The concept of content marketing and voice marketing are almost similar. Businesses and companies employ voicing to answer questions, resolve the problems of customers, and achieve their goals and objectives. Today, we'll discuss what is voice marketing; its importance, elements, strategy, and challenges.
According to a statistical report by eMarketers, the US consumer market purchased roundabout over 34.8 million smart speakers in 2021. Gartner forecasted in 2019 that the consumer market shopping through augmented reality would reach 100 million people by the end of 2020. His prediction came true; we have witnessed the expansion of marketing into various categories like voicing, podcasting, augmented reality, and synthetic media.
What is Voice Marketing? 
Voice marketing is the process of approaching an audience and connecting with them by using audio devices regularly. It allows businesses and companies to target people in the audio format to attract their attention and offer them your product and services.
Google Assistance, Alexa, cars, home devices, watches, and smart TVs; all offer you voicing assistance services to interact with humans. Some of the main examples of voice marketing are as follows;
It is difficult to look at the necessary information when you're working in the kitchen; or check out the receipt when you're washing your hands, voicing technology allows you to do it
Performing various searches using your voice when you're either busy or don't have time
Drivers could find the location, checkout notification, and send and receive texts while driving using voicing assistance
Sharing information through voicing has become much simpler and easier
Importance of Voice Marketing 
A very few businesses and companies are taking advantage of the audio format of advertising their products and services to the customers. They should do so before their competitors start using it and win the market share.
With the growth and development of audio technology, companies should focus on developing better strategies relevant to the voicing technology. They should know the way they can use it to offer a better customer experience.
Some research studies have shown that voice marketing and advertising help businesses and companies develop a connection with the customer; assist them in reaching their goals and objectives.
62% of Americans use voicing assistance services
76 million people or 27% of the population have got either Google Home or Amazon Echo on their smartphones
Roundabout 104 million people listen to podcasts monthly, and its annual growth rate is 16%
Elements of Voice Marketing 
Companies are employing the voicing technology in various devices like cars, vehicles, home devices, headphones, watches, televisions, and others. The voicing technological market has a huge growth potential due to its capability to become virtually present to the customer. Some of the main elements of the voicing market are as follows;
Sonic Branding
Sonic branding is a new area of the marketing category that focuses on employing music and sounds to develop brand identification. You can control what targeted customers listen to and how they're relevant to the brand like the Nokia tune or the Windows starting sound.
Podcast
Podcasting is the only audio form of marketing, and it is relatively old in the industry. People listen to podcasts by using various platforms; marketers employ both paid and organic strategies for podcast advertising.
Businesses and companies should invest money and work on the podcast content and develop a strategy to connect with customers like text basic search engines and youtube. Podcasting focuses on audio ads more than a text-to-speech form of content in every way. A lot of people have been showing interest in podcasting in recent years.
Voice Search Optimization
when you convert web content to the audio format, then it brings to light a completely new dimension of marketing to the customers. It is especially for the people that are multitaskers and don't have a lot of time.
Additionally speaking, the search engine outlines the audio content and offers the audio experience of th written or video content in order to gain more benefits. The technological development of natural language processing, machine learning, and AI (artificial intelligence) has opened the gate to future opportunities in the field of voice search quality.
The top voice search options are Siri/iPhone, Amazon Alexa, and Google Assistance.
Recorded Audio Content or Voice Ads
It comprises podcast ads and other forms of audio ads that don't require a lot of conversions and offer any type of ROI level. Some platforms advertise the main points of the ads and show them on various channels relevant to the content or the requirements of the advertisers.
It provides you the option to promote your product or service in audio format on various channels of different owners. You can do so by discussing the cost of promotion on their channels.
How to Build Voice Marketing Strategy
Many businesses and companies are offering voicing assistance to their customer to buy things and complete the transaction. It is a new and creative way to attract the attention of customers and approach new customers. However, searching through voice assistance is the most natural way to use technology. You ask for something, and the technology would do it.
Different brands would follow various marketing strategies by keeping why their target customers would use the voicing assistance. It doesn't matter whatever type of content strategy they follow, the focus of every brand is to solve customers' problems and answer their queries by using voicing assistance.
It's significant to mention here that the voicing assistance marketing strategy should be relevant to the company's mission statement. If a company has got an effective voicing assistance technology, then it would offer a better experience to its target customer's market.
Conclusion: What is Voice Marketing? Importance, Elements, Strategy 
After an in-depth study of what is voice marketing; its importance, elements, and strategy; we have realized that voicing assistance technology is becoming user-friendly. After you're developing it for your company, then you should keep in mind the abovementioned tips and suggestions.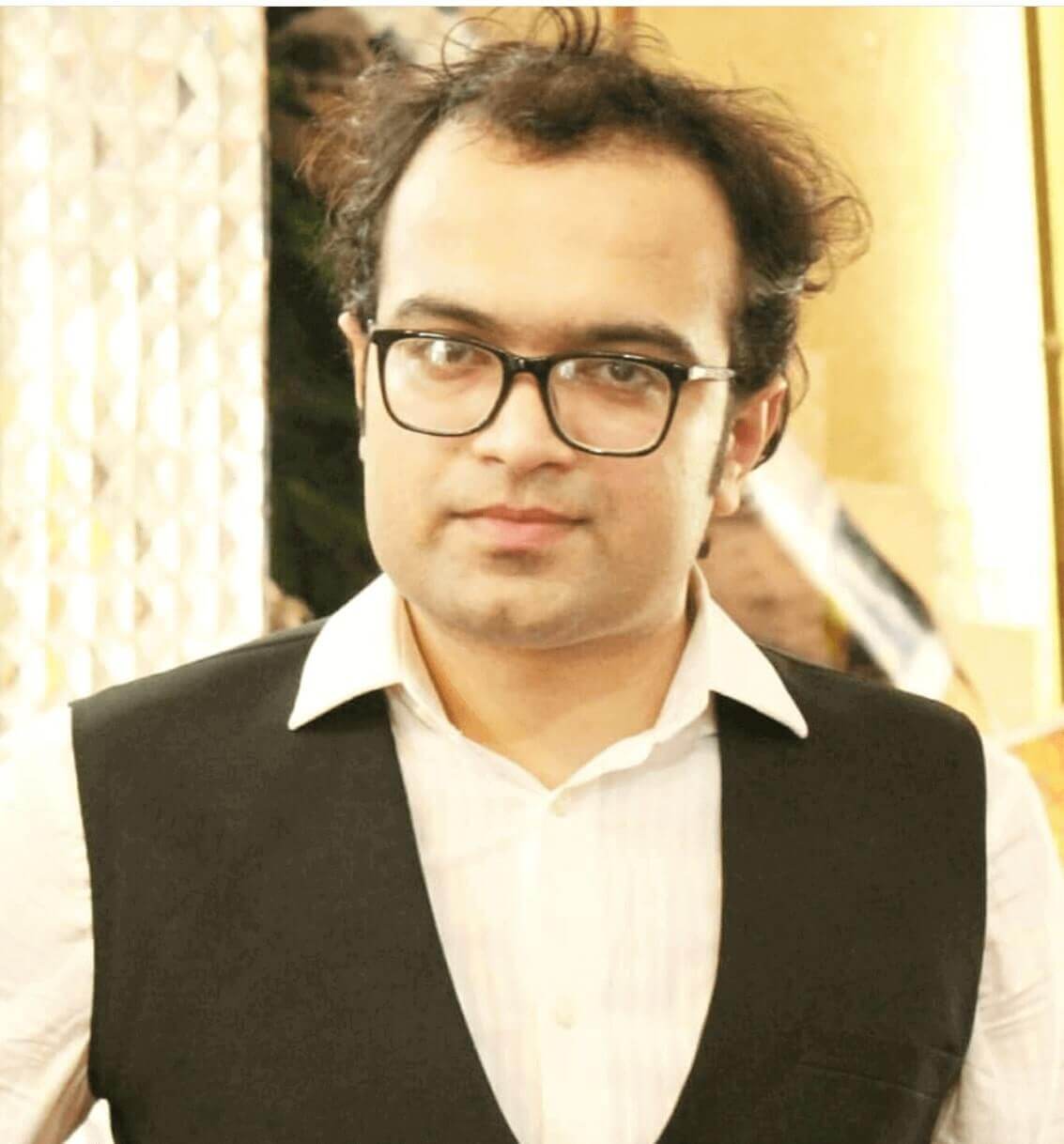 Ahsan Ali Shaw is an accomplished Business Writer, Analyst, and Public Speaker. Other than that, he's a fun loving person.