The market for mobiles applications has been increasing for the past few years. Businesses and companies are not only developing market and promotional strategies but also launching marketing campaigns to target the fragmented areas of the smartphone market. Today, we'll discuss what is mobile app marketing; its importance, its differentiation from mobile marketing; and how it works.
What is Mobie App Marketing? 
Mobile app marketing is the process of promotion and advertising to your target customers through mobiles applications. From Google or Apple application store to in-app messaging, the focus of mobiles application marketings is to amplify user engagement both inside and outside the application itself. You can achieve it in various ways. Typically, the top mobiles application marketers would utilize various types of strategies to develop the relationship and establish user engagement with their application.
Mobile App Marketing versus Mobile Marketing
Mobiles application marketing is the process of developing the marketings and advertising campaign that communicate to your target customers effectively at every stage of the customer's lifecycle. It starts with downloading applications from the app store, customers become your brand advocate, and they buy various in-app purchases.
On the other hand, mobiles marketing comprises ad activity that occurs on the smartphone of users. They're like A/B testing on mobile checkout pages, email marketing, mobile-only displays, and web design.
Importance of Mobile App Marketing 
Mobile app marketing plays a significant role in the growth of your business because of the following reasons;
Strong Brand Image
Mobiles application marketing prefers a profitable type of branding that scale and supports a brand image on various digital platforms. Engaging storyline and promotion on various channels allow you to attract the attention of your target customer allows you to attract the attention of your target customers immediately and achieve prominence.
Improving Reach
Another element of mobiles application marketing is that it amplifies your company's marketing reach. The critical factor in attracting target customers is to apply well-performing market campaigns and appropriate strategies.
Higher Customer Engagement
After implementing the brand and reaching your target customers, it is time to amplify user engagement. Digital marketers employ various tools and techniques like trending ads, intriguing visuals, and personalized communication to develop the engagement of users with the brand. It would be a great turning point in the application campaign as it defines the probability of future sales.
Providing Campaign Data
Analytical data offers you insight into the performance of mobiles campaigns by using relevant software and applications. Digital marketers analyze and track campaign data by using App Install, Conversion, Result, Impression, Marketing Budget, User Journey, etc.
Boosting Sales
After analyzing and tracking the campaign data, the marketers would have a better understanding of the things that aren't relevant to the performance of the campaign. They develop products and category-specified strategies to improve sales and scale outcomes.
How Mobile App Marketing Works 
Mobiles application marketing comprises different strategies designed by keeping in mind the user. The strategies are an essential part of customer engagement, and it motivates people to use the application after downloading it. Whether it is opening the notification rate or increasing the sales conversion level.
Your application development team could boost customer engagement through various strategies and mediums. Some of the effective in-app and mobiles mediums are text messaging, mobiles emails, push notifications, and in-app notifications. After collecting a sufficient amount of customer data that would help them to make a decision, marketers would put together various strategies.
User data play a significant role in the growth and success of marketing campaigns and mobile applications. That's why the focus of application marketers is on various types of metrics in order to inspire, shape, and design their campaigns. Often, you have to combine data with the marketing platform of mobiles application. It makes it easier for the marketers to automate the campaign in order to get the best results for the application users.
For instance, application marketers could employ personalization techniques in order to target the habits and tastes of users. Marketers should develop a profile by using customer analytics in order to collect customers' data and behavioral data like customers' engagement with the application, notification opening rate, and app downloading. The application team would categorize and organize the profile into various segments for automation and sending personalized notifications.
Personalization and automation are the two main techniques that would help you to develop engagement with customers. It not only saves the time marketers, but they can also use it for further testing. If used effectively, personalization and automation would help you to improve the application market campaign.
Testing is a great way to collect customer data and make further improvements to the application. For instance, a marketer plans to analyze the user experience while conducting tests. It comprises of showing two versions of the same products to the customers with a little difference.
Conclusion: What is Mobile App Marketing? Importance, How It Works 
After an in-depth study of what is mobile app marketing; its importance, and how it works; we have realized that application advertising is a trending category in the digital marketing niche. If you're working on developing a mobile app marketing campaign, then you should keep in mind the abovementioned tips and guidelines.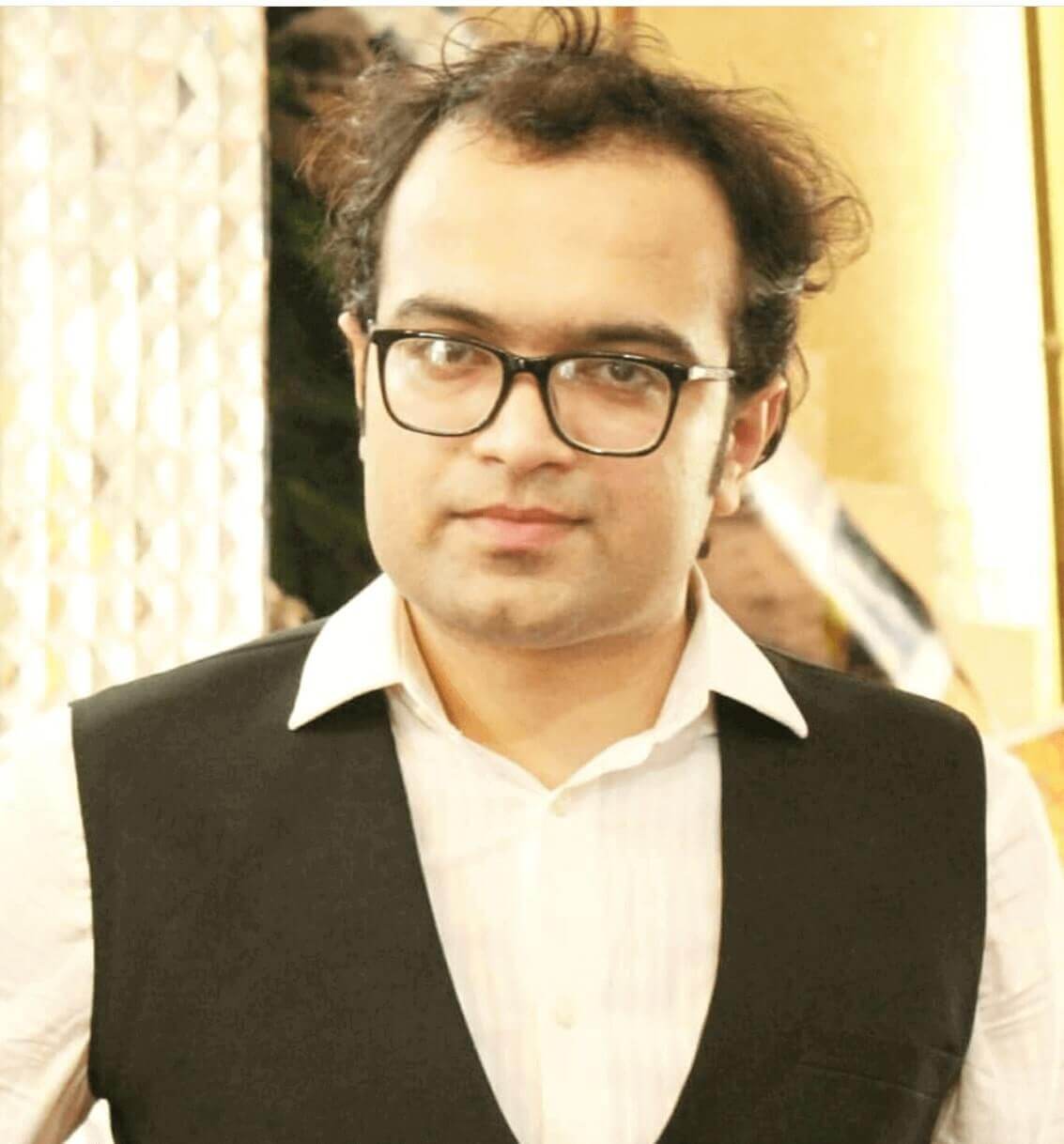 Ahsan Ali Shaw is an accomplished Business Writer, Analyst, and Public Speaker. Other than that, he's a fun loving person.