The thing that defines your business and its objective would have a great impact on your capability to establish a customer database. Today, we'll discuss what is branding in marketing; its building elements, importance, how to build it, and its components.
What is Branding in Marketing?
Branding is a gradual process of recognizing, developing, and managing the actions and assets that make the perception of a brand in the minds of stakeholders. The term "branding" is such a wide concept that it's difficult to have an exact definition that includes all of its elements.
In simple words, we can say branding is a perpetual process when a company goes public, becomes known, and tries to differentiate itself from its competitors. Typically, branding comprises an idea, design, or phrase that the public could recognize easily.
Elements of Branding
In order to avoid confusion and give you a deeper sense of meaning, let's breakdown branding into its building elements; (what is branding in marketing)
I-Gradual Process
Branding is a gradual process and it doesn't stop. If we look around, businesses, markets, and people are changing consistently, and the brand has to evolve in order to keep up with the pace of changing environment.
II-Manage/Create/Recognize
Branding follows a structural process, where you have to recognize who/what type of stakeholders that you want, develop a branding strategy, develop your branding strategy in order to position yourself, and then manage everything constantly that impact your positioning.
III-Actions & Assets
You should translate your position into assets (ads, product, content, visual identity) and actions (like experiences, human reactions, customers support, and services), project it into the minds of customers, and establish the perception slowly.
IV-Brand Perception
Brand perception also goes by the name of reputation, and it's something that people have in their minds about your brand. The perception or reputation is the result of the conclusion of the company's branding process.
V-Stakeholders
Clients and customers aren't the only parties that have got the perception of your brand in their minds. Stakeholders of the company comprise business partners, shareholders, employees, existing customers, and clients. However, every party creates the perception in their mind and interacts with the brand accordingly.
Importance of Branding
Branding plays a significant role for any business because it impacts how people think of it. It has the capability to change the minds of others, amplify brand value, and drive new businesses. It would deliver you the opposite results if you perform it wrongly. Anyways, branding is important because some of the following reasons;
A reminder of Your Offers
Your brand would let the current customers know and remind them about your latest offers. For instance, you have launched a new category of pest control business, when you launch a new logo and run a new advertisement campaign, then it would remind your previous and current customers that you offer pest control for lawns and gardens.
Amplify Awareness
When you have established a recognizable and strong brand, it would help you to attract new customers.
Send Purpose
Your brand is significant because it helps you to send the value that your product/service could offer to customers. For instance, you have got a cleaning business and its slogan is "less time for cleanup and more time for fun." It sends a message to the customers that your cleaning service cleans up the mess fast so that the customers would have got a lot of time for pleasurable and joyful activities.
Building Company in Industry
The right brand identity would help you to develop the right reputation in the industry. It would help you to compete with competitors that offer similar types of services, and it offers your brand more recognition.
Components of a Good Brand
Some of the main components that help a company to become a good brand are as follows;
Slogan
A slogan is a clear and brief message that presents the values of your company. Your brand could have different slogans if you're offering a wide variety of services.
Logo
The logo is a significant element of your brand because it's a visual representation of your establishment. Usually, the logo comprises of image, shape, and a specific color scheme. The logo could be the name of your company in some cases with specific colors and fonts reflecting the culture of your company.
How to Build a Brand – Steps
Some of the main steps on how to build a brand are as follows;
Defining Company's Identity
The first thing in building a brand is to know the purpose you want for your company and what you want it to represent. When you visualize the place where you want your company to be, then you would plan for it in order to make it a reality.
For instance, the management of the makeup business wants the identity of their line on three main values versatility, values, and environmental responsibility. You should keep in mind the identity of your company, and plan marketing strategies for your product. In the case of the makeup business line, the strategy would be the advertisement of organic ingredients to be used in the makeup line.
Target Audience
When you're building the brand identity, then targeting your audience is very important. You should keep in mind the geographic location, culture, socio-economic status, gender, and age of your audience. These factors would impact how you present your business to the public.
For instance, if you're the owner of a car dealership or showroom, and you identify your business both for men and women, aging from 25-65 years old, and they belong to the upper and middle class of the society.
Desired Identity
You should structure your business relevant to your brand, it would help you to make sure that you're promoting the promises you upheld. For instance, a company claims that it offers 24 hours services, and then it should make sure the availability of well-experienced and trained customer support staff to serve customers.
Not Afraid to Revise
If you plan to build a particular image of the company, then you don't have to be fearful of making mistakes and revising it. As your business starts growing and your brand would evolve over time, and it would help you to develop your brand within the industry.
For instance, a travel agency is offer the services of international and national transportation and vacations. They expanded their product/service portfolio after seeing the trend of work/study/volunteer travel programs.
Conclusion: What is Branding in Marketing? How to Build it
After an in-depth study of what is branding in marketing; its elements, importance, components, and how to build it; we have realized building a brand requires a lot of work. If you're planning for your business, then you should follow and practice the abovementioned suggestions and guidelines.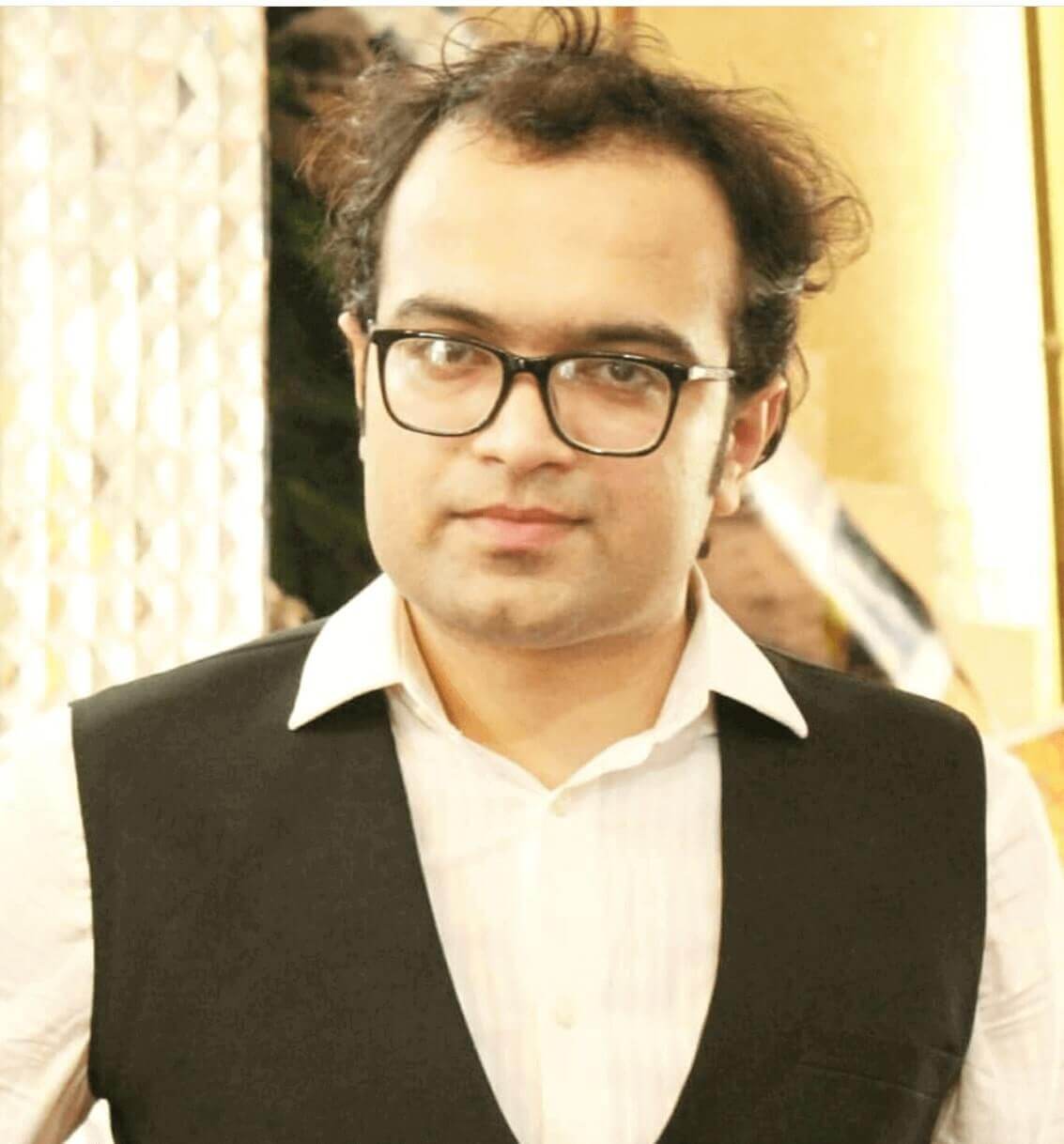 Ahsan Ali Shaw is an accomplished Business Writer, Analyst, and Public Speaker. Other than that, he's a fun loving person.