Introduction 
Oil and Gas Company is a very lucrative business, but it requires a lot of work. You have to align various processes in order to make your business successful. Today, we'll discuss step-by-step guidelines on how to start an Oil Company.
How to Start an Oil Company 
Some of the main steps on how to start an Oil Company are as follows;
Research
First of all, you should conduct thorough research on the oil and gas industry in terms of projected growth, market conditions, and business of the oil and gas industry. You should conduct a thorough investigation and collect information about the potential sites and places where you should invest resources.
However, the objectives of oil and gas companies should be clear. You should select the best site and place in the world where you would launch your business.
Choose Investment Area
Before investing any of the resources and launching your company, you should clearly know where you're going to invest your resources. Your decision should be based on your thorough research and site analysis. It deals with a lot of challenges like the country or the region where you'll invest, risk preferences, and knowing your capabilities.
When it comes to investing your time, energy, and resources, then it requires you to take a risk. You should know your willingness to take the risk and make the right decision. You're going to need a lot of capital to launch the oil and gas company, and raising financial capital and funds for your business is a very difficult process.
Therefore, you should clearly know what you're getting into and willing to invest your personal financial resources into your business. It relies on your professional expertise, experience, skill, desire, and commitment to your goal. Before making any decision, you should carefully analyze your strengths and your motivation level for entering into this field.
Funding
Raising funds for your venture is one of the most difficult stages in the early stage of an Oil Company. It certainly won't be easy and you would have to face a lot of rejections and no from various investors. It means that you're looking for an investment of 50 million to 350 million dollars depending on the scale of your project. Therefore, you should have consistent access to financial resources.
The initial stage is difficult; once you start making money, then you can find various funding sources like banks, private equity, and angel funds. Businesses and financial institutions know what you want when you approach them.
Gather Talented Team
Having the right team members play a significant role in the development of the oil and gas business. In fact, the right team members are more valuable than the financial capital that you put into. Many private equity lenders look at your dedicated and committed team before offering you the money. The right team members would show your commitment and dedication to work.
Your team members should have the tech capabilities in order to comprehend the operations of the oil and gas business. It doesn't mean that your team should comprise various departments and a list of experienced professional experts. In fact, many small oil field companies with limited team members are delivering the optimum result. Outside the company, you should have a strong network with various others entrepreneurs in the oil and gas industry.
Licenses & Regulations
Before officially launching your business, you should recheck all the legalities relevant to the industry like tax identification numbers, permits, licenses, and other regulations. If you have got experience in the oil and gas business, then you would be familiar with various things. It's highly advisable that you should hire a professional business attorney to perform your legal work.
Launching an oil and gas business is like starting any other business or company. If you have a dedicated, good plan, and sound financial resources, then your return rate is much higher.
Business Plan
After having a clear idea about your business and where to put your focus, it's time to develop a comprehensive business plan, and you should mention all the liabilities and resources. Your business plan also comprises other details like ongoing expenses, salaries, licenses, permits, insurance, and other projected operational costs.
If you're planning to apply for a business loan from a financial institution or persuading the investor, then your business plan is going to be a very handy tool. If you don't know how to write a business plan, then you should follow any of the online downloaded templates.
Find Investors
After completing all the previous steps and conducting thorough research, finding and recognizing the potential investors is the next difficult step. Here to find the investors in this stage is to make sure that you have sufficient funds for meeting daily operational needs.
As I said earlier when it comes to launching the oil and gas business, you should have a lot of financial resources to launch the business. Private equity firms, financial institutions, and angel funding are very good to invest in this industry. Therefore, you should always keep on looking for investors.
Equipment
If you want to save your investment and business, then make sure to use quality equipment. Since you're going to directly come in contact with the production of the oil and gas business, then all of your equipment should be in proper order like firefight system, measuring unit, control, piping, and others.
If you're planning to buy it from the supplier, then don't forget to include first-rate general equipment like safety equipment, generator, pump, and valves. When you have got top-quality equipment, then it would help you to differentiate yourself from the competitors.
Legal Entity
As you have launched the oil and gas business, it's time to register your enterprise and make it a legal entity in the category of the oil and gas industry. There are various formats of company registration, and you should choose the right format for your business that you're comfortable with. However, it's better if you consult with the business lawyer or attorney before making anything official.
LLC (limited liability Company) and S Corporation are two types of forming the company. LLC is a bit flexible entity that has got the element of both corporation and partnership. S Corporation, on the other hand, comprises a lot of legalities like getting the approval of income and losses for federal income tax purposes. You need to get your business registered from the state government and earn a license from it.
Go to the Ground
Wanting to start the oil and gas business is one thing, but having a well-established business on the ground is a completely different thing. You can conduct research and perform analysis on the computer, but the real test of your venture would be on the site and ground. Therefore, you should move your business and do the actual grounds work. You can do it in various steps, just select the location point and start the work.
Ready for Growth
Whether it's your first attempt in the oil and gas business or the tenth one, we all make mistakes along the way. It's good as long as you're learning from your mistakes and improving your decisions in the process. You can easily evaluate your performance and activity and make decisions based on your actual ground performance.
Conclusion: How to Start an Oil Company 
After an in-depth study of how to start an Oil Company; we've realized that launching the oil and gas business requires a lot of work and funding. If you're planning to start the one, then you should follow the abovementioned steps for guidelines.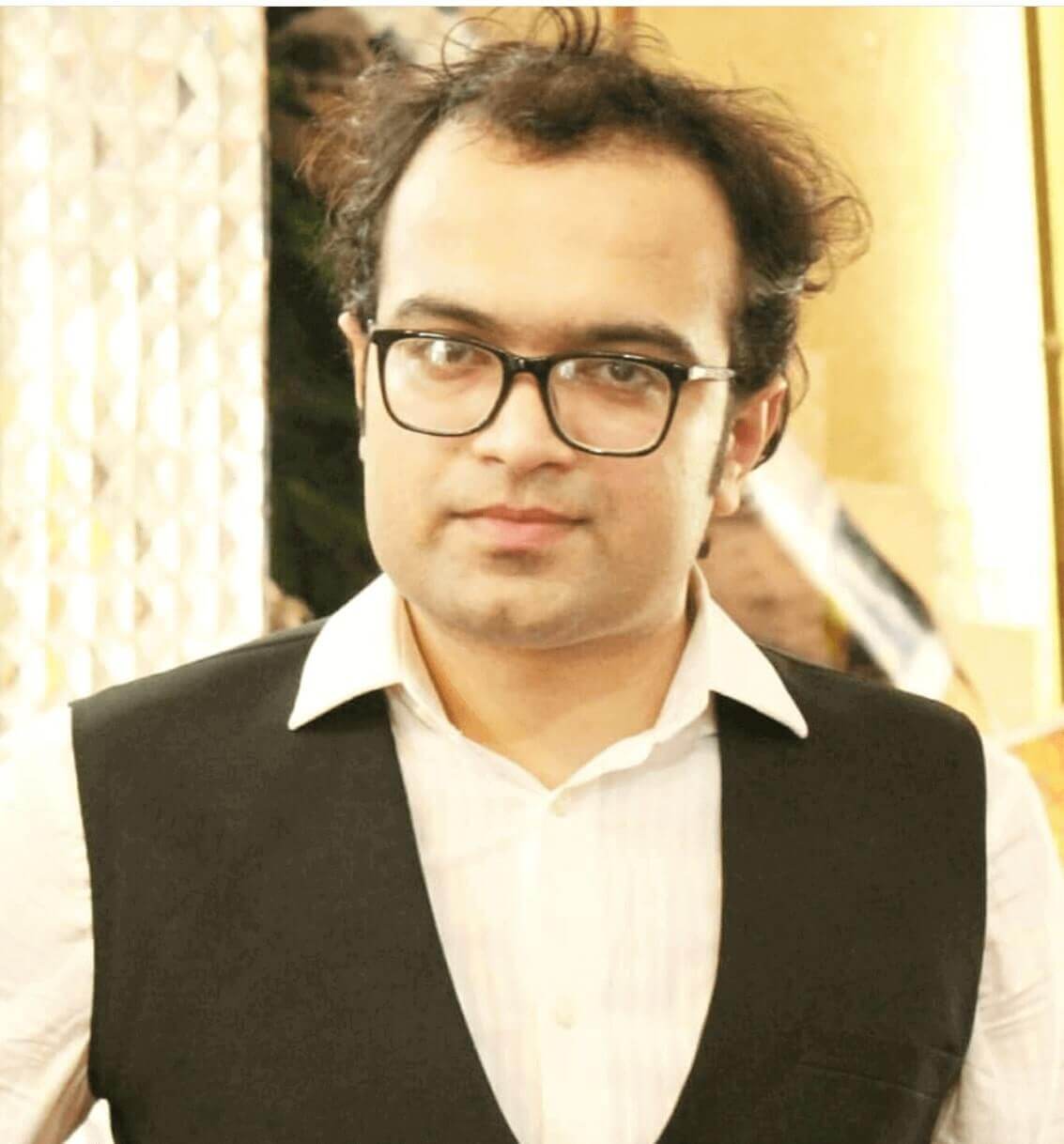 Ahsan Ali Shaw is an accomplished Business Writer, Analyst, and Public Speaker. Other than that, he's a fun loving person.