Introduction 
Business management and sports management aren't much different. Here, you use different business and management models to deal with various sports and recreation operations. Today, we'll discuss what is sports management; its degree programs of different levels, and job details.
What is Sports Management? 
Sports management comprises various career fields of business relevant to sports and recreation. The job of sports management consists of activities like handling the logistics in the sporting events, managing and balancing the finances of teams, and playing the role of a liaison among media, players, and coaches.
When we talk about sports administration and sports management, then the sports industry uses both of these terms interchangeably. The focus of the sports administration is on the professional development and management of the sports players. However, sports management deals with the business side of the team and the sport as a whole.
Degree Programs in Sports Management 
Students can pursue various degree programs in sports management at undergraduate, bachelor, master's, and doctorate levels. In fact, such degree programs are also available online for the convenience and flexibility of students. Some of the main degree programs in sports management are as follows;
Undergraduate Level
Students at the undergraduate level can study subjects of sport management. In fact, two years associate degree programs are also available for students like Associate in Applied Science (AAS) and Associate in Arts (AA). They offer students an opportunity to prepare themselves either to get an entry-level job or for a bachelor's degree. The course at the undergraduate level comprises of following subjects; 
Management
Legalities of sports
Sports promotion
Finances in sports
Bachelor Level 
The bachelor-level program in sports management provides BBA (bachelor in business administration) and a BS (bachelor in science) degree. Often, the duration of a bachelor-level degree program comprises four years. It makes students learn things from hands-on experience and from the internship in the following subjects;
Ethics in Sport Management 
Facilities management in sport 
Event planning in sports 
Brand management 
Masters Level
If students pay heed to their graduation level degree, then they can easily pursue higher degrees like Masters and Doctorate. The graduation program introduces students to sport administration and management, and it teaches them how they differ from each other. A further in-depth study about administration and management, students can learn it at the masters and the Ph.D. level. 
The time duration for the completion of a master's degree is two years. It teaches students to learn from on-hand experiences like practicum, activities, and project-based. However, it's mandatory for students to perform a research project or write a thesis on any of the following areas of the sports;
Social & societal issues in sports
Leadership development
Sports media
Marketing in sports
Doctorate/PhD
The duration of a Ph.D. or doctor of philosophy level degree program comprises four to five years. Writing and publishing a research paper and dissertation are the main requirements of the degree. However, this level degree program makes students take the responsibility of teaching. Some of the main subjects in this course are;
Sports economics
Research methods
Consumer behavior in sports
Sociology in sports
Jobs in Sports Management 
There are many jobs available for students in the sport industry that have studied sport management. The job position depends on their qualification level. For instance, positions like facility manager, marketing assistant, and other entry-level jobs for bachelor and associate degree holders. The director-level positions are for those candidates that have a master's or doctorate degree in sport administration and management. 
Some of the popular jobs in the sports industry are directors and sports agents, and many young graduates and students want to achieve those positions. However, there are many off-the-screen business jobs available in the sports industry. Some of them are as follows;
Sports advocate/lawyer 
Sales manager 
Contract negotiation manager 
Sports commissioner 
Director of facilities 
Event coordinator 
Marketing and promotion consultant 
Promotion manager 
Director of athletics 
Professor of sport management 
Competitive Edge of Sports MBA
MBA (master in business administration) in sport administration and management teaches students various cores skills like planning an event, establishing a brand, and business development. It provides you with a great foundation of business by using real-life examples from the billion dollars sports industry. Some of the core skills that you would learn in your course are as follows; 
Comprehending the relationship among society, culture, and the institution and their influence on the business
Learning to focus on the strategic perspective of the business-like strategic alliance, sales, marketing, licensing, and international business
Research analysis, strategic planning, and various principles of business and management
 Conclusion: What is Sports Management? Degree & Job 
After an in-depth study of what is sports management; its degree level programs and courses, careers and jobs, and MBA in sports management, we've realized that sports administration has a vast scope. The sports and healthy activity trends are increasing across the world. It would highly beneficial for you if you do a degree in sports management from any good institution.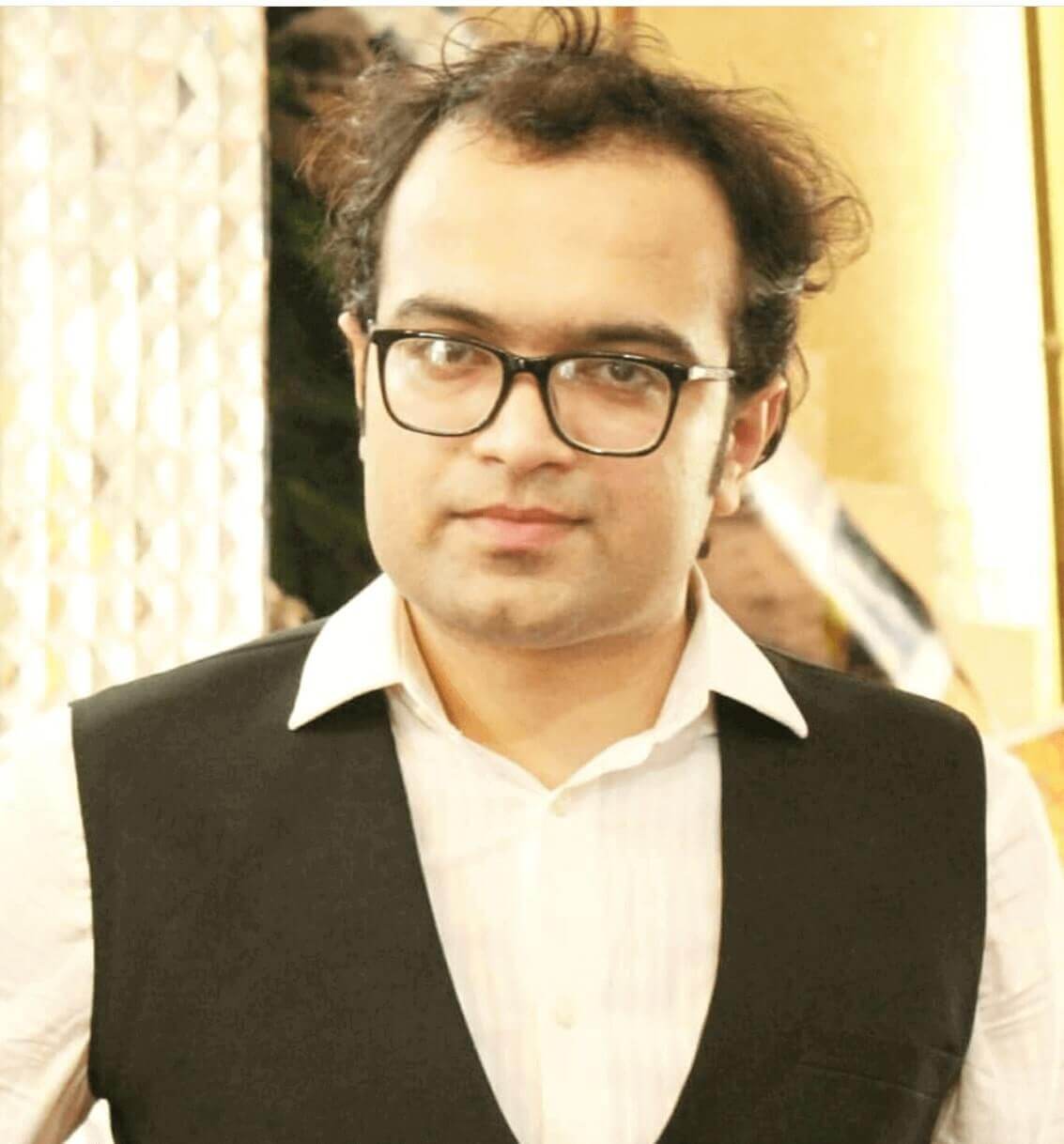 Ahsan Ali Shaw is an accomplished Business Writer, Analyst, and Public Speaker. Other than that, he's a fun loving person.