Whether it is a blog, social media post, or article; the growth of content marketing is increasing exponentially. If you want to achieve growth, profit, and success through your content, then you should develop a comprehensive strategy. Today, we'll discuss what is content marketing strategy; its importance, how to create its strategy, and its analysis.
What Content Marketing Strategy?
The content marketing strategy is a process of managing and organizing content preparation and publishing it. It is to increase the company's sales, brand awareness, and market share. According to an estimate, roundabout 40% of businesses and companies don't have a properly documented strategy.
Importance of Content Marketing Strategy 
According to an estimate, approximately 69% of B2B companies follow properly documented content strategies. Roundabout 70% of the businesses allocate a specific budget for the content market strategic approach. Developing a proper strategic approach helps your business in the following ways;
Expertise
When it comes to sharing your knowledge creating a high-quality post, requires you the expert knowledge of the specific field and industry. When you produce quality content, you support your customers and give them hope and expectations that they can rely on you.
Creating Leads
It is the content that allows you to generate more leads magnets, subscriptions, traffic, and higher ranking in the searches. Ultimately, it would allow you to increase the conversion rate and sell your goods and services.
Improving Ranking in Searches
In order to rank higher in the searches, you need to produce high-quality content relevant to the search queries of the users. The search engine employs a very efficient algorithm to find the most relevant content. The right strategic approach would help you to create quality content posts, and share them on the right media at the right time and place.
Trustworthy Relationship
An effective post would answer the questions of the target audience, and it is a great way to establish a long-term relationship with the target customers. People love the read the quality post, and it amplifies your chances of selling your product after reading it.
How to Create Content Marketing Strategy
Some of the key steps on how to create a content marketing strategy are as follows;
Setting Objectives
First of all, you should establish the goals and objectives for your strategic approach in terms of what you plan to achieve. It could be higher customer engagement, educating the target customers, establishing brand loyalty, and spreading brand awareness. You should integrate and align various objectives because they're different in various stages of the customers' journey.
Customer Avatar
It is significant to beware of the pain points of your target customers, and how your good or service would offer them a solution. You should create a customer avatar or person based on their location, gender, age, and other demographic characteristics. Once you create your customer avatar, it offers you a deep insight into the type of content you're producing and how you should present them.
Generating Ideas
It is a very good strategy to write down all of the content ideas on paper for roundabout 10 minutes. After that you should read them out loud, it allows you to check how they sound whether they're great, okay, or poor. Finally, you should narrow down the list of great ideas and select the most relevant.
Media Channels
You should find out the media channels that your target customers are using it. It is significant to post your content on such media channels that have higher customer engagement. However, if your target market is a young audience, then you should share it on Facebook, Instagram, or Tik Tok. If your customers are business-oriented people, then you should share it on LinkedIn and present it in the form of statistical figures, infographics, and data.
CMS
CMS (content management system) is a great platform for analyzing and posting your posts on your blog. It is suitable for Shopify, Joomla, and WordPress.
Content Schedule
Along with developing the content, you should also set up a schedule for your content. It means that your team should pay heed to your deadlines and plan in progress. When you have the proper schedule, it would optimize your strategy.
Analyzing Content Marketing Strategy 
Some of the top ways how to analyze your content market are as follows;
Evaluating Organic Traffic
Organic traffic comprises the total number of people that visit your platform from the search engine. It is significant to measure the organic traffic to analyze your performance; Seamrush and Aherfs are great tools. However, Aherfs allows you to measure the organic traffic from various countries every month; it also shows you the ranking keywords.
Email Statistics
If the company is implementing an email strategy, you can measure the open rate, unsubscribe rate, CTR, and user engagement. It is significant to find out the content that works best for your campaign by using this strategy.
Checking Shares & Virility
If you're using social media platforms like Instagram, Twitter, or Facebook, then you can analyze your traffic on every post by staying on social media like Google Analytics. They offer you comprehensive data relevant to the demographic; it helps you to readjust your content strategy based on the data.
Google Analytics
Google Analytics is a great tool that helps you to track the behavior of users on your page in the form of bounce rate, lead generation per post, conversion rate, number of clicks, subscription, and registration.
Conclusion: What is Content Marketing Strategy? How to Create It, Analysis 
After an in-depth study of what is content marketing strategy; how to create its strategy, and analysis; we have realized that creating a proper strategy is important for the growth of your business. If you're developing a strategic approach, then you should keep in mind the abovementioned guidelines.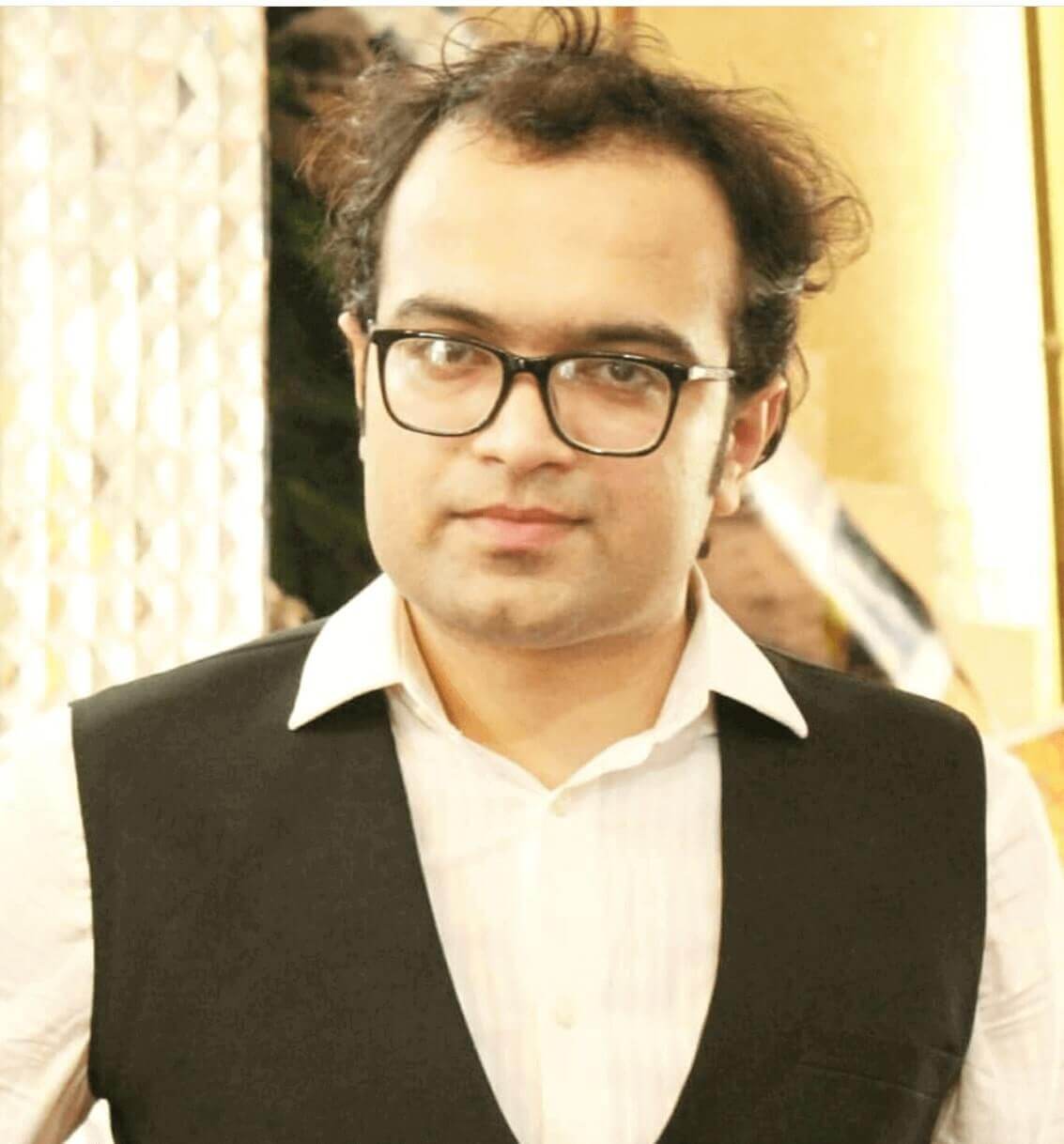 Ahsan Ali Shaw is an accomplished Business Writer, Analyst, and Public Speaker. Other than that, he's a fun loving person.