Introduction 
The business world is very competitive and many companies are offering more or less the same products/services. Niche marketing can help you to differentiate your product/service in the market, and establish your brand as a trusted company. Today, we'll discuss what is niche marketing, How it works, and some of its benefits.
What is Niche Marketing?
Niche marketing is the process of focusing on a certain group of the bigger market and offering them targeted special products/services. It's contrary to the conventional marketing strategy, where you offer one product for all. However, niche marketing is highly targeted, specific, and focuses on the small group. You can define niche marketing on the following basis;
Culture & Tradition 
Occasion & Events 
Values 
Hobbies & Passion 
Habits & Lifestyle 
Profession & Employment Status 
Income Level 
Geographic Area 
Demographic (marital status, gender, age, etc) 
How Niche Marketing Works 
After discussing what is niche marketing, it's time to discuss how niche marketing works, some of the main steps are as follows;
Your Strengths
First of all, you have to conduct an internal company analysis and find out your USP (unique selling points). Those USPs are your strengths, and every company has got different points, and they help you to differentiate yourself from the competitors. While analyzing, you may find out a small successfully growing point, you should focus on that niche to explore.
For instance, you own a barbershop and you can various styles of haircuts. Now, you should focus on the colorful dye job.
Company's Offers
Along with the company's internal analysis, you should create a list of various other applications of your product/service. For instance, you're running a ride-sharing company; you can offer transport of musical instruments, plants, and pets.
This step requires you to analyze the product application and find out various other uses of your product that you don't know about. If you find out that it solves a certain problem, then market it.
Industry Research
After finding out the niche, next, you have to know the market demand of your niche, so that you would whether it would make a profit or not. Google search engine, Google Keywords Planner, and Answer the People are some of the top tools to find out the keywords relevant to the niche.
Another way to conduct industry research is to study the competitors. If you don't find competitors in a certain niche, then it means that it's not making any profit. However, if a certain niche has low competitors, then it means that the market has a potential for growth.
After conducting the industry research, you should study the reviews and comments of customers on the competitors' sites. It would give you an idea about customers' requirements that how you should make improvements.
Knowing Niche Audience
After conducting the industry analysis, next, you should define the target niche in terms of their interest, hobbies, passion, age, gender, income, level, etc. You should know the needs, wants, and values of customers. If your market is small, then you should pay more attention to the customer market in order to strengthen your market position.
You should check niche relevant groups, social media pages, groups, blogs, and other platforms where your potential customers are sharing their views. You should read their reviews and comments in order to know them. Once you know the needs and wants of your targeted niche, then you can address them better.
Right Marketing Channel
If you want to connect with your targeted audience, then social media platforms are the best options. If you want to launch an effective social media marketing strategy, then you should choose the right platform for whatever customers are using. For instance, if your targeted niche customers are on Facebook, then you should choose Facebook. 
If your target audience is bikers, then you should run the advertisement campaign on the bikers' magazines and stores. It would help you to reach the right targeted audience. However, words of mouth marketing and a shout-out from the influencers are also the best marketing strategy. They would present a better image of your company.
Benefits of Niche Marketing
Some of the main advantages of niche marketing are as follows;
Low Competition
When a company moves towards specialization of its products and services, then it leaves limited competitors in the market. It offers the company an opportunity to lower the price and target the bigger segment of the market and win the market share. However, when a company targets a specific segment of the market, then it becomes highly focused and pushes the competitors out. 
Industry Focused Business
If you are selling backpacks, then many companies are offering the same product and you don't have any competitive edge. When you follow the niche marketing strategy and offer backpacks only for hikers, then it narrows down your market. However, when you're focusing on the specific segment of the market, then work on your product in order to make it better, unique, and satisfy the needs and wants of customers.
Expertise
When a company follows the niche marketing strategy, then it allows the company to become an expert in the production of certain products/services. The specialization in a specific field would help you to attract new customers.
Brand Loyalty
If you're offering specific types of products, and you're doing your best to satisfy the needs of customers. The customers would trust your brand and refer it to their friends and relatives, and that's you can make loyal and repetitive customers.
Example of Niche Marketing
PacSafe
PacSafe is a niche-focused company and offers backpack safety products like RFID-blocking wallets, anti-theft gear, and other products. The company targets only those people that are traveling and cautious about their safety and belonging.
Two adventurers Magnus McGlashan and Rob Schlipper were the founders of PacSafe. A traveling theft and burglary motivated them to build backpack safety tools. However, the goal of PacSafe is to make people safe, especially when they're traveling.
Conclusion: What is Niche Marketing?
After an in-depth study of what is niche marketing, how it works, and its benefits and example, we've realized that niche marketing is the key to establish a successful business in the competitive field. If you want to learn about the niche marketing strategy, then follow and practice the abovementioned steps.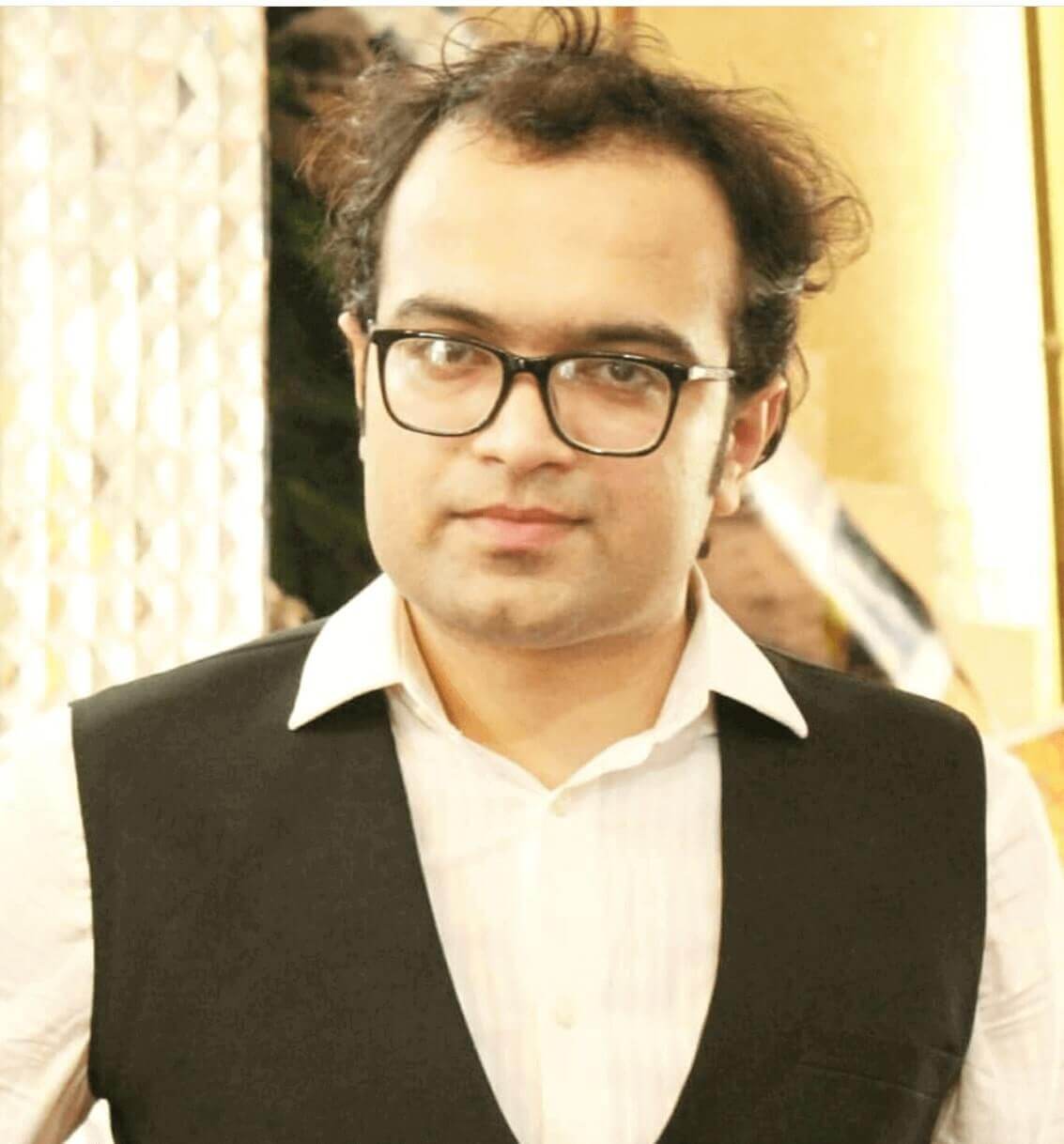 Ahsan Ali Shaw is an accomplished Business Writer, Analyst, and Public Speaker. Other than that, he's a fun loving person.