Introduction 
Time management skill allows you to efficiently complete your responsibilities on time. Different professionals use various techniques to manage their time and resources. You should study various skills and techniques and apply what works for you best in your schedule. Today we'll discuss how to improve your time management skill.
Significance of Time Management Skill
It may seem time management is one skill, but it requires a lot of skills and expertise to manage your time and expertise on time. Some of the reasons why time management skill is so important as follows;
Communication
Time management skill gives precision to your communication, and you can share your needs, wishes, and goals in a better way. When you're efficient in your communication, then you can develop effective plans.
Setting Goals
When you're establishing goals for your organization and yourself or planning to complete a specific task for it, then time management is an essential part of it. When you set realistic goals and accomplish them, it provides you encouragement and motivation to keep doing the work. The effectiveness of the goals can help you to manage the stress and efficiency of your work.
Managing Stress
You can reduce the stress level by recognizing it and accommodating it within yourself. When you remain focused, take a break, delegating your tasks, and reward yourself, then it motivates your spirit when you finish the task. However, when you know your stress, then you can manage it because you know what task you should take and the other to reject.
Planning
Planning plays a significant role in scheduling and developing your tasks and goals. However, time management is a very important part of planning. Make sure that you understand the responsibilities when you're performing the scheduled tasks.
Prioritizing
Prioritizing is the process of giving importance to various tasks. Making sure you complete the most important task first and finishing the least important at last. The only way you can effectively prioritize various tasks is when you know the timing consumption of various tasks. When you have the experience of prioritizing your responsibilities, then you can efficiently finish those tasks.
How to Improve your Time Management Skill
Let's discuss how to improve your time management skill; some of the main techniques that you can use to develop your time management skill are as follows;
Reinforcing Good Traits
Your productivity would increase after completing a task and it would also develop your time management skill. You should reward yourself with such things that won't distract you from performing daily tasks. It should motivate you and reduce your stress level so that you keep on upgrading your time management skill.  
One at a Time
When you have to finish various tasks at once, then multitasking is a good strategy. Studies have shown that for people who perform one task at a time, their quality and time taken are much higher than those who do multitasking. When you focus on one task at a time, then it helps you to decrease the distraction.
Adapting Technology
You should use and integrate various time management and tracking software at the workplace. They would help you to track the timing of daily performance, their results, and individual tasks. Such tools collectively allow you to develop an accurate and more realistic without getting distracted into miscellaneous tasks.
Productivity
Different people use various methods to make their day productive. For instance, some people work earlier in the morning and cover as much work as they do, and the others work later at noon or evening. Therefore, you should recognize the most productive time of the day and know that how you can use such time effectively every day.
However, you should schedule easier and smaller tasks in your less productive time. It's to make sure that you should give productive time to the bigger tasks.
Organizing Workplace
Organizing your workspace efficiently can save a lot of time, and you don't have to waste time looking for things in order to complete the task. You planning capabilities would become stronger because of your organizational skill. When you don't look for ordinary routine things, then it reduces the stress level.
Scheduling Tasks
You should develop a comprehensive schedule for every task and set deadlines for all the tasks. While doing so helps you to visualize various tasks and how much time and effort they take so that you could understand the pace of the work. You should develop a habit of having up to date schedule because a comprehensive and efficient schedule serves as a basis for prioritizing and planning.
Prioritizing
You should check the value of each task relevant to one another. You should give priority to such tasks that require more time and energy. The experience and practice of prioritizing would allow you to delegate the task and schedule them better.
Take a Break
You should take a break during the long working day. The disconnection from work would allow you to recompose yourself and start the work again with new energy and perspective. When you know the break time during the day, then you can manage stress in a better way.
Setting Limits
Some people accept as much work as they can in order to show their dedication to work and make a positive impression. When you take many tasks at once, then it makes it difficult for you to develop an effective schedule. However, when you set a limit on the number of tasks that you're going to accept. It would allow you to avoid overwhelming responsibilities.
Starting Work Early
If you have the time and opportunity, then you should start the task before scheduling it, and it would help you to overcome the preparing stage. However, it would allow you to develop the strategy before time so that you can overcome laziness.
Conclusion: How to Improve your Time Management Skill
After an in-depth study of how to improve your time management skill, we've concluded that time management is a great skill to work efficiently. If you want to develop and improve your time management skill, then you should follow the above-mentioned suggestions.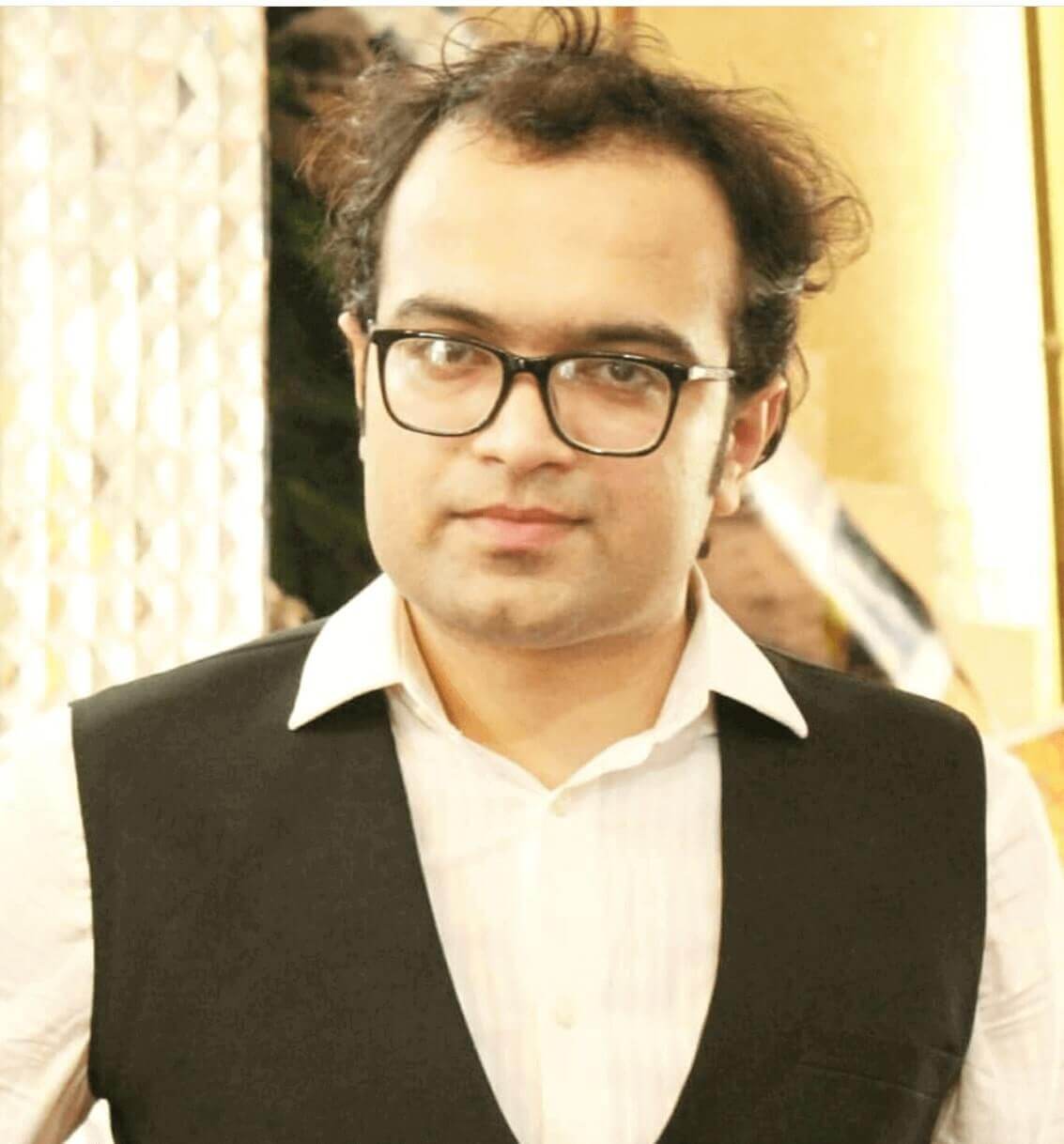 Ahsan Ali Shaw is an accomplished Business Writer, Analyst, and Public Speaker. Other than that, he's a fun loving person.