Effective branding helps businesses and companies to amplify the customer satisfaction level and approach new potential customers. The process of brands analysis helps you to refine and review your company's branding strategies. Today, we'll discuss what is brand analysis; its importance, elements, and strategies.
What is Brand Analysis? 
Brand analysis is a marketing process comprised of analyzing a company's branding methods and strategies. When we say branding, it consists of the personality and identity of your company; and you send a message to your potential clients and customers in this way. However, the brands analysis comprises strategies and steps that you can utilize to analyze the existing branding strategies of the company. The analyses allow you to recognize the main areas of improvement and marketing strengths of the company.
Importance of Brand Analysis 
Brand analysis plays a significant role in planning an effective branding strategy. Some of the main benefits of BA are as follows;
It assists companies in developing more effective marketing campaigns. When you're analyzing the brands, it allows you to make adjustments in the marketing team in order to reach your goals
Amplifies branding efficiency; BA allows you to revise and review the branding strategies of the company. You can determine the key improvement areas to amplify the overall efficiency of the branding plan.
Helping companies collect and manage the feedback of customers; the BA is an excellent tool to manage a company's branding data and goals. You can gather data from various sources and present it in the report format
Elements of Brand Analysis 
Some of the main elements of brand analysis are as follows;
Summary
You can explain the type of industry you're in and the name of the company in the summary. It helps you to evaluate your competitors in the market
Branding Goals
Here you can outline the whole branding goals and strategies of the company. Some businesses have got a branding voice description that outlines how they want to be perceived by the customers.
Objectives
You can disintegrate large branding goals and objectives into small measurable and achievable goals. For instance, if you're planning to approach a particular type of people of a specific age, then you should develop measurable goals and objectives. Like your objective is to approach 100 new customers of the specific age group in the first month.
Objective Results
You can track and evaluate the results of your specific goals throughout the brands analyses. For instance, if you plan to amplify your customer database by 1000 new customers with the new strategy, then you could track and evaluate the total number of customers the campaign is attracting.
Inner Feedback
It comprises conducting formal/informal interviews and questioning the team members and employees to gather their feedback. You'll receive statistics and quotes in your study.
Customer Feedback
The BA also comprises feedback from customers and data that you collect from the reviews, surveys, and interviews. You can ask questions relevant to the company and its certain elements like slogan or logo.
Competitive Analysis
The competitive analysis comprises your competitors' internal strengths and weaknesses. You could employ this data on the "competitors' branding strategies" areas in your report.
Market Analysis
The BA comprises categories and areas relevant to the audience and the target market. The data collection would help you to know how your target customer market perceives your brands and the branding strategies the company is reaching.
Strategies for Conducting Brand Analysis
Some of the main strategies for conducting the brand analysis are as follows;
Contacting Team
The top strategy is to contact your team members first, and they would offer you immediate feedback; so that you could move to the next stage of branding analysis. For instance, if your employees perceive your brands differently than your existing branding voice; then you should take other steps to address other issues. Either you can conduct interviews by yourself or you can hire a third-party agency to do it for you in order to gather data and feedback.
Collecting Feedback
In the BA, you can use statistical figures and quotes relevant to the perception of customers about your brands. You can either conduct a survey limited to your loyal clients, or you can conduct a mass survey to all the audience. You have got the option to question them on social media platforms or simply send them an email. However, you should ask them how they perceive your brands and what types of things they want to change about your company.
Analyzing Internal Branding
You should analyze your company's ideal brands message, values, and goals during the branding analyses. It's better to gather samples of your brands like branding merchandise, logo, and pictures. After collecting branding items, you should check whether your existing brands match your company value and ideal brand level. it allows you to find the key improvement areas.
Structuring Your Analysis
When it comes to gathering the feedback of customers, you have got the option to employ various formats to collect the BA information. You should design a structure or template that would gather information for different parts of BA, like customer interviews and surveys. You have got the option of using a visual tool like an online presentation and bulletin board. However, you should employ a format that would present data clearly and matches your style.
Analyzing Competitors
When you study your competitors' brands, it would help you to know whether your branding strategies are working or not in the existing market. You should perform the following steps in the competitors' analysis;
First, create a list of competitors in the market, you'll find the type of companies are producing the similar products
Next, you should conduct research to collect information about the competitive brands
Find out their strengths and weaknesses, the marketing and branding strategies are working for your competitors, and the challenges they're facing
Market Analysis
You should also study your target customer market in the BA. If your marketing team is using social media platforms, then you should track how many new follows and views your team has brought. The type of marketing campaign they're using, you should gather information like sales and website clicks.
Documentation
After gathering information and data, you should record it in a proper report. You should consider presenting the information in an attractive manner. For instance, you can add graphs and charts that are much easier to understand and remember.
Conclusion: What is Brand Analysis? Importance, Elements, Strategies 
After an in-depth study of what is brand analysis; its importance, elements, and strategies; we have realized that BA is very important to know your market. If you're conducting a BA, you should keep in mind the abovementioned strategies.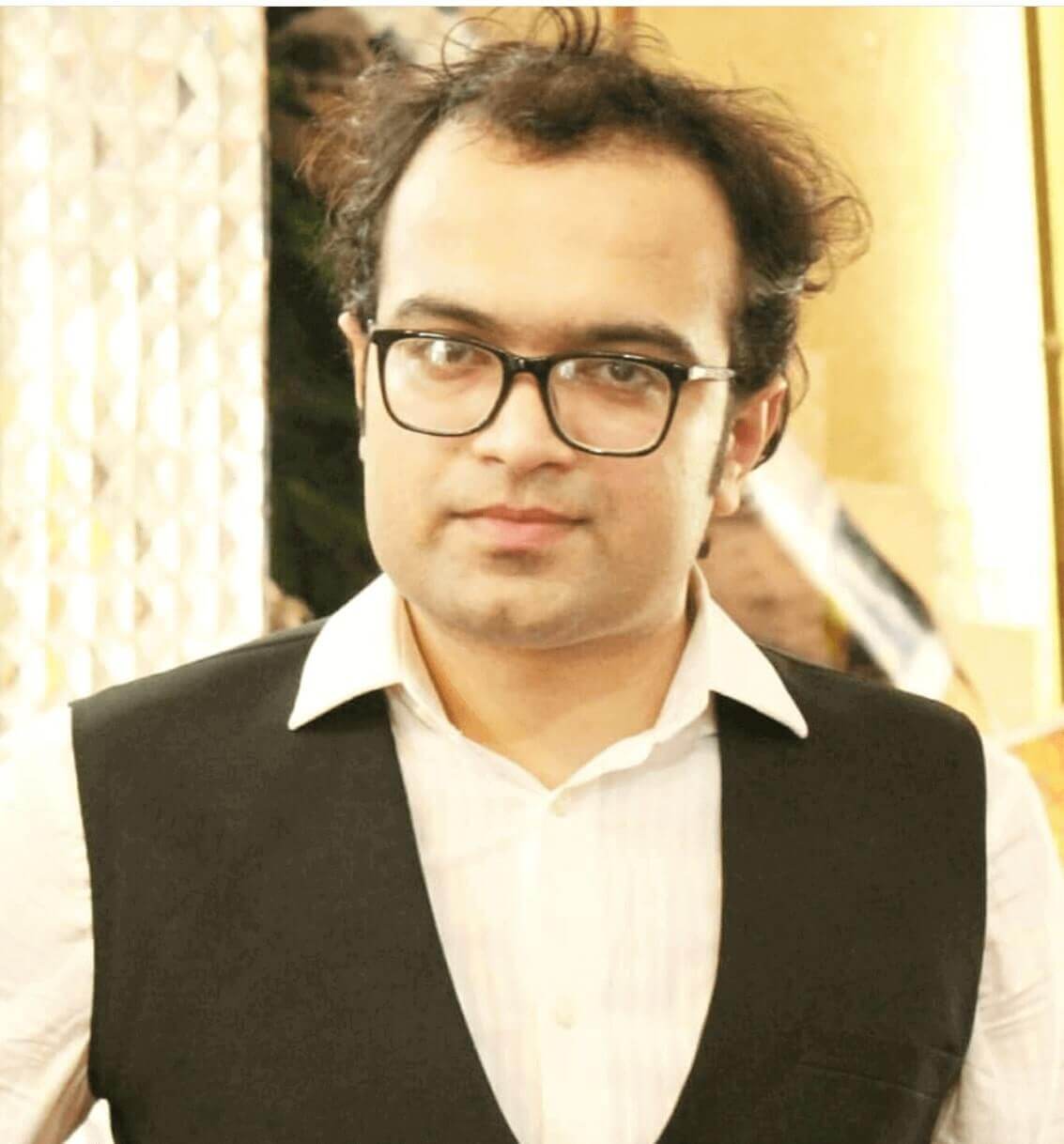 Ahsan Ali Shaw is an accomplished Business Writer, Analyst, and Public Speaker. Other than that, he's a fun loving person.