SWOT Analysis of ICICI Bank. ICICI Bank Limited is a financial service-providing company and an Indian multinational bank. ICICI Bank came into existence on January 05, 1994, as a subsidiary of ICICI (Industrial Credit and Investment Corporation of India). The headquarter of ICICI Bank is in Mumbai, Maharashtra, India.
Some of the main products and services of ICICI Bank are as follows;
Asset management
Wealth management
Risk management
Private Equity
Mutual loans
Private loans
Investment management
Insurance
Equity trading
Credit cards
Commodities
Banking
Key statistical facts and figures about ICICI Bank are as follows;
The annual revenue of the financial service-providing company in 2023 was 23 billion US dollars
Out of which, the net income of the company was 4.3 billion US dollars
Approximately 130,542 employees are working for the company to manage its worldwide operations
Some of the main subsidiaries of ICICI Bank are as follows;
ICICI Direct
Securities ICICI
ICICI Lombard
ICICI Prudential
Some of the top competitors of ICICI Bank are as follows;
Axis Bank Ltd
Bank of Baroda
HDFC Bank
State Bank of India
Kotak Investment Advisors
State of Bank of India
SBI Card
Bank Bazaar
HSBC
Bill Desk
Today, we'll discuss the swot analysis of ICICI Bank. It is going to focus on the internal strengths and weaknesses; external opportunities and threats to the leading Indian private bank. Here's the swot analysis of ICICI Bank as follows;
Strengths of ICICI Bank
Some of the main strengths in the swot analysis of ICICI Bank are as follows;
Market Leader
ICICI Bank is a leading private financial institution in the Indian market. The company has been operating its business in the financial industry for the past roundabout 30 years. Decades of experience and a large network allowed the company to achieve the market leadership position in the Indian private banking industry.
Worldwide Network
ICICI Bank is operating its business in approximately 19 countries across the world. The company has established a strong market network with more than 14000 ATMs and 5900 location points across India and 19 other countries across the world. The worldwide network helps the company to directly connect with customers.
Technology
ICICI Bank has invested a significant amount of resources in the implementation of the latest technology. They are mobile applications, NRI services, mobile banking, and net banking. They have allowed the company to facilitate their customers by offering various modes of transactions.
Product Portfolio
ICICI Bank offers a very vast product and services portfolio and it helps the company to target various segments of the customer market. Resultantly, the financial service-providing company earns revenue from multiple sources of income.
Marketing
In order to strengthen its brand name and attract the attention of customers, ICICI Bank launches various types of marketing and promotional campaigns. They are like receiving endorsements from celebrities; sponsoring mega sports events, and other digital and traditional marketing campaigns.
Awards & Recognition
ICICI Bank has won various awards and recognitions in the financial industry. The company is a socially responsible organization and engages in different types of charities, social welfare projects, and initiatives.
Weaknesses of ICICI Bank
Some of the main weaknesses in the swot analysis of ICICI Bank are as follows;
Money Laundering Controversy
Online magazine Cobrapost released video footage accusing officials of ICICI Bank engaged in money laundering activities in 2013. Reserve Bank of India and the Government of India launched an internal investigation to deal with the issue; the company suspended 18 high-ranking officials. Such types of controversies and allegations have negatively impacted the company's reputation.
Competition
Indian private banking market has become highly competitive in recent years. Various renowned brands have emerged in the financial industry, and they have saturated the Indian financial market. However, it has become highly difficult for the company to maintain its market share in the presence of tough competition.
Opportunities for ICICI Bank
Some of the main available opportunities in the swot analysis of ICICI Bank are as follows;
Targeting Youth
The young consumer market has shown a lot of interest in digital media, mobile banking, net banking, and online transaction. In order to stay relevant, ICICI Bank should invest more resources in the development of its online banking platform. It would help the company to attract more customers and increase sales.
Expansion
African developing market holds significant potential for growth. It presents a great opportunity for the financial company to expand its business in African countries; it would help the company to amplify its brand influence.
Rural Areas
It is no doubt ICICI Bank has got a worldwide network of ATMs and locations in 19 countries across the world. But there are still many rural areas locally and globally that don't have access to financial services. The company should consider expanding its business in rural areas.
Threats to ICICI Bank
Some of the main potential threats in the swot analysis of ICICI Bank are as follows;
Privacy Issues
Net banking and online transactions facilitate customers and offer a great customer experience. But they amplify the risk of cyberattacks, hacking, and privacy issues. The company should invest resources in the safety and security of its platform.
Not Following Trends
The large network of ICICI banks makes it highly difficult for financial institution to implement changes globally. That's why the company is very slow when it comes to responding to the changing market trends.
Policies & Regulations
The banking regulations and policies of various countries are different, and they keep on changing their policies over time. It is significant for the financial institution to beware of the regulations and comply with them.
Conclusion: ICICI Bank SWOT Analysis
After an in-depth study of the swot analysis of ICICI Bank; we have realized that ICICI Bank is the world's leading bank and financial service-providing company. If you are learning about the business of ICICI Bank, then you should keep in mind the abovementioned internal and external factors.
References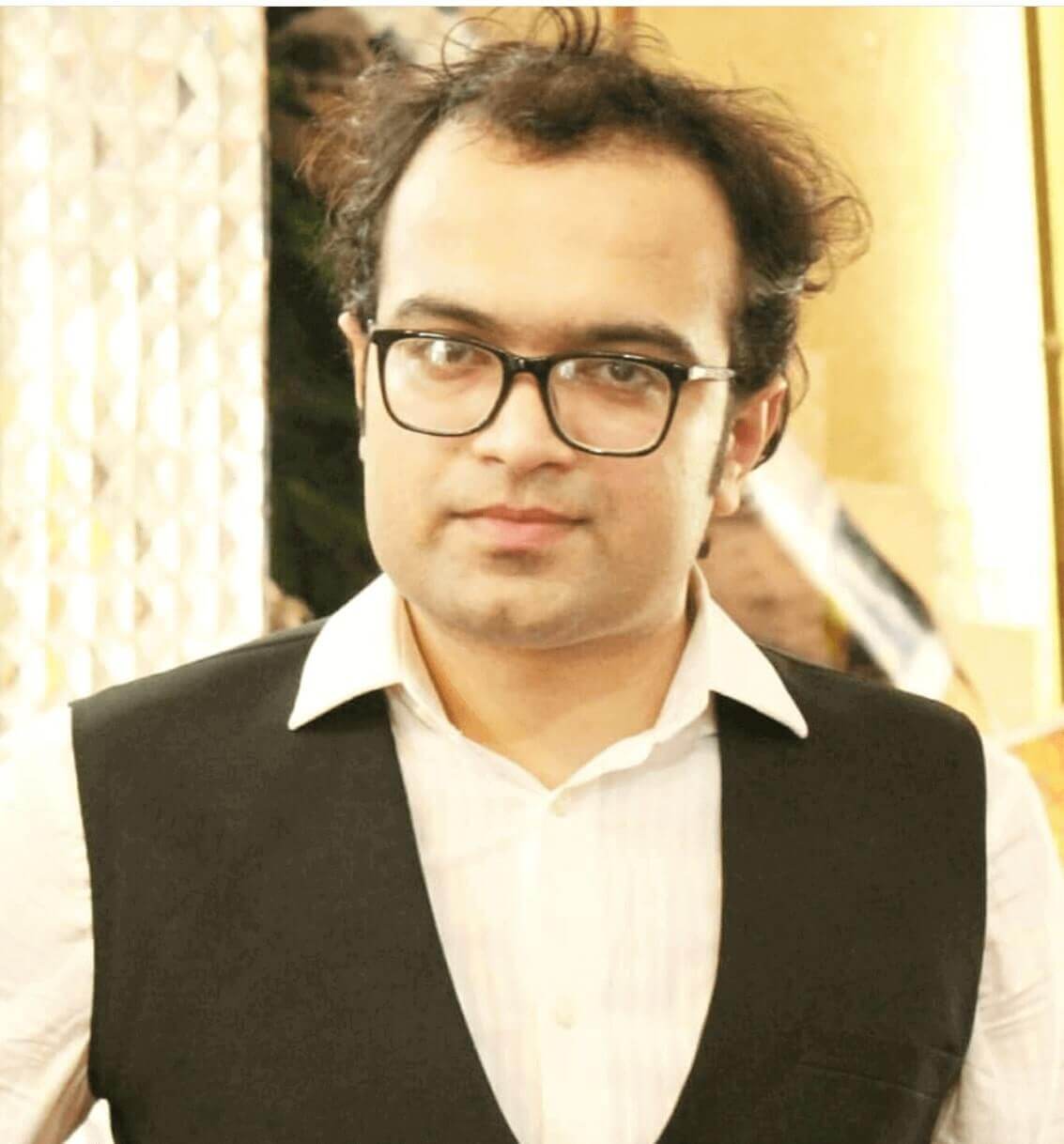 Ahsan Ali Shaw is an accomplished Business Writer, Analyst, and Public Speaker. Other than that, he's a fun loving person.