Introduction 
The rental care business could generate a lot of profit, but you need to launch it properly. If you want to launch a business in the automobile industry, then the rental car business is among them. Today, we'll discuss how to start a rental car business, step-by-step guidelines.
Now, the question is how to make this business operational because it has got so many random pieces like cars, type of vehicles, licensing, registration, and others. If you follow the below-mentioned steps, then things would run smoothly.
How to Start a Rental Car Business 
Let's discuss how to start a rental car business; some of the main steps are as follows;
Choose the Type of Rental Car Business
First of all, you should decide what type of business to start and own. It could be working with the car dealership, buying an already running business, launching your own brand, and owning the franchise of any reputed brand. It's important to mention here that every business type has its pros and cons. Therefore, you should start the business that is best for you. Some of the main types of rental car businesses are as follows;
I-Franchise
If you're planning to start the rental franchise business, then you should buy the license and rights in order to use the business model and brand name of any of the current car businesses. Some of the top rental franchises are Budget, Enterprise, Thrifty, Dollar, Hertz, and others. Before jumping into the franchising business, you should keep in mind its pros and cons.
For instance, it's easy to start a rent car franchising business. The entry cost would be a bit higher, but it would offer you an opportunity to work with the well-known brand, guidelines, and professional support network. This way the parent franchise takes away a lot of burden off your shoulders.
The disadvantage of franchising business is that you lose autonomy and authority over your business in terms of decision-making. You have to pay a lot of money to the parent franchise in form of first contracting cost and then annual cost based on your profit.
II-Dealership
The dealership is the other option of renting cars business where you form an agreement with the car dealership. Here you offer cars for rent to those people who want the repairing of their vehicle and bring it to your workshop. You would have a limited range of customers to offer your services in the cars dealership business. On the bright side, you don't require a lot of resources to acquire a large cars fleet to launch your business.
III-Independent Small Business
Launching a small business independently offers you complete autonomy and authority over your business and operations. You'll have the opportunity to make the best decision for your business whatever you think it is. As they say, power and authority come with a lot of responsibility. It means that you have to establish your brand from point zero, compete against top competitors, find your target audience, and develop a relationship with them. You can support all of your business initiatives with a lot of cash and money.
IV-Existing Business
If you don't like the idea of franchising business and launching the business from ground zero seems difficult for you. You should consider buying the already established car rental business whose owner wants to sell it. Buying the existing business offers you the advantage of a loyal database of customers and business structure.
Now, the question is that you have to figure out whether the business is generating any profit or not. You need to understand the business structure, customer market, and carry on developing a relationship with the customers.
Target Audience
After selecting the type of business, next you should find and define your target customer market. Your target audience for the car rental business would be;
Business travelers in the short term
Renting in the long term
Auto mechanic and cars for car dealerships
Tourists
The first and most important thing you should do is to make sure the demand and need of your business are in the market. It would help you to select your business location like in the midst of the population. Once you have the image and demo in your mind, then you can easily launch your marketing and promotional campaigns, develop business plans, and much more.
Business Plan
After selecting your target customers and business type, now you should develop a business plan. A well-crafted business plan serves you in many ways like approaching the financial institution and potential partner or investor for money and investment. However, a business plan outlines the layout of the game plan and roadmap that how you would make your business idea into reality. It comprises of following details;
Type of cars renting business you're launching
Products and services you're offering
Money that you would charge
Finances that you have allocated for your business
Required money for expansion
Marketing plan
Financial projection for the upcoming years
Registering your Business
After completing the initial internal work, next, you should do the legal work by getting and registering your car renting business. It comprises of deciding the business entity and registering it with the certain state where you're running your business. However, it's important to mention here that the registration process is different in various states.
The business entity could be a corporation, LLC, partnership, or sole proprietorship. The sole proprietorship is easy to establish, but it's not a good option for the car renting business because it exposes your personal assets to the laws.
After that, you should get the business license from your relevant state or government by hiring an attorney. It's best if you buy the insurance of your business in order to recover your assets in case of an emergency.
Streamlining Finances
You should streamline your finances and accounts before launching the car rental business. It's because the upfront costs of various types of businesses are different. For instance, it comprises of cost of purchasing the large car fleet, the insurance cost of various business operations, hiring mechanics, and leasing the storefront space.
I-Separate Bank Account
If you're using your personal account, then you should open up your separate bank account under the business name. You should carry out all the business transactions from the business bank account name. The taxation and other evaluation processes become much easier through this. You should also get the EIN (employee identification number), it would help you to extend the external credit line in case.
Location
It's time to make your car renting business operational after getting your financial matters in proper order. You have to keep in mind various factors while selecting the location of your business like; proximity to the other business hubs like airport, train, or market, and size of your business property.
Rental Contract
The most important document in this type of business is the rental contract and rental agreement that would be between the customer and the company. It would comprise of responsibilities in case of an incident and liabilities coverage. You have to make sure that the contract protects your business fully and the customers. It's better if you get it crafted by any lawyer or an attorney.
Operational Team
After choosing the business location, next, you should hire a support network and employees to make your business functional and operational. You need assistance in maintaining the car fleet, mechanic, accountant to manage accounts and track numbers, answering phone, and front office person. After hiring the right person, you should offer them proper training to make sure that they understand everything about your business.
Online Presence
You should develop an online platform for your business so that the customers could check you out and reach out to you online. Along with the business website, you should also create a business page on various social media platforms for reviews and engaging with customers. It would help you to attract new customers, and engage with the existing ones.
Exceptional Services
If you want your business to be successful and keep on generating profit, then you should retain existing customers and attract new ones. Most importantly, you should develop a strong relationship with customers by offering them quality service.
Conclusion: How to Start a Rental Car Business 
After an in-depth study of how to start a rental car business; we've realized that renting cars could generate a lot of profit. If you want to launch this business, then you should follow and practice the abovementioned steps.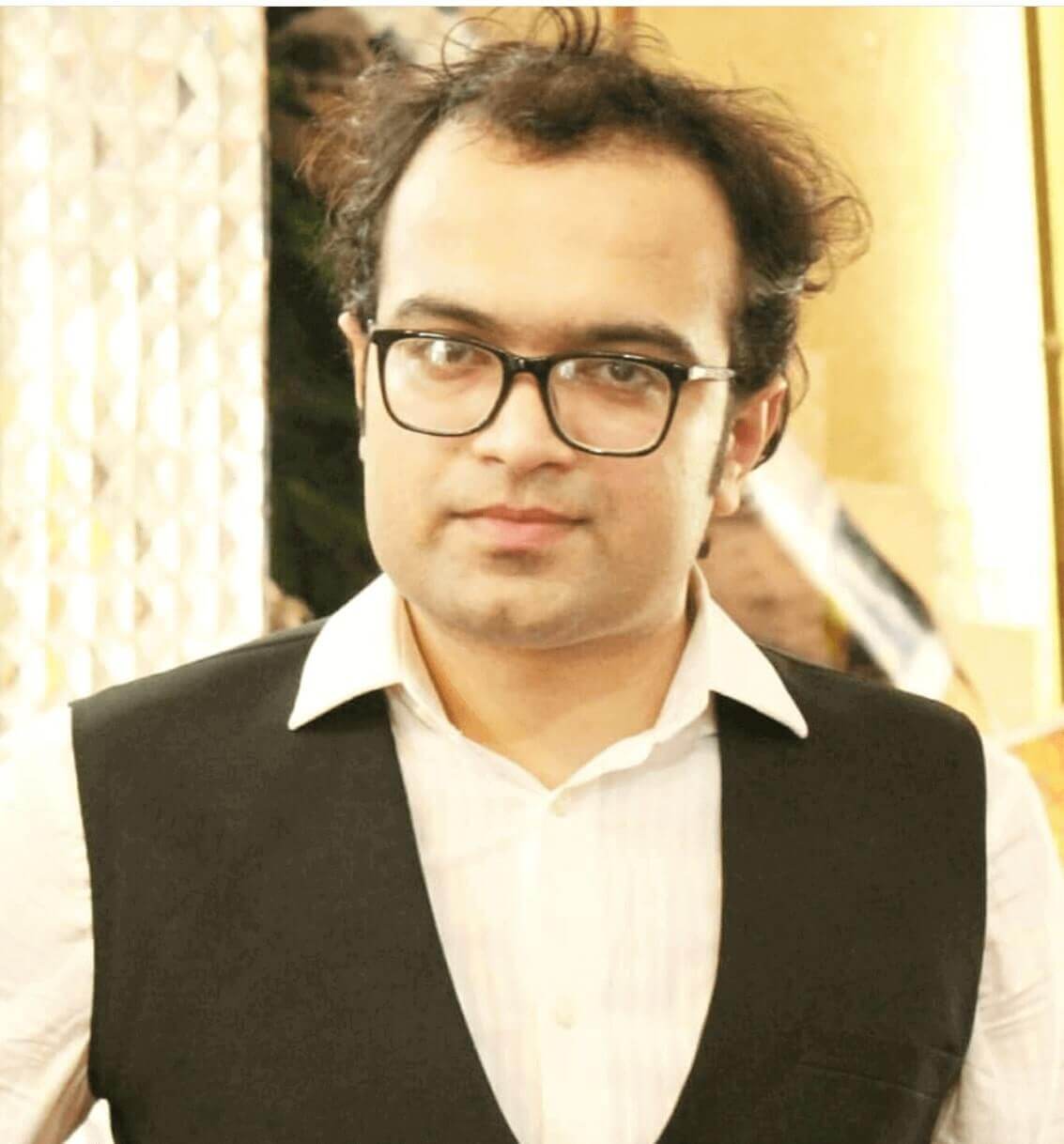 Ahsan Ali Shaw is an accomplished Business Writer, Analyst, and Public Speaker. Other than that, he's a fun loving person.