The significance of visuals and graphics is as high as the influence of social media in various aspects of our lives. Businesses and companies employ visuals in their promotional campaigns to attention of customers and increase user engagement. According to an estimate, 74% of marketers employ visuals and graphics in their content. Today, we'll discuss what is visual marketing; its importance, various types, strategies and practices, and examples.
What is Visual Marketing? 
Visual marketing is when you use visuals in your marketing and promotional strategies like graphic designs, gifs, creative infographics, captivating videos, and attractive images. The visuals allow your customers to better imagine your product, engage with your campaign and brand, and make the buying decision.
According to a statistical report, approximately 80% of marketers employ a visual market strategic approach in their social media campaigns. Marketers and advertisers take advantage of visuals strategies to maximize the benefits and growth of their online business. You may not even realize it, but visual could bring a lot of impression on your website or blog.
Importance of Visual Marketing 
Visuals marketing plays a significant role in your business growth strategy. It is because a lot of people buy things after watching videos and checking out pictures. Remember the last time when you made the buying decision without seeing its logo or graphics? For marketers and advertisers, the visuals market approach presents a great opportunity to attract the attention of customers and tell them about your brand story.
Approximately 55% of tourists aging from 18 to 55 decide on their tour plan after watching the pictures on Instagram
Roundabout 50% of tourists remember the online video advertisement while booking and planning a trip
60% of the customers would reach out to the local businesses after seeing their pictures in the local searches
Types of Visual Marketing 
Some of the main types of visual marketing are as follows;
Images
Many web browsers support pictures, graphics, and images, and they're significant to your field and designs. In fact, the visuals market strategy takes this notion to a next level and encourages its users to develop creative pictures to attract the attention of customers with pictorial content.
Videos
Wireless technology has made significant growth and progress and many telecom companies are offering high-speed services. The high-speed internet allows you to run videos and video calls to anyone at any time. However, videos allow you to show your products and services to your customers and even interview people.
Infographics
Infographics are a unique combination of text and visuals to deliver information to your target audience. It is a very intuitive approach to presenting the data in a visual format. You should make sure that the visual information is catchy, sharable, and compelling and that they would love to share it with their social circle. There are various approaches to infographics and you should choose the one that is relevant to your content.
Presentation
The presentation comprises the slide deck to convey your message. Many browsers allow the embedding of slides because it contains a lot of useful information in a very attractive format. However, presentation is the best approach when you have to share a lot of information and maintain your brand identity.
Quotes
Many people love to read influencing, inspiring, and motivational quotes from different authors. You can use visuals and graphics to create the perfect content for your strategy. The relevant quote to your brand would speak on your behalf to your target audience.
Memes
Social media memes have the capability to go viral and offer great exposure to your brand. Funny and humorous pictures on various topics like daily life or pop culture would help your brand and make it easier for customers to engage with it.
Strategies for Visual Marketing 
Some of the key strategies and practices of visual marketing are as follows;
Share Your Story
It is important to share the story of your brand with the help of images and graphics, and you should employ such visuals that better describe your brand and story. It would help you to create the reputation of your brand.
Self Describing Picture
Let's imagine your target customer market is watching a video without any sound or subtitle, and they won't understand it. You should let the image or picture speak for itself by adding supporting text and description to make it clear.
Trusting Figures
You should follow the customer-centered, intuitive, and aesthetic approach. It is important that you should analyze the performance of visuals and their popularity.
Be in the Moment
You should avoid such widgets and plugins that would disrupt the user experience by taking them to a third-party website. In order to maintain the attention and viewership of customers, you should use such visuals and graphics that are most important to them.
Learning from Others
Instead of experimenting with something new and learning from failures, you should learn from top influencers and the type of content they are producing. You should follow their strategy with the touch and creativity of your brand.
Be Organized
When you're dealing with a vast variety of pictures and images, you have to make sure that they're easily accessible to everyone. It is one of the key challenges that many travel and tourism companies are facing.
Some the of the other key tips and strategies are as follows;
Aligning the text, caption, or description with your visuals
Visuals should be helpful to your target audience
Make it relevant to your brand
Have to go a clear CTA (call-to-action) button
Repurposing and reposting by learning from your metrics and mistakes
Use creative images and visuals
Your visuals should be relevant to the platform where you're publishing or posting your content
Keep on testing and experimenting
Should be easily sharable
Employ the right tools for the growth of your platform
Examples of Visual Marketing 
National Geographic
The TV network doesn't need any introduction; the platform has got more than 130 million followers on Instagram and over 46 million followers on Instagram. The portfolio and gallery of National Geographic comprised remarkable videos and pictures of wildlife, landscape, sea, the entire earth, and the universe.
Nike
Nike is the world's leading sportswear brand and the advertisement of the company's products comprised of beautiful pictures and videos with catchy background music. The visual gallery of the brand attracts the attention of customers and it makes them buy its product after seeing it online.
Conclusion: What is Visual Marketing? Types, Strategies, Examples 
After an in-depth study of what is visual marketing; its various types, strategies, and examples; we have realized that the visuals market approach is significant for your company's strategy. If you're developing your visuals strategy, then you should keep in mind the abovementioned guidelines and strategies.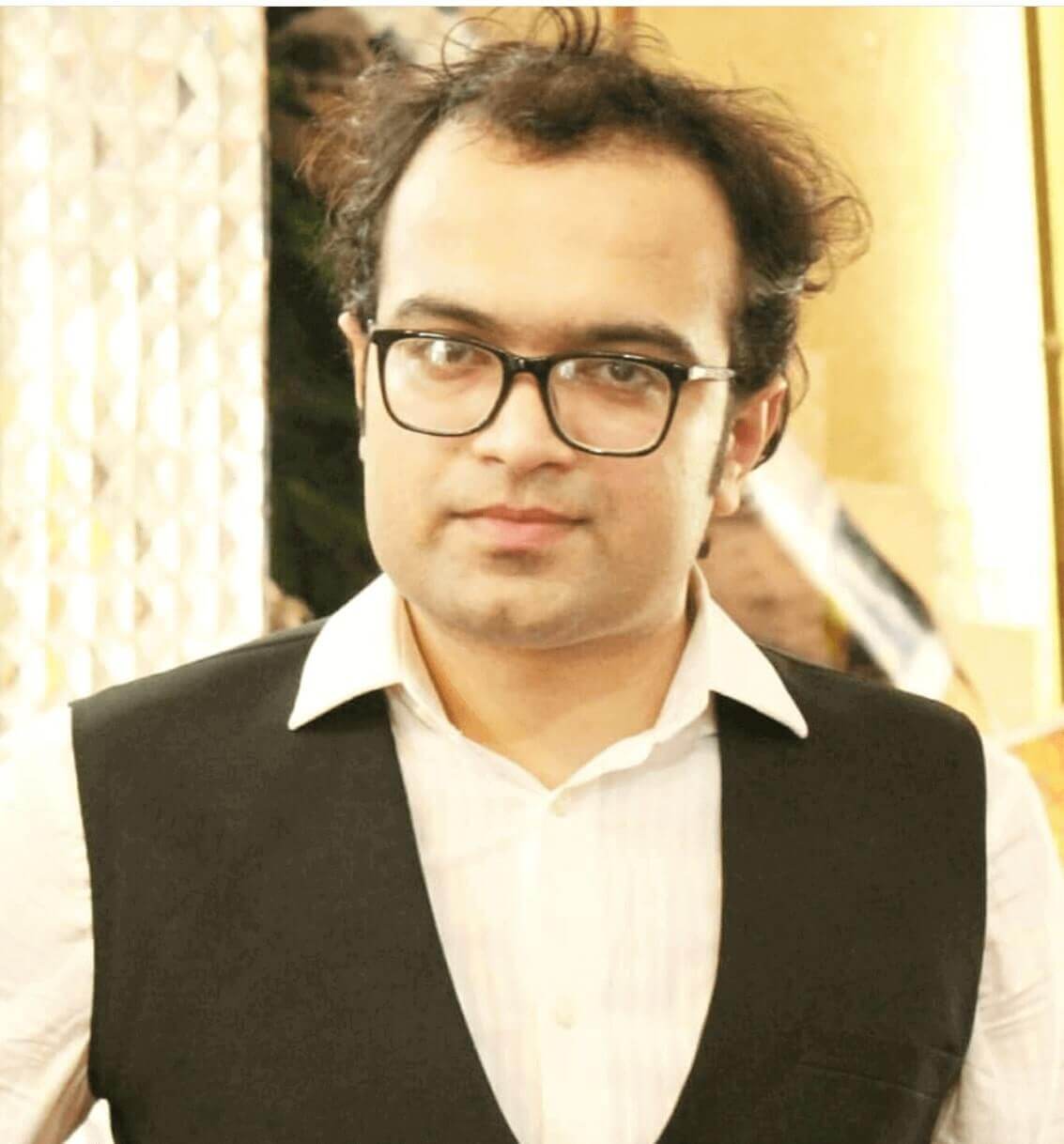 Ahsan Ali Shaw is an accomplished Business Writer, Analyst, and Public Speaker. Other than that, he's a fun loving person.