The digital marketing strategy comprises integrating an online set of activities in order to reach the company's goals and objectives. The interpretation of the content is different in various industries and businesses. Speaking of digital, it is reliable, easy to develop, affordable, and delivers results in the long term. Today, we'll discuss what is content in digital marketing; various reasons for its importance.
What is Content in Digital Marketing? 
The content in digital marketing comprises audio, video, graphic design, text, logo, design, or the attractive layout of the website or blog. The content offers great value to your digital platform. In fact, it makes the users visit your blog in the first place.
For instance, when your website, blog, or social media page is empty and doesn't have any content, people won't visit it. When you start adding the content, people would start visiting your blog. If you have got a retail blog, then you increase your sale by the high traffic on your website. It all starts with uploading quality content on your digital platform.
Importance of Content in Digital Marketing – Top Reasons 
Let's discuss some of the top reasons for the importance of content in digital marketing, and they're as follows;
Informing Target Customers
The content makes your target customers aware of your business and your product or service offers. It provides answers to the queries of customers. While creating the content for your target audience, your focus should be on assisting customers in making the buying decision, rather than just providing the basic information with relevant facts.
As they say that a well-aware customer is very close to becoming a paying customer because you have made the effort of offering him the relevant information. It is not like a rack or shelf in the store; it would keep on helping potential customers as time passes.
Higher Search Ranking
Google is the world's leading search engine, and billions of people put trillions of their queries in the Google search bar annually. It is a very high figure and your platform could come up at the top in the search ranking for their queries. You should write such content that would be easy to understand and answer the questions whatever they're searching for.
While creating the content, you should research the relevant keywords that customers are searching for relevant to your niche. After creating a list of keywords, you should create a topic that would help you to attract more traffic to your blog. You should have a clear CTA (call to action) button at the end of your content that would direct them to take a specific action you want them to take.
Off Page Links
Web links play a significant role in the ranking of your website in searches. People visit your website to read content, and your platform would earn links from other platforms. From Google's perspective, every link is like a vote of confidence. If your website has got more votes, then it would rank up in the searches of Google.
Sharing It Social Media
It doesn't matter what your niche or business category is, it is always significant to have the business page of your company on the leading social media platforms. Facebook and Twitter are the leading platforms; but you should share them on other platforms like Snapchat, Instagram, Tumblr, Pinterest, or LinkedIn. Every social media platform has its own specific temperament, and you should make it relevant to the page.
Higher Conversion Rate
Conversion rate is when customers or visitors take a particular action on your website after reading your content. The conversion rate is highly important for the growth of your business. However, the first step to the conversion is posting your content; the next step would be to attract people to your web platform.
If you have already got a clear CTA (call to action) button, next you should tell them what type of action they should take. You should check and test every page on your website and optimize it, it is a time taking process and you should remain patient with it and keep on optimizing it.
Authority Figure
When you post content on your website, then you tell the world that you have got expertise on a particular topic. For instance, if your field of industry is electrician or plumber, then you should post content about cables, piping, circuits, joints, and other relevant topics to inform and educate people about your expertise and experience. People would listen to you and do exactly what you tell them because you have got expertise in your field.
The base of Digital Strategy
If you're planning to launch an internet marketing campaign, then your web platform requires SEO content. The SEO content pages would help you to rank up in the searches. In short, we can say that your content is the base of your traffic, ad campaign, landing pages, PPC, and the entire digital marketing campaign.
Reflect Your Brand
The platform where you are posting would reflect your brand and business in terms of your product, service, or expertise. You can use various methods and media channels to post your content relevant to the inquiries of your customers like videos, e-books, whitepapers, podcasts, vlogs, or an article.
User Engagement
When you share content on various media channels, it would create buzz about the service or product that you are offering and generate customer engagement with the post. If the blog post has got more customer engagement, then it would create more votes for Google to rank it up in the searches.
Conclusion: What is Content in Digital Marketing? Importance 
After an in-depth study of what is content in digital marketing and; the top reasons for its importance; we have realized that SEO content is highly important in the digital market. If you're learning about the significance and role of content, then you should keep in mind the abovementioned reasons and guidelines.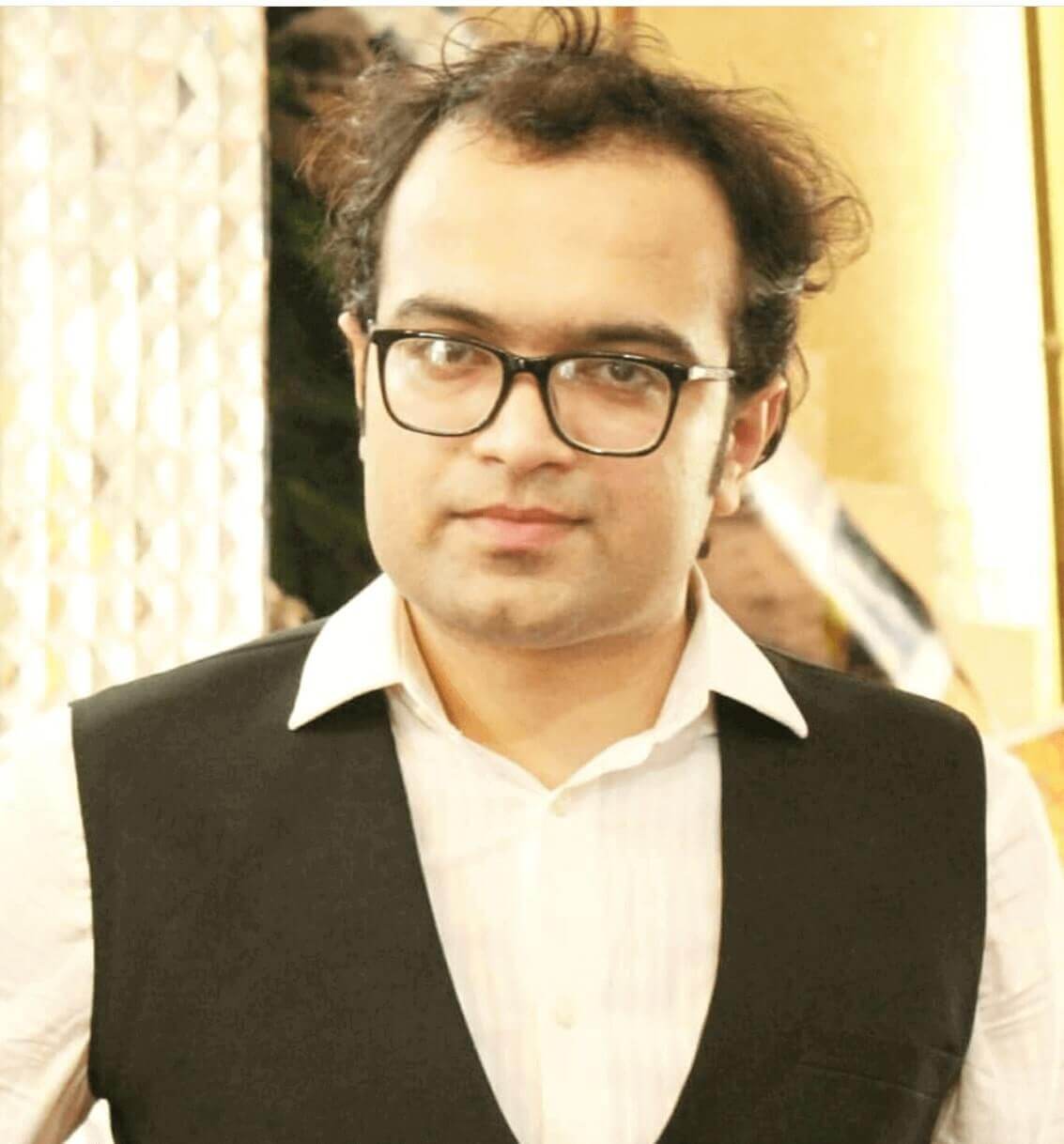 Ahsan Ali Shaw is an accomplished Business Writer, Analyst, and Public Speaker. Other than that, he's a fun loving person.