There are some commercials and videos that make you laugh so hard or create feelings of awe. They're partly comic and party advertisements; people could easily recognize their theme when they see them. Such unique and creative campaigns have created a worldwide database of fans and you see them on various platforms. In fact, some fans dress up like their favorite advertisement character on Halloween. Today, we'll discuss what is a viral campaign; various strategies, benefits, and examples.
What is a Viral Campaign? 
A viral campaign is a form of the digital marketing campaign that goes viral. The thing about viral campaigns is that it doesn't a specific formula that would make your content viral and pay off all of your marketing efforts. Often, it works randomly based on the unknown cause, and the virality steps in and does the rest of the work.
The goal and desire of every marketer are to make their campaigns go viral; it would mean more influence, widely accepted, and well recognized. However, if you analyze your favorite advertisement campaigns, then you would realize that they all have many things in common. The objective of marketers and advertisers is to approach the mass audience, and they follow those common features while developing and launching their campaigns.
Strategies of a Viral Campaign 
Some of the key strategies for your making your campaign go viral are as follows;
Timing of Posting Content
The time and date play a significant role when you post your content online. Usually, marketers and advertisers choose special holidays season for launching their campaigns like the super bowl, the presidential race, or Christmas. It depends on the campaign's message and they launch it relevant to season and time.
Many people scroll over social media platforms to check out videos and the latest feed to keep them informed about the latest activity. Sometimes, marketers and advertisers have to invest a lot of capital in their campaigns.
For instance, 8 PM is the time when people are out having dinner and doing other fun activities. It means they aren't scrolling and checking out their feed; if you post content at such time, it would go down the feed and may or may not go up. Probably, you have to do it again.
Easily Sharable
Social media platforms and the internet allow you to share your content with your social circle and with the rest of the world. You don't have to invest a lot of money in creating the content and sharing it with a lot of people. In order to make your content go viral, it should be easily sharable repetitively. First, companies need to share it on various groups and pages for making it available to the public.
Sometimes, marketers and advertisers ask and hire celebrities and influencers to share your content; their endorsements would add extra value to your content and campaigns.
Targeting Emotions
Just think about the advertisement of "Dove Real Beauty Sketches," it would make you feel confident, strong, insecure, and frustrated by just watching it for a few minutes. The marketers and advertisers sitting behind the scene design the clothes, appearance, and costumes of actors and characters to attract attention. The artists and actors keep on changing their costumes and appearance to direct the attention toward the particular portrait.
In the video campaigns, the actors wear bright colors and provide a realistic depiction of the person that people could relate to it. The focus of the campaign is to highlight the beauty and self-esteem levels in all people.
Creative Approach
Just imagine any of your favorite ideal viral campaigns, and what element differentiates it from the competitors. If the promotional campaigns don't have the element of innovative, interesting, and unique concepts behind them, then they would fail. Your campaigns should be catchy and creative.
Powerful Visual Graphics
Viral campaigns need a powerful visual graphic strategy, and it helps your customers to comprehend your brand image through graphics. Your campaigns should describe a powerful story of your brand, and there is no better way to tell a story than visual graphics. It is important to keep in mind that your visual graphics strategy should be relevant to your audience and brand.
Connecting With Target Customers
Successful campaigns keep in mind their target audience. In order to make your campaigns go viral, your message should connect with your target audience, and they should feel compelled to share your content within their circle. It is important that you should know your target audience in the earlier stages and what you want to achieve with your campaign.
Benefits of a Viral Campaign
Some of the key benefits and advantages of the viral campaign are as follows;
Bigger Market Exposure
Your campaigns would fall under the category of viral when they would reach a mass audience. When it happens, it would create buzz about your product or service, amplify customer engagement on social media platforms, and greater sales. For instance, when the Smart Water campaign puts the picture of Jennifer Aniston on the board in 2012; it brought roundabout more than 6 million views on YouTube.
Limited Budget Required
If you look at it, some of the most successful content has got a very low budget. Nowadays, people create high-quality videos and pictures with their smartphones. Many content creators and influencers create ordinary videos with their smartphones and it makes them popular overnight. Marketers don't have to invest a lot of resources in hiring the celebrity and creating the content.
Establishing Brand
When your marketing message goes viral and the mass audience would see it, they would know about your brand, product, or service you're offering. It comprises the people that haven't heard of your business or company before on any platform and now they're talking about it.
Examples of Viral Campaign 
#eyeslipsface Challenge
e.l.f (eyes lips face) is a cosmetic brand that launched a campaign on TikTok featuring a song. The company asked people to post a video of themselves wearing makeup with the song, and use the hashtag #eyeslipsface. As many of you are aware of the fact that TikTok is the world's fastest-growing platform and the hashtag challenge became the first-ever trend ad on the platform.
The reason company's hashtag challenge goes viral is that the brand created a unique song. It kept in mind the type of songs that go viral and it follows the principle. Many other celebrities and influencers have joined the platform.
ALS: Ice Bucket Challenge
The goal of the "ALS: Ice Bucket Challenge" is to spread awareness about the debilitating disease. The challenge comprised pouring a bucket of cold water over yourself and asking a friend to do the same. However, the campaign went viral and attracted more than 115 million views in 2014. It was funny because many people want their friends and family to pour cold water over their heads. Many world's leading personalities, celebrities, and influencers participated in the contest.
Conclusion: What is a Viral Campaign? Strategies, Benefits, Examples 
After an in-depth study of what is a viral campaign; its various strategies, benefits, and examples; we have realized that promotional campaigns are highly important for your business. If you're planning the campaigns, then you should keep in mind the abovementioned guidelines.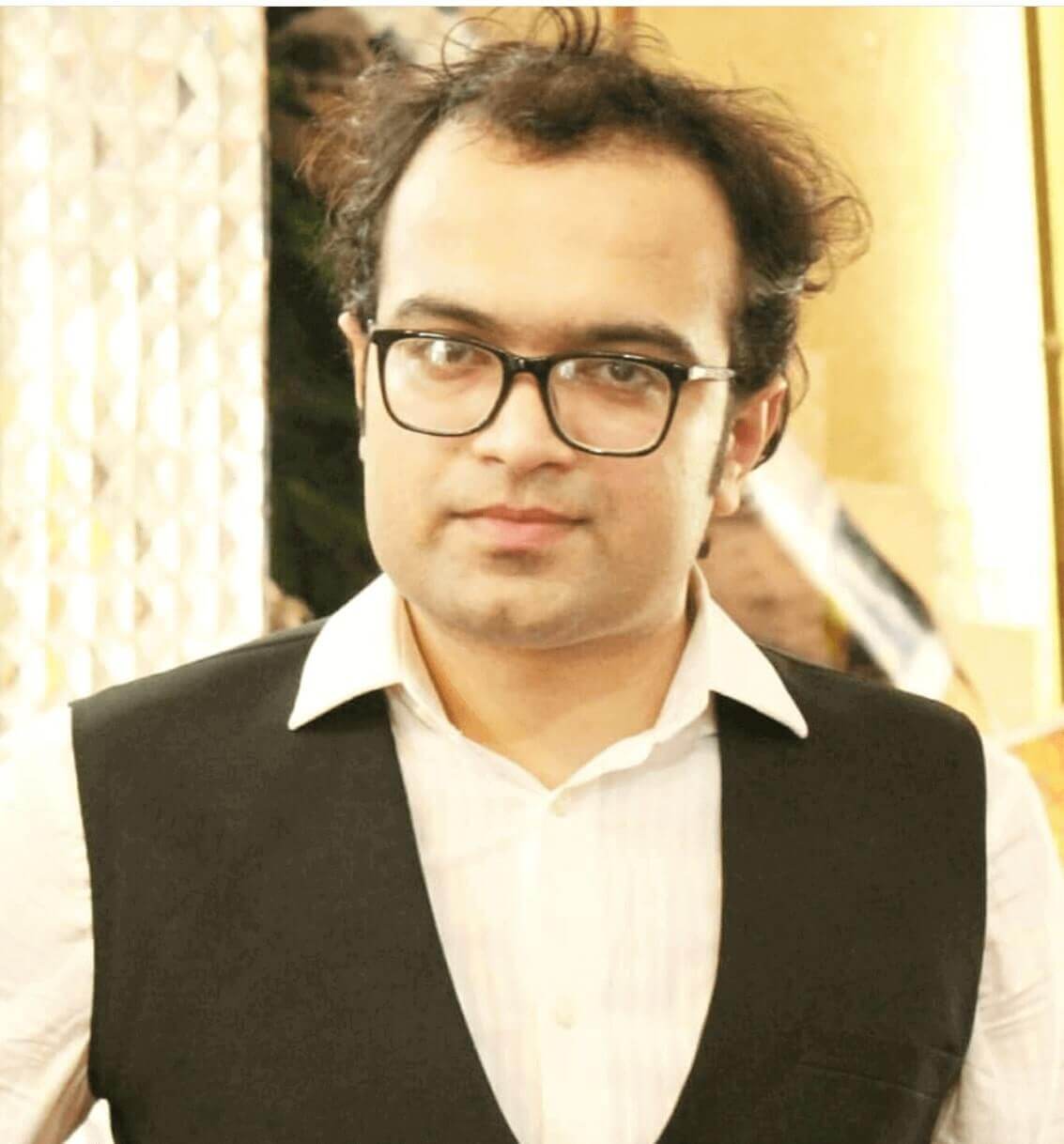 Ahsan Ali Shaw is an accomplished Business Writer, Analyst, and Public Speaker. Other than that, he's a fun loving person.