Traveling is a fun and enjoyable activity for many people. But the tourism and hospitality industry has changed significantly with the advancement in technology and the internet. Leisure for tourists depends on their budget, and it changed their behavior in choosing the tour destination. Today, we'll discuss what is tourism marketing; its importance, traveler's cycle, channels, and implementing strategies.
What is Tourism Marketing? 
Tourism marketing is a strategic approach that employs various specific plans and techniques for the promotion of hospitality products and services like transportation, hotels, and picnic destination services. The core idea of tourism marketing is to attract the attention of tourists and travelers at a specific location point or tourist destination.
Tourism is a very diverse and multifaceted industry and it comprises various other fields like lodging, hotels and restaurants, car rental services, and airlines. It also consists of other relevant professions like customer acquisition, online sales, travel agents, tour plans, hotels, and restaurants.
You can implement the tourism marketing and promotion strategy in various ways. It is significant to comprehend the tourist strategy as a well-crafted plan. However, it comprises various tools, processes, methods, and techniques; their focus is on promoting tourism.
Importance of Tourism Marketing 
Tourism marketing is significant because it offers the following strategies;
Implementing the right strategy and plan would help you to spread brand awareness and amplify your revenue and profitability
Tourism is the world's leading industry and its growth has been multiplying for the past few years
High growth and demand have made the industry highly competitive
New practices, methods, and strategies have amplified the experience for travelers
Allows them to approach the mass audience and attract their attention
Helps you to keep up with the latest trends in the market
Traveler's Cycle or Journey 
The journey of travelers comprises of following stages;
Before
Recent research studies have shown that many travelers buy services online. Many people believe buying it online offers the best deal for hotel booking and airplane tickets. Social media posts are a great source to plan trips.
During
The total number of mobile internet users has increased significantly over the past few years. Approximately 75% of people check out traveling destinations and do research on their smartphones. It would mean that the users would add and find information from anywhere at any time. Along with gathering information, the tourist would also give you the information in the form of a picture, comments, and feedback.
After
When the tour is over; now, it is time for users to share their experiences, mood, and feelings, whether they have enjoyed the trip or not. If their experience is good and valuable, they would refer it to their friends and relatives in the form of a blog or social media post.
Methods & Channels of Tourism Marketing 
Some of the key channels and methods for tourism marketing are as follows;
CRM Tools
When we talk about tourism marketing, CRM is a great tool. It helps many marketers to manage and organize the data in a clean format. However, it also helps them to launch the campaign based on customer segmentation. The CRM tool amplifies the efficiency of marketing efforts and reduces the time spent and the wastage of resources.
Email Marketing
Emailing is a valid tool for marketers to employ in tourist market strategies. You can employ it for various purposes like loyalty programs and lead nurturing. The email market strategy allows marketers to remain in contact with their potential customers and craft their own strategy.
Social Media Marketing
Social media is a great place for asking people to leave feedback, reviews, and recommendations. The good feedback encourages other potential customers to check out the company's tourist services. You should develop your own strategy and take advantage of the social media platform.
Strategies of Tourism Marketing 
Some of the key strategies and tips for tourism marketing are as follows;
Engaging
Along with attracting people around the world, it is significant that you should attract people from the nearest places and locals. It would help you to keep your business going in case of lockdown and other market instabilities. You should organize and offer one day trip by highlighting various services and facilities that you're offering like hotels, bars, and cafes.
Online Working
The trend of online and remote working is increasing for the past few years. You should target online workers to visit, stay, enjoy, and do their work by doing all of this in one place. Marketers and advertisers offer special services to meet the needs and requirements of online workers.
VR (Virtual Reality) Trip
VR is a groundbreaking technology and it is highly beneficial for the tourism industry. It allows you to offer a live-view experience of the hotel, restaurant, and light to your potential customers. The VR tour should be easily accessible for the customers to check out on their phones and computers.
Tech Like Voice Search
It is significant that you should take advantage of the tech features and tools as much as you can to make them user-friendly. For instance, you can add a voice search feature for planning, mapping, and booking, and get their feedback just by speaking. Your chatbots should be available in various languages for different types of customers.
Personalization
Personalization is a great feature in marketing and you can use it in various ways like on social media, emails, and other marketing platforms. Modern customers have got a very developed taste and you should offer them what attracts their attention relevant to their interest.
Conclusion: What is Tourism Marketing? Channels, Strategies 
After an in-depth study of what is tourism marketing; its importance, tourist journey, channels and methods, and strategies; we have realized that tourism marketing is highlighting beneficial for your tourist services. If you're planning and developing strategies, then you should keep in mind the abovementioned tips and guidelines.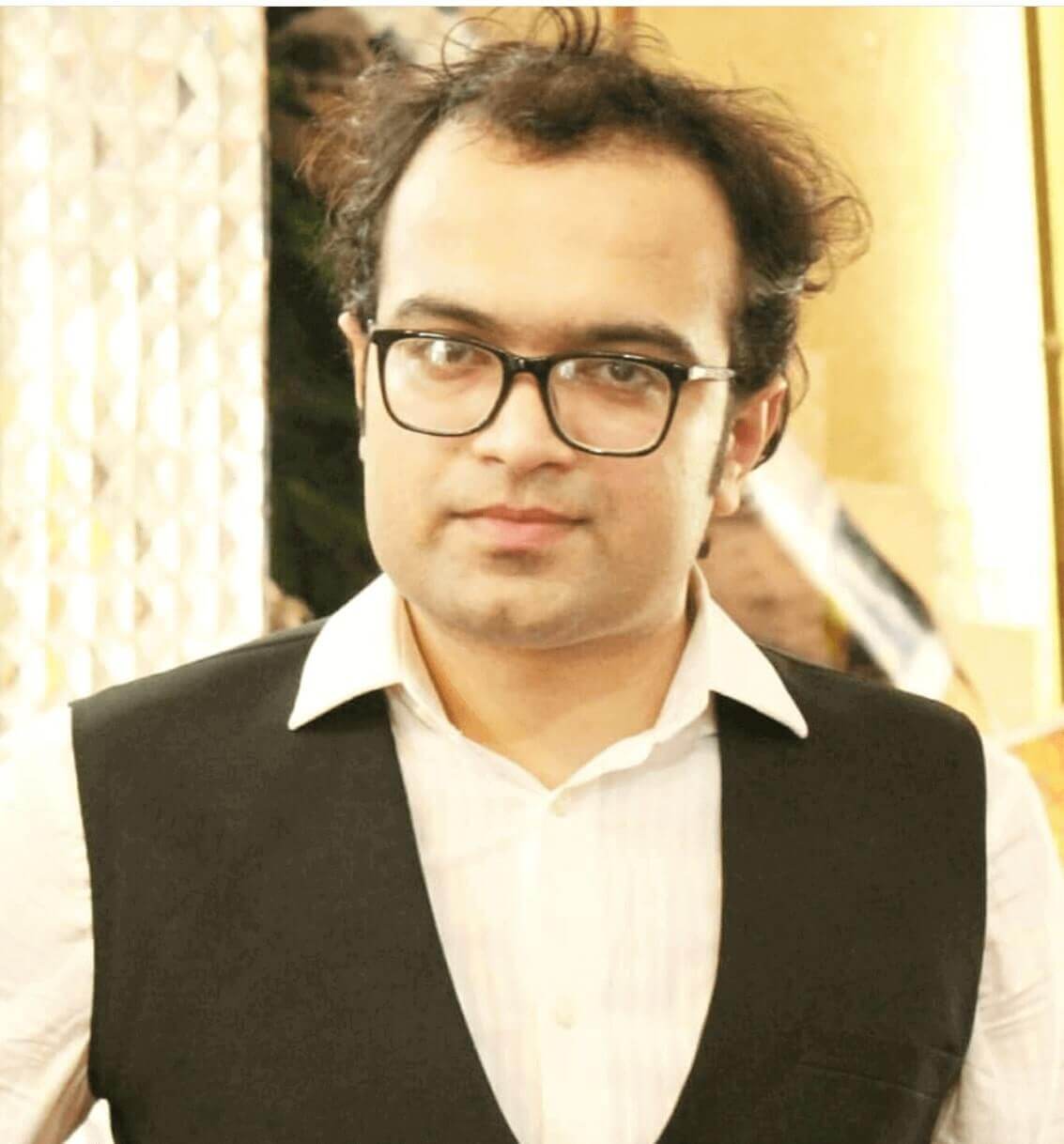 Ahsan Ali Shaw is an accomplished Business Writer, Analyst, and Public Speaker. Other than that, he's a fun loving person.