Approximately 87% of online marketers employ videos in their advertisements and promotional strategies. Today, we'll discuss what is video marketing; its types, important statistical figures, how to develop its strategy, benefits, and examples.
What is Video Marketing?
Video marketing is the process of employing video content for the promotion of products, services, or brands on various online and digital media platforms. Here, you use videos to interact with your target customers' market, educate them, and promote your product, service, or brand on social media and other platforms.
Statistical Figures about Video Marketing 
According to a research study conducted by Wyzowl on videos advertising as follows;
The consumption of video content is increasing roundabout 240 exabytes per month as of 2022
The most famous platform for publishing videos is YouTube, 2nd is Facebook, and 3rd is LinkedIn
86% of the marketers say that videos amplify the traffic on their website, and 78% of them state that it amplifies their sales
Some of the main statistical figures about video marketing by Lemonlight are as follows;
98% of the marketers say that videos play a significant role in their advertisement campaign in the next few years; out of which 81% say that they would add it to their strategy
If people have to select social media platforms for sharing videos; 24% would choose YouTube, 25% Facebook, and 26% LinkedIn
Approximately 70% of the people share 1 to 4 videos every month on various social media platforms
94% of the users said that videos have helped them to make better purchase decisions
Roundabout 99% of the people like watching videos of different brands
Type of Video Marketing 
Some of the main types of videos advertising are as follows;
Testimonials Videos
They comprise reviews of happy and satisfied customers and their positive feedback on using the product. According to a study by Zendesk, 90% of people say that online reviews impact their purchasing decisions. They make people move from the consideration stage to the purchasing phase. Companies can use such videos on their website to affirm their authenticity and share it on social media platforms.
Explainer Videos
If the product is highly technical and difficult to operate, then it is better to explain the various features and functions of the product in the videos. It would help companies to establish trust with their customers and show their expertise in the specific field. The video content should be engaging and short and put on your company's blog so that people could see it.
Company Cultural videos
The focus of such videos is to attract the attention of potential employees and amplify their customer loyalty. The content of such videos comprises reviews of customers about the company's work, brand documentaries, values of the company, and behind-the-scene videos.
Social Media Videos
Businesses and companies post videos on various social media platforms like Facebook, YouTube, Instagram, TikTok, and others. Their objectives may be different like increasing brand awareness among customers, brand engagement, and selling products by using advertisements. Those videos can be short or dynamic; the nature of every platform is different and you'll learn more about it by posting videos.
Commercial Videos
The objective of such videos is to attract the attention of customers towards a particular product by convincing customers to buy your product and highlighting its main features. Usually, commercial videos are easy to remember, attention-grabbing, and short. Their focus is on gaining a competitive edge and ending it with a strong call to action button or statement.
How to Develop Video Marketing Strategy 
Some of the main steps on how to build a video marketing strategy are as follows;
Defining Goals
First of all, you should define your goals and objectives for your video campaign. Whether you want to convince customers to buy your products, spread brand awareness, increase customer engagement, and attract the attention of new customers. The methods and strategies are directly relevant to your goals and objectives.
Competitors & Target Audience
After defining the goals, next, you should define your target customer market, and their needs, pains, and wants. You should also find out the platform that your target customers use and remain active there. While doing so, you should find out direct and indirect competitors, their positive and negative points, and the type of video content they develop.
Brand Personality
The brand personality comprises various elements that define your company like the brand's philosophy, visual language, tone of voice, etc. You should keep in mind all of these elements while developing your videos; it would help you to know that your brand is special.
Story
If you want customers to buy your product, then you have to explain to them why they need your product. If you're developing the storyline, then you should highlight some of those factors that your target customers could relate to it.
Video & Posting Them
When it comes to developing the video, you should hire the expertise of a professional video editor and maker. You should keep in mind the quality of video and sound so that your target audience could clearly watch and hear you. After creating the video, you should publish it on various platforms.
Benefits of Video Marketing 
Some of the main benefits of video marketing are as follows;
High Profit
According to an estimate, the annual profitability of companies increases by 49% that employ videos advertisements. The click-through rate (CTR) of video ads is 27.4 times higher than that of traditional banner ads. Approximately 74% of B2B marketers are certain that the videos content generates more leads than any other type of content.
Amplify the Effectiveness of Email
If you attach the videos to your emails, then it would increase the rate roundabout 300%. If you use the word "video" in the subject of the email; it would decrease the unsubscription rate by 26%, increase the click-through rate by 65%, and the open rate by 19%.
Move Them To Decision Stage
According to a study by Forbes, approximately 75% of managers watch videos relevant to the job and work, and 54% of senior executives share work-related videos with their colleagues. The other study by Seattle Web Search showed that 59% of people like to watch videos over text.
High Ranking in Searches
A study by Forbes showed that 88% of customers would like to spend time on such blogs that comprise videos rather than only text. Blogs with videos would rank up to the first page of search 50 times more than just written blogs.
Purchase Decision
Market research plays a significant role in the customer journey. A research study showed that 97% of the customers say that videos offer them a better understanding of the product than just the written text material. Approximately 64% of the customers would buy the product after watching the video.
Examples of Video Marketing 
Live Videos
Various social media platforms have launched the "Live Video Streaming" options on their platforms. It is a step closer to a better customer experience and they could connect with their company and influencer directly. However, it is the most revolutionary step in the videos industry.
Social Media Campain
Many businesses and companies launch video campaigns on various social media platforms. They choose any topic and create a documentary, testimonial, or other types of videos on it in order to connect with the audience.
Conclusion: What is Video Marketing? Types, Strategy, Benefits, Examples 
After an in-depth study of what is video marketing; its types, strategies, benefits, and examples; we have realized that videos are highly important for your campaign. If you're developing the videos strategy for your company, then you should keep in mind the abovementioned tips and suggestions for a better outcome.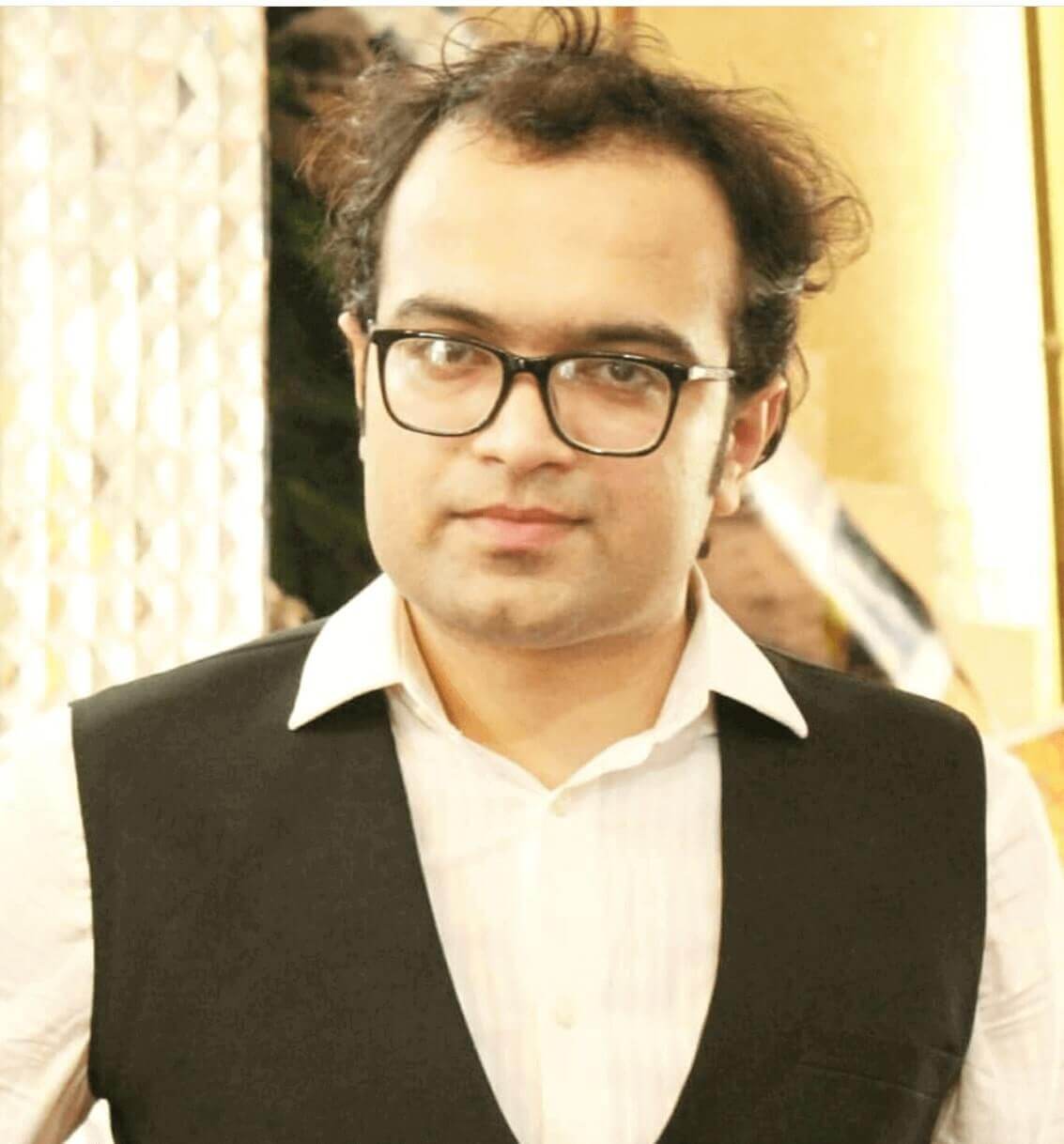 Ahsan Ali Shaw is an accomplished Business Writer, Analyst, and Public Speaker. Other than that, he's a fun loving person.