It has become significantly important to stand out from the competitors in today's competitive world; and it comprises establishing a powerful brand image, and how customers perceive you based on engagement and interaction. It serves as the representation of your company's reputation, product, or service. Today, we'll discuss what is brand image; how to build it, how to measure it, and its importance along with examples.
What is Brand Image?
Brand image is the perception of customers of your company based on their engagement and interactions with the brand. It develops and evolves over a period of time, and it doesn't comprise customers buying and consuming your products/services. Since different people have got different perceptions of the brand, and that's why it is significant to work hard in order to maintain your brand image.
Businesses and companies spend a lot of time and resources on building brand positioning, voice, and brand personality in the marketplace. It is much more than the visible elements (logo, mark, symbol) that companies employ to differentiate them from their competitors. However, all of these elements play their role in building customers' engagement and interaction and the way they perceive their brand, and it concludes in the form of brand image.
Importance of Brand Image
The consumer market of nowadays (Generation Z and millennials) don't simply purchase the product/service, just because you offer them the best quality and better option comparatively. They would purchase your product/service based on the values your brand stand for.
A study conducted by Harvard Business Review showed that 64% of the customers say that their main reason for building a relationship with the brand is "share values." It was the biggest driving force, and out of which, 13% of the engagement is the frequent interaction based on the main reason for the relationship. It means that the quality of interaction is more important than the quantity of the company's perception.
During the pandemic crisis and post-pandemic scenario; 61% of the customers say that how the company handled and responded to the circumstances during the pandemic crisis has a greater impact; on whether customers should maintain the relationship with the brand afterward or not.
It's not how businesses and companies treat others, but it's equally significant how they directly take care of their customers. A report by Global Consumer Trend in 2022 showed that 60% of the customers say that companies should take care of them more, and they would do more shopping if they feel taken care of.
How to Build Brand Image
When it comes to establishing the brand image, you should start comprehending what your brand really is and what it stands for. It allows you to position yourself in the market and win the heart of your target audience. However, some of the main steps on how to build a brand image are as follows;
Mission/Vision/Values
It's significant that you should define your company's values, vision, and mission because every action your company takes should be in alignment with its values and mission. The inconsistency in values would jeopardize your brand image. Therefore, you should define your purpose before start promoting your brand.
It's important to mention here that not all of your company's values would attract the attention of customers, but they would definitely amplify employee engagement. The retention ratio of the company would be higher if employees believe in the company's mission and their performance would be higher. When you understand your company's values, vision, and mission, then it goes a long way in retaining happy customers and productive employees.
Brand Positioning Statement
The brand positioning statement would differentiate you from the competitors and tell your customers exactly how your offers could solve the problems of your target customers. You should research your competitors and know what differentiates you and makes your brand unique in order to create a positioning statement.
It's possible that your strength is in one such category that your competitors are weak in. After knowing what makes you different and unique, you should come up with a one-sentence statement to talk to your customers about your values. It would allow you to inform your target customers about your brand image.
Brand Identity & Personality
Every brand requires specific characteristics, voice, and personality just like any person. You should write at least 10 characteristics of your brand, and select the tone of your company. It's important to create a list of attributes of what your brand is and what is not. You should define your brand identity and personality as relevant to your company's marketing image.
Recognize Your Target Audience
If you don't know your potential customers, then you can't write a marketing message, especially for them. First of all, you should research your target customers and collect psychographic and demographic data about them. After that, you should categorize and create 3-5 imaginary representations of your target customers. Knowing your audience and buyers' persona plays a key role in describing the right image of your company.
How to Measure Brand Image
You can measure the perception of customers about your brand in many ways.
Surveys
Businesses and companies use various types of surveys to evaluate the image of their brands, and Brand Perception Survey is among them. It allows them to understand how stakeholders, employees, prospects, and customers perceive the image of the brand in their minds. However, they paint a picture of your brand mentally and how it positions itself against competitive brands. The insight you would collect would help you develop a better business-customer relationship, and it amplifies your brand image.
Examples of Brand Image
Apple
Apple falls under the category of the world's most valuable brands; and the company has established a powerful image in terms of dynamic, sleekness, and innovation. The company has developed an emotional connection with its large database of its users. When the brand launches its latest model, customers line up at its store and pay extra to buy the iPhone. It proves that the customer would prefer to be part of the specific brand.
Zappos
Zappos is a customer support Service Company; and the brand has established a culture through exceptional customer service it generates its revenue through repetitive sales. It's not the leading brand in the US market, but it does have the most positive brand image in the customer market.
Conclusion: What is Brand Image? Importance, How to Build It, Examples 
After an in-depth study of what is brand image; its importance, examples, how to build it, and how to measure it; we have realized that brads imaging is very important for businesses and companies. If you're working on it, then you should follow and practice the abovementioned steps.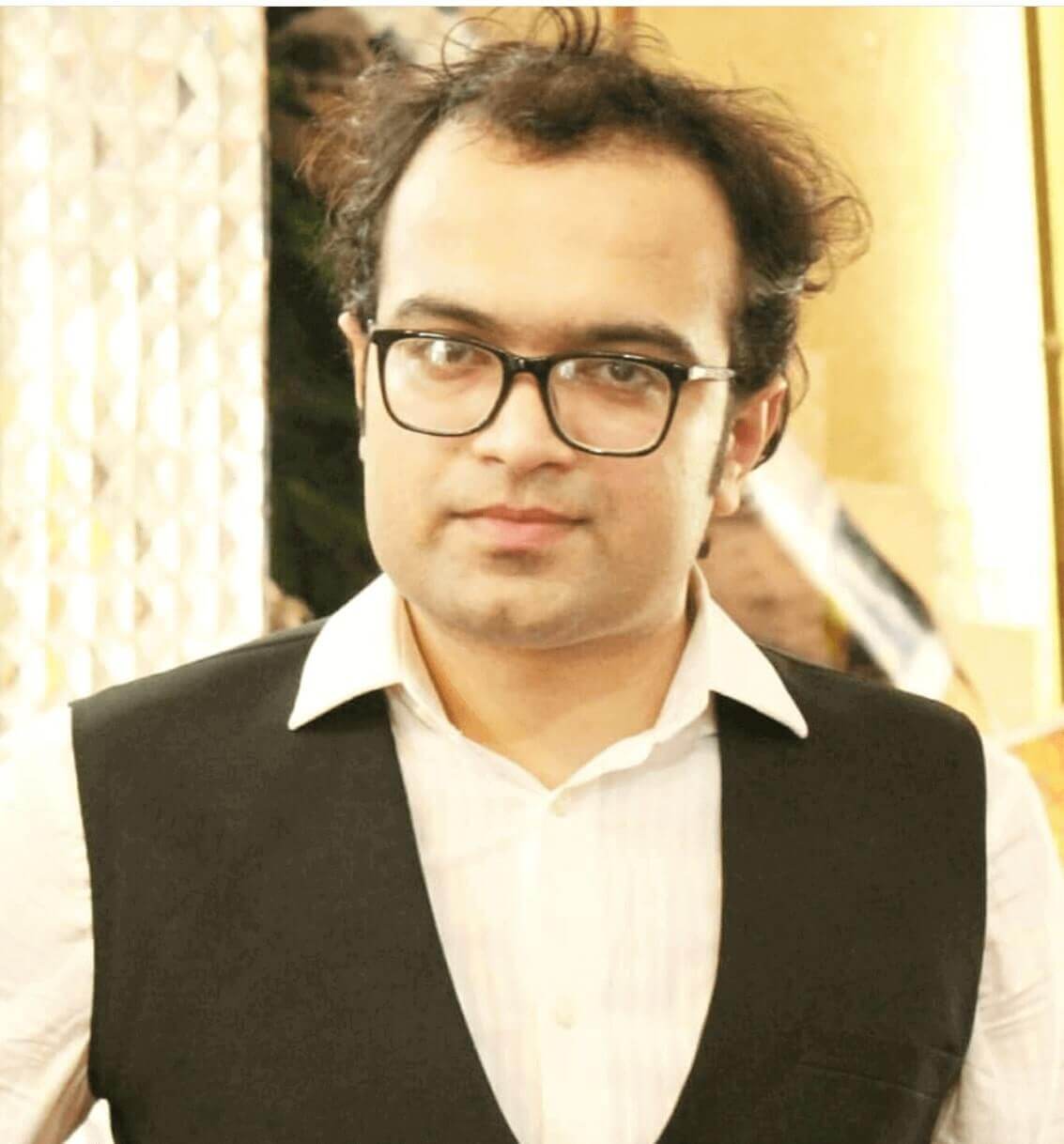 Ahsan Ali Shaw is an accomplished Business Writer, Analyst, and Public Speaker. Other than that, he's a fun loving person.