We are living in the world of specialization, and the focus of many marketers and advertisers is to offer their products in a specific industry. Today, we'll discuss what is vertical marketing; its benefits, how to create its campaign, and examples.
What is Vertical Marketing?
Vertical marketing is the process of developing and optimizing your marketing strategy around the specific industry vertical and making it relevant to your KPIs, goals, and target customer market. When a company focuses on a particular vertical and industry, then it can better comprehend the needs, wishes, and pain points of target customers and their buyer journey. To streamline the conversion rate, they should remove the unimportant steps in the buying process.
The focus of vertical marketing is to sell particular types of products and services to other clients in a similar industry or field. It is highly useful for small businesses and companies that don't have sufficient finances and other resources for the distribution of their inventory or merchandise.
However, when small businesses and companies sell their products, they earn a competitive edge over big companies because it allows them to reach such customers that you can't reach any other way.
Benefits of Vertical Marketing
Some of the key benefits of vertical marketing are as follows;
Conversion Rate
Vertical marketing allows you to focus on your target customer market with relevant content based on their interests. It would help them to generate a quality lead that you can convert into potential customers.
Removes Unnecessary Steps
Customers could easily make the buying decision when they clearly know what they want from the start of the shopping process. When the company removes the unnecessary steps from the process or the buyer journey, then you can quickly make them into actual customers.
Focused on Target Customers
The focus of vertical marketing is approaching the target customer market on time. It allows you to narrowly define your target customer market and employ more relevant content that would connect with them.
How to Create a Vertical Marketing Campaign
Some of the main steps on how to create a vertical marketing campaign are as follows;
Choosing Industry Vertical
The first step in launching the campaign is to correctly choose the industry vertical that you would like to target. When it comes to selecting the industry vertical, then it comprises various steps like outlining the criteria, recognizing various verticals, and choosing the vertical that best matches your business. However, some of the key questions that you should ask yourself are as follows;
Easy to sell customers and their type
Main traits of your clients
Target customers and their clients
While choosing the industry vertical, your focus should be on three main parameters and elements, and they are as follows;
Market Potential: you have to ensure that you are selecting the right niche that has got the sufficient lead potential to fill your pipeline
Expertise in the Vertical: you have to make sure that you are offering sufficient support to your target customers
Profit Margin: keep in mind the result and output you would receive
Strategy Creation
After choosing the industry vertical, next, you should develop the marketing and promotional strategy for your product. You should develop the most relevant and appealing content that would help you to precisely target your customers. The type of content you are producing depends on your target customers. Before launching the content marketing plan, first, you should comprehend your target customers;
I-Market Research
You need to conduct thorough market research in order to know your customers. You would find out the type of content that would connect with them; also determine their needs, wants, and pain points that would help you with your customer retention and acquisition.
II-Different Channels
There are various media channels and you employ the same channel where your target customers are. They could be websites, blogs, social media platforms, or any other channels that customers visit frequently
III-Content Creation
After selecting the media channel, next, you should develop quality content that would connect with your target customers. It could be in the form of articles, case studies, infographics, written posts, pictures, videos, and others.
Distribution
Finally, you have reached the real stage of marketing and promotion. It is important to keep in mind the content type and share it on the most relevant channel or platform. You can post your content on various social media platforms, newsletters, and websites.
Examples of Vertical Marketing
Video Games
Video gaming has become a mainstream industry and business in recent years. Marketers and advertisers have faced the challenge of distributing the marketing message to worldwide gamers on their most relevant platform. The data-driven messaging allowed them to employ first-party data and provide in-market offers in various markets across the world.
Retailer Industry
A retail store provides only dietary products like desserts, snacks, vegan, and other items to diet-conscious customers. The company is following the vertical marketing strategy by targeting the specific industry with relevant products.
Conclusion: What is Vertical Marketing? Creating Campaign, Benefits, Examples
After an in-depth study of what is vertical marketing; how to create its campaign, its various benefits, and examples; we have realized that vertical marketing is highly significant for small businesses. If you are developing its campaign, then you should keep in mind the abovementioned campaign strategy.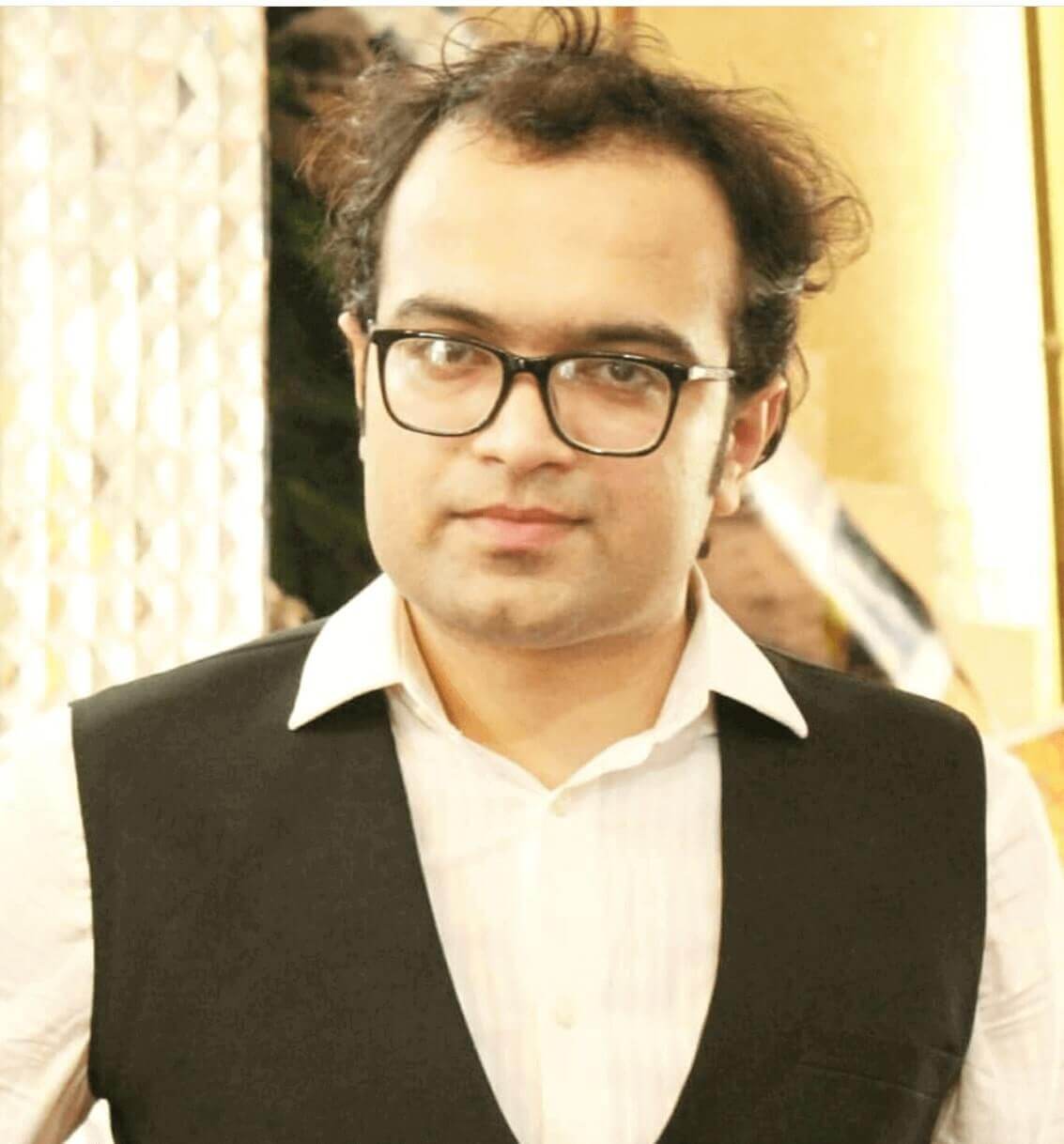 Ahsan Ali Shaw is an accomplished Business Writer, Analyst, and Public Speaker. Other than that, he's a fun loving person.