Whether it is business practices, marketing strategies, products, and services; everything is changing and evolving in the business environment. Entrepreneurs and marketers have been experimenting with various ideas. Businesses and companies have employed almost all the media channels for the promotion of their products and services like logistics, transportation, digital media, print media, and social media. Today, we'll discuss what is transit advertising; its importance, types, advantages, disadvantages, and examples.
What is Transit Advertising? 
Transit advertising is a form of marketing and promotional strategy, and it is the process of putting ads on public transportation locations and public transport vehicles. Businesses and companies implement their ads on subways, railway stations, bus stands, subway cars, trains, taxis, cabs, buses, and others.
Public transport locations and vehicles have a great crowd of people almost all the time, and people visit them often. You can find various types of people in those places. They offer great marketing and advertisement opportunities to different types of businesses. Small and local businesses could take advantage of a transit advertisement campaign because it allows them to target their customer market.
Importance of Transit Advertising 
Transit advertisement is one the of leading ad campaign strategies in Europe and America; it would be a great blunder to avoid such a leading ad channel. Some of the key statistical figures relevant to the transits advertisement are as follows;
The UK adults spend 70% of the time outside of their houses and residences
Approximately 83% of the UK people have got the memory of OOH (out of home) ads that they have seen 30 minutes before buying anything
Roundabout 98% of the people in the UK have gotten exposure to OOH advertisements
According to an estimate, approximately 30 million come across ads on buses every week
Types of Transit Advertising 
The main two types of transit advertising are as follows;
Indoor Transit Advertising
I-Inside Cards
Indoor transits ads consist of putting advertisements inside trains, taxis, busses, and other transportation mediums. If you have traveled through the public transport buses, you must have come across ad cards positioned above the seats and the luggage area. Such inside ad cards promote various businesses like radio shows, TV channels, food chains, hotels, restaurants, and products and services of brands.
Along with paper ads, electronic billboards are the latest and modern addition to indoor ad cards. However, businesses and companies launch various forms of audio video ad campaigns to send a broader message.
Outdoor Transit Advertising
I-Outside Posters
Implementing ads on the exterior of public transport vehicles is not something out of the box. Businesses and companies put ads on the exterior of taxis, buses, and other public transport. However, many latest smart vehicles have got electronic exterior board or LED type of exterior surface. It is a great technological development in the category of outside transits ads.
Example: Electronic Boards on The Taxi Tops
Vert, Inc is a Boston-based company that has introduced new electronic billboards on the top of the taxis. Those electronic billboards on the top of taxis play various video ads in real-time. However, the interesting thing about such cab electronic billboards is that they run ads relevant to area and location.
The GPS system of the vehicle is connected to the internet and web server. The GPS tracker would keep on updating the location of the vehicle over the web server, and the web server implements different ads relevant to the location and region. For example, if the taxi is passing through the Latin and Spanish community and neighborhood, then it would show Latin and Spanish Ads.
II-Platform, Terminal, and Station Posters
As the name implies, businesses and companies implement advertisements on airline terminals, bus stations, and subways. Such ad posters are in the form of electronic billboards, floor displays, or island showcases. Various brands have brought the outdoor transit ads campaign to a whole new level because of technological innovation.
Example: Absolute "Bloody Campaign"
Absolute is a very famous Swedish vodka company that has earned great popularity due to its creative ad campaigns. Marketers of the company have transformed the outlook of the bus stands with sophisticated interior and exterior. It attracts the attention of passengers and visitors, and it is much better than street art and painting.
Advantages of Transit Advertising 
Some of the main advantages of transits advertisement are as follows;
Cost Effective
If you compare the cost transits ad campaign with other social media, TV, print, and other media ads campaign, then it is highly cost-efficient. A company could easily buy the ads placed on the side of the bus at a very low price.
Timelines
Transits ads influence the purchasing decision of customers. People usually use public transport while going shopping; the transit ads impact their decisions in the process.
Geographic Advantages
When it comes to targeting the local audience relevant to the specific geographical region, transits ad campaign plays a significant role. They have the capability to target the specific segment of the target customer market.
Repetitive Ads Exposure
Transits ads on buses and trains are very common in the European and American markets. A lot of people use public transport daily and it exposes them to advertisements in public places.
Exposure
According to an estimate, a person usually spends 45 minutes outdoors in public places. The transits ads have got great potential of taking advantage of such a vast exposure.
Disadvantages of Transit Advertising 
Some of the main disadvantages of transits advertisement are as follows;
Depending on Audience
The mood of every person is different that is using public transport. They can be angry, sad, happy, or joyful; and their moods impact their information perceiving capability. It is highly likely that they won't pay heed to the ad in front of them.
Changing Routes
People use different routes for transportation all the time. It is possible that the potential audience won't come across the transits ads of the company. However, the people seeing the transit aren't the potential customers of the company.
Creativity Limitations
People and vehicles both are in constant movement. It is a great challenge for marketers to come up with a marketing message in a few words or a simple picture. It would be a great limitation for advertisers.
Limited Customer Reach
The transits ad would receive great exposure in the cities, but it won't receive as much exposure in the towns and suburban areas. If the company has a suburban target market but runs ads in the cities, and vice versa, it won't reach the target customer market.
Not Reflecting Brand Image
One of the main issues with the transits ads campaign is that it doesn't show the right image of the company. Many marketers think that the transits ads don't send the right message to the company.
Example of Transit Advertising 
Specsavers – Bus Back Crash
Specsavers is a British multinational company that has earned a great reputation with its transits ads. The brand implements the poster on the bus rear in such a way that it feels like the bus has crashed into the sign pole. The message of the transits ad was "should have gone to the Specsavers" and it is a great example of transit ads.
Conclusion: What is Transit Advertising? Types, Pros & Cons, Examples 
After an in-depth study of what is transit advertising; its various types, advantages, disadvantages, and examples; we have realized that transits ads could offer great exposure to your business. If you're planning to implement transits ad campaign, then you should keep in mind the abovementioned tips and guidelines.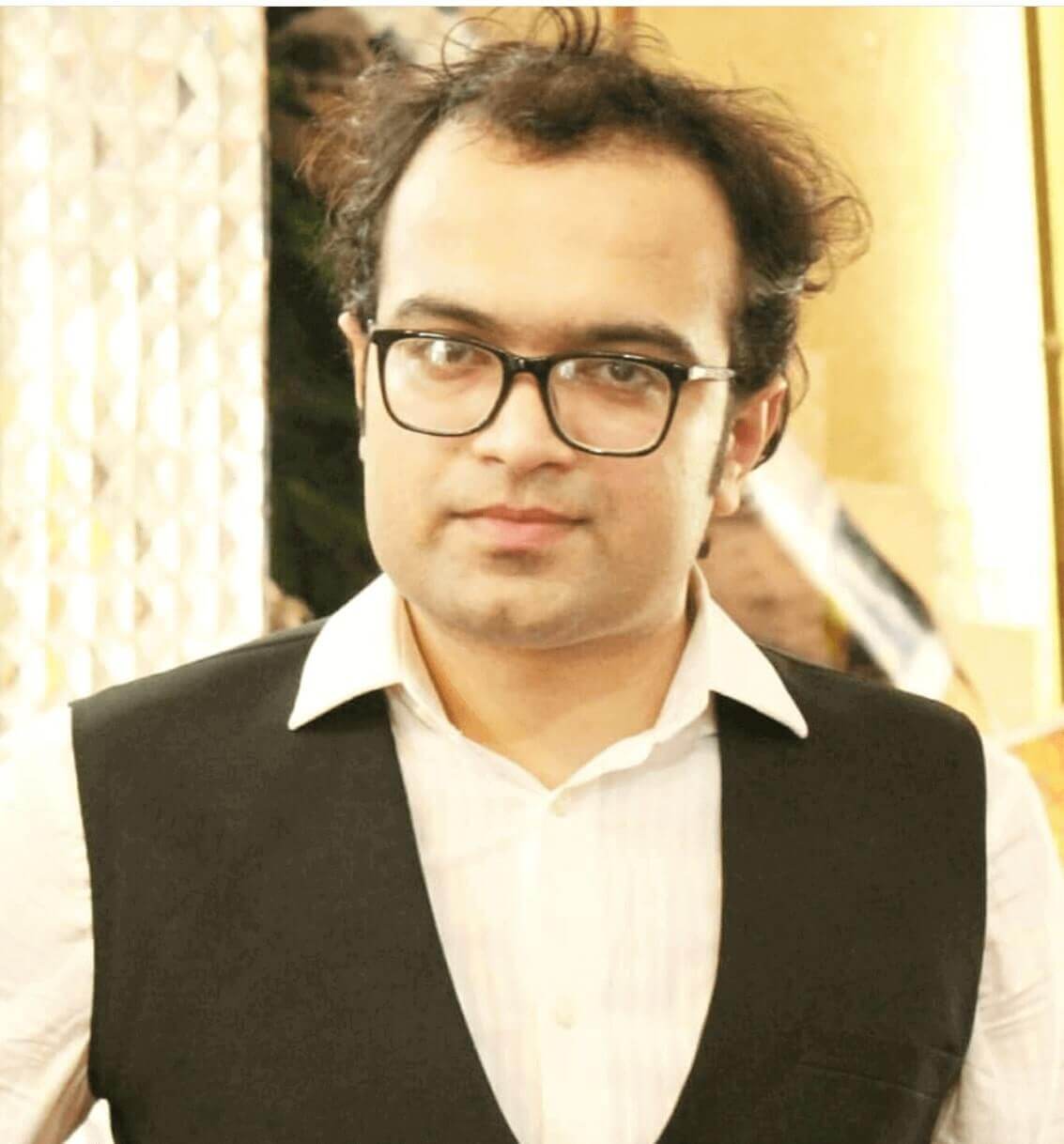 Ahsan Ali Shaw is an accomplished Business Writer, Analyst, and Public Speaker. Other than that, he's a fun loving person.