Marketers and advertisers are aware of the significance and effectiveness of thought leadership content. Usually, they make the mistake of not differentiating between the average and themselves. They get distracted by matching it with the offers of others, instead of adding deeper insight to theirs. Today, we'll discuss what is thought leadership content; how t create its strategy and examples.
What is Thought Leadership Content? 
Thought leadership content (TLC) is a strategy of brands and companies that focuses on presenting themselves as an authority figure in the industry of delivering valuable and expert information about the product to the world.
TLC is the art of differentiating yourself in searches, social media, and other media channels by offering value to your target customers. It creates a perception and approaches the potential customers that the company is deeply interested in doing business with them. The target customers could see that the company is showing involvement in the product or service and the industry.
Generating Thought Leadership Content Ideas
You can generate ideas for the thought leadership content in the following ways;
Listening to the calls of sales staff and understanding what customers are saying and what they want to hear
Reading the comments and reviews of customers on social media
Employing analytical tools to see the performance of your product
Surveying partners and customers
Studying the content of competitors and analyzing what they're saying and how you can answer better
How to Create Thought Leadership Content Strategy 
Some of the main steps on how to create a thought leadership content strategy are as follows;
Setting Objectives
First of all, you should set goals and objectives for your thought leadership content strategy. It is significant to know what you're looking for in terms of generating demand, social recruitment, and social selling. You would have different goals and objectives in your mind and they all require a different strategy.
Convincing Employees
The main elements of TLC are showing expertise and authority, adding value, and being original. Experts like managers, specialists, executive engineers, and others work in your organization; they all depend on your company's growth and profitability. They can offer suitable advice and suggestion and bring something valuable to the table.
It is the job of marketers and advertisers to convince employees and bring them on board with their content about the company's plans. If they show more involvement with TLC, it would amplify your company's profitability. However, the objective is to employ expertise in various areas.
Developing Process of TLC
After bringing experts to the table, next you should develop processes to improve their knowledge and match it with the TLC, sustaining your efforts, and building momentum.
I-Content Scheduling
Scheduling your content means developing coordination with the result, and it is important to do so roundabout three months in advance. You have to make sure that the following things are in your mind;
Media channels like websites, Facebook, Instagram, LinkedIn, and others
Content types like podcasts, webinars, reports, ebooks, articles, etc
Authority figure experts that you're featuring
Reliance on writing, graphic design, and video editing
You should avoid following the content of famous brands and companies, it is better if you craft your own based on the creativity of your team. However, you can create it as simply as you can like a self-made video on a particular topic or a LinkedIn post.
II-Resources
The company's leaders may have come across different types of content. You have to make sure that they should have sufficient availability of resources to execute the plan. You should consider employing tools like graphic designers, podcast editors, video editors, and writers.
Defining Media Channels
Website is a great way for companies to refer the audience to the home page and reach the content of thought leaders. In order to attract organic traffic in the searches and establish a strong database of the customer market, you should develop an effective SEO strategy.
Along with generating traffic from the search engine, you could also attract traffic from social media platforms. You could have various goals and objectives like demand generation, talent acquisition, and sales. In order to attract traffic on social media, you should know where your target audience is and what type of platforms they are using.
Evaluating & Improving
Tools like Hootsuite and Google Analytics would help you to analyze the performance of your thought leadership content and how it is performing on various platforms. You should recognize those media channels that would help you to generate customer engagement and lead you to your target audience. It is important to analyze your competitors and what platforms and strategies they're using. After evaluating the performance, you should employ the strategy that would deliver you the best result.
Examples of Thought Leadership Content 
Grammarly
Grammarly is a very famous and useful tool and it conducts surveys to question partners and customers. The platform creates a report based on their feedback. However, the tried-and-true method is not a new strategy and it works for some companies.
Asana
Asna is a great expert tool to integrate other podcasters on your platform. It would help you to bridge the gap when you're launching your TLC strategy. It offers them (new podcasters) great exposure while integrating and connecting with the big ones.
Content: What is Thought Leadership Content? Strategy, Examples 
After an in-depth study of what is thought leadership content; how to create its strategy, and examples; we have realized that TLC is very important for the growth of your business. If you're developing your TLC strategy, then you should follow and practice the abovementioned tips and guidelines.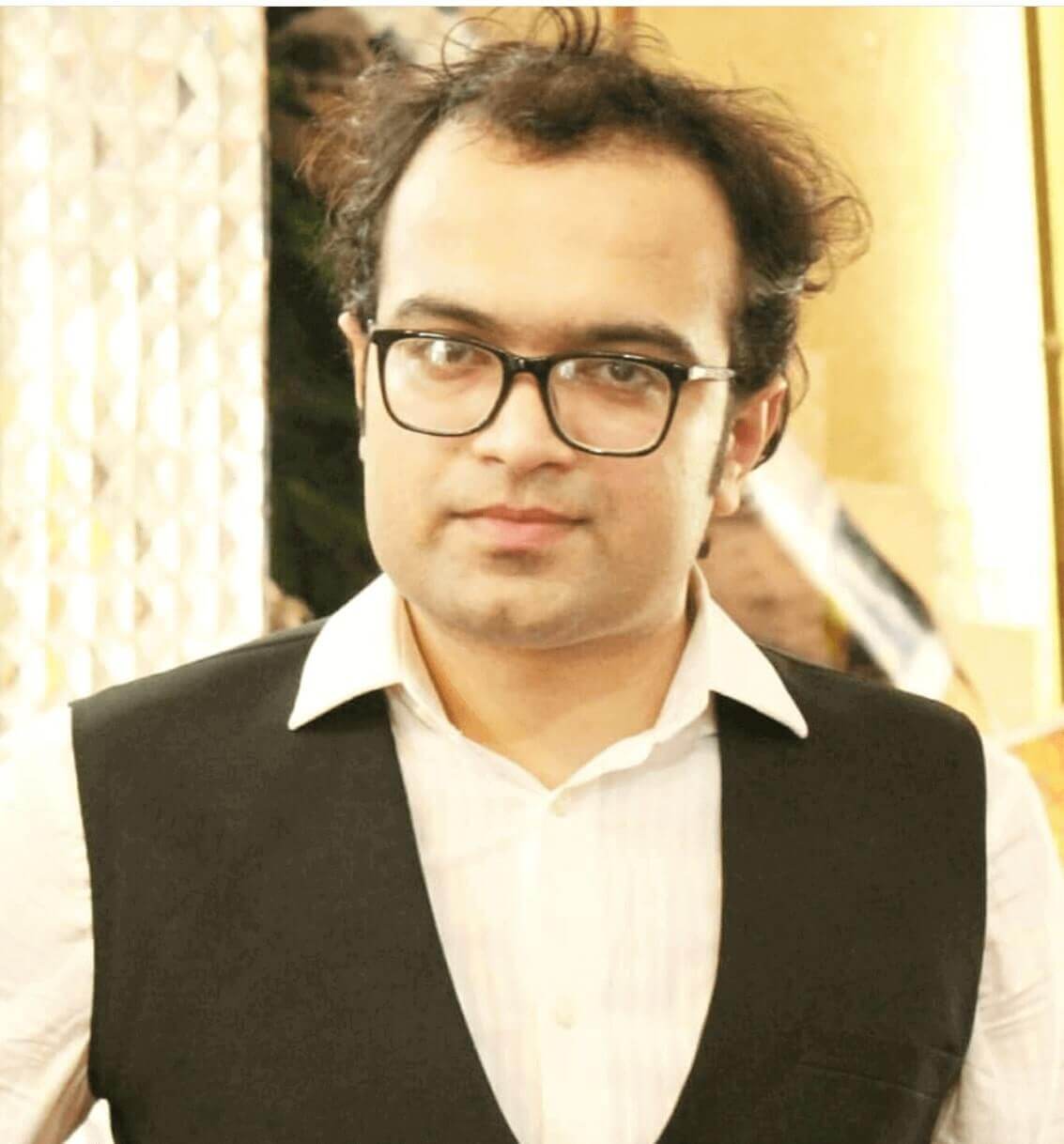 Ahsan Ali Shaw is an accomplished Business Writer, Analyst, and Public Speaker. Other than that, he's a fun loving person.