In the fast era of digital and social media platforms, emailing may seem like a classic and a very old mode of communication over the internet. It still plays a significant role in connecting with people; approximately 4 billion people are using emails despite being a slow mode of communication. Today, we'll discuss what is email campaign; its types, ideas, how to create it, and measure its effectiveness.
What is Email Campaign? 
The email campaign comprises of series of marketing efforts of contacting and approaching multiple recipients at once. Marketers design emailing campaigns to approach their target audience at the most appropriate time and provide them with the most relevant offer with useful content. However, emailing campaigns help companies to establish a trustworthy relationship with their customers.
The goals and objectives of emailing campaigns could be approaching customers, informing them about the latest product or service, and increasing the conversion rate. Emailing has the capability to connect with customers at a personal level, especially if you compare it with other marketing strategies. In the competitive environment, emails go directly into the inbox of the users and attract their attention.
Types of Email Campaigns 
Some of the main types of email campaigns are as follows;
Anniversary Emails
It is a type where you congratulate your customers on their anniversary with the company, and offer rewards and gifts to the loyal customers. It amplifies customer loyalty, brand awareness, and sales in general.
Newsletters
Newsletters are a very popular form of emails, and they offer customers non-promotional and valuable worldly information. If performed well, newsletters would help companies to make customers loyal and establish a trusting relationship with them.
Upselling Emails
It offers customers more expensive, upgraded, and advanced products than they have already purchased before.
Cross-selling Emails
It is a type that focuses on promoting the most relevant products. For instance, if customers have bought a smartphone, you offer them a cover, earbuds, and other relevant accessories.
Abandoned Shopping-cart Emails
Sometimes, users leave their cart open without making the purchase for various reasons. Such emails would remind customers to visit the store and complete the shopping process that they have left open.
Re-activation Emails
They remind those customers that have forgotten and lost interest in the company somehow for any reason. You don't have to say goodbye to them; just simply remind them of reactivation and how much you value their presence on their platform.
Seasonal Emails
It comprises sending promotional emails to the customers in different various seasons like sunglasses in the summer, umbrellas in the fall and rainy seasons, etc.
Invitation Emails
It focuses on inviting customers and users to visit the online conference, party, webinar, seminar, etc.
Holiday Emails
As the name implies, it is a type that focuses on engaging with customers on specific holidays like New Year, Christmas, Cyber Monday, Black Friday, Halloween, and other types of holidays. It strengthens positive emotions and establishes a trusting relationship relevant to the brand.
Testimonial Request Emails
It is a type that requests customers to leave their feedback in the form of reviews, comments, and participating in surveys to improve the service.
Announcement Emails
As the name implies, it is a type that makes announcements about the latest features, new products, events, holidays, etc. The goal is to convince them to purchase the product and earn the interest level of subscribers.
Welcome Emails
When a new user joins your platform for the first, you send them a welcoming email. Here you can ask them about the type of content they want to receive and how often they could bear receiving the email.
Ideas for Email Content 
Some of the main ideas for the email content are as follows;
Promotions
Surveys
Customer Success
Events
Videos
Milestone
User-generated content
Cases
Product releases and updates
Digests
Educational emails to educate customers
How to Create a Successful Email Campaign 
Some of the main steps on how to create a successful email campaign are as follows;
Goal Setting
You should know the purpose of your email campaigns and the things you plan to achieve. It is to develop valuable content, a good design, and know the type of emails you're going to send to the recipients. You should develop realistic goals that you can achieve easily.
Opt-In emailing list
You should know the type of information you're looking for in your campaign like their gender, age, country, location, email, phone number, or something else; collect the relevant date and information. It is better to double-check the opt-in feature in your emails. It would allow you to send emails only to those customers that have shown interest in your offers.
Dividing Mailing List
All collecting the customers' data, next you should segment them based on their age, gender, interests, country, and location. Segmenting allows you to target your customers based on their category and interests, it would amplify the click rate, open rate, and conversion rate.
Consistent Layout
It doesn't matter whatever template and design you use for your campaigns; it should be consistent for all of your emails. You can use readymade templates and designs available online both free and premium.
Good Content
After designing the layout of your emails, next you should write good quality content that would intrigue the interest of customers. You should include the most valuable information in the email and encourage them to open the link and take some action.
Personalized Emails
In order to increase the success rate of your emailing campaigns, you should follow the personalized approach. It is like calling customers by their first name, sending information relevant to their interests, and updating them about the latest model that they're already using it.
Testing
Before sending the emails to the mass audience, first, you should test its design, layout, subject line, quality of the content, and the reaction of the customers. Once you have tested and experimented with all the things, then you should send the entire list of customers.
How to Measure Email Campaign Effectiveness 
Some of the main standards to measure the effectiveness of the email campaign are as follows;
Open rate – the total number of people who have opened the emails
Click-through-rate – it is to check whether the recipient of the emails has clicked on the link provided or the call to action button
Bounce rate – the number of emails not delivered to the customers due to fake address, unsuitable size, or have gone to the spam
Forwarded emails – the emails that customers have shared on social media and forwarded to other people
Unsubscribe – it is those people that don't want to receive emails from you
Spam complaints – if your emails are going to the spam box, it is acceptable; if customers are complaining about it as spam, it isn't good for your business
Conclusion: What is Email Campaign? Types, How to Create It 
After an in-depth study of what is email campaign; their types, and how to create and measure them; we have realized that emailing campaigns is an effective mode of communication and connecting with customers. If you're planning to launch it, then you should keep in mind the abovementioned guidelines.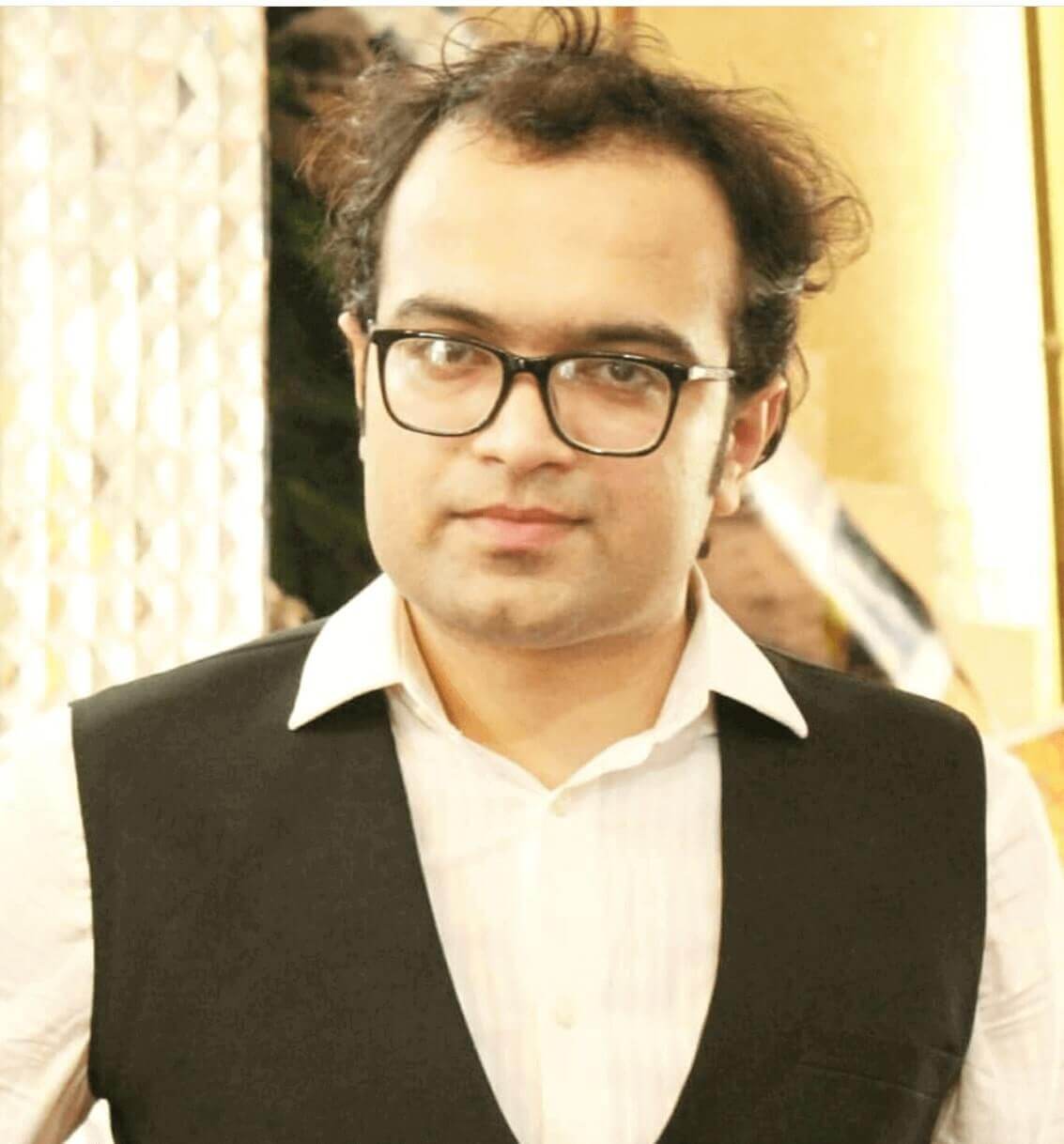 Ahsan Ali Shaw is an accomplished Business Writer, Analyst, and Public Speaker. Other than that, he's a fun loving person.