Businesses and companies have been realizing the significance of a sustainability mindset. The concept of sustainability comprises customers, the company, and the environment. They have to give equal priority to all the items. Today, we'll discuss what is sustainable marketing; its benefits, strategies, and examples.
What is Sustainable Marketing?
Sustainable marketing is the process of developing and promoting social good and responsible products and services. Some eco-friendly and environmental brands run sustainable marketing and promotional campaigns. However, some other brands and companies aren't committed to the sustainability concept but they can apply its values in their business and marketing strategy. Their objective is the promotion of a particular mission rather than goods and services.
Many critics have hailed the businesses and companies for their misleading ads, markup, high prices, industrial waste, and utilization of scarce natural resources. In order to deal with such types of criticism and negative publicity, businesses and companies are implementing the sustainable marketing concept in their strategies.
The sustainability market concept is the process of establishing a long-term relationship with its target customers and informing them about the significance of sustainability for future generations. In any developing and growing area, sustainable marketing is highly significant for their marketing and promotional strategy. It gives customers and businesses to prefer your product over others because sustainability matches their belief system.
Benefits of Sustainable Marketing
Some of the key benefits of sustainable marketing are as follows;
Engaging with employees and establishing a culture of purpose and goal driven
Establishing a strong and powerful brand reputation
Big multinational companies and government institutions prefer those suppliers that are environmentally and socially responsible
Attracting the attention and hiring such employees that would passionately change the world for the better
Pulling customers towards your business in the growing markets and attracting sustainability mindset customers
Strategies for Sustainable Marketing
Some of the main strategies of sustainable marketing are as follows;
Aim Big
Brands usually analyze and evaluate their growth and success under the criteria of numbers. It means how much profit and revenue they need to create in a specific period of time, and it is the main indicator of their success.
However, the concept of sustainability changes their perspective and they analyze their growth and progress with something more than profitability. Companies and brands promote something that has a much bigger value than their products and services.
For example, Autumn Adeigbo is a fashion brand and the company sells various ranges of products like home décor, accessories, and clothing. The mission statement of the company is to influence women's lives across the world. However, the owners of its franchises and retail stores are women and hire female employees.
Emphasis on Value Addition
The concept of sustainability allows businesses and companies to focus on the long term and add value. Usually, businesses focus on the short, and they employ such strategies that would generate leads and give them immediate results.
After converting your lead into customers, now the question is how you would make them brand loyal and repetitive customers. However, sustainability allows you to satisfy the needs of customers through value addition and making them loyal customers.
Consumer Oriented
The focus of a consumer-oriented strategy is comprehending the needs and wishes of customers and developing your product and marketing strategy relevant to their demands. Nowadays, many customers want their businesses and brands to be transparent about their supplies and practices and care for the society and environment.
Sustainable in Various Aspects
Sustainability doesn't happen in one place. For instance, if customers are complaining about your product that is not living up to its standards, it would jeopardize your trust and credibility in the market. You should make sure that your company is employing sustainable resources for the production of the products and services.
It is significant to avoid all those activities and operations that aren't relevant to your company's mission statement. You have to be transparent about your strategies, methods, and practices; practicing sustainability in every area of your business.
Innovative & Customer Value Marketing
In highly competitive marketing, businesses and companies need innovation in their strategies and operation to gain a competitive edge in the market. You have studied the example of Netflix and Blockbuster, and the reason blockbuster failed is because it was reluctant to change and accept the latest growing technology. The innovative idea doesn't need to be big and extraordinary. Any small idea that would help you to satisfy the needs and wishes of customers is useful. However, sustainability and customer value marketing is the product of innovation.
Examples of Sustainable Marketing
Some of the key examples are as follows
Sage plus Satya
Satya plus Sage is a Candle Company and the brand employs social media platforms for the promotion of its organic candles. In fact, the company informs customers how it is using sustainable practices and strategies. The company also offers tips and guidelines on how to utilize the seed paper effectively that comes with its candles packing on its social media page.
Panagia
Panagia is a material science brand and the focus of the company is to save the environment. Almost all businesses and companies employ videos in their marketing and promotional campaign. In its video campaign, the company explains how to reverse the cycle from plastic to plants and recycle waste. The company shows the future in its ad whatever they want to see and gives them a plan on how to get there.
Kind Socks
Kind Socks Company follows an ethical and sustainable vision. Usually, companies attract customers to buy their products, but the brand follows the reverse approach of asking customers to think rather than buy. It is because more purchases would cause more waste to the environment, and buy things mindfully.
Conclusion: What is Sustainable Marketing? Strategies, Benefits, Examples
After an in-depth study of what is sustainable marketing; its various strategies, benefits, and examples; we have realized that the sustainability concept is highly important for businesses and companies. If you're implementing this strategy, then you should keep in mind the abovementioned strategies.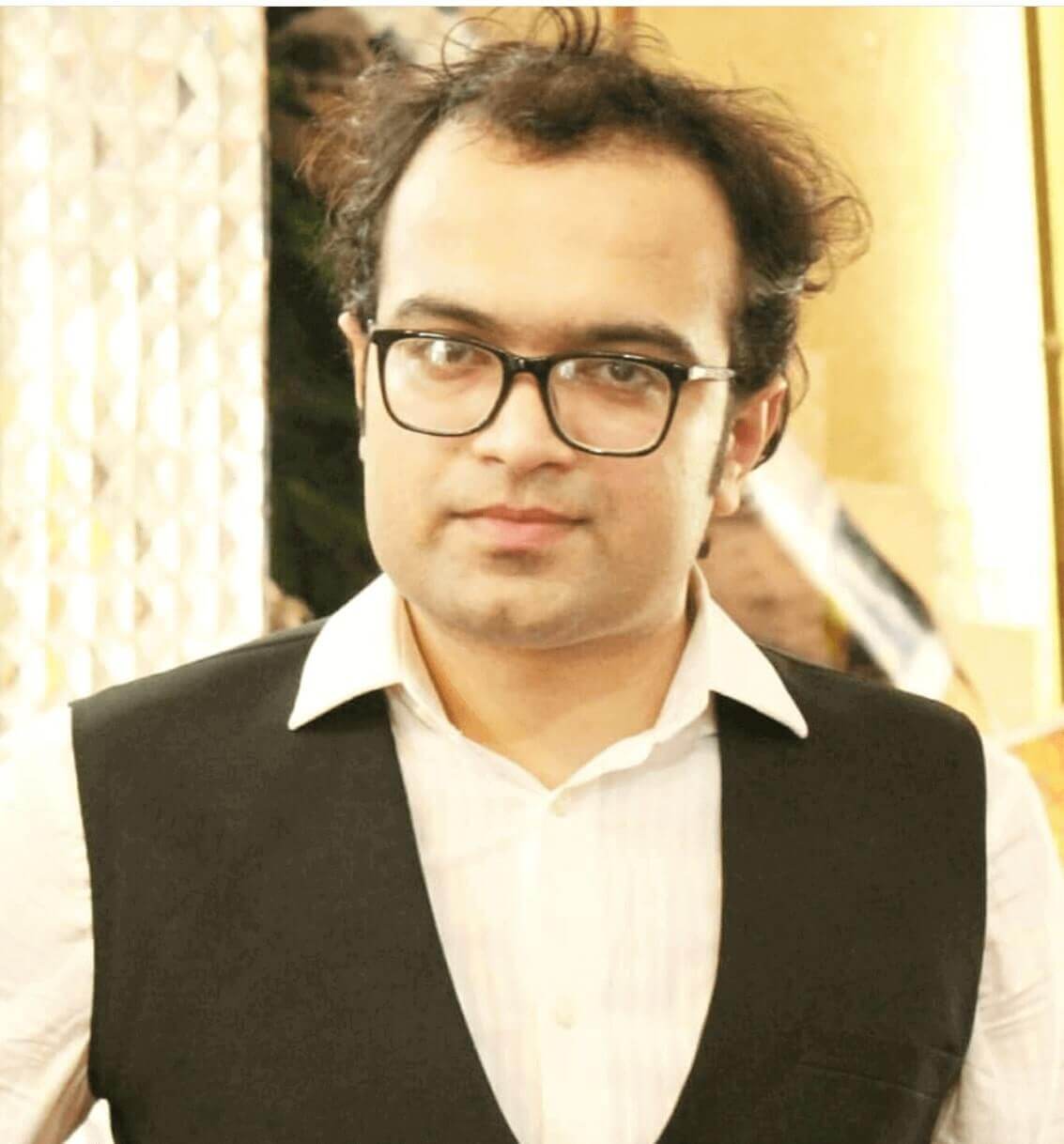 Ahsan Ali Shaw is an accomplished Business Writer, Analyst, and Public Speaker. Other than that, he's a fun loving person.