It doesn't matter how proliferating your businesses are, but companies still need to amplify their sales. It may happen in the off-season when the sales are low, or they want to establish a database of customers. Today, we'll discuss what is sales promotion in marketing; its various types, strategies, and examples.
What is Sales Promotion in Marketing? 
Sales promotion in marketing is a marketing strategic approach where companies run short-term and temporary campaigns in order to create demands and attract the attention of customers. Businesses and companies run promotional campaigns for various reasons, and one of the most obvious reasons is to amplify their sales. While reaching the deadlines, companies run sales promotional campaigns to spread awareness about their product offers.
Types of Sales Promotion
Some of the main types of sales promotion are as follows;
Challenges and Competition
You may see challenges and competitions usually on social media platforms; companies launch them to amplify user engagement so that they could win free products and discounts. Usually, challenges and competition provide significant free publicity for their business, and customers would share your message on their social media profiles.
Product Bundles
Product bundles are a form of offer when a company provides a combination of particular products at a discounted rate; rather than selling products separately and individually. It motivates people to purchase a large variety of products and services. However, it becomes possible for them to find the relevant products all at once and they would love to purchase them again.
Flash Sales
Companies offer flash sales for a very short period of time where the discount rate is very high but for a very limited time. The flash sales campaigns work efficiently, and they create a perception of time-bound the product.
Trials
Demos and free trials are very promising and famous promotional strategic approach that helps businesses and companies to amplify their database of customers. The free trials could be in the form of a limited quantity of products or a limited time offer to the early buyers to check whether they would like the product or not.
Free Shipment
Free shipment is to target 70% of those customers that have left their online shopping cart after calculating the shipping cart. A small loss in shipment price and offering them free shipment would help companies to make them happy and repeat customers in the future.
Free Products
It is a type of promotional campaign offer that comprises providing small products for free when customers purchase a particular amount or quantity of large products. Free products would help the company to amplify its main large products without maintaining a lot of cost on inventory.
First Buyer Special Offer
It is a type of promotional strategy when the company welcomes new customers and offers special discounts and gifts to early buyers. Customers would quickly run to your stores because the discount offer is for a short time period and they would love to avail of this opportunity. The company won't have to carry a lot of losses on the balance sheet.
Buy One, Get One
As the name implies, it is a type of promotional campaign offered for spreading product or brand awareness when the company offers a free product for buying one. People usually share out their extra product with their friends, and the company would get a free word-of-mouth market and amplify its database of customers.
Vouchers & Coupons
Vouchers and coupons offer rewards to existing customers for their loyalty to the brand and motivate them to be a repetitive customers in the future. It is highly effective among those companies that employ punch cards to offer incentives to the customers for their repetitive shopping and earn the reward of free products.
Upsell Offer
Upsell promotional campaigns are highly effective, but they aren't common as other forms of promotional campaigns. It is a type that provides low-cost products to customers on their first time shopping. The sales staff would motivate and encourage the customers to move toward more expensive and premium products with the passage of time.
Subscriptions
Subscription is a long-term sales approach and it doesn't really fall under the category of promotion. Customers have to pay a large amount of money as a subscription fee and it helps them to buy other products at a lower cost because they are the subscribers of the company.
Donations
Donation is a great strategy for the company to establish reputation and credibility among your customer database. They usually work when a company gives away a significant portion of its money to a charitable cause.
Strategies for Sales Promotion 
Some of the key strategies of sales promotion are as follows;
Push Strategy
As the name implies, it is a strategic approach when you push your product toward your target customers away from the company. Usually, B2B (business-to-business) companies employ this strategy. Parent companies would offer benefits and rewards to their retailers and distributors for purchasing extra products and selling them to the customers.
Pull Strategy
It is a strategic approach when the company pulls the product away from the company. Usually, it comes in the form of special offers, buys one and gets one free, and special discounts. It is a very common strategic approach for all types of businesses and companies.
Hybrid Strategy
The hybrid strategic approach employs both push and pulls strategic approaches in combination. Here, the company would utilize a push strategy to move the product out of the company, and then a pull strategy to encourage retailers to buy it.
Examples of Sales Promotion 
Some of the main examples of sales Promotion are as follows;
Black Friday Sale
Black Friday sale falls under the category of seasonal sales that happens only once a year. It comprises special offers and huge discounts only for a limited time like one day. Resultantly, it multiplies the sale of the company to a great extent.
Facebook Marketing
Facebook marketing and advertisement offer you a huge market reach globally and precisely target the customer market. It helps you to run various types of ads that relevant to your campaign demand and budget
Conclusion: What is Sales Promotion in Marketing? Types, Strategies, Examples 
After an in-depth study of what is sales promotion in marketing; its various types, strategies, and examples; we have realized that sales promotion is highly beneficial for your business. If you are developing its strategy, then you should keep in mind the abovementioned types and strategies.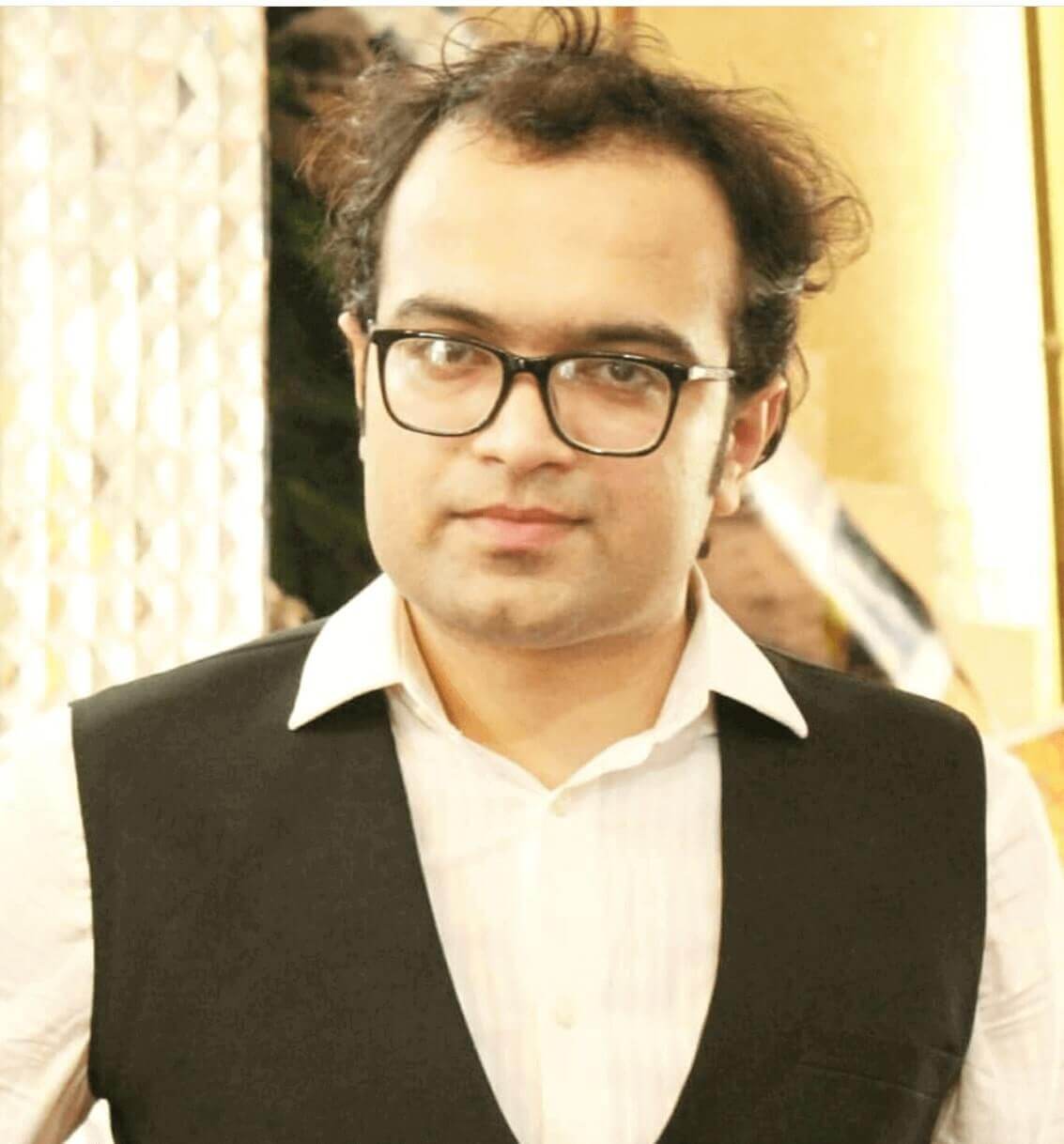 Ahsan Ali Shaw is an accomplished Business Writer, Analyst, and Public Speaker. Other than that, he's a fun loving person.