It is not easy to reach a stage where customers could easily recognize your brand. The market has become saturated in almost every category. There is roundabout 8 million online e-commerce stores in the USA alone, along with brick and mortar stores. Today, we'll discuss tips on how to increase brand awareness.
What is Brand Awareness? 
Brand awareness is a tool of marketing measurement and it helps you to determine how easily the customers could recognize your brand. It applies to the whole product and the elements it represents like slogan, logo, brand elements, or the specific product.
For instance, "Just do it" is a very famous slogan of Nike and it has helped the company to connect with customers all over the world. These just three words are a very good example of brand awareness.
How to Increase Brand Awareness – Tips & Strategies 
Let's discuss some of the main tips and strategies on how to increase brand awareness, and they're as follows;
Creating Education Content
One of the main elements of brand awareness is achieving authority in your niche. If you have got a more authority and leadership position in your niche, people notice these things and share your content. Ultimately, you would appear more in the searches.
The first thing you should check is to know what types of questions people are asking about your niche in the searches. After that, you should explore and answer their questions. While doing so, you should follow the direct, specific, and precise approach; instead of loading the content with keywords.
Case Study
The Baker Institute is a very famous Australian research facility; heart disease and diabetes are its main areas of expertise. One of the significant factors of heart disease is diet, and the institute provides a variety of informative educational content in order to spread awareness.
Collaborating with Other Companies
As they say "it is not what you know, who you know matters," and it is absolutely right. When it comes to boosting brands' presence, then it is important to develop associations and collaboration with other businesses and companies in your niche.
It doesn't mean that you should start knocking at the doors of your competitors. It simply means that you should recognize such brands that are complementing your offers. However, it comprises blog swaps, ebooks, conferences, webinars, and other joint projects. It would amplify the exposure of your brand or product.
Case Study
Rapaport Tradewire is the world's leading diamond trading and pricing platform. The company invests a lot of resources in content to amplify its trade name and support trade awareness. For instance, the company partnered up with Sarine Technologies, and they both launched podcast series to discuss the global diamond trade.
Working with Influencers
Influencers are the best brand ambassadors in the competitive world of social media. Approximately 90% of the surveys by marketers showed that ROI from influencer marketing is much better than from other channels. However, it doesn't mean that you would require a costly endorsement from any celebrity. Any type of "micro-influencers" that is focusing on a particular niche would deliver you equally good results.
Nowadays, you can find influencers in various forms and in different categories, and they would deliver you the results in a unique and creative way.
Video Storytelling
Video storytelling is the best visual approach to connect with the audience if done rightly. Videos attract the attention of the audience in a primal way and amplify brand recognition. According to an estimate, roundabout 92% of marketers believe in the fact that videos are a significant part of a company's strategy. People spend approximately 100 minutes a day online watching videos.
Case Study
A family-owned store shared a simple Christmas video in Wales in 2019, it went viral and won the heart of millions of people across the world. The cost of the video was roundabout 100 pounds, and it brought 2 million views.
Creating Infographics
Infographics comprise of providing a catchy visual experience with brand authority, and it helps the company to amplify brand awareness. You can employ infographics to inform, entertain, and educate customers about your niche. You can promote infographics on social media platforms, blogs, websites, and other channels.
Case Study
Uber shared an infographic about the company's history in a unique way and presented the facts in an interesting manner. It strengthened the company's position in the minds of customers. You should try to share something about your company in a similar way. (how to increase brand awareness)
Using Podcast
According to an estimate, the podcast market has increased by 40% in the USA over the past three years. That's why businesses and companies are joining podcasts to get the word out of their brands. The audio format is the main reason behind the success and growth of podcasts.
The podcasts allow companies to create the buzz about their upcoming product or feature and attract the attention of customers. You can be either host or guest in the podcast interview, and it would help you to amplify your brand awareness.
Native Ads Campaigns
The problem with digital ads is that they have exhausted the attention of customers. Nowadays, people are exposed to ads so much that they have even stopped noticing the presence of ads. That's why digital advertisements have made it difficult o establish brand recognition.
High-quality native ads are a great solution to attract the attention of customers. The latest ad formats have sophisticated native advertising. For instance, native social ads keep in mind the social feeds of the users.
SEO Visibility
Some say SEO (search engine optimization) has died in the world of influencers and social media. In fact, the worth of SEO has become more significant in today's competitive world. It is because Google has been working to amplify the quality of its searches in order to offer a better customer experience.
The focus of SEO is much more than just keywords. Various factors impact the ranking of the website in the searches like smooth navigation, quality content, or mobile responsiveness. In simple words, we can say if you have got a better SEO, it would increase the traffic, higher visibility, and more visitors online.
PPC
Along with organic traffic through SEO; you should consider employing paid advertising tools like PPC (paid per click). It's because sometimes SEO isn't sufficient to bring attract, paid advertising would help you to increase the traffic on your website. However, PPC allows you to target your relevant audience in a great way, and it promotes your brand in such a way that would make a difference.
Positive Reviews
Word of mouth marketing and recommendations are the best and most effective ways for brand awareness. Approximately 90% of the customers say that recommendations through friends and family are the most trusted way of advertising. However, that's why businesses and companies have been investing in customers' reviews and testimonials. It's because they offer the company an opportunity to promote its products to existing customers.
Active on Social Media
According to an estimate, approximately 3.6 billion people are currently using social media platforms. The key to social media marketing is to use the right platform whatever your target audience is using. You should consider running the campaign on social media at such a time when your target audience is active.
For instance, LinkedIn is the best platform for B2B, Facebook is for B2C, Gen Z, and Gen X, and TikTok is the platform for the latest young generation. You should use various content techniques like Live Videos, Posts, Videos, and Shorts to connect with the audience.
Conclusion: How to Increase Brand Awareness – Tips & Strategies 
After an in-depth study of how to increase brand awareness; we have realized brand awareness is highly significant for businesses and companies in terms of their growth. If you're working to amplify its growth, you should follow the abovementioned strategies.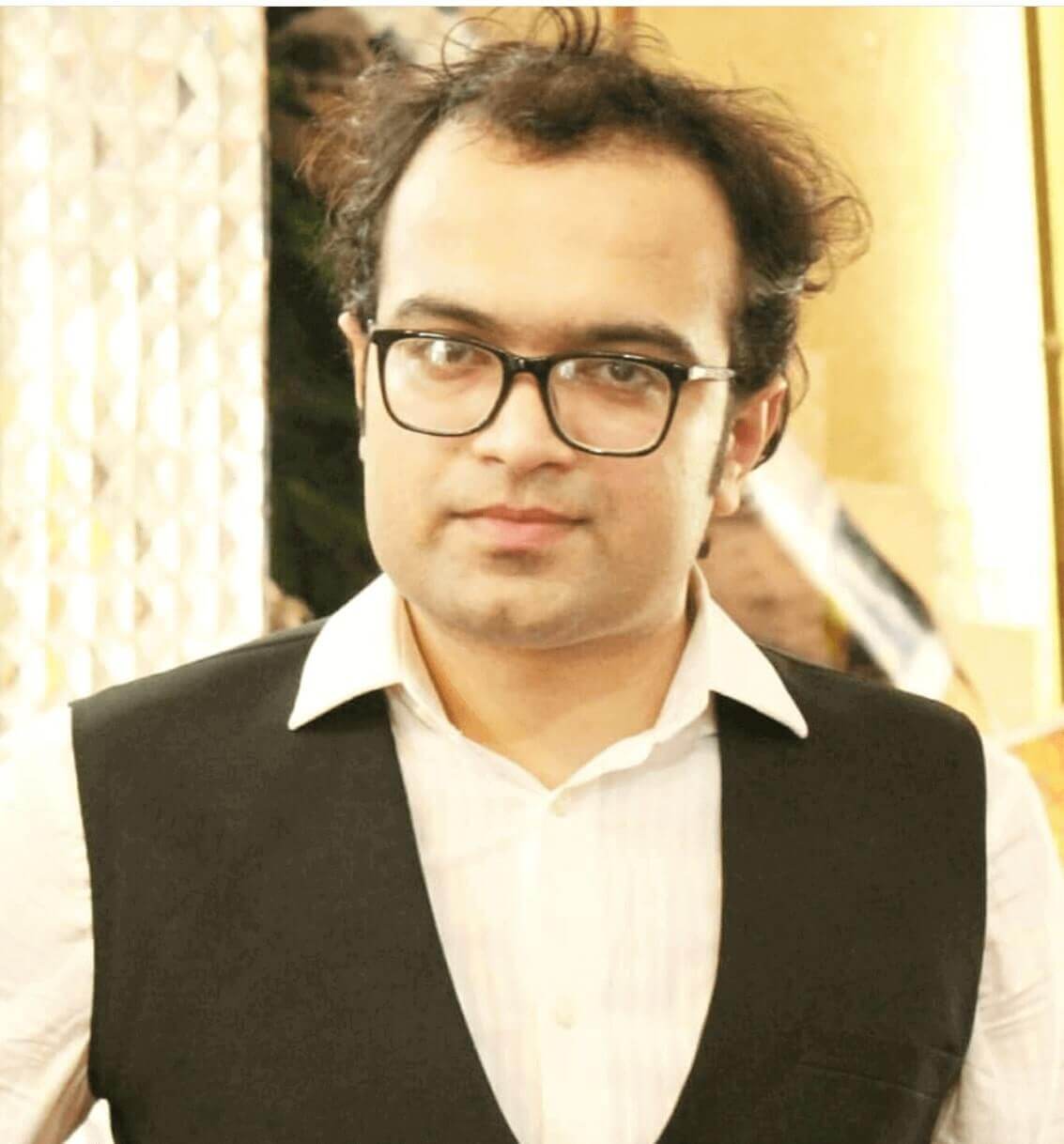 Ahsan Ali Shaw is an accomplished Business Writer, Analyst, and Public Speaker. Other than that, he's a fun loving person.