Introduction 
The candy shop business has made a significant profit and growth for the past decade. According to an estimate, the sweet industry has made a profit roundabout ten billion dollars from 2015 to 2020, and it has amplified by 2.5%. Today, we'll discuss step by step guide on how to open a candy store.
Events and treats for children are increasing the growth of this business. Selling chocolate is also part of this business, and its sales multiplied during the pandemic period.
How to Open a Candy Store – Steps 
Let's discuss step by step guide on how to open a candy store, some of the main steps are as follows;
Business Plan
It doesn't matter whatever your business niche, product offers, or market size is; your candy shop requires a comprehensive business plan. It would focus on how the business would run its daily operations and succeed in terms of achieving its goals and objectives. The business plan would also help the business owners if they want the business loan from the banks and fundraising from the investors.
Usually, a business comprises competitor analysis, market analysis, or an overview of the company. While doing so, it is significant to analyze the nearest competitors, target market, and the purpose of the company. One of the top candy franchises in the US market is Schwietert's Cons & Candy, and mention in your business plan how your shop is different from the competitors.
You should also discuss the pricing strategy in your business plan and how your company would make a profit. Candy is a very low price product, you have to discuss in your plan how you would get your profit margin out of such a low price and still offer gifts to the customers.
Select Business Structure
While launching the candy shop, you have to consider various types of business structures for your shops like LLC (Limited Liability Company) or sole proprietorship. The sole proprietorship is very simple and easy to start. Launching an online candy shop would also be a very good option. You should consider the LLC option if you're planning to start a physical retail store. It's because the LLC offers you limited liability and protects your assets in case of bankruptcy or lawsuit.
The process of launching the LLC is different in every state in terms of submission of documents, filing fees, and other forms of paperwork. Usually, the secretary of the state deals with such matters. You can either do the paperwork by yourself, or you can hire someone to do it for you.
Cost of Business
There are various types of costs relevant to the candy shop like inventory, signage, displays, candy preparation equipment, and other overlooked expenses are decoration costs. Often, the display of the candy shops is mesmerizing and vibrant. It is better if you check out the design, layout, and style of various types of shops online in order to get some inspiration. You should also consider hiring a professional consultant that is already working in the field.
Out of all types of fixed, running, and variable costs; real estate is the biggest cost. You can lease the retail shop space, and rent out the commercial kitchen for candy preparation. Two different places would help you to lower the overall cost.
Some of the running operational expenses are labor, marketing efforts, labels, packaging, and ingredients. According to an estimate, a cashier in the candy shop makes roundabout 10 dollars per hour, and this cost gives you an idea in order to estimate other types of costs. You can raise funds from some of the following sources;
Government Grants if eligible
Friends and family
Bank loan
Investors
Business credit card
Name of Company
What you're going to call your shop. If we look at the world's leading shops in the industry like the Candy Room in Melbourne, SugarSin in London, and others. They all have one thing in common the inclusion of words like "sugar" and "candy" in them. It is up to you whatever name you decide for your shop. Before finalizing the name, you should check out the availability of your brand name online and in your state. If the name isn't available, then you should think of some other name.
Along with the business name, you should also buy the domain name of your shop; and both names should match up. It is better if you purchase both names at the same time in order to avoid name theft issues.
Registration & Account Opening
Before opening your shop and selling any of the products, you should register the business structure of your shop. It requires you to do the necessary paperwork in order to avoid legal issues at the later stages. You should also get the EIN (employee identification number) from the IRS website, it would help you to open a bank account, file taxes, and pay salaries to the employees.
Along with registration, you should get mandatory licenses and permits like zoning permits, health code permits, seller permits, and local licensing. The health department of some governments and states don't allow the preparation of commercial products in the home kitchen. It's something that you should keep in mind while producing any product.
Purchase Equipment
Some of the necessary equipment that you would require for the production and sale of your candy items are as follows;
Point-of-sale system
Signage
Shelving & Display Units
Display cases
Bags & pastry tubes
Pans
Commercial mixer
Commercial ranges
Double boilers
Worktables
Ingredient bins
Marketing
You should know your target customer market in order to market and promote your candy shop products. If you're planning to sell gourmet treats, then you should target wealthy adults that use LinkedIn. If you want to increase the sale, then you should market the candy items to the parents on social media platforms.
However, if you're opening a brick-and-mortar store, then you should add your shop number to the online YellowPages and Google My Business directories. You should also consider offering free samples and free gifts to the customers for brand awareness.
Conclusion: How to Open a Candy Store 
After an in-depth study of how to open a candy store; we have realized that launching the business sweet industry requires a lot of capital and licensing. If you're planning to start it, then you should follow and practice the abovementioned steps.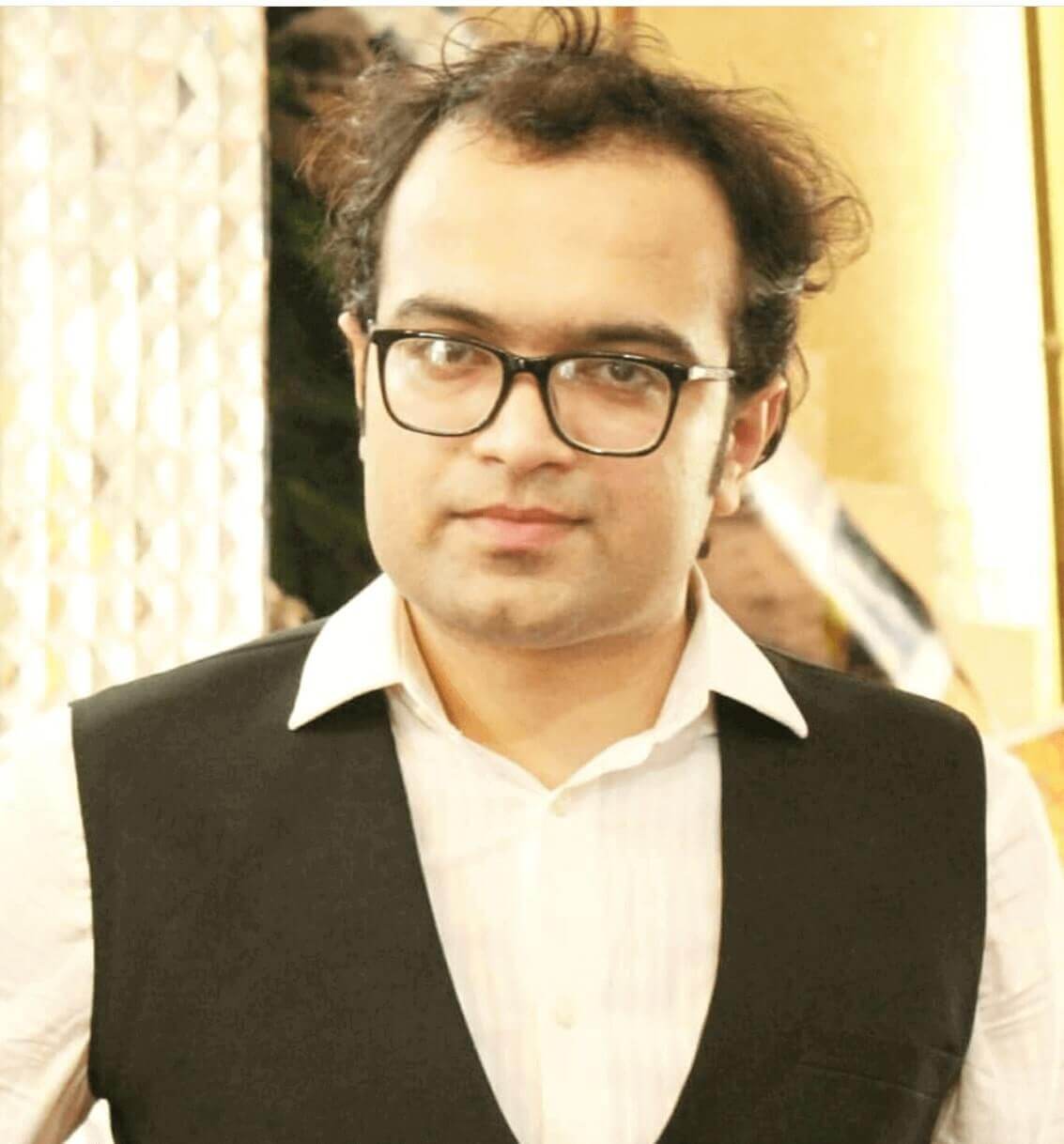 Ahsan Ali Shaw is an accomplished Business Writer, Analyst, and Public Speaker. Other than that, he's a fun loving person.