The philosophy of marketing ethics makes sure that the company is protecting the rights of customers and it is benefiting the customers. The beliefs of people on ethical standards are different, and they promote the significance of safety and honest communication. Today, we'll discuss what is marketing ethics; its importance, principles, and examples.
What is Marketing Ethics? 
Marketing ethics comprise a set of moral and ethical standards that offer guidance to the promotional and advertising activities of the company. Businesses and companies that develop and implement the craft and execute the market ethical standards, focus on respecting the desires, expectations, and rights of customers.
The focus of business leaders is to increase their profitability and operational revenue stream. They need to prioritize their company's fairness, honesty, practicing integrity, and goals. However, the philosophy of the company's ethics is relevant to the company's mission. Usually, it is the responsibility of high-level managers, directors, and c-level executives for implementing the guidelines and principles.
Marketing Ethics versus Corporate Social Responsibility
The concept of CSR (corporate social responsibility) and marketing ethics may seem similar to a great extent. In fact, it refers to the idea that businesses and companies have the obligation to fulfill and satisfy the interests of the company's stakeholders and the general public. For instance, companies that are following and implementing CSR activities, focus on highlighting various activities and they're as follows;
Managing and addressing social issues
Charitable donations
Keeping in mind environmental concerns
Finding the sustainable material
Paying and treating employees fairly
Importance of Marketing Ethics 
Marketing ethics help businesses and companies to achieve their goals and objectives;
Attracting & Maintaining Customers
Implementing ethical concerns allow businesses and companies to develop a quality product that adds value to their life. It serves as a very useful method of advertisement and helps companies to establish trust and confidence with customers. Most important, it allows companies to Increase Company's revenue stream, customer loyalty, and satisfaction level, and build and attract customers.
Acting as a Good Model
Ethical practices help companies to establish a positive workplace culture, build a positive reputation, and encourage other businesses to implement ethical standards. If companies and customers collaborate with each other, they have the capability to resolve social issues by supporting each other.
Supporting Employees
The focus of marketers is to implement such ethical standards and strategies that are relevant and supportive to their employees. It comprises of offering good compensation and salaries for their services, and reasonable working schedule.
Protecting Customers
Often, ethical marketing comprises communication with customers about the riskiness of the product and protecting the mental and physical health of their employees. It is significant for companies to inform customers about the potential side effects of the product.
Principles of Marketing Ethics 
Some of the main principles of marketing ethics are as follows;
Honesty
One of the main elements of ethical standards is honesty about the company's advertising communication. It is significant for marketers and company leaders to speak the truth about the product for the health and well-being of the target customer market. However, the FDA has made it mandatory for companies to add the list of food nutrients and ingredients of the product. It makes sure that the customers have got complete knowledge of the product while eating or drinking.
Transparency
Transparency is the same as the honesty of the product; it comprises full disclosure of the company's operational processes and behavior. It outlines the process that would have open and honest communication about the company's ethical concerns. You have to be clear and upfront about the company's stakeholders, target customers, future goals, methods, practices, and company history. Businesses and companies need to be transparent about the following elements;
Customer satisfaction
Feature
Quality
Pricing
Suppliers
Health & Safety
The health and safety of target customers are one of the top priorities of ethical marketers and advertisers. They should defend this principle by respecting their rights, protecting privacy, and educating customers. It is highly beneficial for businesses and companies to keep in mind the health and safety of their employees and customers.
Legality
It is significant for businesses and companies to comply with the rule and regulations of the industry, state, or government. It sends the signal that the company has a commitment to building and maintaining the quality of its product or service. However, it focuses on protecting the interests and liability of businesses and companies and making them operational.
Conscious Practice
Businesses and companies should employ such strategies and methods that would help them to protect their environment and communities. Some of the common good practices are environmentally sustainable practices, good wages and salaries, and fair trade deals. It would help companies to build a positive image.
Personal Behavior
Marketers have to make sure that the company is following the standards and principles of personal ethics. Often, businesses and companies set strict guidelines and standards for their employees to respect others. Their focus is on building a positive relationship with customers.
Examples of Marketing Ethics 
People Tree – Our Blue Planet
It is the top example of an ethical marketing campaign where the branded companies follow the ethical cause. BBC has made an alliance with the People Tree to put emphasis on marine conservation and the oceans.
Lucy & Yak's
It is one of the world's leading fashion companies, and its supply chain focuses on dealing with the ethical issues relevant to rapid and fast fashion. They're transparent about their production processes and allow customers to visit and see them.
Conclusion: What is Marketing Ethics? Importance, Principles, Examples 
After an in-depth study of what is marketing ethics; its importance; principles; and examples; we have realized that maintaining ethical standards is important for businesses and companies. If you're planning to build it for your business, then you should keep in mind the abovementioned guidelines.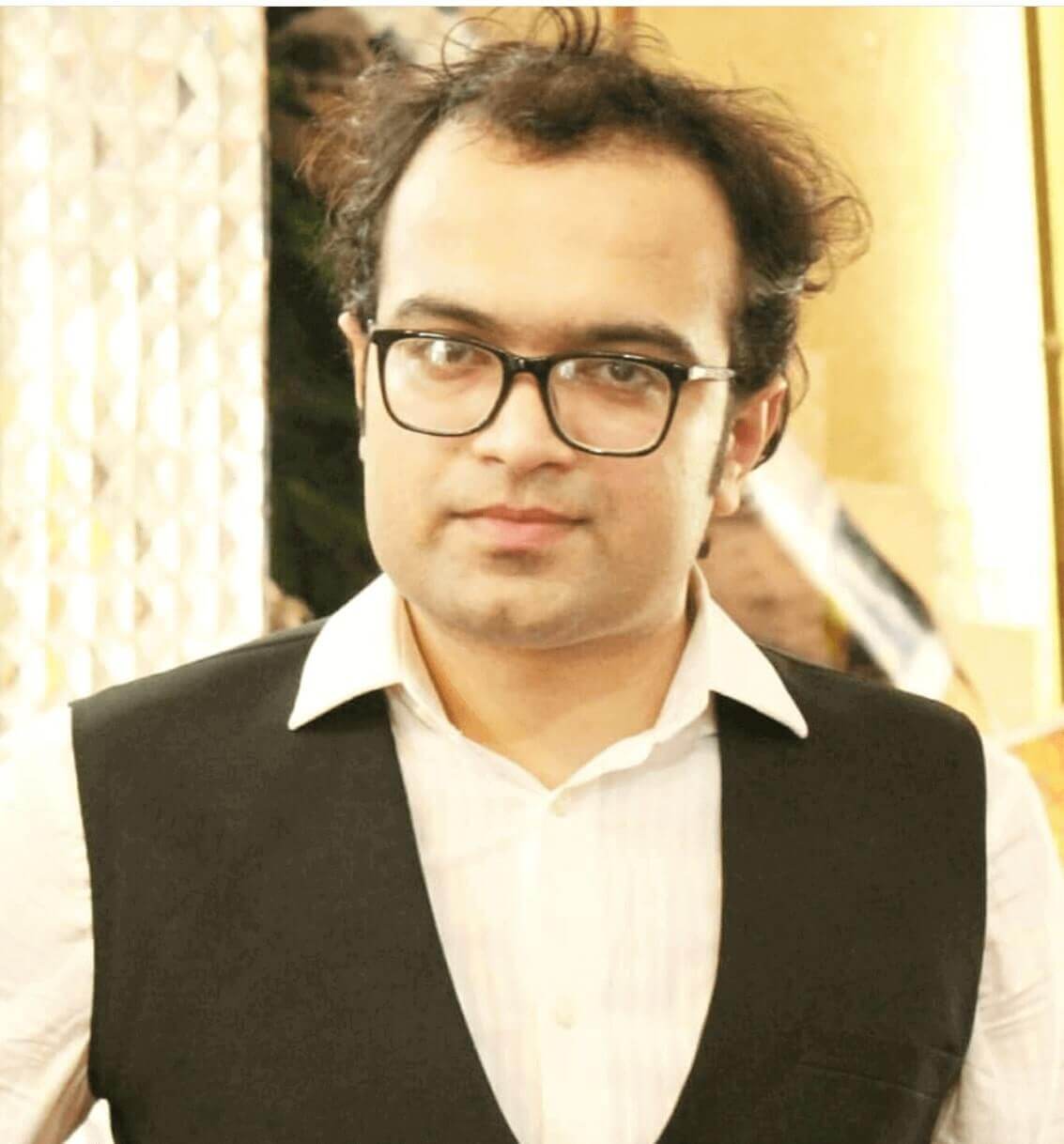 Ahsan Ali Shaw is an accomplished Business Writer, Analyst, and Public Speaker. Other than that, he's a fun loving person.