Perhaps you would have received referral links of product limited offers from your friends and relatives; or seen them on social media platforms. Today, we'll discuss what is referral marketing; how it works, how to create its program, how to implement it into strategy, and its benefits.
What is Referral Marketing? 
Referral marketing is the process of promoting your products and services to potential new customers through referrals from your existing customers, or word-of-mouth marketing. The strategy encourages motivated customers to refer the company's products or services to their social network. Often, such types of referrals happen so smoothly and spontaneously, but companies have to make it happen through appropriate strategies.
Word-of-mouth and referral marketing may seem the same thing, but they have got a lot of differences in them. One of the top differences is the element of deliberate. In the referrals program, businesses and companies deliberately encourage their customers to refer their products or services to their friends and close ones. On the other hand, word-of-mouth promotion happens spontaneously from the happy customers; rather than any type of deliberate involvement of the company.
How Referral Marketing Works
The referrals market program starts with the promotion from your existing customers. Here, businesses and companies ask their motivated customers to refer products to their friends and relatives. Companies offer them gifts and rewards for every successful referrals. Many companies ask the new visitors to fill in the form and mention their referral, or they should follow the specific link.
Trust is the main element for companies to establish a relationship with customers; loyal customers are the main driving force of this strategy. Word of mouth marketing is a highly effective approach because recommendation from your friends and relatives is the most credible source of information when it comes to buying products. According to an estimate, roundabout 92% of the customers say that they trust the advice of their close friends.
How to Create Referral Marketing Program 
Some of the main steps on how to create a referral marketing program are as follows;
Create a Convertible Lead Program
After setting up the goals and objectives, you should understand the needs and wants of customers and that is high-quality products, and then launch the referral program. The program should have a clear message and it should reflect the values of the company. It is better to keep it as simple as possible with catchy headlines; it is a great way to attract the attention of your target customers. You should offer a layout for your customers to invite their friends via direct messaging, social media platforms, or emails. Finally, you should have a clear way to evaluate the performance of your referral program.
Choosing the Reward Program
In order to increase the participation of customers, you should offer them incentives, rewards, and gifts. First of all, you should decide who you're going to reward, whether it is new customers, referrals, or both. Offering incentives to both parties would allow you to keep them motivated and loyal to the company. You need to offer such types of rewards that your customers would like and appreciate.
Leveraging Tools
Some software and applications allow you to launch and manage referral programs. Such tools would allow you to run the whole program smoothly without any interruption. However, some of them are; Advocate, InviteReferrals, Friendbuy, and Referral Factory.
Reviews to Attract New Customers
Customer reviews and comments are the best way to attract new customers. They prove your trust, credibility, and customer engagement among your existing database of customers. Nowadays, customers read the reviews and comments of other people before buying anything. High-quality products and better customer experience would only make the customer send positive reviews.
How to Implement Referral Marketing Into Strategy 
Some of the main tips and suggestions on how to implement referral marketing into the company's strategy are as follows;
Closer to Your Customers
If you want customers to do something, then you should develop a better customer relationship with them. That's how you can win the loyalty of customers and they would prefer your product over others. You should have the personal information of customers and align it with customer experience in order to improve their satisfaction level.
Credibility & Transparency
Order develop a proliferating relationship with your customers and ask them to share your product on their social network, it requires a lot of marketing and promotional campaign. You have to prove your trustworthiness and credibility to your existing customers.
Appreciate your Customers
When it comes to building trustworthiness and credibility with your customers, you should show your appreciation and admiration for your target customer's market. It means that you value them and need their support and commitment. However, when you ask them for referrals, they would invite their friends and relatives; to show your appreciation in the form of coupons and discounts.
Benefits of Referral Marketing 
In the highly competitive business environment; marketers are finding new ways to attract customers. It's because customers consider the advertisements as the company's message, only sided; that's why customers don't trust the company's ads. They would trust if they receive the recommendation from their friends and relatives. Some of the main benefits of referral marketing are as follows;
Higher social media reach
Better reputation and brand awareness
Increased customer engagement
Higher customer loyalty
Improved ROI
Better customer lifetime value
Large customer database
Increased customer retention ratio
Examples of Referral Marketing 
Dropbox
Dropbox has launched the most successful referrals program in the history of referrals, and it amplified the company's growth by more than 3900%. The company rewarded both parties; the referrals and the new users. The onboarding process of Dropbox is very simple and easy, a friendly invitation method, and has good benefits.
GrubHub
People are using the food delivery service nowadays; that's where GrubHub comes into play. The platform offers the same delivery service; but if you invite your friends and relatives, the platform would offer you special rewards for the referrals.
Conclusion: What is Referral Marketing? How to Create It 
After an in-depth study of what is referral marketing; how to create its program; tips for implementing it; benefits, and examples; we have realized that referrals are becoming common nowadays. If you're planning to launch it for your company, then you should keep in mind the abovementioned tips and suggestions.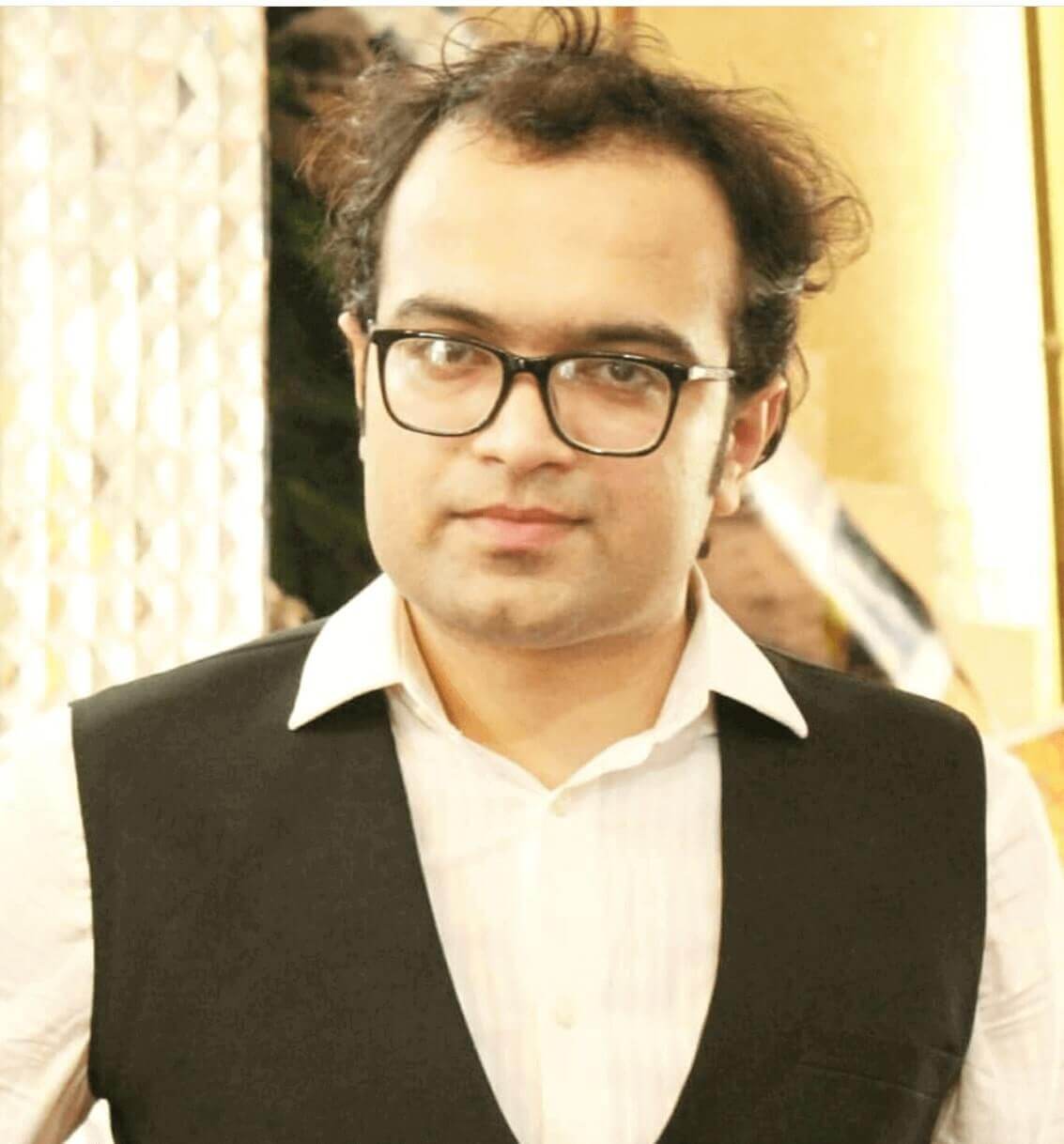 Ahsan Ali Shaw is an accomplished Business Writer, Analyst, and Public Speaker. Other than that, he's a fun loving person.