Introduction
The supply chain connects various manufacturing parts from procurement to the final delivery and return of the product. It plays a significant role in the development and growth of the company. Today, we'll discuss what is supply chain management; its various stages, benefits, example, and software.
What is Supply Chain Management?
Supply chain management is the process of optimizing the manufacturing of the product from sourcing raw material, production, inventory, stock, and logistics to delivery of the finished product.
SCM comprises of combining various processes from planning to implementation of the product in order to manage the planning, logistics, sourcing, transportation, storage, inventory management, and returning of the flawed product.
Various independent partners make the whole SCM system expansive and complicated. That's why it's important that manufacturers and suppliers should collaborate and discuss various elements in order to adapt to changes and manage risk efficiently.
Additionally, the sustainability of SCM comprises corporate social responsibility (CSR), sustainable procurement, legal, social, and environmental issues. It's to measure the impact of the company on the society, environment, and other areas.
Stages of Supply Chain Management
Some of the main stages in supply chain management system are as follows;
Planning
Material management and SC analytics are the main features of the ERP system. Companies use them for developing strategies and plans in order to meet the needs and demands of customers.
Sourcing
It's the process when companies recognize and choose vendors that agree with the company's terms and conditions and supply the raw material regularly and efficiently. The collaboration and teamwork of the supply chain start at this stage, and it's significant for the whole process of SCM.
Make
It's the production and manufacturing stage, where you schedule the manufacturing process, testing, and making sure that the company is complying with the requirements, storage, packing, delivery, and release of the finished product. Big companies use a high level of technology, AI, IoT, and different types of machines for the efficiency of the production processes.
Deliver
It's the stage comprises logistics, inventory management, stocking, delivering, and transporting the finished products to the end consumers. Ecommerce, online shopping, and pandemic have created the trend of delivery at the doorstep. However, the focus of SCM is to work closely with the customers' service, warehouse, and inventory management.
Return
As the name implies, it's the stage where the customers return the defective products. Some of the main concerns at this stage are transportation and inventory management.
Benefits of Supply Chain Management
Effective SCM offers a competitive edge, a better brand image, and more profitability. Some of the main benefits of SCM are as follows;
Efficiency of logistics
Better cash flow system
Low overhead cost
Offers sustainability in terms of social and environmental points of view
Higher quality of products/ services
Low wastages of products and material
Minimum inefficiency of processes
Predicting capabilities, risk management, and better visibility of SC
Forecasting the needs and demands of customers
Example of Supply Chain Management
Customers and suppliers are the basic elements in the SCM, and others would be retail customers, producers of raw material, retailers, distributors, and manufacturers. It's important to mention it here that the supply chain of some is more complex and comprises various layers.
Therefore, the example of unmanaged and disrupted SCM would be more useful to understand the system. Food shortage during the pandemic year in 2020 is a very good example; it disrupted the food supplies in many ways.
There was a mass lockdown of businesses, institutions, schools, and colleges, and people were in their houses and eating food at home. Since different people had different packing and food requirements, and it caused many issues. It also badly impacted the meat industry because there were rumors that the virus could break out from the slaughterhouses.
Supply Chain Management Software & its Role
Tech applications and software allow you to deal with the SCM processes efficiently and effectively. However, some ERP (enterprise resource planning) vendors have added some features of SCM. The focus of many businesses is to apply the specialized SCM, some of the key areas that you should keep in mind are as follows;
Have a warehouse management system that would help you to manage warehouse operations and other activities
Transportation and logistics management system and software for managing activities like global supply chain and transport of products/services
Stocking and inventory management software for optimizing and tracking various levels of inventory
SC Visibility software for managing and expecting risks and various tasks
SC execution software for managing daily operations and activities
Planning software for managing the demand of the product and orders
Some of the main supply chain management software and vendors are as follows;
SAP
Oracle
Manhattan Associates
JDA or Blue Yonder Software
Infor
SCM software has become more and more important in today's world of online shopping and e-commerce. Because it requires quick processing of orders, delivery of products to the customers, resolving issues, and demand and logistic planning.
Technology that would help you to achieve SC sustainability and manage disruptions and SC risks are; robotics, big data, autonomous vehicle, SC analytics, IoT technology, and predictive analysis.
Conclusion: What is Supply Chain Management? Stages, Benefits, SCM Software 
After an in-depth study of what is supply chain management; its various stages, benefits, example, and SCM software; we've realized that an effective SCM system plays a significant role in your business. If you want to use the SCM application for your company, then keep in mind the abovementioned guidelines.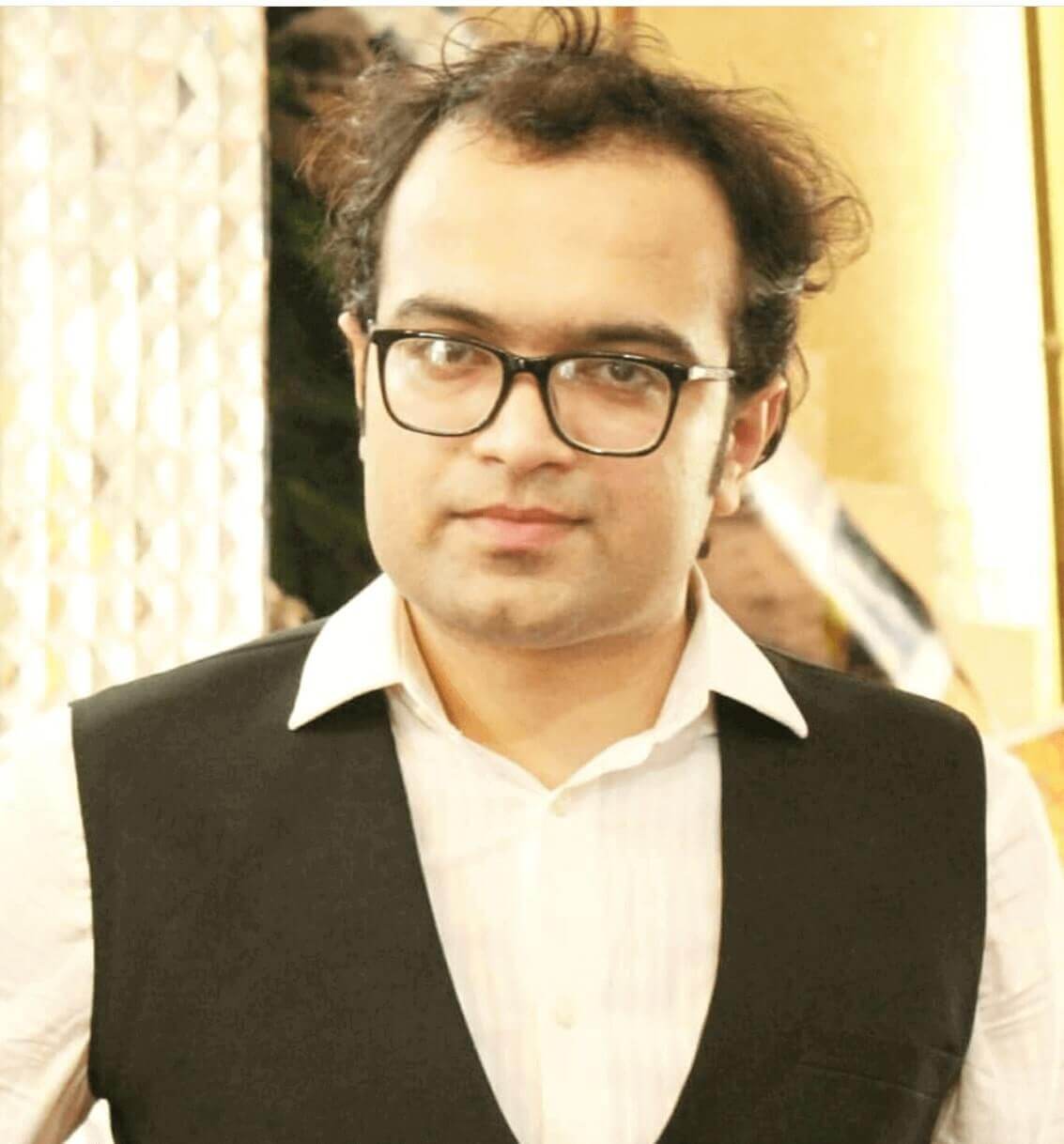 Ahsan Ali Shaw is an accomplished Business Writer, Analyst, and Public Speaker. Other than that, he's a fun loving person.