Automated tools and applications remove the difficulty of sending one-on-one emails, contacting your clients, and manually tagging your customers when they show interest. It allows you to develop a strategy whatever you want, and it would run in the background. Today, we'll discuss what is marketing automation; how it works, its uses, and how to choose the right tool.
What is Marketing Automation? 
Marketing automation is the process of using software and tools automatically and making routine tasks simple and easy. Routine tasks would take a lot of your time like posting on social media, sending invoices, sales calls, follow-up messages, and drip email campaigns. The marketing automation strategy can perform all the tasks that you require from the CRM (customer relation management).
Automated software is like your personal assistant that works in the background and makes things happen automatically. Good software would save a lot of your time, offer you a better customer experience, amplify the sale, and could make you organized. It can be a game changer for small businesses.
The automated tools allow you to offer a customized experience to your customers based on their purchasing activity, preferences, likeness, and behaviors. It would make your customers feel that you have crafted the message, especially for them, and they would develop trust in your brand. That's how you can build a loyal database of customers that love and appreciate your company.
How Marketing Automation Works 
Every business, start-up, or company has to perform small repetitive tasks manually and repetitively like; drafting emails, reporting, follow-ups, and reminder messages. Such routine tasks aren't difficult, but they can distract you from main goals that have a greater effect on the growth of your business.
The automated tool allows you to set up various processes manually at once, save the setting, and forget about it. The automated tool would keep on performing various saved tasks in the background, and it allows you to focus on the main goal and the bigger project.
How marketing automation works; the automated tool sends specific content and message to the leads and potential customers based on the data and behavior with the objective of closing the deal. Its example is as follows;
It starts with sending an invitation email to the potential leads to participate in the webinar about your latest product or service
All they have to do is to fill out the form for participating in the webinar
Every person on the list would automatically receive the email nurturing campaign. It sends thank you email to all the participants that attended the email. They would receive a link to download the case study on the same topic.
After downloading the case study, the lead would automatically be directed to the sales team, and they can send follow-up messages. The qualified leads would further move down the purchasing process.
Uses of Marketing Automation 
The marketing automation tools aren't only for the big companies with a lot of budget and a lengthy list of customers. Small businesses and companies could also take advantage of the automated tools; it would allow them to offer better service. Some of the top uses of marketing automation software are as follows;
Establishing Relationship
New customers rarely buy products and services from the sellers that they just learned. That's where the role of personalized emails comes into play in order to develop and establish relationships. You can inform your customers about your company's mission and products by sending thoughtful emails regularly. It helps you to amplify the conversion.
Follow up on Potential Sale
It allows you to send follow-up emails to the customers that abandon the cart, browsing your website, or answering the question that they're looking for and have in their minds. Other follow-up reminder emails and messages would help the sales team to follow up on the most qualified team.
Tracking Customers
It is better if you know the where of your target customers. The automated tools would allow you to track the journey of your customers. For instance, how long it takes for the customers to buy the product; what type of information they look for when they're surfing; and the highest conversion rate of the market assets.
Automating Social Media
Social media automated tools like Hootsuite and buffer allow you to post on various SM platforms at once. You can set up the schedule and it would keep on posting for the whole month. The automated posting would help you to maintain consistency and save a lot of your time.
Automated Reports
Automated tools offer you reports and save a lot of your time that you could have spent on data analysis and visualization. Some of the easily accessible tools that you would require are Power BI, Tableau, and Google Analytics. They can generate your reports without any coding, but make sure that the tools have an access to the data sources.
Simple Communication
Most importantly, they can answer automatically the commonly asked questions and send links to the customers that are visiting your platform for the first time. It helps companies to decrease the bounce rate and attract the attention of customers.
How to Choose Marketing Automation Software 
Some of the main tips that you should keep in mind while choosing automated software are as follows;
Landing Page Builder & Campaign
You should select such a tool that offers you automated personalized communication like attractive landing pages, performance-based improvements, and building emails. An easy drag-and-drop interface would help you to launch marketing campaigns relevant to the business needs and promotions.
CRM Integration
You should ensure that the automated tool feeds the information to the CRM so that the sales and marketing team has a single source of information. You should maintain a record of the potential customers comprising of information like name, website, address, buying history, email, phone number, and type of customers.
Reports & Statistics
A good automated tool offers you metrics. You should find such an automated tool that offers data conversions and powerful analytics in a good format.
Conclusion: What is Marketing Automation? How It Works, Uses 
After an in-depth study of what is marketing automation; its uses, how it works, and how to choose a good automated tool; we have realized that automated tools would make your business efficient. If you plan to use automated tools for your business, then you should keep in mind the abovementioned tips and guidelines.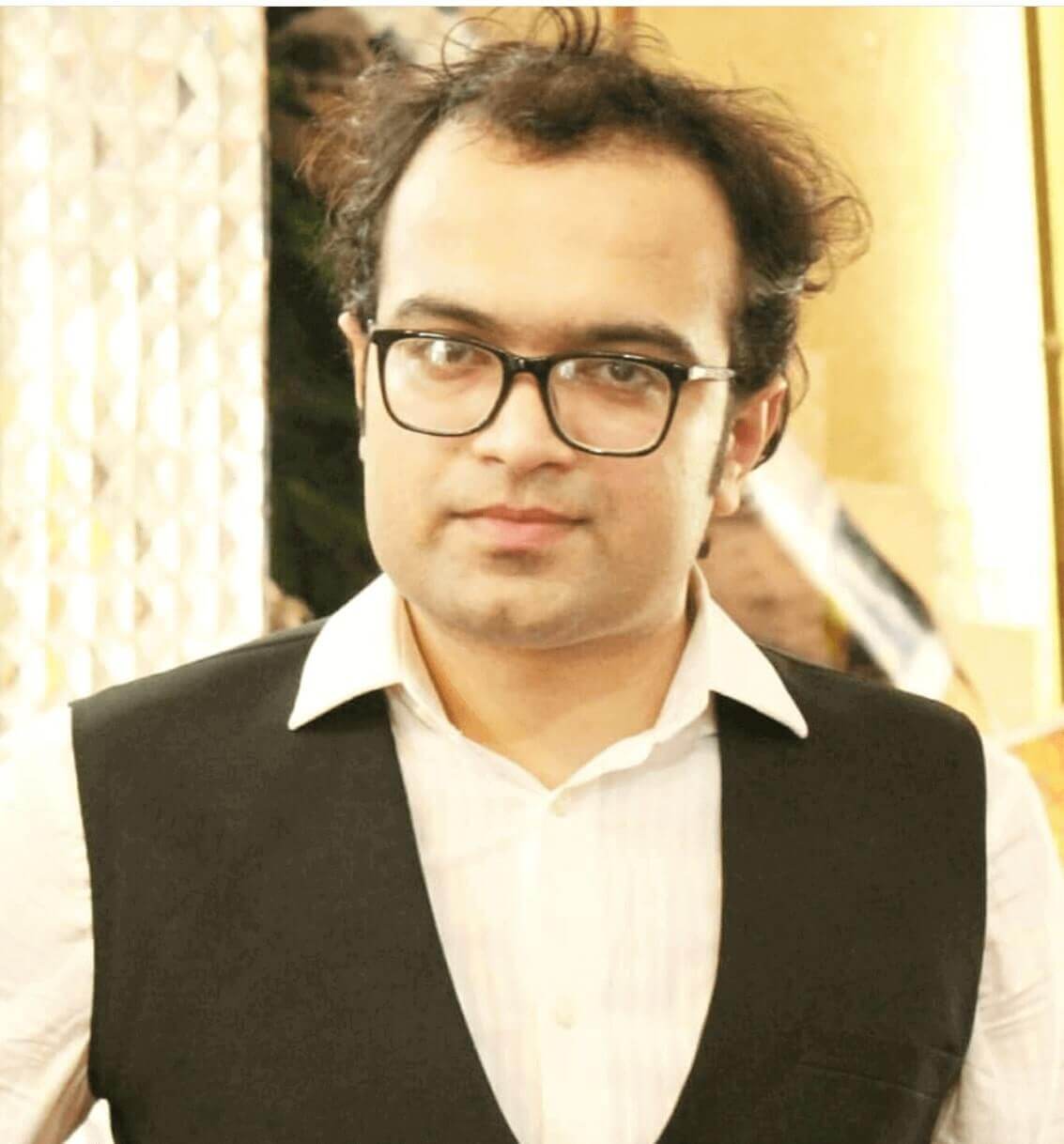 Ahsan Ali Shaw is an accomplished Business Writer, Analyst, and Public Speaker. Other than that, he's a fun loving person.