Introduction 
A business person has to make many decisions throughout the day in order to deal with various tasks and challenges, and those small steps determine the future of the company. Like recruitment of staff, resource allocation, and assigning tasks and responsibilities. They may seem like small tasks, but they have a great impact on the company's growth and productivity. Today, we'll discuss what is market development strategy; its significance, what things to consider before developing it, and its implementation along with examples.
Companies develop various strategies for the growth and development of their businesses while launching their products/services into the market. For the growth of the business, the four main strategies of Igor Ansoff are as follows;
Product development strategy 
Market development strategy 
Diversification 
What is Market Development Strategy?
The market development strategy is a business growth strategy and it focuses on launching a new and existing product/service into the new market. It allows companies to exploit new opportunities by offering their product into the new market areas and growing their businesses.
For instance, a tech and application development company created a new application. Now, the company is looking for the users of its application in order to target and offer them its product/service. This is the simplest way of working on the M development strategy.
Market Penetration vs Market Development
Market penetration is a strategy when a company offers its products/services to its existing and current market. However, the M development strategy is when a company offers its current products/services to the new customer market.
The risk rate is very low in both of the strategies because they don't work on offering the new product. The product development and diversification strategies are a bit riskier because they involve launching the new product.
A company should follow the market penetration strategy when the market is under the saturation stage. If your company is willing to take some risks, then M development is a good strategy to follow.
Significance of Market Development Strategy
The market development strategy is the planned way of allows businesses and companies to target new customers in the new market. It usually happens when a company is amplifying its customer market and it offers a plethora of new opportunities like generating new leads, sales, profit, and revenue. In order to get some value from the new market, you have to conduct thorough market research.
Things to consider before Implementation
Some of the main things that you should consider before applying the market development strategy, and they're as follows;
Are you modifying the current product or introducing the new one?
Is your company offering benefits?
Is there any precise target customer market where you haven't gone there?
Does your company have a team or a bandwidth tool that would assist you to evaluate the performance of the M development strategy?
How much growth and profit you're expecting from the new market and target the new customers? Is it worth it?
Implementation of Market Development Strategy
There are various types of market development strategies for different types of businesses and companies. You should choose such a strategy that is good for your product/service and various other operations.
Geographical Market/What is market development strategy
If the product/service of your company is very small, and the next step for your business is to launch it into a new geographic international market. You should consider some of the following points if there are some developing segments in your market.
Does your company have enough investment and financial resources to run and afford operations in the new market?
You should check whether your product is proliferating in the new market or not?
Is making an investment in the market expansion create enough value or not?
After the market saturation stage, have your business gained any competitive edge or not?
Demographical Markets
It means you conduct research on the new segment of the population and focus your efforts on it. Further, you can target men and women based on their interests, income level, hobbies, and etc. for instance, cosmetic companies used to target only the women segment of the target market. For the past 20 years, they have changed their focus onto men's style and fashion.
Up-Selling it to Your Current Customers
The company starts realizing the various applications of its products/services, and then it launches a promotional campaign to target the users of the current market. Curiosity is an inherent instinct among human beings. They would love to learn new techniques to complete the work.
It is wrong to think that the customers are using the products only for a limited number of purposes. If you want to know the applications of your product, then you should conduct market research and ask people how they're using your product.
Attracting Non-buyers in Current Market
If you want to attract the attention of non-buyers of your existing market, then you can do so by offering free trials, launching promotional and marketing campaigns, and making adjustments in the prices. The abovementioned techniques of the M development strategy would assist you to convince the non-buyers of the existing market to give a chance to your product.
Targeting Customers of Competitors
A business is always vulnerable to competitors and bound to face competition in the market regardless of its business industry and niche. If you could differentiate your product/service in terms of customer support service, price, features, and functions, then you would have the chance to attract the customer of your competitors. They would be willing to try out the product of your brand.
Market development stray is a Two Way Process
A company should study different segments of the customer market, and then decide what segment of the market to focus on. It's to look for new customers in the existing market. You should create a promotional strategy to attract the attention of customers after selecting the target customer market.
According to the Economic Times, "a company may have to take the support of both audio and visual media to push the product deeper into the market." The business should work on the price in order to gain a competitive edge.
Examples of Market Development Strategy
Some of the main examples of the M development strategy are as follows;
Uber
Uber is the world's leading online cab service providing company. The company has achieved tremendous growth for the past 10 years. The brand has diversified into various categories like food delivery, bike, and scooter, and launched the M development strategy by introducing ride-sharing and luxury vehicles services. For instance, the company initiated a ride-sharing service in San Francisco in 2010, and currently, it is providing cab services in more than 700 cities worldwide. 
Facebook
Facebook used to be the small platform of students of colleges and universities, where they used to share their photos and check out what is/isn't hot. Currently, Facebook is the world's top social media platform in the online networking industry. 
Nowadays, Facebook is providing many professional features for free in order to attract more users to the platform. It helps the company to keep the users on the platform and keep showing ads.
Conclusion: What is the market development strategy?
After an in-depth study of what is a market development strategy, its significance, and how to implement it, we've concluded that the M development strategy helps businesses to expand their market. If you're planning to expand your business into a new market, then you should learn about the market development, things to consider, and how to apply it.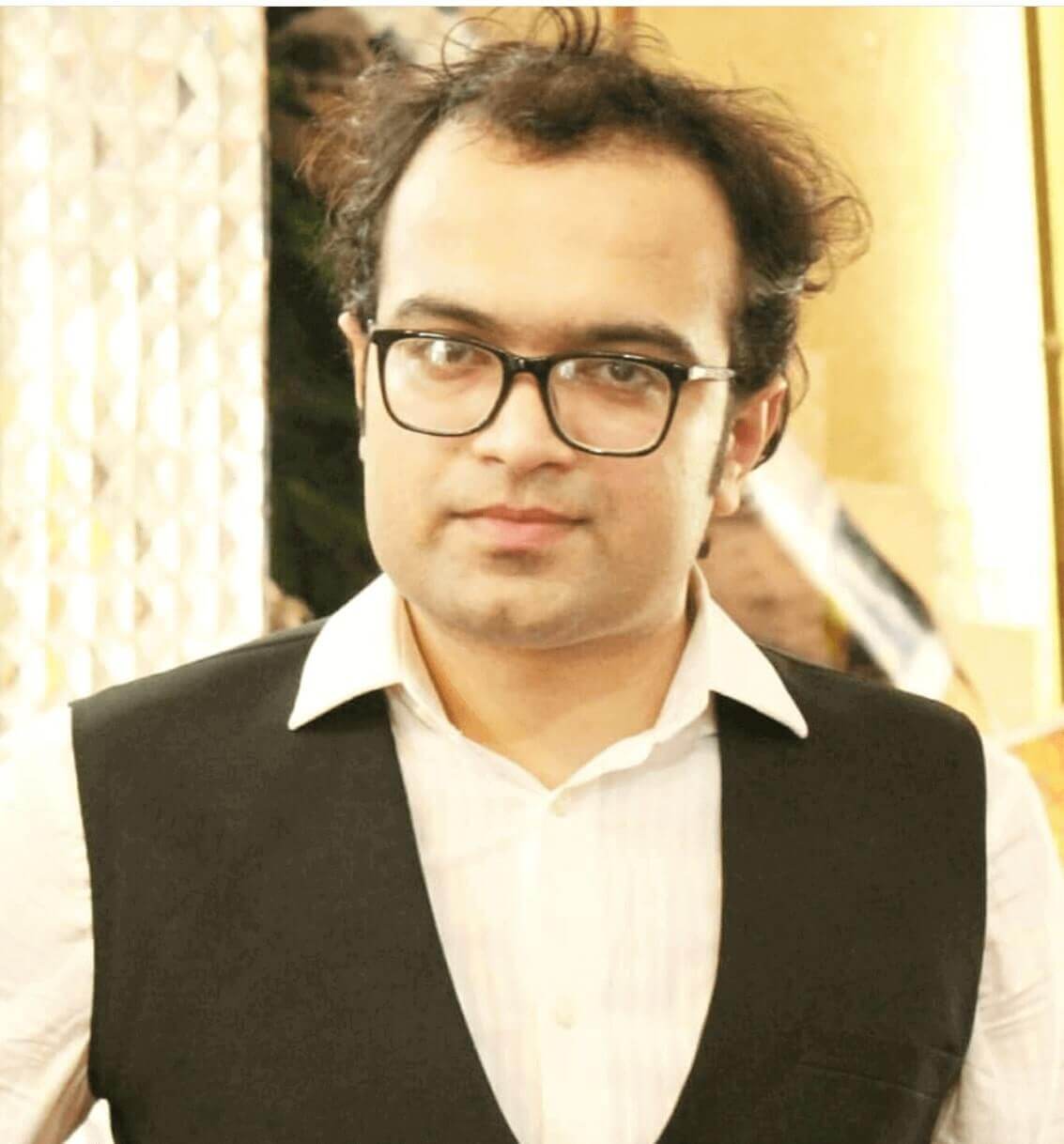 Ahsan Ali Shaw is an accomplished Business Writer, Analyst, and Public Speaker. Other than that, he's a fun loving person.