Social media influencers hold a vast majority of the market share in terms of influencing the minds of target customers. Today, we'll discuss what is influencer marketing; its importance, types, benefits, and examples.
What is Influencer Marketing? 
Influencer marketing is a form of marketing that employs social media and other influencers to approach a wide range of target customers market and promote your products and services. Influencers fall under the category of opinion leaders with a great number of following. However, people consider them as an expert, authority figures in a particular field, and reliable, and trustworthy sources of information.
Importance of Influencer Marketing 
Influencers marketing has got close relevance with social media advertising; because many opinion leaders attract their audience on social media platforms. Those platforms offer you access to a global audience; half of the world's population is on social media.
Influencer advertising allows you to approach such an audience that you can't reach through any other traditional market channel. Two third of the customer's market employ ad blockers to avoid push ads, but the same people would listen to social media and their other favorite influencers. 80% of the consumer's shop for things following the recommendation and suggestions of customers.
Businesses and companies employ such influencers that proven their effectiveness and credibility in the market. 89% of the marketers claim that ROI (return on investment) from the influencers market is the same as and better than other forms of marketing. Approximately 17% of businesses and companies invest half of their advertising budget on influencers.
Influencer advertising plays a significant role in the world of social media and the competitive ads market. They help you to establish trust with your target customer's market and bring desired results.
Types of Influencer Marketing 
Some of the main types of influencer marketing are as follows;
Brand Ambassadors
Some people are loyal to particular types of brands so much that they promote the products and services of their beloved brands for free. In fact, some companies launch brand ambassadors programs to hire opinion leaders and influencers to refer their brands to their followers.
Many brands collaborate with influencers and make them their brand ambassadors and feature them on their social media accounts. For instance, Charlie Drake promoted the clothes variety of Lululemon in 2020.
Unboxing
Businesses and companies send gifts to social media influencers to open the product and make a review. It only costs them a little money that they offer to the influencers, and no other advertising and promotional cost.
First of all, it is possible that the influencers won't review your product. Or they would review you negatively, and it would jeopardize the reputation of your brand. Some companies send special products to the reviewers and influencers and offer cut-corner packing for ordinary customers, and it would create a backlash among customers. Therefore, you should keep in mind all of these factors before employing any of the strategies.
Sponsored Content
Perhaps, you would have seen sponsored posts and content on Facebook and Instagram. Businesses and companies pay influencers to promote their products and services from their account because people trust them and pay heed to their recommendations.
Affiliate Marketing
Affiliate marketing is a much cheaper option, where companies pay a certain amount of commission to the affiliate marketers for sending customers to their website or store. You don't have to look for influencers and negotiate with them. You should simply publish an affiliate market program on your website, and wait for the influencers to contact you and collaborate with you.
Social Media Takeover
Social media takeover is a great strategy to amplify your following base on various social media platforms. It requires a lot of commitment and trust from the businesses to hand over the company's social media accounts to the influencers. In other words, the social media influencers would manage your account and improve your ranking and the following base.
Benefits of Influencer Marketing 
Some of the top benefits of influencer marketing are as follows;
Cost Effectiveness
Advertising and promotion through other channels would require the allocation of a certain amount of budget. For instance, advertising your platform via search engine marketing like Google would require you to pay the advertiser first. Otherwise, they won't advertise your page or website in the searches.
Advertising and promotion through influencers cost a very limited amount of money that you have to pay to the influencer to promote your products or services. In fact, companies barter services with influencers in the future. Influencers make a significant contribution to the growth of your business in terms of generating leads, building online presence, and brand awareness.
Quality Lead Generation
According to an estimate, 36% of businesses employ influencers to generate leads. 76% of the companies think that generating leads through influencers program has higher quality than any other program. Usually, people feel good when their favorite influencers advertise a particular product.
Content Strategy Enrichment
Influencers offer you a great opportunity to rejuvenate your product posts on social media platforms with their influence in the market. Companies share the post of influencers and motivate their followers to develop user generate content. You can use the image of influencers and their post for the promotion of your platform like targeted advertising. You should declare it as a contract in order to avoid copyright issues.
Brand Awareness Growth
Approximately 40% of the companies employ influencers to amplify their brand awareness. It is a great strategy that has worked for many people. They share the values, mission, and vision of your company with their followers. It amplifies your outreach and the company's positioning online.
Examples of Influencer Marketing 
BECCA Cosmetics
BECCA cosmetics collaborate with social media influencer for the promotion of its products. The company launched the cosmetic collection by joining hands with Chrissy Teigen, and the announcement video brought five million views.
Nike
While launching the "Air ViporMax Collection", Nike decided to follow the unorthodox strategy of influencers' marketing campaign. The YouTube channel "what's next" published a series of videos promoting Nike's shoe collection. It comprised of unboxing videos, product quality testing videos, and other videos for its promotion.
Conclusion: What is Influencer Marketing? Importance, Types, Benefits, Examples 
After an in-depth of what is influencer marketing; its importance, types, benefits, and examples; we have realized that influencers advertising plays a significant role in the growth of your company. If you're planning to collaborate with influencers, then you should keep in mind the abovementioned tips and suggestions.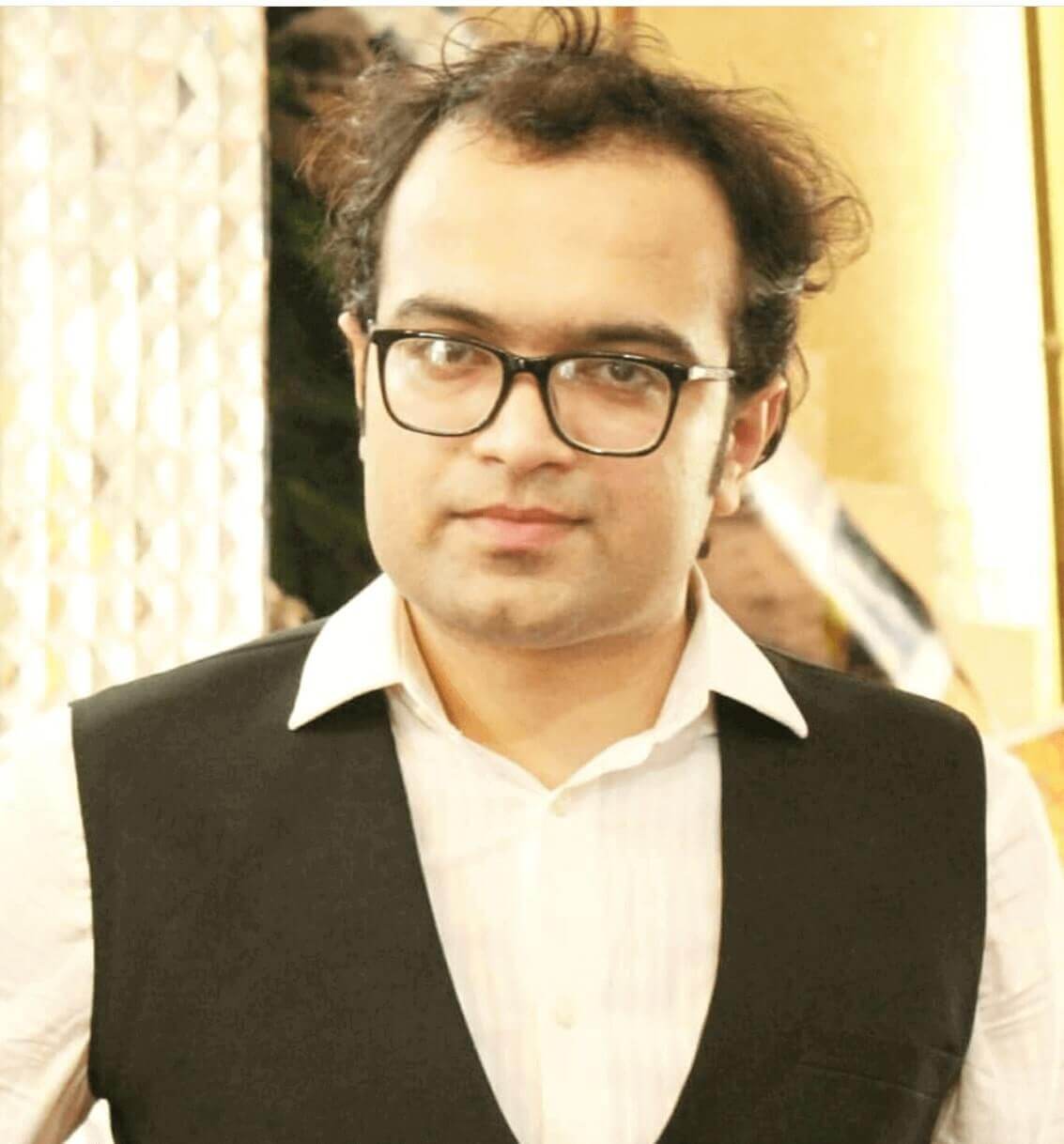 Ahsan Ali Shaw is an accomplished Business Writer, Analyst, and Public Speaker. Other than that, he's a fun loving person.