Introduction
Human capital is the bloodline of an organization and the company can't without its workforce. The efficient management of the workforce and resource help the company to amplify its productivity and deliver the quality of work. Today, we'll discuss what is human capital management (HCM); its elements, importance, benefits, challenges, software, and how HCM technology helps businesses.
What is Human Capital Management?
Human capital management (HCM) is the process of optimizing the productivity of the company by managing the employees effectively and hiring the right workforce. It has developed from administrative functions towards adding the business value. If you perform human capital management (HCM) effectively, then it results in the form of;
Increasing productivity
Effectively managing employees
Making employees equipped with the needed skillset
Hiring the right workforce
HRM vs. HCM
It's no doubt many people use HRM and HCM interchangeably, but they're different in many ways. The focus of HRM is on the main HR administrative functions like administering benefits and maintaining the record of employees.
HCM is a much broader term and it comprises all the basic HR functions and strategic functions like performance management and analytics. HCM helps the companies to improve the ROI and value of people in the company. However, HRM develops and manages a system that focuses on retaining, training, and acquiring the workforce of the company.
Elements of HCM
Human capital management comprises various strategic and administrative processes and practices, and they're as follows;
Onboarding
Hiring and Recruitment
Planning Compensation
Workforce Planning
Retirement Services
Benefits Administration
Self-service and Employee service
Compliance
Analytics and Reporting
Workflow Management
Performance Management
Payroll
Attendance and Time
Training of Employees
Importance of Human Capital Management
HCM plays a significant role in the growth and development of any organization. It's because HR and payroll are common among all the companies and they impact every employee the same way. However, HCM has become more significant due to the evolving market trends like;
Great availability of data relevant to employees
Team-based work structure
Need for specialized skill and the tight labor market
High regulations and compliance both in the US and other countries
Availability of freelance and contract-based employees
Capability to complete the work in a remote place and changing workforce demographic
How HCM Technology Helps Businesses
HCM technology offers a lot of opportunities in terms of optimizing and delivering the strategic workforce to you. It could assist your business in the following ways;
Amplifying Regulatory Compliance
Local and global evaluation and monitoring capabilities would allow you to keep yourself up to date with the changing regulations.
Securing Data
It offers public-facing security alerts and multi-layered protection, and such a system helps you to avoid fraud and prevent data breaches.
Optimizing Talent Strategies
Some of the technological tools like multimedia training and development programs, self-service options, and online chatbot application screening systems; would help you to attract and retain talented skill-oriented employees.
High Profitability
The automated workflow system of HCM technology would lower the administrative expense, decrease direct labor cost, and replace many of the manual functions. Ultimately, it improves the profitability of your company.
Encouraging Business Growth
Cloud-based service solutions of HCM technology are more expandable and adaptable, and they allow you the management of data, transactions, and employees.
Data based Decision
Forecasting and predictive features of HCM technology would help you to make better decisions about the work schedule, management of the workforce, and data.
HCM Software
The HCM software combines various multiple HR systems and it employs cloud-based and mobile technology to develop and smooth the end-user experience, run reports, and process data. Generally speaking, unified and best of the breed are two types of service models.
You should buy such an application that works with different vendors. In the breed approach, it would offer you in-depth functionality, but it complicates things when you have to deal with different user experiences, contracts, and vendors.
On the other hand, you'd have to deal with one vendor for all of your HCM functions in the unified solution. It's a very simple model, but its features aren't as effective as the breed approach.
Benefits of Human Capital Management
Some of the main benefits of human capital management are as follows;
Synchronizing data with trusted sources for the effective decision making
Finishing the costly redundancies
Unifying HR services
Retaining and engaging with employees
Assisting HR managers in the hiring process
Improving the productivity of the workforce
Challenges HCM Addresses
Some of the main challenges that human capital management would help you to address are as follows;
Data Security and Privacy
Response measures and gold-standard protection play a critical role in the security of the data.
Compliance
Protection policies and sound data approaches for the changing regulations would help for the maintenance of compliance.
System Integration
System integration helps you in many ways like maintaining visibility across borders and saving money, resources, and time.
Administrative Burden
The focus of resources and tools is to allow you to develop the business strategy along with saving resources.
Big Data
Big data would empower to make better decisions ranging from optimized scheduling to competitive compensation strategy.
User Experience
It's the easy-to-use and intuitive technology that amplifies the morale of the workforce and their productivity.
Talent Strategy
It develops many opportunities throughout the lifecycle of employees in order to engage them and align their performance with the business goals.
Conclusion: What is Human Capital Management? Importance, Benefits, Elements 
After an in-depth study of what is human capital management; its importance, benefits, elements, challenges, and how HCM technology helps business; we've realized that HCM is effective for businesses and companies.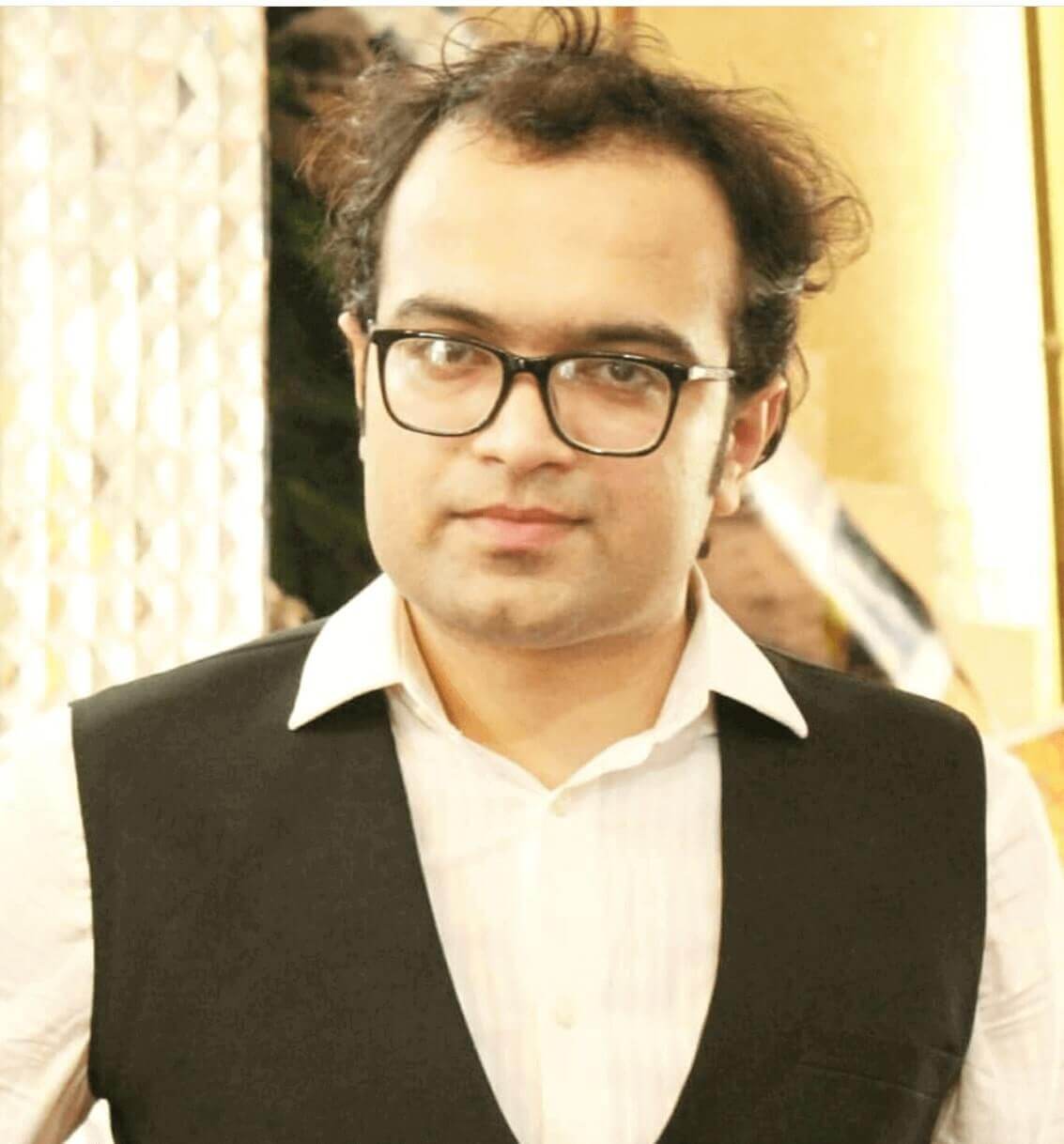 Ahsan Ali Shaw is an accomplished Business Writer, Analyst, and Public Speaker. Other than that, he's a fun loving person.