Introduction
Every organization uses a large variety of resources to make things work out. It doesn't matter whatever industry you're working with, and they all have one thing in common is that you have to work with people in order to make capital. Today, we'll discuss what is human resource management (HRM); its importance, objectives, and how it works.
What is Human Resource Management (HRM)?
Human resource management is the process of hiring, recruiting, deploying, and managing the workforce (manpower) of the company. HRM in the short form goes by the name of HR. The HR department of the company has the responsibility of developing and managing employees' policies and their relationship with the company.
HRM is the process of managing employees and considering them as the asset of the company, and some call it human capital in this context. Just like other assets of the company, the objective is to utilize employees efficiently and effectively in order to increase the ROI (return on investment) and lower the risk.
The modern technological term for HRM is HCM (human capital management). Many companies (big/small/midsize) are adopting the term HCM, and other companies are using the software to manage their business.
Importance of HRM
The role of HRM is to manage employees and manpower in the workplace in order to reinforce the culture and company's mission. If HR managers perform their roles effectively in terms of recruiting new employees that have the skills and expertise to help the company to achieve its goals. You can assist the program by offering training and development to the existing employees in order to reach goals.
The company is only good if its employees and HRMS are performing well in terms of maintaining the health of the company. HR managers could only help the company to remain competitive. It comprises defining job roles relevant to the market, planning events to keep them safe from burning out, and fair benefits and compensation.
How HRM Works
Human resource management works with HR professionals, and they're responsible for executing various HR functions daily. Every organization has a specialized HR department. The nature, structure, and size of HR departments vary from company to company.
It's not common among small organizations to have a long list of HR professionals and generalists in order to perform a wide range of HR operations. HR professionals have got more specialized roles in large organizations, and they perform functions like compensation, benefits, talent management, visa handling, immigration, and recruitment. Some of the HR roles and jobs are specialized, and their job functions would overlap with one another.
Some of the main HR job positions are as follows;
HR Analytics Manager
HR Technology Processing Project Program Manager
Learning & Development Manager
Talent Management
Benefits Manager
Compensation Manager
Accommodation and LoA Specialist
Immigration Specialist
Recruiting Manager
Recruiter
Source
Recruitment Coordinator
HR Manager
The HR Business Partner
HR Assistant
Objectives of HRM
Some of the main objectives of HRM are as follows;
Societal Goals
Taking precautionary measures in response to social and ethical challenges and needs that are impacting the employees and the company; and consist of equal pay for equal work, equal opportunity, and legal issues
Organizational Goals
Taking such actions in order to make sure the efficiency of the company; and comprise of maintaining the employee retention rate, hiring the right employees for the specific project, and offering training
Functional Goals
Setting guidelines in order to run and maintain various functions within the organization, and comprises allocating HR resources in such a way that they reach their fullest potential
Personal Goals
Allocating resources in such a way that support the personal goals and objectives of employees; comprises providing the opportunity for career development and continuing education and maintaining the satisfaction of employees.
Some of the unit HRM objectives of the company are as follows;
Assisting the company to achieve its goals and objectives by maintaining the productivity of the employees
Efficiently utilizing the abilities and skills of all the employees
Ensuring that the employees have got the proper training and development
Building and maintaining a positive employee experience, so that they live a quality of life, and well-satisfied employees could contribute their best effort in the work
Imparting company's regulations, rules, procedures, and policies effectively
Developing socially, legally, and ethically responsible behavior and policies in the workplace
Effectively managing the change of external factors that would impact the employees in the company
Skills & Responsibilities
The skills and responsibilities of an HR manager are as follows;
Recruiting, onboarding, and retaining employees
Workforce and talent management
Career development and job role assignment
Benefits and compensation
Complying with labor laws
Performance management
Training and development
Succession planning
Recognition and employee engagement
Team building
Some of the skills that contribute to the HR role are as follows;
Project management
Customer service
Performance management
Experience in Information System and HR Software
Onboarding new employees
Interpersonal conflict management
Recruiting and sourcing
Job candidate relations
Employee relations
Conclusion: What is Human Resource Management (HRM)? Importance & Objectives
After an in-depth study of what is human resource management (HRM); its importance, objectives, skills and responsibilities, and how it works; we've realized that HRM is an important department of the company. If you're developing the HR department of your organization, then you should keep in mind the abovementioned guidelines.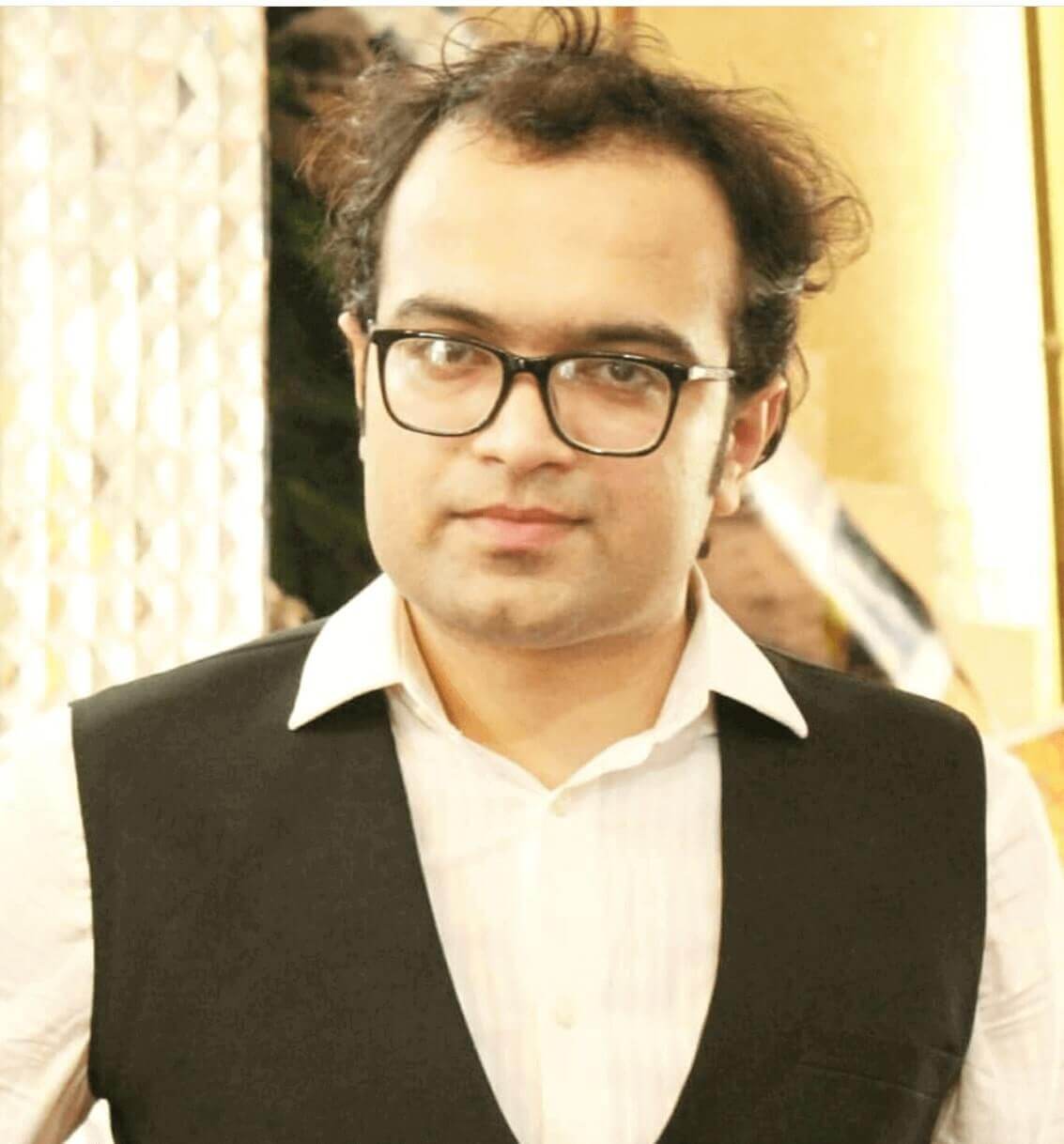 Ahsan Ali Shaw is an accomplished Business Writer, Analyst, and Public Speaker. Other than that, he's a fun loving person.