The growth of the courier business has been increasing more than ever. It started when remote working and working from home became the new normal. Today, we'll discuss how to start a courier business and become your own boss.
How to Start a Courier Business – Steps 
Some of the main steps on how to start a courier business are as follows;
Selecting the Vehicle
In order to launch your courier services, you're going to require a reliable mode of transportation to deliver the packages to customers. Many big courier service providing companies employ the cargo van for delivery services because it offers a large amount of cargo space to transport a large number of items.
You should check out the cost of the cargo van and whether it meets your startup budget or not. You should consider buying a used cargo van or leasing it if you want to have it in the lower monthly package. There are various alternative options also available as a mode of transportation, a pickup truck is a very option and it offers a covered bed. Some of the others are as follows;
Special Delivery Services
Motorbike or Bike Courier Services
Truck
Purchasing the Equipment
Having the right tools and right equipment play a significant role in the delivery courier service business. They would help the company with the efficiency of various processes and save your back from carrying boxes manually the whole day. The type of equipment you should buy depends on the type of boxes and items that you'd have to carry and deliver to your customers.
A hand truck or a simple dolly is necessary if you have to deliver boxes and parcels. You can purchase the simple dolly for roundabout 20 dollars from any of the retail chain stores like Target, Lowes, or Home Depot. You could also order other types of moving equipment online from Amazon or any other online store. Some of the other items that you'll need in your courier business are as follows;
Tape
Moving Blankets
Cargo Straps
Naming your Business
Whatever name you decide for your business, it should represent the company's mission and business values. Before finalizing any name, you should consult with the secretary of the state office in order to make sure that other existing businesses don't have the same name. You should also buy the domain name for your business, it would help you with the availability of the names.
After selecting the name for your business, you need to set up a legal structure for your business. If you're launching the business by yourself, then sole proprietorship. If you have partners, then LLC (limited liability company) would be the best option for you. After deciding on the legal structure of your business, you should register your business entity with the state where you're operating your business.
Insurance
You should buy insurance for your courier business like liability insurance, cargo insurance, or vehicle insurance. When the necessary elements of your business have got the insurance, then it establishes trust and confidence with customers. Many customers and businesses would avoid working with such a courier service company that doesn't have proper insurance.
You should consult the commercial insurance brokers in order to know the insurance cost of your business. The exact cost of insurance varies and depends on various factors like perceived risks, type of deliveries your company is offering, and location.
Market Courier Services
Once you have the name of your courier service providing business, the right equipment, and vehicle; it's time to start marketing and promoting your business services and offers. You should share the news of your business with friends, acquaintances, and relatives on social media platforms like LinkedIn, Facebook, and Twitter. It's better if you create a business page under your company's name on various social media channels.
You should also consider marketing your courier service business to other businesses and companies that are searching for courier services. You can do so by creating a list of companies that would possibly need courier services. After that pay a visit to them and drop your business card, email them, or cold call.
Online advertising and marketing is a cost-efficient and effective method to target your customer market. Both Facebook and Google Adwords are self serve, friendly, and easy-to-use platforms. You can target your customer market based on various variables like location, demographics, interests, and the keywords customers are searching for.
Joining a Platform
You're going to face various challenges while operating your business like finding and attracting new customers, accepting payment methods, and establishing trust with customers. You should have such platforms that connect drivers with vans and trucks and businesses that are looking for on-demand courier service. GoShare is one such platform that offers supplemental cargo insurance, manages payments, and generates demands for new customers.
Saving Receipts
It's significant for a small business owner to keep tracking its expenses. Some of the operational expenses of the courier business would help you to write off taxes. For instance, you should keep tracking the miles that your vehicle drives, it would help you to write off the taxes.
Conclusion: How to Start a Courier Business 
After an in-depth study of how to start a courier business; we have realized launching a small courier business requires a lot of effort and finances. If you're planning to launch such an enterprise, you should keep in mind the abovementioned steps.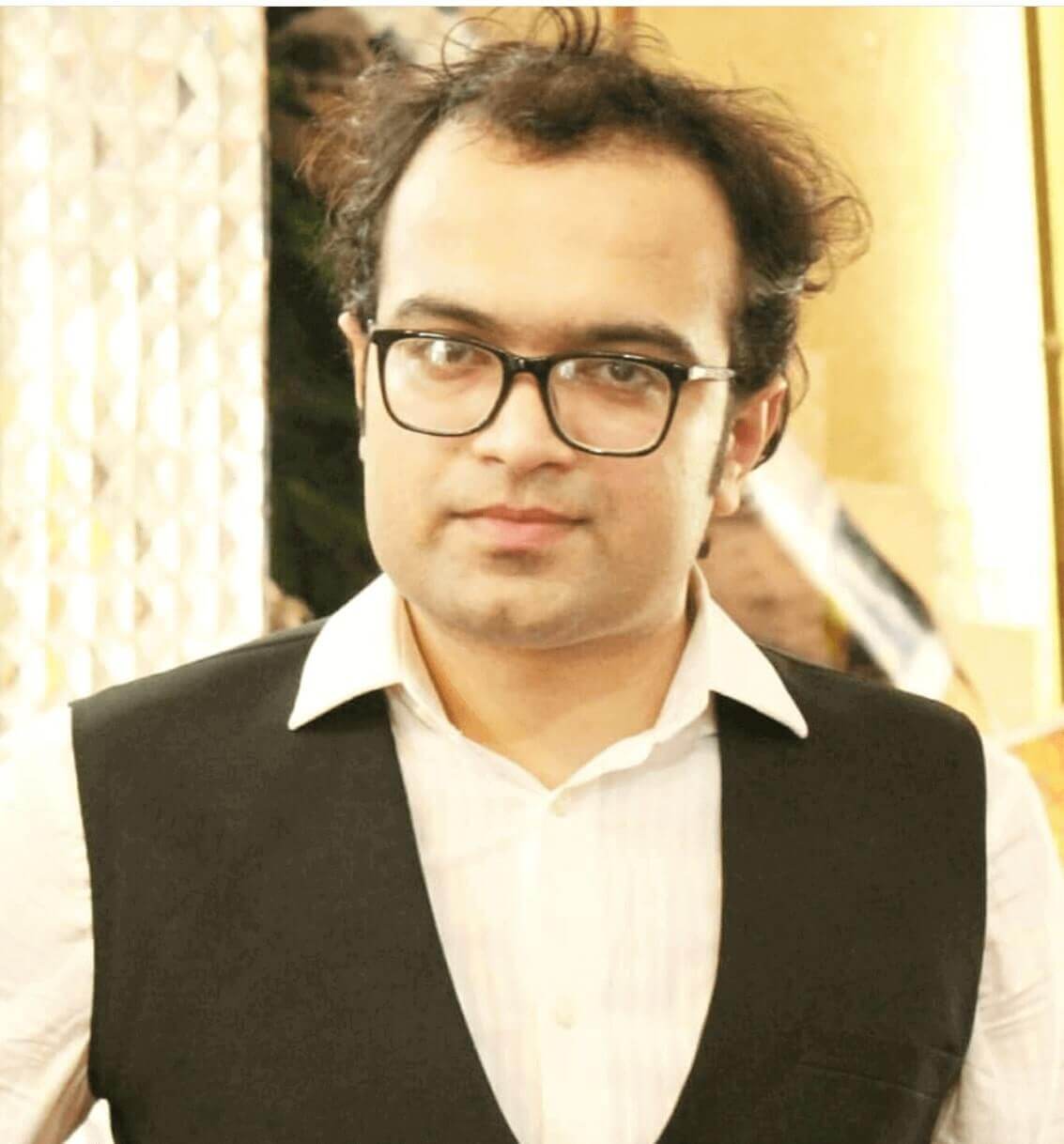 Ahsan Ali Shaw is an accomplished Business Writer, Analyst, and Public Speaker. Other than that, he's a fun loving person.