Introduction
Healthcare is the world's leading global industry. It's operating its business in various areas ranging from drug production and manufacturing to medical insurance companies, and they all require management and administration. Today, we'll discuss what is healthcare management; its types, significance, process, required skill, qualification, and potential growth.
What is Healthcare Management?
The term healthcare means leadership and management of both private and public organizations. Healthcare management is the process to ensure and maintain various operations in the healthcare sector run smoothly.
First of all, we have to understand the healthcare industry in order to comprehend healthcare management. When we say healthcare industry, it is a collection of companies that offer healthcare products and services in order to treat patients.
The treatment of patients would be in the form of palliative, rehabilitative, curative, preventive care, and medicines. If the company is operating its business in the healthcare industry, then its target people would be injured and sick people. For instance, Johnson & Johnson is doing business in the healthcare industry.
Healthcare Management vs. Healthcare Administration
Many use the terms healthcare management and healthcare administration synonymously because of the similarities between both of them. The role and responsibilities of both of these fields and titles share a lot of similarities. Now, it depends on the organization whether it's assigning the same responsibilities to the roles and titles or different.
The main difference between both of them is that healthcare administrator usually deals with tasks relevant to staff management, and the management deals with the whole company. Some of the main roles of the healthcare administration are as follows;
Making sure the regulatory compliance
Organizing and maintaining the record of products/services within the company
Creating specific development goals and objectives
Improves the efficiency of the company's practices
Directly managing the staff
Significance of Healthcare Management
Healthcare management plays a significant role in running various functions and operations of the company. The organization won't perform its functions effectively without management. Here are some of the reasons why healthcare management is significant for the company;
It is not a secrete that the growth of a company proliferates under the right management. In fact, correct leadership and right management are even more important in the healthcare industry. It's because the health industry deals with life-saving drugs and medicines, and other businesses just offer products/services.
The Healthcare industry offers products/services that save the lives of people, prevent them from sickness, and reduce their pain level. The right management and leadership make sure that everything runs smoothly and keep everyone safe.
The experienced people in the industry would keep medical advancement on track and follow the rules and regulations in order to run things smoothly.
If you want to make progress and development in the industry, then the right management would put you on the right path.
Types of Healthcare Management
There are many people performing various jobs under the category of healthcare management. Some of the main jobs and roles are as follows;
Health Coordinators
You can find health coordinators in nursing homes and hospitals, and their responsibility is to monitor and evaluate the quality of service offered within the service area. His job is to create a care plan for patients, order required medical supplies, and document the care provided.
Clinical Directors
You can find clinical directors in many facilities of healthcare like clinics, research centers, nursing homes, and hospitals. Their job is to guide and lead their team towards achieving their goals. Some of the other responsibilities are hiring new staff, developing procedures for staff, creating a budget for the department, and developing goals and objectives.
Hospital Managers
You can find hospital managers in the hospitals, doing private practices, and clinical facilities. Their main responsibility is to manage the entire hospital facility. You can find them performing other roles like complying with rules and regulations, communicating with investors and stakeholders, and dealing with finances.
Health Supervisor
The role of healthcare supervisors is similar to healthcare administrators, and you can find them at the health service providers, healthcare facilities, hospitals, and emergency centers. They usually perform business administration tasks like tracking data, creating a schedule for staff, attending meetings, recording information.
Process of Healthcare Management
The healthcare industry is moving towards development and advancement. The management has to run various functions smoothly in order to stay on top. However, healthcare management deals with follows areas;
Planning, coordinating, and directing any non-clinical activities within the care facility
Budgeting and financing the whole establishment
Developing schedule for the whole staff, and hiring new staff
Managing various departments, so that they keep on running smoothly
Performing tasks like risk assessment and quality assurance work, maintaining wellbeing and satisfaction of patients
Supervising the whole staff like providers, doctors, and caregivers
Role & Responsibilities of Healthcare Manager
Some of the main roles and responsibilities of a healthcare manager are as follows;
Managing finances of the finances and improving budget
Developing plans, strategies, and outcomes
Reporting orders to staff and attending meetings
Managing various departments and operations of the hospital facility
Developing and maintaining a relationship with key stakeholders
Dealing with issues whenever they come up
Handling change within the hospital and responding to it appropriately
Required Skills
Some of the main skills required for healthcare management are as follows;
Interpersonal: social or interpersonal skill is necessary for the healthcare field, it doesn't matter whatever role you play, you would have to connect with people, work with stakeholders and medical staff, and attend conferences and meetings. Therefore, it's important for you to share your thoughts and views with others.
Management: management is a very comprehensive skill and you can perform many tasks with it and get the thing done from people by applying the right techniques.
Communication: interpersonal and communication skills are similar to each other, it requires you to work with other people like distributing information, verbal communication, record keeping, and responding to emails.
Organization: you have to keep tracking the important information like regulation, medication, and data patients.
Qualification
You'll have to earn a bachelor's degree or master's degree in healthcare, and it would increase your chances to get an administrative or management job. Some of the famous subjects that could easily get the job are as follows;
General Management
Health Administration/Management
Pharmacy
Finance
Psychology
Business
Conclusion: What is Healthcare Management? Types, Significance, Skills 
After an in-depth study of what is healthcare management; its significance, types, required skills, and qualifications; we've realized that healthcare management is a very vast and multidisciplinary field. If you're planning to enter into the healthcare industry, then keep in mind what skills and qualifications you would need.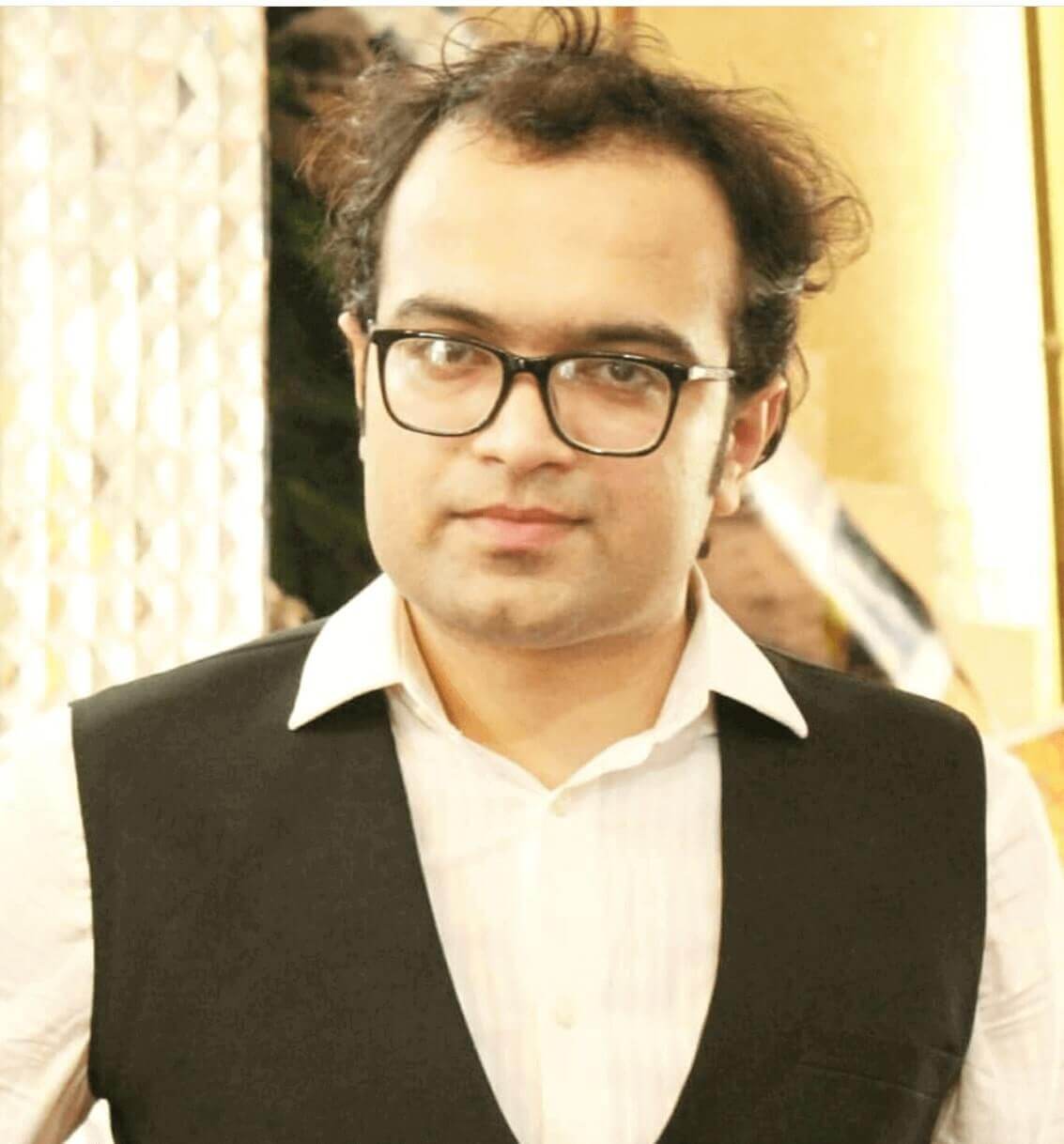 Ahsan Ali Shaw is an accomplished Business Writer, Analyst, and Public Speaker. Other than that, he's a fun loving person.