Introduction
You need to have standards, check and balance, and protocols in the international market to measure the performance. It becomes very difficult to maintain quality and consistency in various industries across the world without it. Today, we'll discuss what is ISO Certification; how to its standards, time duration, and FAQs.
What is ISO Certification?
ISO certification confirms that the company is meeting the quality assurance and standard requirements of documentation procedures, services, manufacturing processes, and management systems. The term ISO stands for international organization for standardization. However, it's an international, non-governmental, and independent institution that creates standards in order to make sure the efficiency, safety, and quality of the system, product, or service.
ISO certification is applicable in many fields of studies like energy management, medical devices, social responsibility, service industry, and manufacturing firms. The placement of ISO standards is to make sure the consistency of the company in its processes. However, there is different criteria and set of standards for every certification.
Explanation
The certification of ISO works by contrasting the performance of the system with the particular quality standards. The focus of ISO standards is to satisfy the needs and requirements of customers by meeting their expectations. However, its standards cover various areas like management processes, training, product document control, and suppliers. The certification ensures customers that the product/service of the certified company has quality.
ISO Certification vs. ISM Difference
ISM difference outlines that how a company retains its focus on customer satisfaction and customer needs. Whereas, ISO certification ensures customers that a certain company is following the quality control systems in its various business operations. It suggests that the companies are working on the improvement of quality continuously. It comprises various aspects of business operations like customer service, receiving, shipping, production, design, manufacturing, and other activities.
Continuous Improvement
It's important to keep in mind that the certification of ISO doesn't offer any definition to the quality of product/service. It's a common misunderstanding that people usually think that some products/services are certified. However, it's not the product; it's the businesses and companies that receive certification. The standards of ISO make companies improve their processes and deliver consistent results. For instance, if a company usually offers quality products, then the certification would ensure that it manufactures quality products all the time.
In simple words, we can say that the certification of ISO makes sure that companies should follow good business practices and their commitment to quality. It's very beneficial for them when they show commitment to ISO standards. Anyways, it puts emphasis on waste reduction, better efficiency, morale, job satisfaction, and customer satisfaction.
Making improvements continuously is the main tool of maintaining and achieving ISO standards. It's to refine the processes, services, and products of the company. You should keep in mind that it's a step-by-step process of ongoing improvement that leads towards major improvements in various areas of business.
How to Find ISO Standards
ISO organization develops various standards and updates them over time, and it's the best source to learn from, instead of consulting any other 3rd party organizations. However, there are many platforms that offer simple explanations and summaries of ISO standards in order to assist them. For instance, platforms like 9001SIMPLIFED offer detailed changes from ISO 9001 and 2008 to 2015 and their updates.
Correlation and integration with other standards
Commitment and leadership updates
Keeping in mind the context of the company
Focus on the company's output and input
Approaching processes
Various terms and terminology
High-level structure or Different structure
More clauses
Training Duration for ISO Standards
Various factors impact the training duration of ISO standards like preparation, complexity, size, and requirements of the company. Keeping in mind, various companies plan to receive the certification of ISO 9001, 2008, and 2015 within 6 months.
A person cannot get certificates of ISO, it's only for businesses and companies. It's important to keep in mind that the ISO organization doesn't offer any certificates. You have to achieve it through any 3rd party institution.
FAQs
Some of the frequently asked questions and their answers are as follows;
What does it mean by ISO Certified Company?
When a company meets the requirements of a quality control management system designed by ISO, then it receives certification. After being certified with ISO, it has to be audited regularly in order to show its commitment to the quality system. A certified company maintains higher specifications and standards for its system, product, or service in order to show its commitment to efficiency, safety, and quality.
Benefits of ISO Certification
The certification of ISO offers a lot of benefits both for small and large companies. Some of them are as follows;
Customer relationship
Improving efficiency
Saving cost and time
Importance of ISO Standards
Businesses and companies follow ISO standards for the following reasons;
It represents the company's commitment to meet the requirements of partners and customers
Delivering high value through saving resources and material
Offers marketing and sales advantages
Improving business processes and decreasing waste and costs
Purpose of ISO
The ISO standards make sure that the products/services have higher quality, are reliable, and are safe. They're like strategic tools for businesses and companies because they decrease error, waste, and material costs while improving customer satisfaction and the company's productivity.
Goals of ISO Certification
The goals and objectives of certifications are developing and maintaining a quality management system, guaranteeing the quality of the product, decreasing cost, business efficiency, customer satisfaction, and improving the company's productivity.
Conclusion: What is ISO Certification? How to find it, FAQs 
After an in-depth study of what is ISO certification; its continuous improvement, and how to find it, we've realized that certifications are very important for a company's productivity and growth. If you're planning to achieve it for your business, then make sure to keep in mind the abovementioned suggestions and guidelines.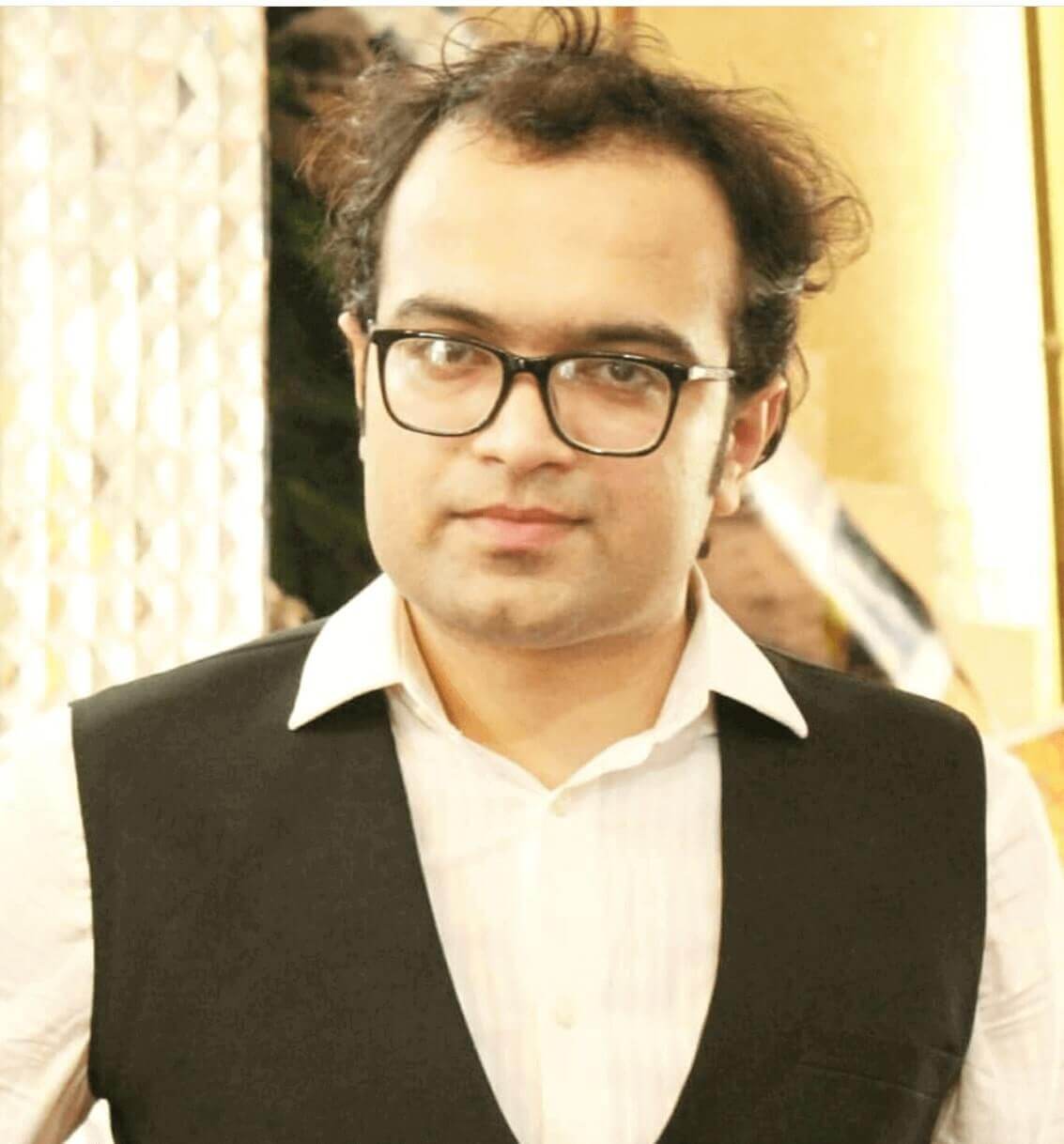 Ahsan Ali Shaw is an accomplished Business Writer, Analyst, and Public Speaker. Other than that, he's a fun loving person.