Introduction 
Businesses and companies use various consultancy services to run their various daily operations. Consulting is such a vast field that it covers many fields of study. Today, we'll discuss what is management consulting; its range of specialization, how it works, and FAQs.
What is Management Consulting? 
Management consulting is the process of the exchange of services for money. The consulting firm offers services like improving the company's structure, operational processes, and organizational strategy in order to increase efficiency and effectiveness.
The consulting firms offer professional advice so that the company could solve complicated problems. They point out the key business areas where the company needs to develop its skill, improve performance, and add some value.
Sometimes, companies hire management consulting firms to achieve a certain goal, devise a company's strategy or plan, find new approaches, develop a cost-saving plan, or improve the growth or performance. It could be a typical report where you have to suggest many solutions in the large report, and it comprises of predicting KPIs for every situation.
The big consulting firms usually target the big companies and offer an end-to-end solution for the whole organization. Small companies may have expertise only in one field of study and offer operational solutions relevant to their field like cost reduction. 
Management Consulting vs Management Advisory 
Management advisory is when a company contracts a professional consulting firm to offer its professional advice under the prevailing circumstances. It's important to keep in mind that the consulting firms do not perform any real physical work for the company.
For instance, a company is going through a high turnover rate and financial issues. It would ask for the advice of any outsider professional firm to give a list of potential predictions, solutions, and their results. The advisory firm charges a certain amount of fee for its advice, whether the company would follow it or not at its own risk.
Management consulting is when a consulting firm performs the role and works on behalf of its client. For instance, a company is following the advice of the consulting firm to move along with the acquisition. The company would also require the consulting firm to perform all the groundwork like legal documentation of acquisition on behalf of the client. Such services would be transaction services.
The law imposes restrictions on professional service-providing firms in terms of choosing consulting and advisory clients. For instance, your client can't be both consulting and auditing at the same time, because it breaches the autonomy of the auditor.
Range of Specialization in Management Consulting 
Consultant firms perform a wide range of management roles. They have specialized knowledge and expertise in various fields. Their advice deals with an extensive range of management problems that we can categorize into many fields, and they're as follows;
Outsourcing Consulting: it's the management consultant firm that outsources its work of finance, HR, and IT projects.
Quality Management Consulting: develops policies, processes, and strategies for people management, customer satisfaction, and measuring performance. 
Environmental Consulting: conducting ecological research studies, sociological, economic, physical, social analysis, cost-benefit study, economic research, and development planning. 
Application Consulting: it offers advice to companies when it comes to the implementation of software applications on a large scale. 
Tech Consultancy: creating complex programs, tech infrastructure, and architectures for computer feasibility study, analysis, system designs, software provision, and company's defining needs. 
HR Consultancy: the professional HR experts offer advice on issues like restructuring, organizational design, performance evaluation, enrichment, policy planning, rewards, and talent acquisition 
Financial Consultancy: deals with areas like cost efficiency, reduction, tech implementation expense, financial administration, profit planning of the company, and budget control
Marketing Consultancy: it comprises of wholesale outlet, retailing, market strategy, positioning, training of the sales team, forecasting, and market research
Operation Consultancy: quality control, incentives, production control, improvement in the processes, productivity, and cost reduction 
Strategy Consulting: you provide suggestions and advice on every project. It comprises company appraisal, rationalization of product/services, reorganization, long term planning, disposal and acquisition, growth strategy, market-entry, case development, and corporate strategy 
How Management Consulting Works 
Some of the main roles that the management consultant performs are as follows;
Understanding functionality of the company: first of all, you have to comprehend the functionality of the company by studying the main influences on its operations, supply chain, researching competitors, and various processes.
Gathering Feedback: from the company's stakeholders, top management, staff, and employees
Focus Group: you conduct focus group studies
Gathering Data: from various sources of the company and analyzing it
Recognizing the Problem: identifying the root cause of the problem and learning to solve it
Proposals Creation: your next step is to solve the problem based on the finding, and then present it to the management team of the client
Solution Implementation: implementation of the solution, pass your recommendation, and support the company
Teams and Project Management: managing teams and other project tasks
FAQs 
Some of the frequently asked questions and their solutions are as follows;
The job of management consulting
The job of management consulting is to improve the growth and performance of the company by offering suggestions and advice to solve the problems and working alongside them. Both public and private companies employ management consulting services to improve their efficiency and growth. For instance, the role of a financial consultant is to offer action plans and recommendations based on the audit of the current practices.
Why do companies use it?
Hiring and keeping skilled professionals on the company's payroll is very costly, and management consultants fill that gap. The consultant has proficiency only in one field that the company needs it rarely. That's why the company focuses on its core operations and expertise rather than what they don't have.
Top management consulting firms
Some of the top management consulting firms are;
Bain & Company
Boston Consulting Group
McKinsey & Company
Steer
CIL Management Consultants
KPMG
Deloitte
EY
PWC
Conclusion: What is management consulting? How it works 
After an in-depth study of what is management consulting; a range of specializations, and how it works, we've realized that management consultancy is equally significant both for big and small companies. If you're planning to contract it for your company, keep in mind its various range of specialization, and recruit it according to your company's needs and requirements.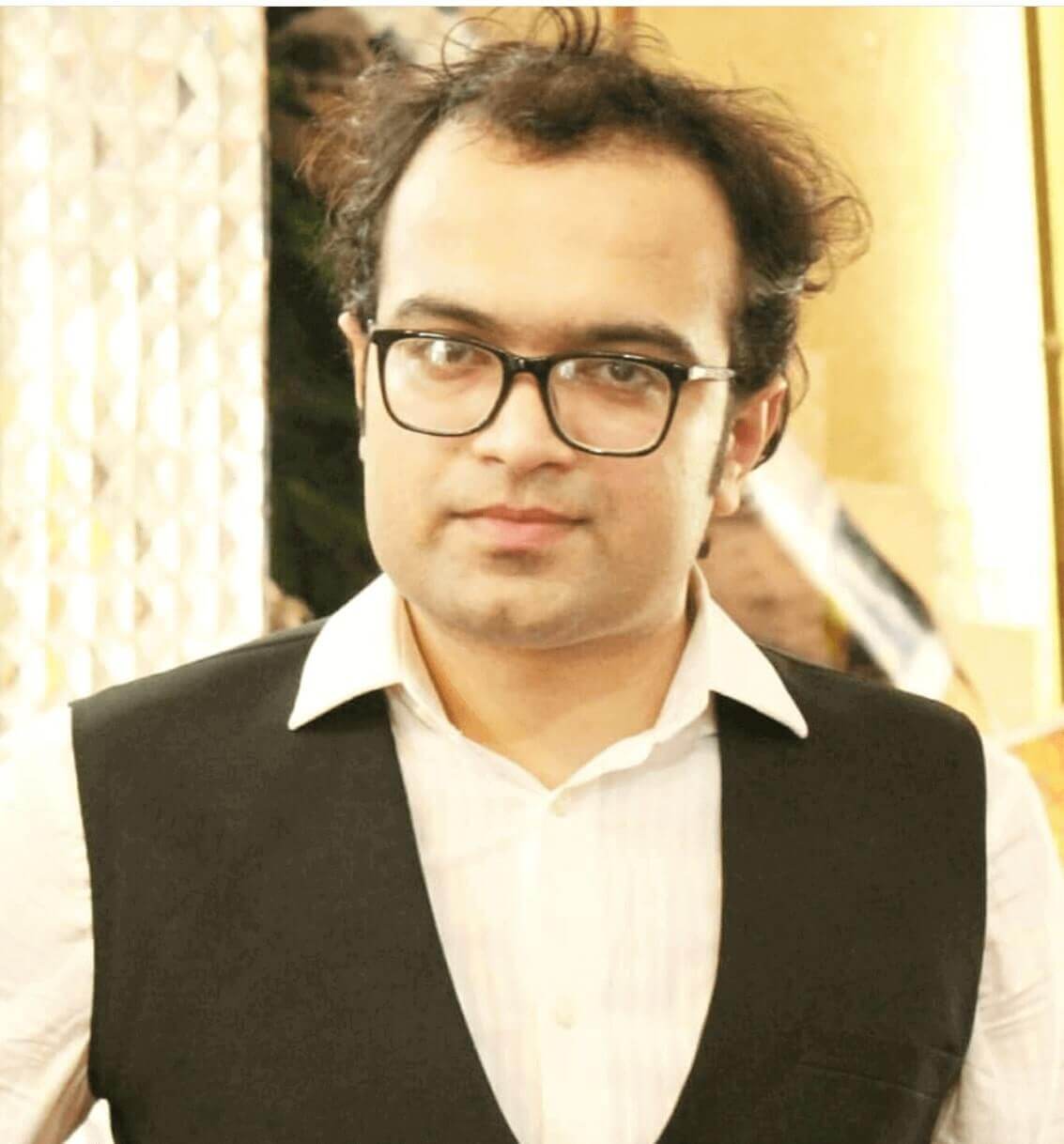 Ahsan Ali Shaw is an accomplished Business Writer, Analyst, and Public Speaker. Other than that, he's a fun loving person.