If you want brand exposure, to achieve a competitive edge, spread brand awareness, or increase user engagement; then the Facebook advertisement is the best option. As many of you are aware of the fact that FB is the world's leading social media platform with billions of daily active users. Today, we'll discuss what is Facebook ad campaign; its importance, its various types, building elements, and benefits.
According to an estimate, businesses and companies invested roundabout 5.5 billion dollars in FB advertisements in 2021. It is a significantly large amount of money. However, the annual advertising revenue of FB would increase from 24.52 billion to 65.21 billion dollars from the period of 2018 to 2023.
What is Facebook Ad Campaign? 
The Facebook ad campaign is a process of running the company's paid advertisement message on the Facebook social media platform. It allows you to approach the target audience that matters to your business most. If you have noticed that I used the term "paid," it means the paid feature would help you to make your post visible precisely to your target audience. People could post on their pages and profiles for free, but it doesn't guarantee whether your required target customer market would see it or not.
It is important to mention here that crafting an FB advertisement is completely different from creating an ordinary post for your friends on social media profile. Everything in the advertising message has its significance, and it ranges from precise wording, post timing, and link to CTA (call to action) button.
However, there are various formats available for FB ad campaigns; but it is important to specify the amount of money that you have allocated for your campaigns. The paid formats are;
Cost per result
Daily budget
Total amount
You should know what type of action you want your audience to take. It doesn't mean that FB would charge you more based on the performance of your advertisement. You can select your billing option based on your conveniences like the total number of views, clicks, total cost, daily budget, or the resulting cost. You have got different options that you can them relevant to your goals and objectives.
Importance of Facebook Ad Campaign 
According to an estimate, FB has got roundabout 2.9 billion monthly active users. With such a vast market reach, the advertisement on FB is not expensive. The social media platform allows you to precisely target your audience and the amount of money you plan to spend. The advertising charges on FB are much lower than an advertisement on any other platform.
However, one of the most important features of FB advertisement campaigns is customization. The platform has got a lot of information about its users; FB allows its advertisers to target their demographic based on the following areas;
Location
Interests
Hobbies and passion
Career field
Marital status
Age
Gender
When you customize your target customer market for a particular post, then it lowers your customer acquisition cost.
Types of Facebook Ads 
Some of the main types of Facebook ads are as follows;
Image ads
Video ads
Poll ads
Carousal ads
Slideshow ads
Collection ads
Instant experience ads
Lead ads
Dynamic ads
Messenger ads
Stories ads
Augmented reality ads
Building Elements Facebook Ad Campaign 
Some of the main building elements of the Facebook ads campaign that you should definitely include are as follows;
Catchy Title
It is advisable that you should experiment with different titles in the testing phase; use the title that delivers you the best result in order to send your message or idea about your product or service.
Body Text
It is the place where you include your actual advertisement message. You should know whether you would use the separate written text or add it to the image.
Images
Are you going to employ stylish graphic designs aligning with your brand logo? Or you would employ a completely different type of design irrelevant to your brand image and logo. In order to attract the attention of your target customers, it is significant to use relevant graphics, professional illustrations, and photography throughout your campaign.
URL
When the target audience engages with your FB advertisement, where you would send them like the landing page or the website of your platform. It would help you to measure and track the performance on your website. It is significant to know the referring place or landing page where you would send your target audience.
CTA
CTA (call to action) button is a very important element of your entire advertisement campaign that would deliver you the results. It could be in the form of an image that you have used in the FB advertisement, highlighted text copy, or something else. Using the effective CTA would be the differentiating factor between the success and failure of your advertisement campaigns.
Benefits of Facebook Ad Campaign
Some of the main benefits of launching the Facebook ad campaign are as follows;
High Exposure
Facebook is the world's leading social media platform, and running your advertisement campaign on FB offers you the maximum exposure. The high brand exposure at a very low cost is such a feature that no other platform could offer it to you. However, businesses and companies employ FB's marketplace for different purposes in order to reach the goals and objectives of their companies.
Targeted Demographic
Precisely demographic targeting is the key feature of FB advertisement. It allows you to narrow down your target audience based on their location, gender, age, and interests. However, it is the best way to launch your marketing campaigns on FB and precisely target your demographic audience based on their interests and industry. The precise targeting helps them to have complete control over their campaign.
Brand Awareness
Creating a buzz about your upcoming product or service and spreading brand awareness is the main challenge for businesses and companies. The FB advertisement campaign helps you to streamline all of your marketing efforts, create buzz, spread brand awareness, and promote your product or service.
What is Facebook Ad Campaign? Importance, Types, Elements, Benefits 
After an in-depth study of what is Facebook ad campaign; its various types, elements, and benefits; we have realized that launching advertising on FB is highly beneficial for your business. If you're planning to run advertisement campaigns on FB, then you should keep in mind the abovementioned tips and suggestions.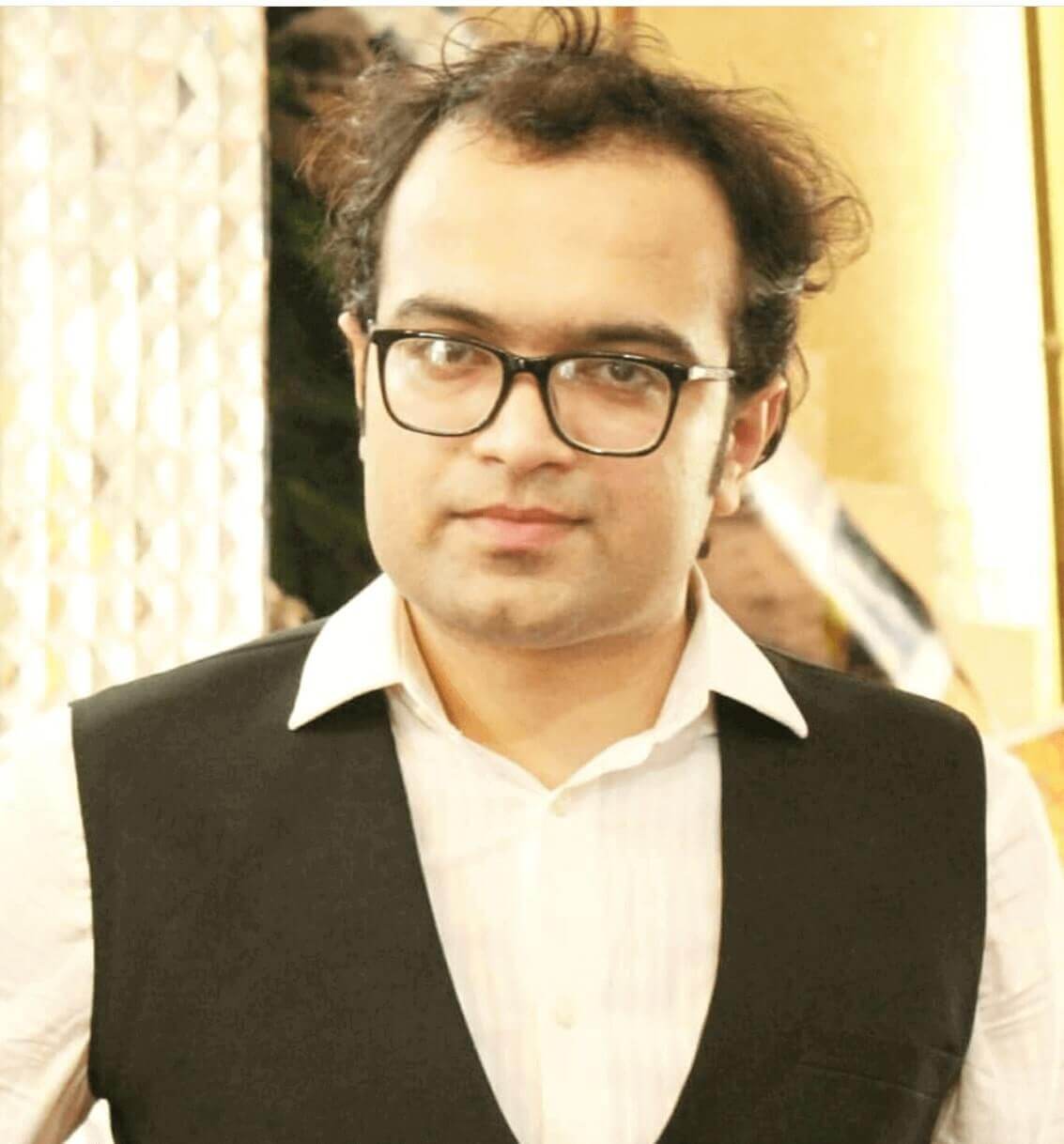 Ahsan Ali Shaw is an accomplished Business Writer, Analyst, and Public Speaker. Other than that, he's a fun loving person.