According to an estimate, roundabout 80% of the people want the sales representatives to contact them via email. Among B2B communication, cold emails are a very famous mode of interaction. They allow you to approach potential customers anywhere across the world. One of the main challenges that marketers and sales representatives face is achieving a good response rate through their marketing campaigns. Today, we'll discuss what is cold emailing; its importance, elements, and effectiveness.
What is Cold Emailing? 
Cold emailing is a type of email that businesses and companies send to people that they don't know to take advantage and benefits in terms of opportunity, sales, favor, and other dual-sided gains. The objective of such emails is to establish a relationship with the potential customers and progress them forward in the sales funnel.
A very quick, simple, and easy example of cold emailing is an email in your inbox where the sales representative wants to reach out; connect with a product or service demonstration for any type of reason.
Sales representatives from the IT sector, Saas companies, and advertising strongly believe in the power of cold emails. Some of the tech companies like Godaddy, ProductHunt, and Uber employ c-emails as a main source of communication.
Importance of Cold Emailing 
Cold emails play a significant role in the growth of businesses and companies because of the following reasons;
Scalability
You can scale c-emails. When you send emails to various prospects, they allow you to evaluate their success rate. You have to plan your next emails strategically following the success rate of the previous emails. The cold emails would allow you to approach thousands of potential customers daily.
Brand Awareness
The nature of c-emails would help you to establish strong brand awareness. The focus of c-emails is to target such potential customers that haven't experienced your brands before. They would find some value in utilizing your product or service. It allows you to introduce your product or service and amplify brand awareness by using cold emails.
Lead Generation
As the name implies, cold emails would help you to generate leads for your company. Next, you have to establish a relationship with them, and then convert them into valuable customers. The main benefit of c-emails is following the highly targeted approach. It means that you have to focus on such potential leads that have shown interest in your product or service. Or simply you can approach them and inform them about your product or service.
Networking
Marketers are aware of the significance of networking in today's competitive world of business. Realistically speaking, it is not even possible for sales representatives to have a face-to-face meeting with all the customers, but it doesn't mean that you don't have to connect with them.
They're a great source to reach out to people; introduce yourself, the company, and its products and services. It is like any other type of connection that people do in their lives. However, if the receiver of the email likes your approach of connecting, they would connect with you and expand your network.
Elements of Cold Emailing 
Some of the main elements of cold emailing that would help you to convert your potential lead into ideal customers are as follows;
Authenticity
While interacting with your potential customers for the first time; you don't have to sound generic especially if you want to attract the attention of your potential customers.
Sales Play 2nd Fiddle
Let's visualize a salesperson paying a visit on your doorstep, you like their offer and buy the product immediately. You should avoid disturbing your users with repetitive emails, instead, your focus should be on establishing the connection.
Personalized
The target market of a cold email is highly niche-oriented, and it focuses on a small part of the total population. Therefore, you should send personalized emails to your target audience.
Trust
Since you're approaching your target customers for the first time; your focus should be on highlighting the facts in order to achieve the trust of your target audience.
Short & Clear
You don't have the underestimate things; you should avoid sending only a "hello" message.
Product Value
Every product that a company offers, has a specific value. If you want people to buy your products, then you have to show them the value of your product.
Effectiveness of Cold Emailing – Reasons 
Cold emails are an effective marketing strategy because of the following strategy;
Growth of Email Usage
Cold emails can deliver you a higher response rate if done correctly. If we look at the statistical record of the total number of sent emails, then it has been multiplying annually. According to an estimate, it would reach roundabout 376 billion emails per day by the end of 2025.
The craze of Millennial with Emails
Millennials have got a craze for emails. They would prefer an email from work rather than receiving a phone call. According to an estimate, roundabout 59% of millennials check out their emails on their smartphones. It amplifies the probability that potential users would check out the emails.
Higher Productivity
Cold emails are a significant part of customers' journey; they would amplify your productivity because you can measure and track them. The email management tools allow you to evaluate the performance of your emails and make some adjustments in the follow-up emails. However, the open rate of well-structured email is roundabout 15% to 25%.
What is Cold Emailing? Importance, Elements, Effectiveness 
After an in-depth study of what is cold emailing; its importance, elements, and effectiveness; we have realized that c-emails have the capability to amplify the growth of your business. If you're planning to implement this type of email marketing strategy, then you should keep in mind the abovementioned tips and suggestions.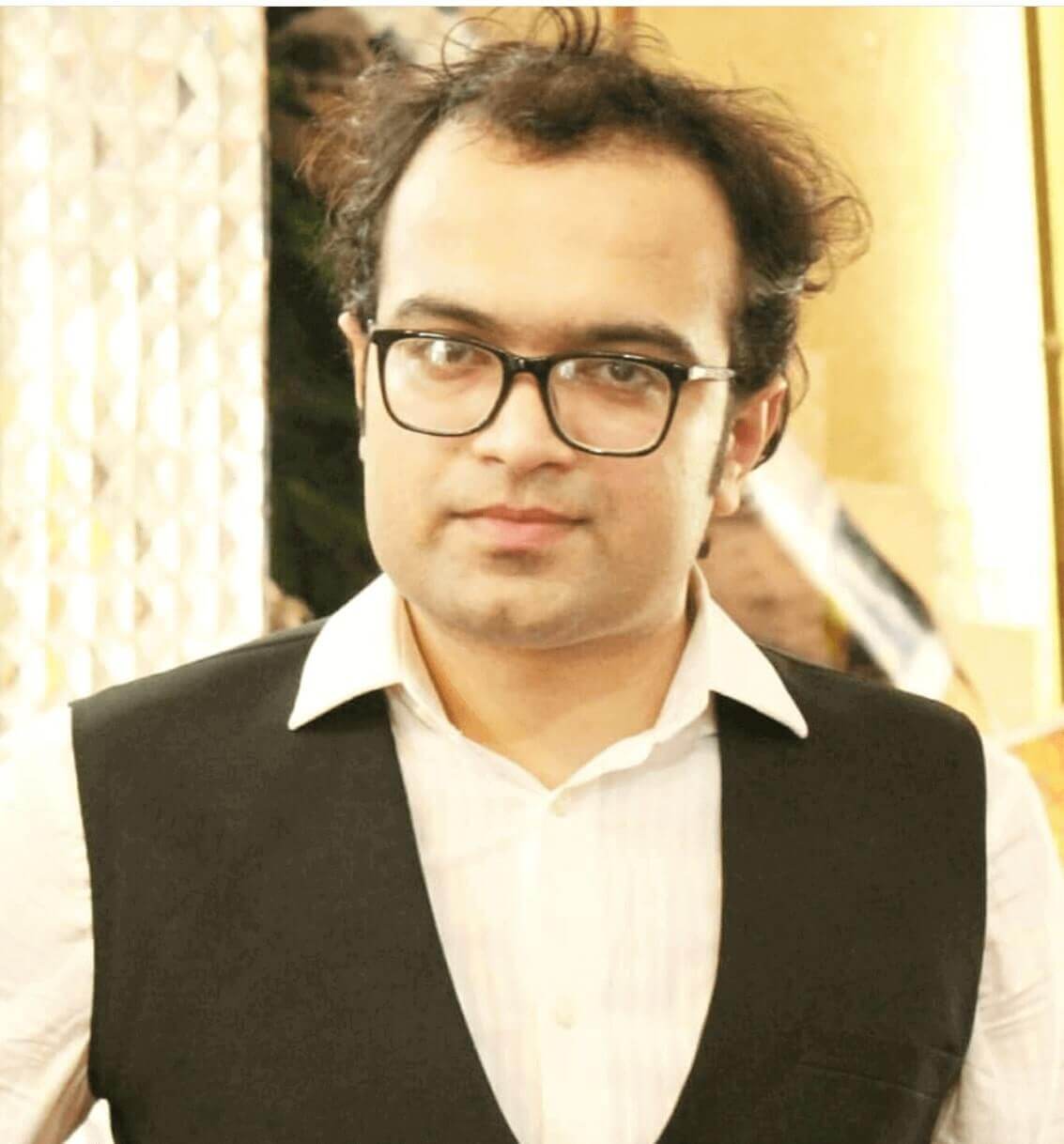 Ahsan Ali Shaw is an accomplished Business Writer, Analyst, and Public Speaker. Other than that, he's a fun loving person.