Introduction 
Supermarkets play a significant role in our lives whether it's the shopping of groceries or some other types of products. One thing that has proven over time that a supermarket is such a business that can survive in different environments where people are living and working. That's why we tend to appreciate the utility of the supermarkets in terms of business. Today, we'll discuss how to start a mini supermarket in detail.
How to start a mini supermarket
Launching a supermarket requires planning, business skill, and capital. You may have a different vision of the supermarket business. However, if you're seriously interested in learning how to start a mini supermarket, then you should study the below-mentioned steps that would help you to establish the supermarket from the scratch.
Feasibility Analysis
First of all, you should conduct a feasibility analysis; it would provide you a deep insight into the process of launching a supermarket business. However, feasibility analysis allows you to make an informed decision about which products to add to your catalog, comprehend your target customer market, and their consumption behavior. Most importantly, it would help you to calculate the breakeven point that how long it would take you to reach there.
Writing a Business Plan
You should write a comprehensive business plan for your supermarket, it would provide you guidelines in the implementation stage. That's why you should take your time and put all of your energies and efforts into writing a comprehensive business plan because it provides you guidelines for the future.
If you don't have experience in writing a business plan, then you should hire any business consultant and ask him to write it for you. It's like a professional driver that would help in the business journey that you have yet to discover and start.
Business Registration
Whether you're starting a mini or large supermarket, you should get your company registered from the legal authorities of the country where you're operating your business. Along with registration, you should also get licenses and permits for your supermarkets.
The registration, license, permits, and taxpayer's ID would make it easier for you to run and operate your supermarket in a certain community. For instance, if you're planning to start a supermarket in the USA, then you should contact the relevant authorities in the USA, instead of Indian or European.
Raising Capital
Whether it's a big or mini supermarket, you would need a plethora of money to start a business. It's because you would have to buy a number of items in order to complete the variety that you're going to offer in your store.
The initial investment would be overwhelming for you to imagine because you would have to spend a lot of resources in order to make your business profitable. Therefore, you have to create a spreadsheet and write down a list of expenses that you're going to need for your business. It would help you to create an estimate of the initial investment.
Some of the main initial expenses are employees' salaries, utility bills, insurance, inventory, marketing, branding, equipment, building rent, permits, and licenses. Now, the main question is how to raise funds for your supermarket venture. Some of the main sources of raining capital are crowdfunding, angel investors, business loan, personal savings, etc.
Location
You've conducted the feasibility study and created an estimate of the list of expenses. Now, it's time to choose the location of your business where you're going to establish your supermarket. A good location of your supermarket would determine the growth and success of your business.
You should choose a location that has sufficient parking space, convenient access from the main road, and no competitive businesses in the area. A good location decision would define the success of your supermarket business. The limited packing would also impact the number of customers that visit your supermarket every day.
Supplier; how to start a mini supermarket
After selecting the location for your supermarket, next you should find suppliers that would supply you with the products that you're going to offer in your store. If you remember the feasibility study you have conducted earlier also addresses the question about your product offers, target customer market, consumption rate, and shopping behavior of the customers.
Before contacting any of the suppliers/vendors, you should make sure that you fully understand the needs and wants of the customers. It means that you're carrying the right inventory that would satisfy the needs of customers. Otherwise, the dead stock and inventory would reach their expiration date, and you would end up paying all of these expenses from your own pocket.
Therefore, you should only offer only those products that would sell in the market and demanded by the customers.
Inventory Management & Stocking
After choosing the right supplier, next, you should carry the right stock and inventory, so that you don't have to face a shortage of products. It's important to keep in mind that the right placement of stock would go hand in hand, and the customers would buy it immediately. However, the right arrangement of the products amplifies the confidence of customers, and it makes shopping decisions easier for them.
Hiring Employees
You would need a group of people and a team to run a supermarket. It's not the type of business that you can start and manage alone. The number of people in the team relies on the size of your store. If you have a bigger supermarket, then you would more people to manage it. That's why it's important to hire trustworthy and reliable employees in your supermarket. Most importantly, you should develop better relations with them, so that they would help you to save cost and money.
It's the sales staff that directly communicates with the customers. Therefore, they should be the right people to represent your store. If develop better relations with customers, then it would be beneficial for your business.
POS System
Tech tools and applications have made it much easier to run and manage your business efficiently. POS system would help you to manage the performance of your business. However, the advanced calculation system of the application would immediately sell reports and save your time. Along with the sales reports, it would help you to track and manage inventory that how many products are close to the expiration date.
The investment in the POS system would help you to easily evaluate the performance of your business with few clicks. There are different types of POS systems with variant costs and features, therefore, you should choose a system that up to your budget. Some of the main applications are;
NCR Silver Small Business POS solutions
Light Speed POS System
Ezy POS Software
American POS System
Marketing & Advertisement
After setting up everything in order, now it's time to launch the marketing campaign about your supermarket and let the public know you're in the market. There are different types of media channels you can use to launch marketing and advertisements. Now, it all depends on your marketing budget.
While the advertising and marketing campaign, you should choose such channel that has a lower cost and would provide you the optimum results. The right marketing strategy would increase your supermarket sales.
Conclusion: How to Start a Mini Supermarket
After an in-depth study of how to start a mini supermarket, we've concluded that establishing a mini supermarket is indeed a very lengthy process. If you follow the abovementioned steps and launch the supermarket and maintain its growth over time, then it would start making a profit.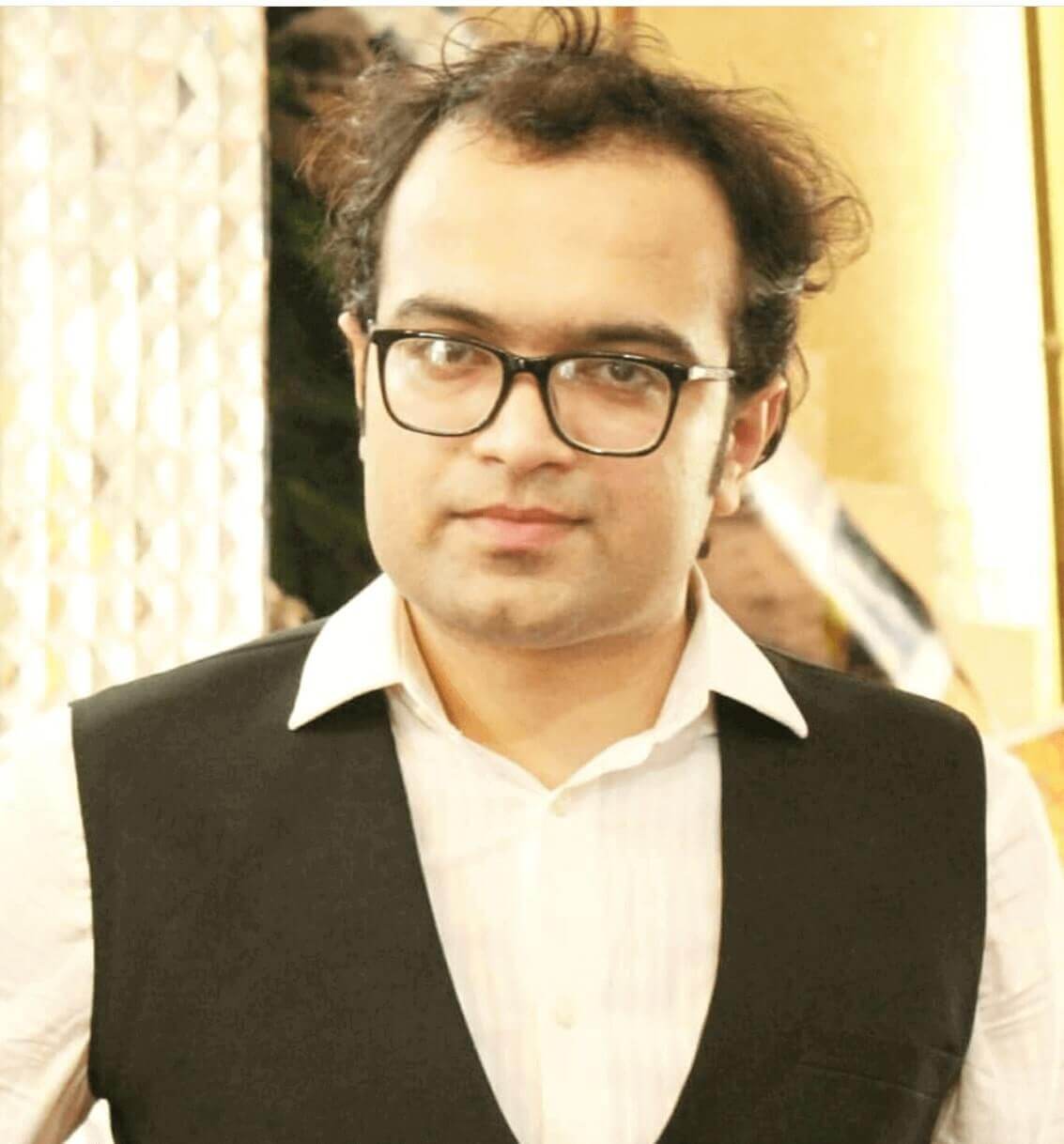 Ahsan Ali Shaw is an accomplished Business Writer, Analyst, and Public Speaker. Other than that, he's a fun loving person.