The business structure has got two main types; business-to-customer (B2C) and business-to-business (B2B). Perhaps, you may be familiar with B2C, where you see businesses dealing with customers in their routine life. But the market and sale of B2B are different, and it requires different approaches and strategies. Today, we'll discuss what is B2B marketing; differentiation with B2C, its top strategies, how to create its strategy, and its benefits.
What is B2B Marketing? 
B2B marketing is a form of approach where the focus of businesses and companies is on selling their goods only to other businesses. Usually, their orders are in large volumes. It is necessary for those businesses and companies that offer their services to other companies. The manufacturers and companies of the specific products follow the B2B marketing approach.
The automotive spare parts manufacturer is a very good example; very few individual customers buy the auto parts like brake pads to repair their cars. A great number of workshops and manufacturers buy those auto parts; they use those parts in the car assembly line and repair the car. Instead of selling their auto parts to a large number of individual customers; they sell large volume orders to a few businesses regularly.
In the business-to-business strategy, you have to deal with a small number of businesses. It removes the necessity of partnering up with other retailers. The logistics of business-to-business are easier because you have to deal with a limited number of customers and a few sales to complete. In short, the focus of business-to-business marketing strategies is to connect with other businesses that would engage with you in the trade.
B2B Marketing versus B2C Marketing
In the business-to-business market, you have to collaborate with a few people or a small group of people in a specific industry. Your focus is on developing a relationship with corporate individuals, higher-level managers, and office managers. Those people would decide whether their company should buy the products from your company or not.
In the business-to-customer market, customers want specific information about a particular product as soon as possible without any delays. Customers read the reviews of others and the social media profile of the company before making the purchase decision.
Top B2B Marketing Strategies & Practices 
Some of the main B2B (business-to-business­) marketing strategies are as follows;
Messenger marketing
Web push marketing
SMS marketing
Social media marketing
Content marketing
Email marketing
While implementing the business-to-business market strategies; you should keep in mind the following practices and tips;
Follow the human approach by targeting their emotions and cognitive motivation level
Be precise about your offer because the group of people would analyze your offer and also keep in the mind the order volume they would buy
The leadership of the company would make the decision about the business purchases
Be relevant, keep in mind the context, and follow the personalization approach
How to Create B2B Marketing Strategy 
Some of the main steps on how to create a business-to-business (B2B) marketing strategy are as follows;
Creating a Vision
Before developing any strategy or deciding anything, you should set up measurable goals and objectives for your business. You should develop business-to-business marketing and promotional strategy that would help you to achieve your goals. While crafting the strategic decision, some of the things that you should keep in mind are as follows;
Know your target customer market
Where you're going to connect with your audience
The type of people who would run your market campaign
Tools you would use
How do you plan to amplify customer engagement
How you're going to evaluate the performance of your campaign success
Target Market
The target market of the business-to-business (B2B) goods and services comprise of few types of customers dealing with particular problems and needs. It is important to precisely recognize your target customer market and connect with the people that are looking for the product you're offering.
However, the best advice is to craft the buyer persona or the avatar of your ideal customer. You should collect relevant information about their needs, wants, and key pain points. It is better if you interview your ideal target buyer and gain a better insight into your audience.
Recognizing Marketing Strategies & Mediums
You should know how and where you would approach your target customers. In order to simplify the work, you should keep in mind some of the following points;
The online spending of your target customer market
Events and gatherings they're participating in
Social media platforms they remain active usually
How do you plan to deal with the problems that the competitors aren't addressing it
After answering the abovementioned question, you would select the right marketing strategy and the right media channel to approach your target customers. It is better if you discuss and consult with marketing professionals.
Launching Your Campaign
After goal setting, defining your target customer market, and media channels; it is time to implement your business-to-business market strategy. You should make sure to bring your team members on the same page toward meeting and satisfying the needs of target customers. While implementing the right strategies, your focus should be on targeting the right customers.
If you want your business-to-business market campaign to be successful, it has to be relevant and conversational. You should keep on improving your strategies based on the performance evaluation.
Benefits of B2B Marketing 
Some of the main benefits of business-to-business (B2B) marketing are as follows;
Customer Insight
The business-to-business market strategy helps you to understand and gain a deeper insight into your target audience and how other businesses are dealing with you. You would know the types of content people are reading on your platform. How other companies are responding to your strategies.
Establishing Relationship
It is the product to follow new leads and companies all the time. An effective business-to-business marketing strategy improves your expertise in the field and develops a long-term stronger relationship with the business clients.
Better Ranking
If your potential clients are searching for your products and brand online make sure that you exist online. More searches about your brand would improve the ranking of your brand and platform online. However, if you don't appear in the top 20 searches, then your probability of connecting with a potential customer is almost none.
Generating Traffic
If you're publishing good content on your web platform and sharing it on social media platforms, then it would attract sufficient traffic to your website.
Creating Leads
One of the key benefits of a business-to-business market strategy is that it gives you exposure and generates sufficient leads. You would have the opportunity to connect with your target customers.
Brand Awareness
It outlines your business in terms of who you are as a business; what your services and goods are, and how they would be beneficial for your clients.
Conclusion: What is B2B Marketing? How to Create Its Strategy 
After an in-depth study of what is B2B marketing; its various strategies, how to create a business-to-business market strategy, and its key benefits; we have realized that B2B marketing is a bit different than business-to-customers. If you're developing a business-to-business market strategy, then you should keep in mind the abovementioned guidelines.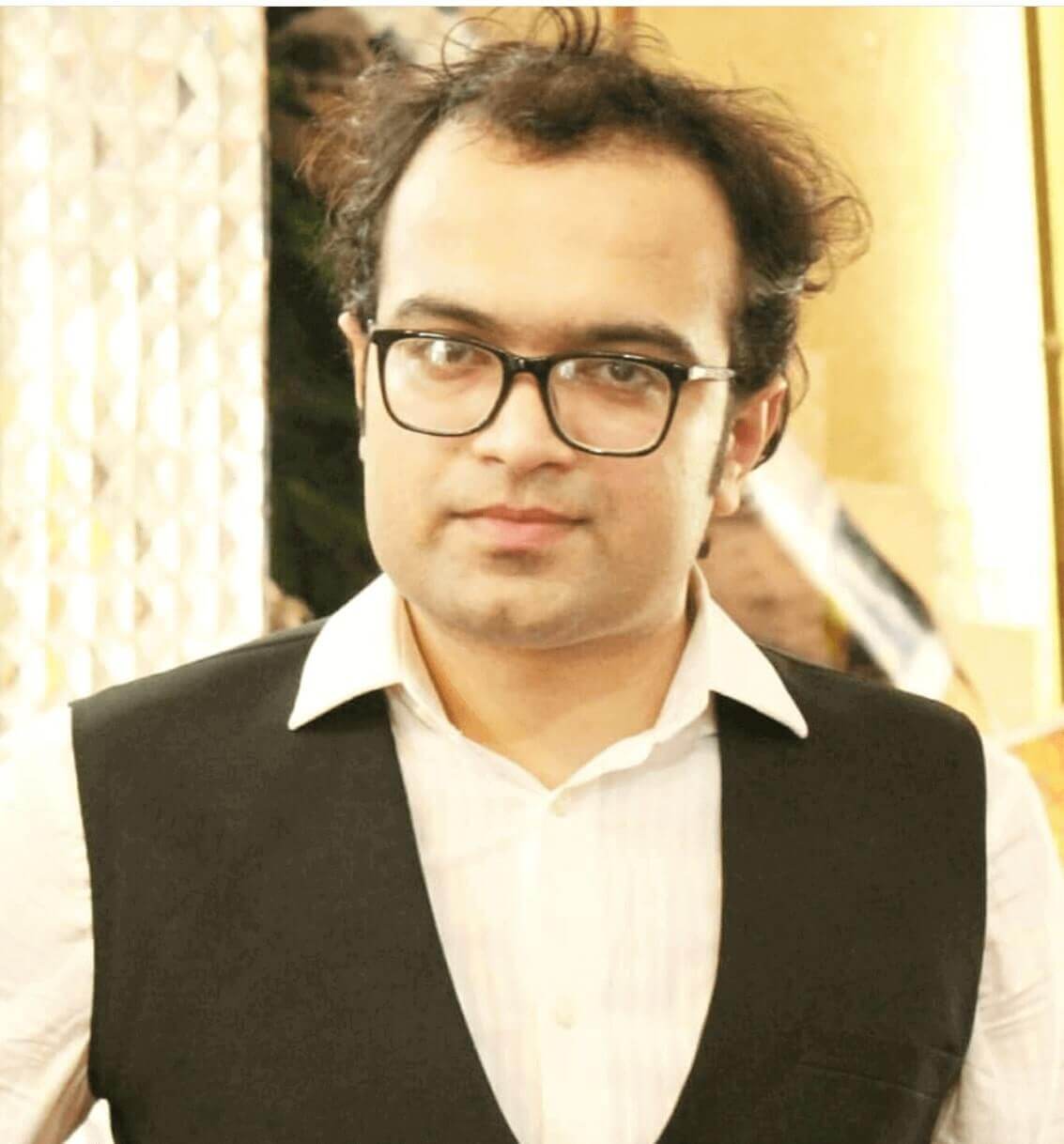 Ahsan Ali Shaw is an accomplished Business Writer, Analyst, and Public Speaker. Other than that, he's a fun loving person.