Bus station advertising also goes by the name of the bus stop and bus shelter advertisements; it is a form of transit and out-of-home advertisement. According to an estimate by APTA (American Public Transport Association), transit ads reach 83% of the people during the week and 69% of the people on the weekends by generating more than half a billion dollars in profit. Today, we'll discuss what is bus station advertising; bus stops, or bus shelters, its benefits, advantages, and disadvantages.
What is Bus Station Advertising? 
Bus station advertising is a form of out-of-home advertisement and it employs both outdoor digital and traditional media. It heavily relies on the exposure of the city traffic and wealthy profile and the metropolitan part of the city. However, a common misconception about bus stop or shelter ads is that it only reaches those people that ride on the bus.
As the name implies, a bus stop or shelter or bus station is a place on the side of the road where people wait for the buses. Since it is on the road where the pedestrian waiting, passersby and other people in their vehicles could see the bus stop see it easily; marketers take advantage of this opportunity by placing printed billboards and digital kiosks inside and outside the bus stop.
Explanation with Examples
Bus stop ads could serve your business in various ways like by guiding directions to your store or coffee shop. For instance, McDonald's implemented the ad on the bus stop or shelter and it said "Big Mac is quarter a mile ahead on the right" with an arrow sign." A simple ad is directing streetwalkers and other people in their vehicles to the restaurant.
All forms of outdoor ads are an extension of branding and the company's advertisement message. The outdoor ad campaign serves as reinforcement to the other elements of the company's marketing strategy, both traditional and digital.
The location and position of bus stops and shelters are in heavy traffic and crowded areas; the advertisements inside and outside the bus shelters provide you the opportunity to target people in their cars and people walking by. Their location is convenient for the eye-catching and easy-to-read position. However, their target audience is travelers who pass through the traffic.
You should know your target audience. Where they live close to the bus stop and pass by the shelter every day, or they go somewhere by using the bus as a transportation means. Either way, a great number of people would be aware of your brand presence. It also allows you to target various segments of the target customer market, a wider demographic relevant to their positioning.
There are various forms of outdoor advertisements; digital ads at bus stops are the latest trends. They offer you a lot of creative flexibility and amplify your options depending on the area and the type of audience
Advantages or Benefits of Bus Station Advertising 
Some of the main advantages of bus station advertising are as follows;
Affordable
The most important benefit of bus advertisement is cost efficiency. Especially, when you compare it with other advertisement campaigns; the cost per ad of the bus shelter advertisement would be in pennies. You have to make sure that your ad would have sufficient time and coverage space to make a difference.
Street Level Placement
The placement and position of your ad would be on different streets and corners. It is the perfect location and place for companies to advertise their offers to drivers and pedestrians.
Geographic Targeting
A bus stop advertisement campaign allows you to target the audience located in a specific geographical region. Geographic targeting is a great way to target your B2C and B2B market depending on the bus riders and foot traffic.
Route Based
Marketers could run the ads on the static bus stops repetitively depending on the number of times that a customer passes by the route or the stop once or multiple times every day.
24/7 Coverage
The bus station advertisement would attract the attention of customers 24 hours a day and 7 days a week non-stop. When you implement your ad at different location points, it would offer you a great result for your campaign.
Scalability
The scalability of bus stop ads is very high, especially when you compare it with their cost. Along with large multinational brands, they offer great exposure to local businesses and SMEs.
Interesting
The bus stop ads don't put people to sleep; the moving graphics or lighted images attract the attention of customers. There is no question about their eye captivity and interesting level, they make people look at them.
Difficult to Avoid
The ads on the bus stops and shelters follow the interruptive marketing strategy; people can't change them or avoid them, they have to watch the ad. Companies don't need their permission to show them the ad; since customers are there, now look at it.
Like a Magazine
If you analyze the bus stop ads, they're like a magazine with high visibility, captivating colors, and high production value. They're perfect for almost all types of brands to attract the attention of customers.
Excellent Campaign Tool
A bus stop is an excellent tool for running an advertisement campaign. They're within the reach of customers that they can see and speak to along with other people. However, the additional benefit is their cost.
Wide Reach
Some multinational companies like chain food restaurants, need a high level of brand awareness to target various segments of the market. The bus stop advertisement is excellent for them to reach a wider audience at a lower cost, just like a TV or radio advertisement campaign.
Disadvantages of Bus Station Advertising 
Some of the main disadvantages of bus station advertising are as follows;
Limited Space
The ad space in the bus stop is very short and limited, and only the specific size of ads could fit in that space. If the ad couldn't rightly fit in the space, it won't make an impact.
Short View
The pedestrian could see the ad only for a few seconds; it is a great challenge for the creative team to get their message across in such a short time.
No Differentiation
The short spacing of the ad size and quick view make it difficult for the companies to differentiate their brands from the competitors. The ads of different brands are almost similar with bright colors and good lighting.
Conclusion: What is Bus Station Advertising? Bus Stop or Shelter, Pros & Cons 
After an in-depth study of what is bus station advertising; bus stops or bus shelters; its advantages, disadvantages, and examples; we have realized that bus stop ads could offer you great brand awareness. If you're planning to launch shelter ads, you should keep in mind the abovementioned guidelines.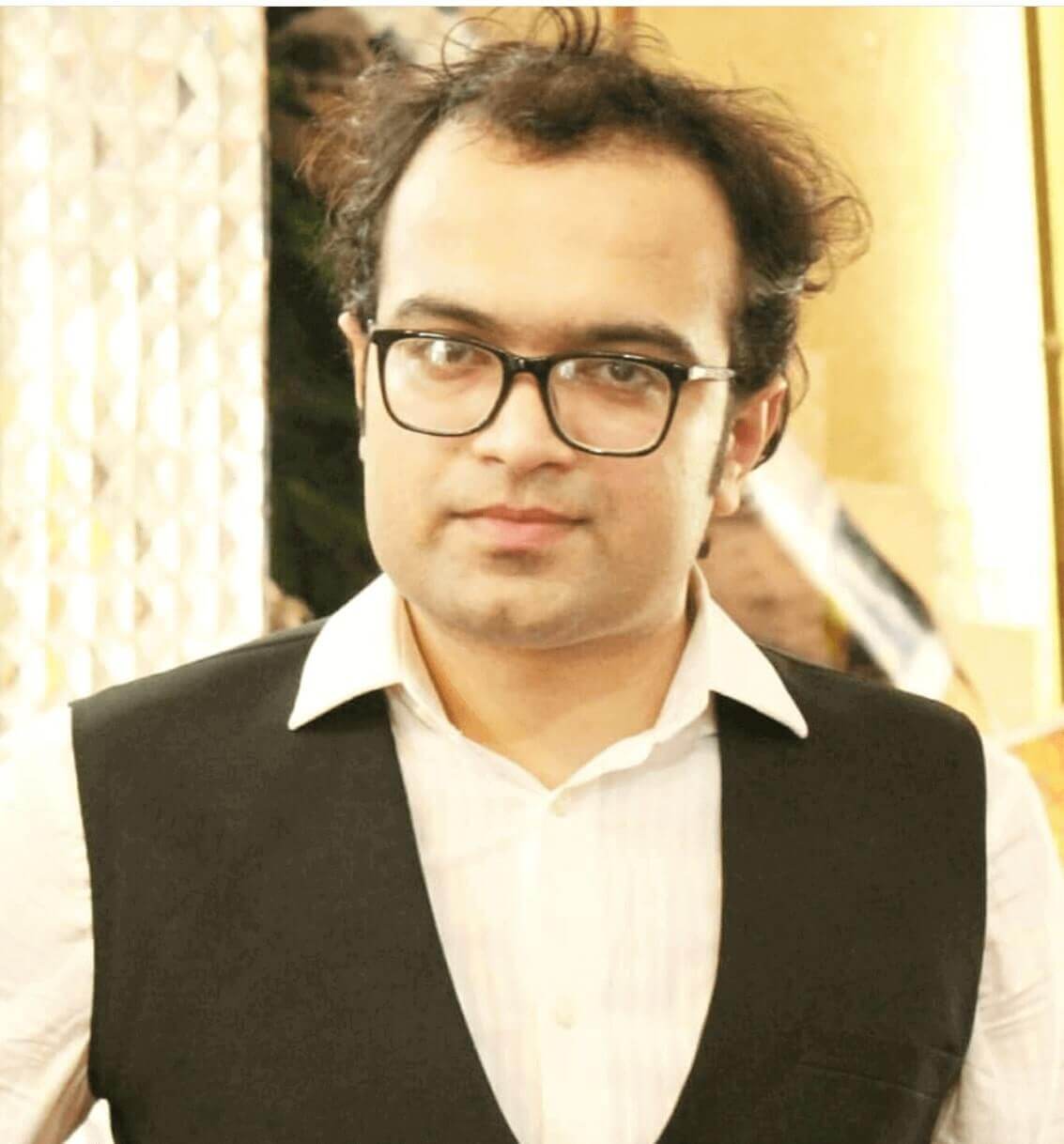 Ahsan Ali Shaw is an accomplished Business Writer, Analyst, and Public Speaker. Other than that, he's a fun loving person.