Brand positioning is a type of marketing strategy that helps you to differentiate your company from its competitors. It helps customers to identify the company and connect with it immediately from online retailers to smartphone manufacturers and nonprofit organizations. Today, we'll discuss what is brand positioning; its importance, how to create it, and how to improve it with examples.
The most important element of success is how many and how well people are familiar with your brand. We have passed the stage where you create a generic website and expect that million would visit it every day. In fact, a company can't grow and thrive without a proper brand position.
What is Brand Positioning? 
Brand positioning is the process of creating a space for your product offers and brand that you hold in the market in the minds of your target customers. According to the definition of Philip Kotler "the act of designing the company's offering and image to occupy the distinctive place in the mind of the target market."
The image or picture you want your customers to perceive in their mind when they see the logo and hear the name of your company. For instance, you want your customers to know and recognize you as the "go-to brand for high-end electric trucks. You should follow a clear-cut marketing strategy that would help you to make your company's statement into reality.
Importance of Brand Positioning 
According to an estimate, the focus of roundabout 89% of the brand marketers is on creating a brand experience and customer engagement. Approximately 77% of the B2B marketing leaders have accepted the fact that branding is significant for the growth of the company. These statistical figures show that brand position is very important for businesses and companies. However, it's important for your business due to the four following reasons;
Market Differentiation
When you launch a unique product in any industry, it offers you a great advantage. It allows you to celebrate such a brand position and use it to your advantage that how it addresses a particular problem. Your target customer market would recognize such differentiating factors.
Purchase Decision
When you clearly define your product to your customers and how it is beneficial for them, the purchase decision process becomes easier for customers. When you address the questions and concerns of your customers, they would be willing to buy and trust you.
Value Confirmation
Powerful brands don't compete with their competitors on pricing. Rather, strong brands establish their position in the market in terms of the great value of their products. It makes customers buy your product without asking any questions about the price.
Magnified Messaging
The clear brand position statement would offer you a compelling and creative storyline for your business. If you have got a clear vision, then you can strengthen your company's position in the market by elevating your marketing approach.
How to Create Brand Positioning 
Expert marketers have the capability to develop a strong brand position strategy for their companies. The challenge they face is delivering the results for their business and how it would resonate with their target audience.
You should carefully create a strong brand statement. You would require flexibility, authenticity, and a well-researched consumer in order to develop a powerful brand position. Some of the main tips on how to create brand positioning are as follows;
Research
You should scale and benchmark all of your competitors in order to know your company's position in the market. It helps you to determine how good you're performing and how you can beat them. It is important to constantly scale your position in the market, it would allow you to position yourself in such a way that would make customers pay heed to your offers.
Authentic
The brand position allows you to think of the company the way you want them to whenever they come across your company. You should try to remain authentic. It is important to create such a story that captures the mission of your company and incorporates your company's values. When it comes to it, you should always remain trustworthy and relatable.
Adjust
When you develop a powerful brand position, it doesn't mean that it won't change. If you find any mistakes and flaws in your statement or the customer feedback tells a different story, then you shouldn't hesitate to make adjustments to your statement.
How to Improve Brand Positioning 
The brand position of the company has to be fluid and dynamic. It doesn't mean that you have to revamp everything annually, but you just have to revisit everything and analyze how you can make everything better. However, some of the top three ways to improve your brand positioning are as follows;
Listen to Your Customer
You should avoid creating your brand position in a vacuum. Instead, you should make sure to listen to your customers whatever their feedback is if you want to resonate and connect with your customers. in order to gain better insight from the customers, you should talk to customers, ask them to survey questions, and setup focus groups.
Refocus on Your Statement
You should check whether your brand position is doing all the efforts or not. It's important to observe the missing points that have the potential to make you unique. If your brand statement hasn't included those points, then you should revisit your initial research and check whether your statement is effective or not.
Create Buzz
If you're a small business owner, and you don't have a bigger network to check your brand position. If you want more views on your messages, then you should launch paid ad campaign to check the control statement. It would help you to know how people are reacting to your brand.
Examples of Brand Positioning 
Verizon Wireless
When we talk about reliable and trustworthy 4G LTE networks in the cell phone companies, Verizon has developed a brand position of "USA's Largest." The company has established its position through TV ads and billboards. Verizon has developed its claims with many data points that aren't good. l
Etsy
Etsy is a niche-focused online marketplace. The mission of the platform is to go-to-place for all the unique, vintage, and handmade things. Etsy has differentiated itself from its competitors through ad placement and clever partnerships.
The Ellen Degeneres Wildlife Funds
The Ellen Degeneres Wildlife Funds is a nonprofit organization, and the company has developed a position of protecting the endangered species in Rwanda.
Conclusion: What is Brand Positioning? How to Create & Improve it 
After an in-depth study of what is brand positioning; its importance, examples, how to improve it, and how to create it; we have realized that brand position is significant for businesses and companies. If you're working on it, then you should follow and practice the above-mentioned tips.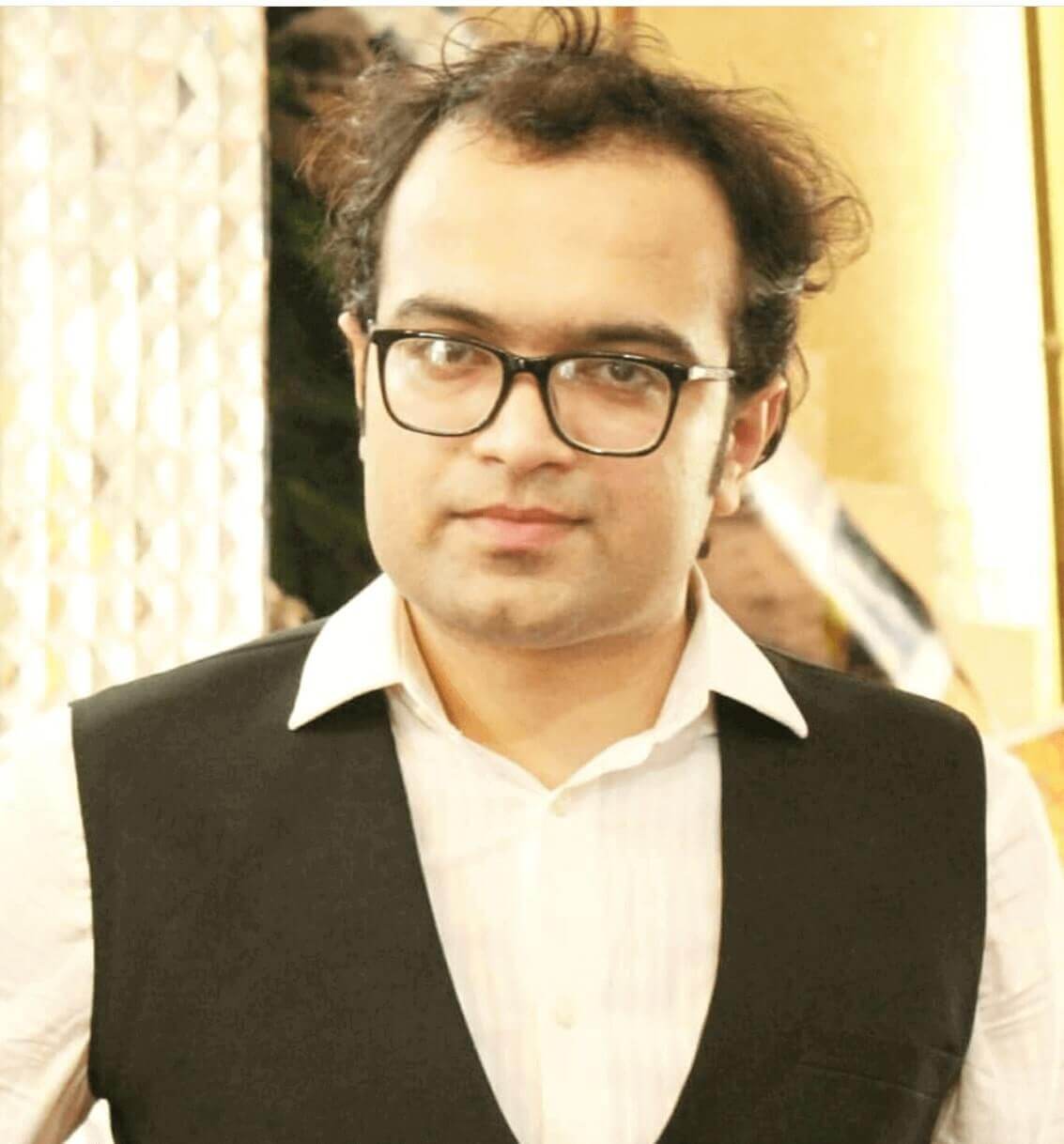 Ahsan Ali Shaw is an accomplished Business Writer, Analyst, and Public Speaker. Other than that, he's a fun loving person.