Promotional ads play a significant role in convincing people to purchase a company's products and services. If a series of ads are sharing and supporting the same message and cause, it would have a great impact on the minds of customers. Today, we'll discuss what is advertising campaign; its importance, planning, objectives, ideas, and examples.
What is Advertising Campaign?
The advertising campaign comprises of series of the same ads run by the company; they share and support the same core message along with persuading customers to purchase their products. The theme and motto of every advertisement are different, but they all support a similar cause.
For instance, Levi's launched a campaign with the hashtag #IShapeMyWorld in the Indian market on International Women's Day. It focuses on celebrating the achievements of women that have inspired the world. Some of the other issues it discussed were gender inequality, diversity among women, body shaming, and judgmental Indian society. How these women have fought against all the social and gender norms and rose above all odds.
While launching the advertisement campaigns, it is significant to keep in mind the target customers and how you can make them buy your products and services.
Importance of Advertising Campaign
When it comes to increasing the growth and profitability of your company; you can't do it without advertisement campaigns and telling the world about your product. It allows you to amplify your market outreach, find target customers and promote your products and services.
The ads campaigns would offer you the most effective techniques and the best strategies for your business. You'll have mixed emotions and experiences with every new campaign; they would help you to recognize your improvement areas, identify your drawbacks, and have the most valuable insight into your target audience.
Planning of Advertising Campaign
Some of the main elements of the advertising campaign are as follows;
Analyzing the Situation
You should collect information about your target customer market, it would offer you a better comprehension of the market environment. It allows you to analyze the strengths and weaknesses of your product by giving you a better idea about your competition in the market and the ad campaigns of the past.
Objectives
When it comes to increasing the awareness of a new project; changing the current brand image to attract the attention of customers; launching a trial and targeting the flaws and weaknesses of the competitors; all such activities offer a positive boost to the company's ad campaign.
Targeting Customers
When you segment your target market in terms of customers rather than on the basis of products; then your advertisement campaigns would influence your target customers. The research studies and surveys on the buying behavior of your customers would help you to better comprehend your target customers.
Making a Statement
Creating the verbal statement and words of your ad campaign play a significant role, and it is the most important and challenging step. It requires you to compress your entire ad campaign's vision and concept into a single and small sentence. Just like;
McDonald's statement is "I'm lovin' it"
Volkswagen's statement is "Think Small"
Media Strategy
Mass media channels used to be the most effective platforms for ad campaigns and for sending the company's message to the mass audience. The introduction of social media platforms has changed the landscape of marketing and promotion. You should include social media platforms in your marketing campaign.
Setting Budget
Whether it is production, promotion, advertisement, paperwork, and media strategy; they all require specific allocation of budget. You should set up a specific budget for your ad campaigns.
Inventory
You should create a list of resources that are available at the disposal of your company, and you can employ them during the production of your ad campaigns. It is important to consider the skillful and talented employees and team members, and they would help you in the development of your campaigns.
Sticking to Theme
You should have a specific theme for your campaigns; it is important to know whether your theme is nostalgic or emotional. All the ads of your campaigns should follow the core theme of the company, it helps you to maintain the integrity and veracity of your company.
Ideas for Advertising Campaign
Some of the main ideas for launching an effective advertising campaign are as follows;
Partnering with social media influencers
Showcase the portfolio of your products
Employ contextual advertisements
Launching holiday campaigns
Providing special offers
Holding contests and games for one or few winners
Offering leads magnets like offering discounts for their referral or email
Objectives of Advertising Campaign
Some of the main objectives of the advertising campaign are as follows;
Increasing the brand recognition
Higher sales
Educating the targeted leads
Attracting customers to backup your company
Inspiring and motivating the leads to buy your products
Encouraging customers to switch to your brand
Talking and communicating about your company's unique value proposition
Amplify the brand awareness
Attracting new customers
Introducing and launching new products
Examples of Advertising Campaigns
Always – #LikeAGirl
Always launch a social media campaign with the hashtag #LikeAGirl; along with promoting its products, the company spread awareness about the insecurities of girls in the adolescent years. It showed that the company deeply cared about its customers. The personalized ad connected with the customers.
Apple – Get a Mac
Apple ran an ad campaign "Get a Mac" in 2006 where two characters were talking about the differences between Mac and PC. The actor that was favoring the PC has to face embarrassment. The aggressive and humorous advertisement attracted the attention of customers.
De Beers – A Diamond is forever
After the great depression, the sale of the diamond company De Beers was decreasing. They launched an interesting engagement advertisement in 1948, and they floated the idea of getting engaged with a diamond ring. "a diamond is forever" ad made the diamond engagement ring trend famous.
Conclusion: What is Advertising Campaign? Planning, Objectives, Ideas, Examples
After an in-depth study of what is advertising campaign; its planning steps, objectives, advertisement ideas, and examples; we have realized that ad campaigns are important for the promotion of business. If you're planning to run it for your product or service, then you should keep in mind the above mentioned ideas and suggestions.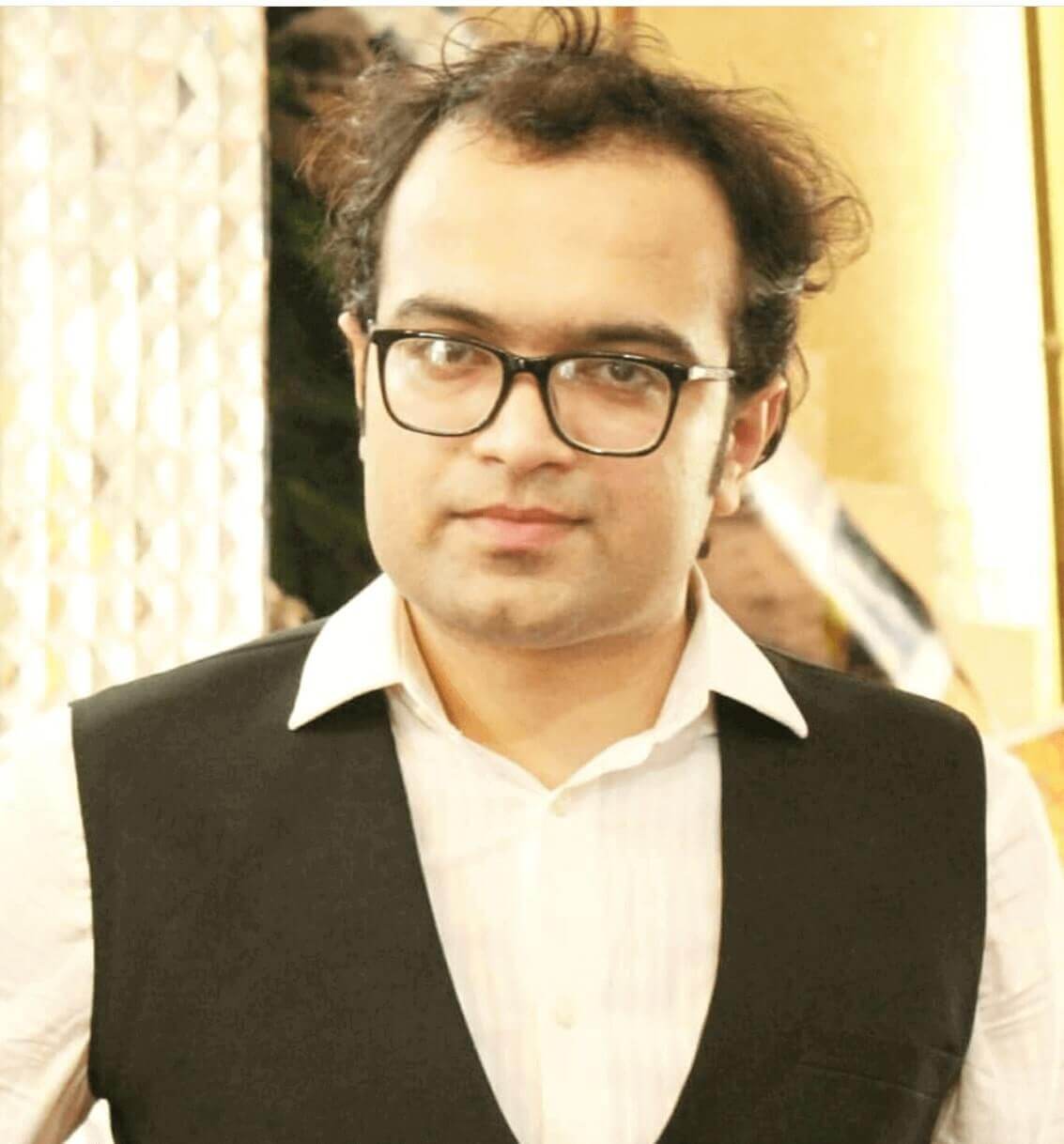 Ahsan Ali Shaw is an accomplished Business Writer, Analyst, and Public Speaker. Other than that, he's a fun loving person.