SWOT Analysis of Digital Marketing. Digital marketing is a form of marketing that employs online and internet-based digital technology like laptops, computers, and mobile phones. It came into existence in the late 1990s and early 2000s and transformed the methods of how companies employ tech devices for marketing.
Digital marketing employs various methods and strategies and they're as follows;
Optical disk
e-books
Display advertising
Email marketing
Social media optimization
Social media marketing
E-commerce marketing
Data-driven marketing
Campaign marketing
Content automation
Influencer marketing
Content marketing
Search engine marketing
Search engine optimization
Key statistical facts and figures about Digital marketing are as follows;
Global revenue of digital marketing in 2022 was 616 billion US dollars
It would reach approximately 1005 billion US dollars by the end of 2027
Out of which mobile revenue share was 61% in 2022, and it would reach 69% in 2027
Some of the top digital marketing platforms are as follows;
Facebook
Twitter
LinkedIn
TikTok
Instagram
HubSpot
Google Ads
Ahrefs
Today, we'll discuss the swot analysis of digital marketing. It is going to focus on the internal strengths and weaknesses; external opportunities and threats to the digital marketing channels. Here's the swot analysis of digital marketing as follows;
Strengths of Digital Marketing
Some of the key strengths in the swot analysis of digital marketing are as follows;
Offers Diverse Methods
The good and interesting thing about digital marketing is that it allows diverse methods and practices to launch marketing campaigns on digital media channels. It could be in the form of the following;
Audio and video content
Marketing and advertising
Blog writing
SEO Content
Social Media Influence
Social media platforms have grown exponentially over the past years and they have behind almost all other media channels. Nowadays, businesses and companies run their product promotional campaigns on various social media platforms. It influences their marketing and promotional campaign to a great extent.
Global Reach
Social and digital media platforms have got more than a billion active users. People are always actively surfing online every time across the world. However, it provides businesses and companies opportunities to target different types of people globally regardless of their geographical boundaries. No other media channel would offer you global market reach.
Variety of Ads
Digital marketing allows you to develop various types of creative marketing and promotional advertisement to attract the attention of customers. They could be in the form of written, verbal, audio, video, pictorial, and of various types of shapes and sizes. It gives a creative free hand to the advertisers of the businesses and companies.
Brand Recognition
Digital marketing is the most cost-efficient method for businesses and organizations to achieve brand recognition. For instance, if a post, video, or meme goes viral, then it offers you global reach within no time. The instant and immediate recognition you get from digital media that you cannot get any other way.
Weaknesses of Digital Marketing
Some of the main weaknesses in the swot analysis of digital marketing are as follows;
Internet Causes Distraction
Many tech experts suggest that the internet and tech devices cause distraction among team members. In the presence of constant notifications and ringing, it is highly difficult for them to focus on their work. Resultantly, it decreases their growth and productivity.
Tech Glitches
It is no doubt technology and digital marketing allows you worldwide customer market reach; streamline various operations. But when tech glitches happen, they cause a lot of disturbance and disrupt the user experience.
Limited Resources
All the tools and resources digital marketing media have are online and non-tangible. If internet connectivity goes down due to any technical issues, then it would jeopardize the whole digital marketing campaign.
High Competition
Digital marketing has become highly competitive in recent years. Since it has got low cost and easy entry; it attracted various businesses and companies to enter into the field. Leading businesses and companies with great access to capital resources are taking over this market.
Paid Advertisement
It is no doubt digital marketing is highly cost-efficient, but it is not free. If you want to reach a mass audience, then it requires you to allocate and invest a significant amount of resources for the growth and development of your brand and product promotion.
Opportunities for Digital Marketing
Some of the available opportunities in the swot analysis of digital marketing are as follows;
New Strategies
In order to achieve growth and success through digital marketing campaigns, then you should learn from successful digital marketing campaigns and strategies. Some of the strategies that you should keep in mind and consider using our feedback, reviews, analytics, and others.
Changing Marketing Trends
The consumer market trends are always changing, and digital media keeps you updated about the latest trends. It provides businesses and companies the opportunity to update their business marketing strategy in order to keep up with the growing market trends. In fact, it allows you to edit your existing marketing campaign rather than developing a new one.
Creative Approach
Digital marketing allows marketers and advertisers to come up with any type of unique advertisement idea. Resultantly, you would come across a variety of creative marketing ads on various digital media channels.
Growing Industry
Digital marketing falls under the category of the world's most profitable and high revenue-generating industry. It offers a great opportunity for all young entrepreneurs and creative marketers to utilize their capabilities and expertise in this field and establish a name for themselves.
Threats to Digital Marketing
Some of the potential threats in the swot analysis of digital marketing are as follows;
Hacking
Your account and data privacy is always under the threat of hacks. The hackers could breach your system and gain access to your most private information.
Security Issues
Small businesses and companies have got limited resources to afford costly security systems. It makes their system vulnerable to security issues because they have limited security standards incapable of dealing with any type of big challenges.
Content Theft
Creative content in digital marketing is always under the threat of theft. Any new marketing company would steal your idea, give it a little creative touch, and run its own promotional campaign based on your original creativity.
Conclusion: SWOT Analysis of Digital Marketing
After an in-depth study of the swot analysis of digital marketing; we have realized that digital marketing is highly significant for product and brand campaigns. If you are learning about digital marketing campaigns, then you should keep in mind the abovementioned internal and external factors.
References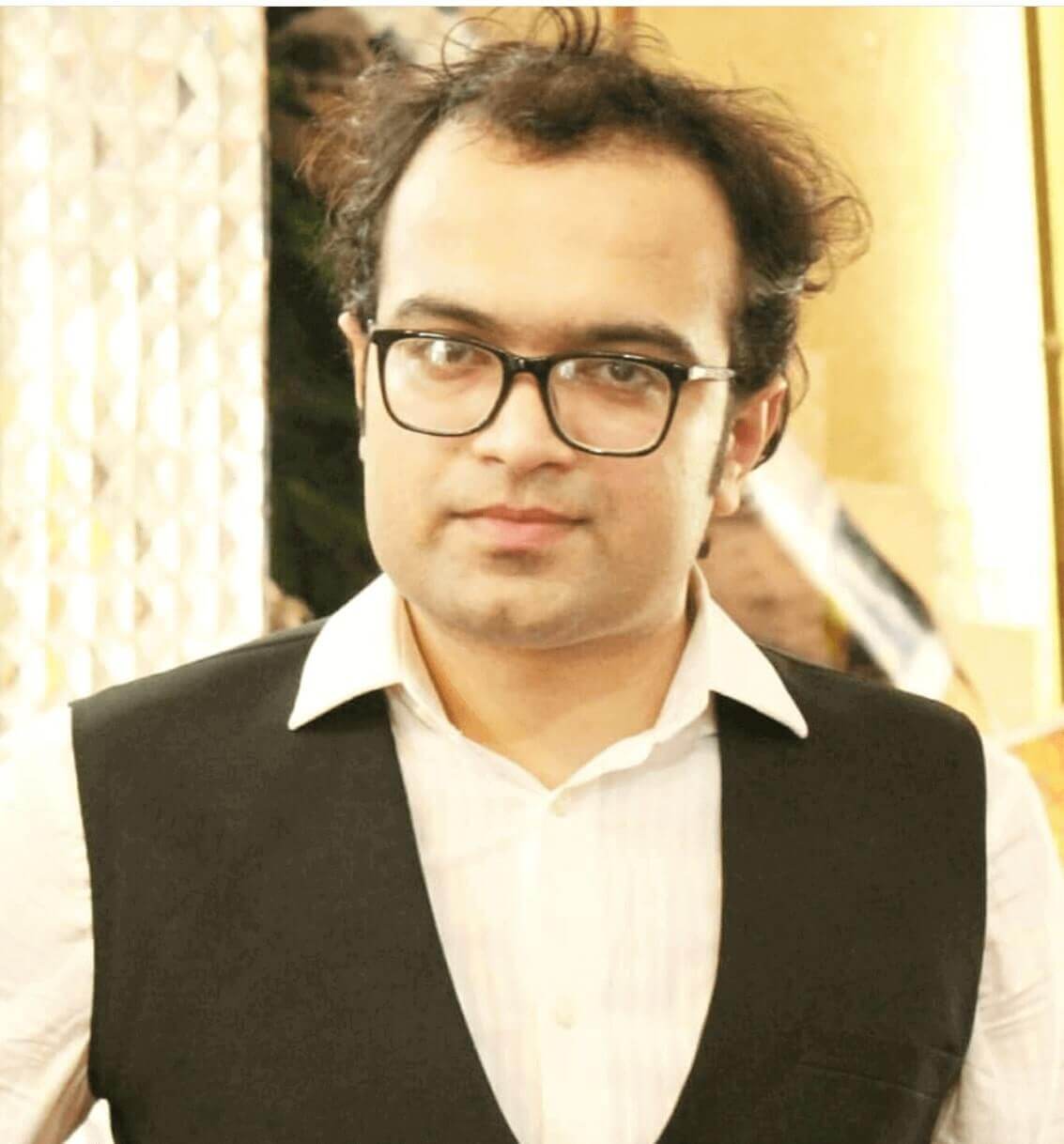 Ahsan Ali Shaw is an accomplished Business Writer, Analyst, and Public Speaker. Other than that, he's a fun loving person.