SWOT Analysis of Social Media Marketing. Social media marketing is the process of employing websites and social media platforms for the promotion of your products and services. It also goes by the name of digital marketing and e-marketing. However, many social media platforms offer a built-in analytical tool for customers to analyze their performance, user engagement, likes, and overall campaign performance.
Products and services of social media marketing are as follows;
Generating traffic
Strategic planning
Profile building and optimization
Branding
Content development
Publishing
Analysis and research
Consultation and Education
Community management and campaign
Some of the key elements and parts of social media marketing are as follows;
Internet or digital marketing
Search engine marketing
Display advertise
Affiliate Marketing
Mobile Marketing
Some of the key statistical figures about social media marketing are as follows;
The total number of social media users are 4.89 billion people across the world by 2023
Advertisements on social media would reach roundabout 130.5 billion dollars by the end of 2027
Spending on social media ads would reach 26 billion dollars by 2023
77% of the B2B and B2C marketers are claiming that they employ retargeting strategies for Instagram and Facebook
However, some of the top social media platforms are as follows;
Facebook
Instagram
Twitter
LinkedIn
TikTok
Snapchat
Whatsapp
Tumblr
Today, we'll discuss the swot analysis of social media marketing. It would analyze the internal strengths and weaknesses; external opportunities and threats of the digital marketing platforms. Here's the swot analysis of social media marketing as follows;
Strengths of Social Media Marketing
Some of the key strengths in the swot analysis of social media marketing are as follows;
Niche Focused
The interesting thing about social media marketing is that they are niche-focused. They allow their users to precisely select and target their customer market based on their age, gender, location, geography, income level, education, and various other factors. Precise targeting and niche focus would deliver you the quality results that you are looking for.
Customer Insight
Many social media platforms have got a built-in analytical tool that offers you comprehensive customer data insight. It would be in the form of likes, shares, comments, and overall customer engagement on every ad. It helps you to see what types of posts are performing well and the others are not so that you could adjust your strategy accordingly.
USPs
Social media marketing helps you to focus on the unique selling points that you exploit to target your audience. Every business or product has got something different, and SMM allows you to recognize them and employ them in your marketing campaign.
Cost Effective
Compared to other marketing channels like TV, radio, print, billboards, and pamphlets; social media marketing is highly cost-effective. Along with cost-effectiveness, it is also efficient by allowing you clear metrics to measure the performance of your advertisement campaign. Other marketing channels don't tell whether your campaign is working or how many people it has reached.
Campaign Success
Traditional marketing channels don't offer you any clear statistical results in terms of market reach, customer engagement, and conversion rate. You can gather all the statistical figures with social media marketing, and you can analyze the effectiveness of your campaign.
Weaknesses of Social Media Marketing
Some of the main weaknesses in the swot analysis of social media marketing are as follows;
Negative Reviews
Negative reviews and bad comments could jeopardize the growth and effectiveness of your social media marketing campaign. When a new potential customer visits your platform, they would check out all the negative reviews and comments, and it would push them away from you.
No Control
Once negative reviews and bad memes about your social media marketing campaign go viral, then you have any control over it. Even if you delete the post from your account, people have already got it in their record and it is something that you can't control.
Opportunities Available for Social Media Marketing
Some of the available opportunities available in the swot analysis of social media marketing are as follows;
Effective Content
If you want better results from your SMM campaign, then your content has to be highly effective. There are various types of content options available audio, video, short video, written, picture, animated, or a combination of them. Your content should be relevant to your campaign strategy, and try to be clear, direct, and to the point with your content message without any confusion or double meaning. The more effective your content, the better results you would get.
Optimum Utilization of Resources
Social media marketing allows you to make use of all the available resources and doesn't let any of them go wasted. It helps you to employ all the resources to your advantage, and exploit them for the growth of your business as much as you can.
Right Platforms
There are various social media platforms like Facebook, LinkedIn, TikTok, and others; different types of people are active on different platforms. If you have segmented your target customer market, then you can employ the relevant platform and approach your customer market accordingly.
Industry Trends
The consumer market trends are always changing, and you have to pay close attention to your target customer market. If you see any trend growing among your target customers, then you should follow the same trend and launch your campaign in it. It would allow you to attract the attention of target customers and amplify user engagement.
Threats to Social Media Marketing
Some of the potential threats in the swot analysis of social media marketing are as follows;
Economic Recession
The international political issues and the oil crisis have pushed the global economy into recession. Many people have lost their jobs because of it, their purchasing power has dropped significantly, and businesses are spending less on marketing and promotion.
Tech Development
Technological development and growth in AI are resulting in the form of new technological tools and applications. In other words, businesses and companies have to increase their tech equipment budget in order to upgrade themselves. If they are a non-tech person, they need to hire a tech professional to do their work, and it would further increase their operational cost.
Reliance on Marketers
Many businesses and companies heavily rely on social media influencers to promote their products and services. They charge them a significant amount of money and other free products and benefits. Without those influencers, the sales of some products are very low.
Conclusion: Social Media Marketing SWOT Analysis
After an in-depth study of swot analysis of social media marketing; we have realized that social media marketing is highly significant for business promotion in today's world. If you are learning about the SMM campaign for the growth of businesses and companies, then you should keep in mind the abovementioned factors.
References
https://neilpatel.com/blog/swot-analysis/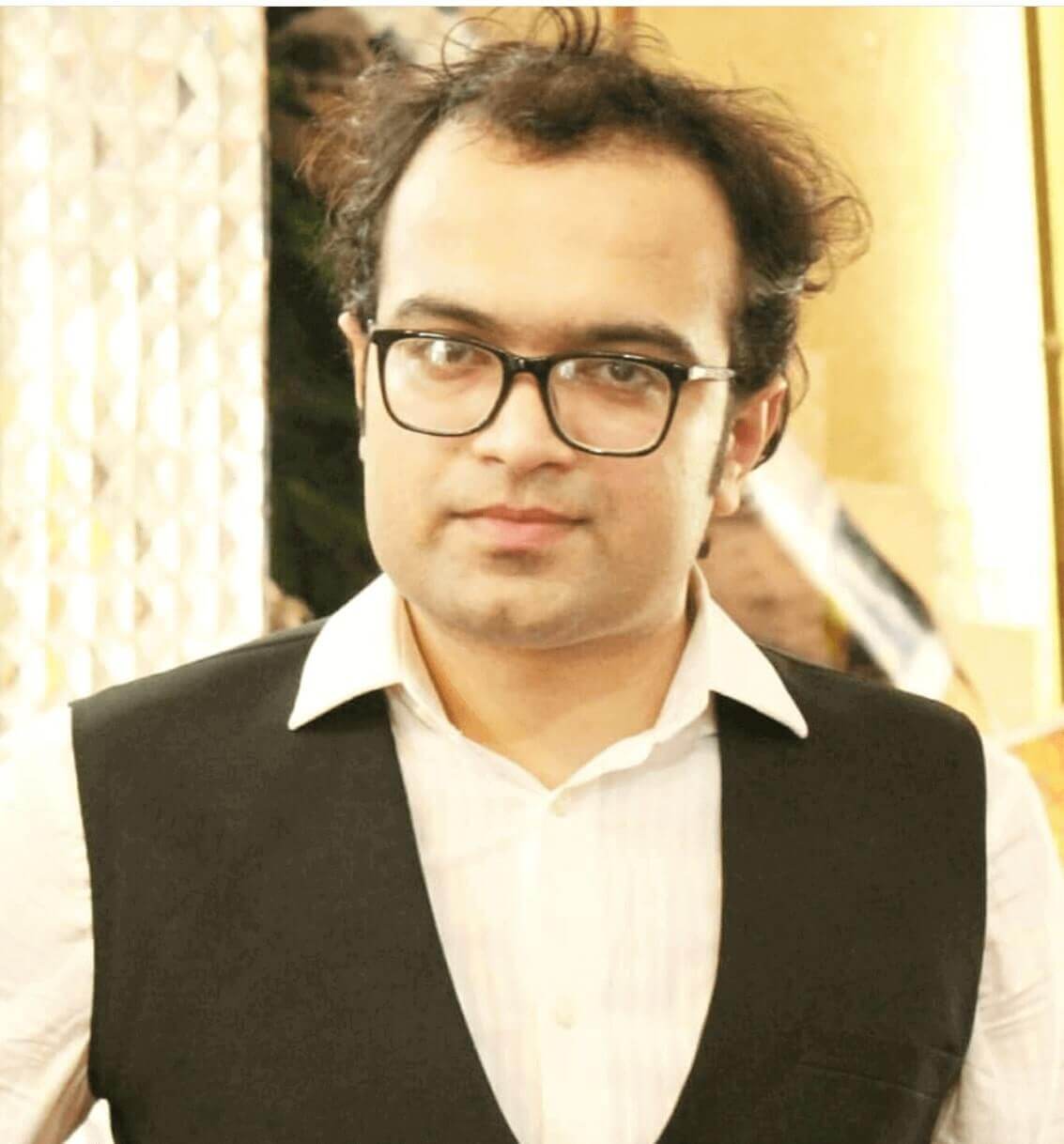 Ahsan Ali Shaw is an accomplished Business Writer, Analyst, and Public Speaker. Other than that, he's a fun loving person.