SWOT Analysis of Insurance Company. Insurance is the method of protecting your financial assets and resources for a particular fee and charges. The insurance company is under the obligation of compensating the payee in case of injury, damage, or loss. However, it is a form of risk management that focuses on hedging against the risk of uncertain losses and uncertainty.
Some of the main types of insurance are as follows;
Governmental and closed community self-insurance
Cyber Attack Insurance
Credit insurance
Liability insurance
Property insurance
Burial insurance
Life insurance
Casualty insurance
Income protection insurance
Health insurance
Gap insurance
Vehicle insurance
Key statistical facts and figures about the insurance industry are as follows;
The market size and worth of the insurance industry was 5.5 trillion US dollars; China and US are the top insurance markets
Open insurance users would reach roundabout 800 million users by the end of 2032
Approximately 2.8 million people are working in the insurance industry
The total revenue of the US businesses would reach roundabout 30 billion US dollars
Some of the top insurance companies are as follows;
Ping An Insurance Group
United Health Group
Allianz
AXA Group
China Life
AIA Group
Met Life
Zurich Insurance
Cigna
AIG
Today, we'll discuss the swot analysis of insurance company. It is going to focus on the internal strengths and weaknesses; external opportunities and threats to the insurance industry. Here's the swot analysis of insurance company as follows;
Strengths of Insurance Company
Some of the main strengths in the swot analysis of insurance company are as follows;
Latest Products
The growth and awareness in the insurance industry are introducing the latest and creative types of insurance to secure and protect different assets. For instance, Fidelity bonds, earthquake insurance, crop insurance, risk insurance, boiler insurance, windstorm insurance, surety bond, and many other types.
International Trade
The global economy would be in great jeopardy if various types of trading companies stop conducting their business operations. That's where the role of the insurance industry comes into play; the insurance companies facilitate international business trade. People used to be very skeptical about taking their business global, but business insurance has made their international transactions safer.
Taking Care of Property
Speaking of a business insurance plan, it allows you to cover all types of damages. For instance, if a theft, robbery, or fire is lit in the workplace, and it damages your furniture, equipment, and other things; the business insurance plan would cover your damages.
Protecting Finances
The reason people buy insurance plans is because they want to protect their financial assets and resource in case of any disastrous event. People want to leave something valuable for their dependents and children in case of sudden death or any unfortunate event. The insurance business would keep growing as long as people need to protect their assets.
Weaknesses of Insurance Company
Some of the main weaknesses in the swot analysis of insurance company are as follows;
Not Inclusive
Just like any other business, the objective of the insurance business is to remain profitable. There are various parties and elements that insurance companies don't cover in their insurance plans. For instance, they don't insure old and sick people because they're highly expensive and risky to the company.
Threatening
You would have watched crime movies, where people are willing to commit all types of crimes to get their hands on insurance money. Movies and films are works of fiction and they exaggerate things, but it gives you the idea that people would go to a length to commit fraud.
Costly
Insurance plans and policies are different for different types of businesses and companies. As businesses and companies are growing, insurance companies should update their plans and policies in order to stay relevant. It stops businesses and companies from buying insurance plans.
Risk of Fraud
There are many insurance companies that have engaged in fraudulent activities. It doesn't matter how foolproof they are, there is always a risk of fraud and collapse. In an environment of uncertainty, it is difficult for individual insurance companies to attract potential clients.
Opportunities for Insurance Company
Some of the main opportunities in the swot analysis of insurance company are as follows;
Digital Insurance
There is significant growth in the tech industry, data encryption, and online businesses; insurance companies should offer plans for digital assets like blogs, websites, or encrypted data. Digital insurance plans would attract the attention of people working in the tech industry.
Target Market
The target market of insurance companies is the job holders and bread earners of the family. The dynamic of the job market and workplace has changed, many people work from home and online. However, they should expand their target market area and include more people in it.
Developing Economies
There is great potential for the growth of the insurance business in developing countries. Insurance companies should expand their business in developing countries and offer business, health, and asset protection; it would amplify their growth there.
Threats to Insurance Company
Some of the main potential threats in the swot analysis of insurance company are as follows;
Market Decline
There were many top brands and now they have become obsolete in today's market. Anything can happen in the highly evolving market of the world, and insurance companies are no exception. No matter how big they are, they're always vulnerable and susceptible to fall.
High Competition
The insurance industry has become highly competitive in recent years because of its high profitability. There are various insurance companies that are selling their insurance plans, and it is highly difficult for them to maintain their position in such an environment.
Natural Disaster
Natural calamities and disasters are always bound to happen and they bring a lot of ruin and havoc along with it. The bigger the natural disasters are, it would be highly difficult for the insurance companies to sustain their position.
Conclusion: Insurance Company SWOT Analysis
After an in-depth study of the swot analysis of insurance company; we have realized that the insurance industry is a highly profitable business. If you are learning about the business of the insurance companies, then you should keep in mind the abovementioned internal and external factors.
References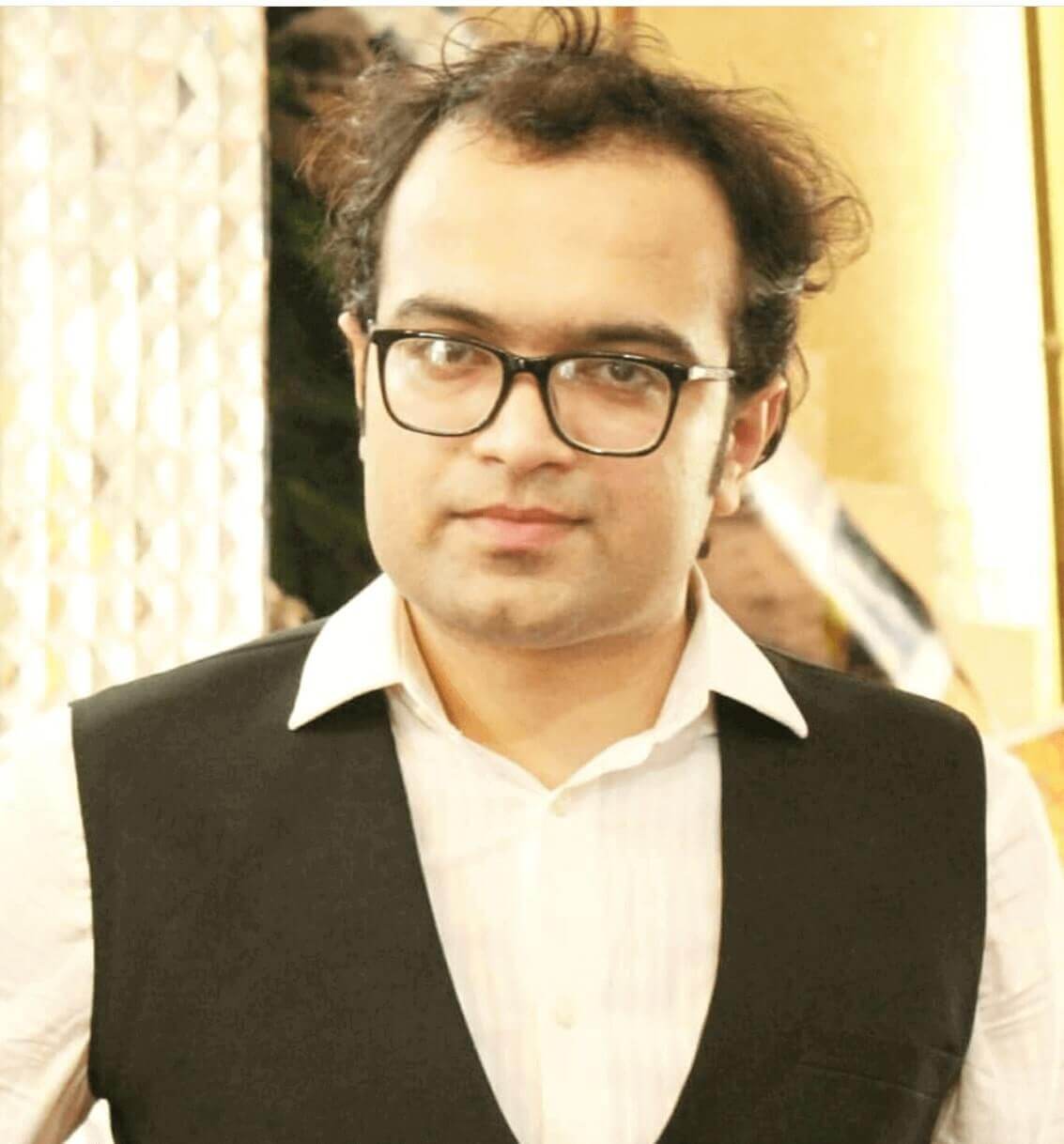 Ahsan Ali Shaw is an accomplished Business Writer, Analyst, and Public Speaker. Other than that, he's a fun loving person.