SWOT Analysis of Recruitment Agency. An employment or recruitment agency is a company that brings employees and employers on the same page and connects with one another. The oldest recruitment agency started in 1650 when Henry Robinson launched the "Office of Addresses and Encounters." But his office didn't last for a long time.
The recruitment process comprises of following steps;
Recognizing
Sourcing and finding
Screening
Shortlisting
Interviewing candidates for the job
Key statistical facts and figures about the employment agency are as follows;
The annual revenue of the global staffing and recruitment industry in 2022 was 442 billion US dollars
Out of which, the staffing revenue in the US was 218 billion US dollars
Approximately 70% of the recruitment agencies in Ireland and the UK said that their revenue has been increasing
Some of the top recruitment agencies are as follows;
Uppers – USA
Allegis Group – USA
Randstad – USA
Manpower – US
People Ready – USA
Prologistix – USA
Pridestaff – US
Q-Staffing – US
Elite Staffing – USA
Career One Stop – USA
Adecco – Switzerland
Kelly Services – USA
Today, we'll discuss the swot analysis of recruitment agency. It is going to focus on the internal strengths and weaknesses; external opportunities and threats to the recruitment and staffing industry. Here's the swot analysis of recruitment agency as follows;
Strengths of Recruitment Agency
Some of the main strengths in the swot analysis of recruitment agency are as follows;
Well Reputed
There are various well-reputed recruitment agencies are operating their business with a chain network across the globe. If a staffing and recruitment agency has established a great reputation in the market; then it means that employees and employers could easily trust the company and openly share their personal information with the agency.
Established Client Base
Experience recruitment companies have got a well-established database of clients in terms of employees and employers. They have got a bigger pool of resources, and they help companies to find the most suitable candidates and help employees to get the best deal with the company. It creates an atmosphere of win-win situations for both parties.
High Retention Rate
Good employment agencies have got a higher retention rate of employees. In fact, the employees they refer to their client companies would stick to working there for a few years. It means that the recruitment company is referring the right employees to the client companies. Swot analysis of Manpower Agency.
Patent & Trademark
Some recruitment and staffing companies have earned patents and trademarks in various categories. They're like licenses to recruit employees in medical and pharmaceutical industries, or the license to operate staffing businesses in a particular region. Such types of licenses, patents, and trademarks give them authenticity and credibility.
Strong Management
Some of the top recruitment companies have got strong management, and it helps them to efficiently manage manpower and capital resources. Well-management of resources would help the company to increase productivity and profitability.
Weaknesses of the Recruitment Agency
Some of the main weaknesses in the swot analysis of recruitment agency are as follows;
High Turnover Rate
When the recruitment agency doesn't have experienced staff and low candidate screening capabilities, then the employee turnover rate would be high. The employee turnover rate means the number of employees leaving the organization.
Limited Marketing
Some recruitment and staffing are very good in terms of great employee screening capabilities, an excellent database of talented employees, and client companies. But the problem is that they invest a limited number of resources in marketing and advertisement. Resultantly, they fall under the category of underrated companies.
Negative Reputation
If the client company has a bad experience with the employees you recommended a few times; vice versa. It would result in the form of a negative and bad reputation for your staff, and professionals would avoid working with your company. It is because they would consider your company mediocre that don't have what it takes to become the top.
Opportunities for Recruitment Agency
Some of the main available opportunities in the swot analysis of recruitment agency are as follows;
Market Expansion
Recruitment companies should consider expanding their market by entering into new countries and regions. Some countries have got a great pool of talented employees, and other countries have got a shortage of workforce. They could bridge the gap by hiring employees from one country and settling them in the other country.
Merger & Acquisition
Different recruitment companies have got professional expertise in various categories. Some of them are good at tech and digital exploration of talented employees, and others are good at screening and sifting employees. The joint alliance would help them to develop better and more talented recruitment of employees.
Competitors Out of Market
The recruitment company should always beware of the opportunities in the market. If any staffing has left business operations in a particular region, then you should consider entering into such and expanding your business there.
Threats to Recruitment Agency
Some of the main potential threats in the swot analysis of recruitment agency are as follows;
Changing Market Conditions
The market conditions and clients' demands are always changing. Sometimes, they want talented employees, and the other time they require tech professionals. They have to upgrade their screening criteria and another database system for better recruitment and staffing.
Low Price Competitors
The recruitment and staffing industry has become highly competitive in recent years. There are various agencies operating their business in the staffing industry, and they all are offering more or less the same type of services. It has become highly difficult for the company to maintain its position in the market.
Conclusion: Recruitment Agency SWOT Analysis
After an in-depth study of the swot analysis of recruitment agency; we have realized that recruitment and staffing companies have become highly significant for companies. If you are learning about the business of recruitment and staffing business, then you should keep in mind the abovementioned internal and external factors.
References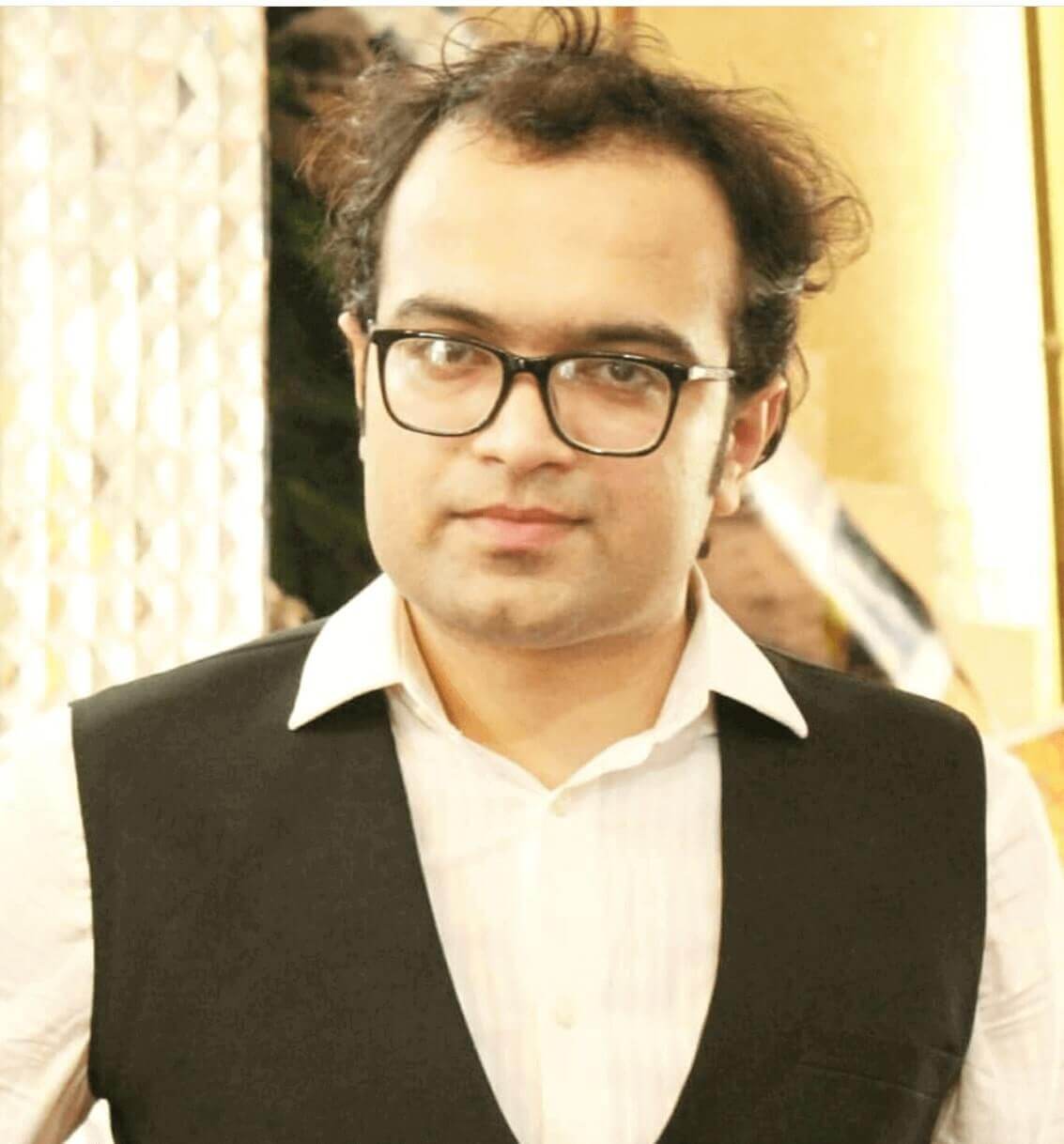 Ahsan Ali Shaw is an accomplished Business Writer, Analyst, and Public Speaker. Other than that, he's a fun loving person.