SWOT Analysis of Bookstore. A bookstore is a form of a store that sells books and the people buy it from there. It deals with the commercial trading of books relevant to the distribution and retail at the end of the publishing process. However, the bookstore goes by many names and they're as follows;
Bookpeople
Bookdealers
Booksellers
Bookwomen
Bookmen
There are various types and categories of bookstores and they're as follows;
Used bookstores
Online bookstores
Neighborhood bookstores
Independent bookstores
Fiction bookstores
Christian bookstores
Comic bookstores
Antiquarians bookstores
Country bookstores
Key statistical facts and figures about bookstores are as follows;
The sale of US bookstores reached 8.99 billion US dollars in 2022
Approximately more than 10000 independent bookstores were in the USA by 2020
Approximately 59547 employees were working in the bookstores by 2020
Some of the top bookstore companies are as follows;
Hudson News
Half Price Books
Follett's
Deseret Book
Books-A-Million
Bookmans
Barnes & Noble
Amazon Books
Today, we'll discuss the swot analysis of bookstore. It is going to focus on the internal strengths and weaknesses; external opportunities and threats to the bookstores. Here's the swot analysis of bookstore as follows;
Strengths of Bookstore
Some of the main strengths in the swot analysis of bookstore are as follows;
Customer Support
Bookstores have got great support from the vast majority of readers and students. They offer their support to the local independent and chain bookstores by visiting them. When a business has got support from its users and customers, it plays a significant role in its growth and success.
Low Rates
If you are leasing a space for the bookstore, then you would get a reasonably fair price and rate in the long term. The low rental cost goes a long way and it would help you to keep your expenses low and increase the profitability of your business.
Attractive Place
The thing about the bookstore space is that they have got a very attractive, catchy, and pleasant atmosphere. It creates a great impression in the minds of customers and visitors. They would love to spend some time there; it leads them towards buying and purchasing from there.
Book Lovers
Bookreading is a hobby for many people and they allocate a significant amount of money for purchasing new books weekly and monthly. Book reading and book-loving hobby are significant for their personal and individual development, and it is equally significant for the growth of the bookstore business.
Weaknesses of Bookstore
Some of the main weaknesses in the swot analysis of bookstore are as follows;
High Turnover Rate
The employee turnover rate in the bookstores is very high. It is because the employees working in the bookstores are students and undergraduates. They would move to other cities soon after completing their graduation.
Limited in Summer Vacation
The sales of bookstores are very low in the summer. It is because students, book readers, and other book-loving people; go for summer vacations and engage in outdoor activities. Resultantly, their sales and profitability decline significantly during the summer.
Tight Spacing
The bookstores have got very limited spacing and they need to display a vast variety of books. It is a great challenge for the bookstores. If they can't display the latest variety of books, then regular visitors won't find them and won't buy them.
Opportunities for Bookstore
Some of the main available opportunities in the swot analysis of bookstore are as follows;
Frequent Buyer Programs
In order to increase the trend of repetitive purchasing, bookstores should launch various types of programs, discounts, and bundle offers. It would help the company to increase the sale of books, and ultimately more profitability the company.
Featuring Summer Customers
In order to increase sales in the summer, bookstores should highlight and feature summer collection books. It is a catchy move and it would help the company to attract the attention of customers and visitors, and it is highly likely that they would buy summer books.
Author Recommendation
The recommendations of authors play a significant role in attracting the attention of customers and visitors. If a renowned author is recommending a particular set of books, then you should play his video on the store and various social and digital media platforms. It would help your bookstore to increase sales and profitability.
Signed Books
Many people would love to buy books signed by their favorite authors. Therefore, it is significant that you should invite the author to visit your store and promote the author's arrival on social media platforms. If you manage to gather a crowd, then it would increase the book sale to a great extent.
Threats to Bookstore
Some of the main potential threats in the swot analysis of bookstores are as follows;
Public Library
If there is an opening of a big public library close to your bookstore, then it would be a great blow to your bookstore business. People would prefer to buy a rental and free books from the library rather than buying paid books from the store.
Online Readers
E-books and online reading have been increasing for the past few years. It is contrary to the physical bookstore business, and the growth of online reading and e-books have decreased the sale and growth of the physical bookstore business.
Conclusion: Bookstore SWOT Analysis
After an in-depth study of the swot analysis of bookstore; we have realized that the bookstore business plays a significant role in the growth of the online business. If you are learning about the bookstore business, then you should keep in mind the abovementioned internal and external factors.
References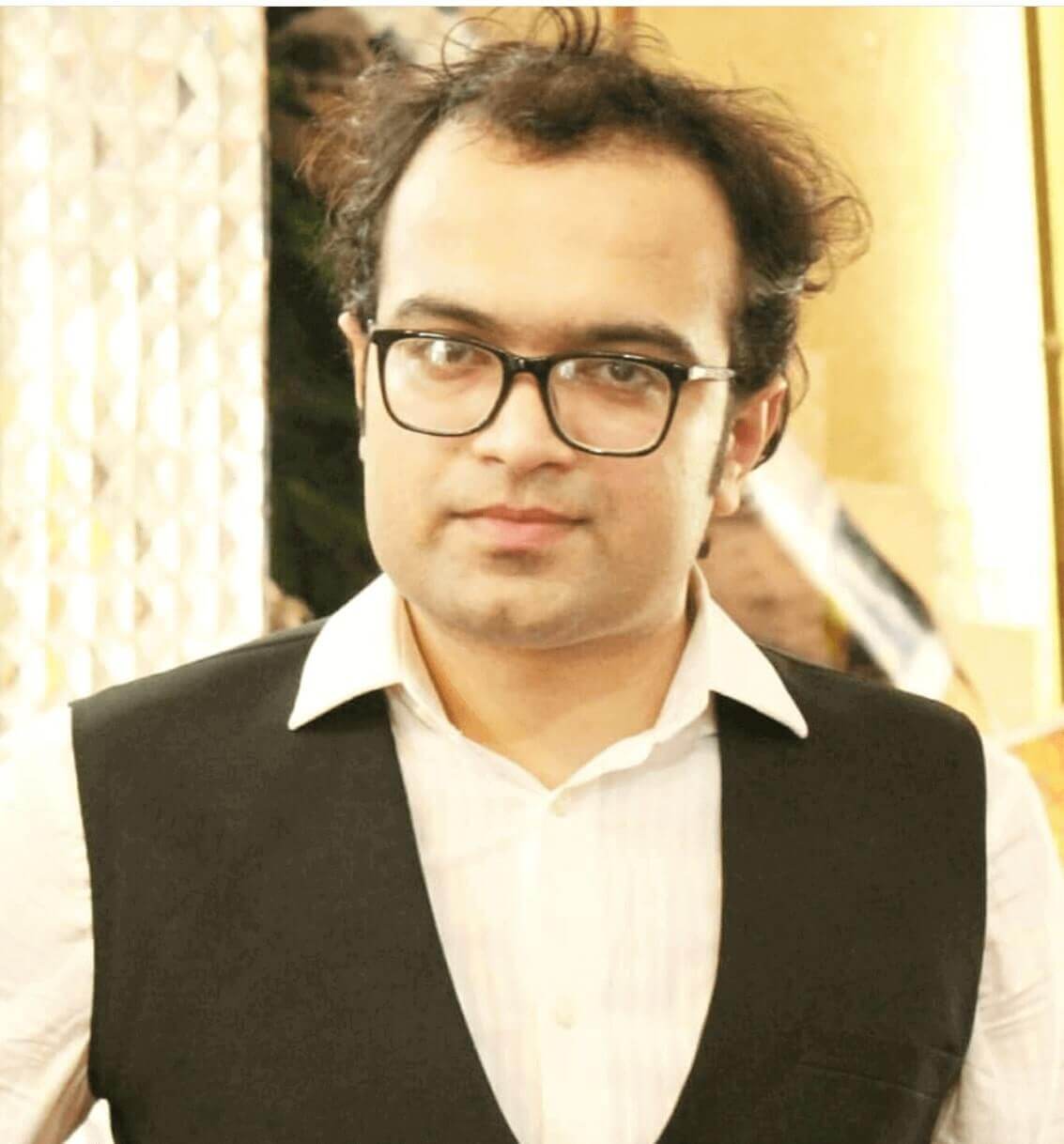 Ahsan Ali Shaw is an accomplished Business Writer, Analyst, and Public Speaker. Other than that, he's a fun loving person.