SWOT Analysis of online shopping. E-commerce or online shopping is the electronic medium of doing business; it allows people to purchase products and services over the internet. Customers or users could find their favorite products either by directly visiting the e-commerce platform or browsing it over the search engine. People can perform online shopping by using various devices, and they're as follows;
Smartphones
Tablet computers
Laptops
Desktop computers
Online shopping is a highly growing industry for the past two decades. Ease, convenience, and various social and technological factors played a significant role in its success. However, many retailers and distributors are launching their e-commerce stores to approach and target customers online.
Some of the key areas that fall under the category of online shopping are as follows;
Super Applications
Purchase-to-pay
E-procurement
Customer services
Mobile commerce
Marketplace services
Retail services
Online products and services
Some of the top platforms for online shopping are as follows;
Amazon
Farfetch
Pretty Little Things
Amazon Fashion
Aurate
eBay
Alibaba
SSENSE
Target
Today, we'll discuss the swot analysis of online shopping. It would analyze the internal strengths and weaknesses; external opportunities and threats to the e-commerce industry. Here's the swot analysis of online shopping as follows;
Strengths of Online Shopping
Some of the key strengths of online shopping are as follows;
Offers and Discounts
The production and operational cost of online stores is very low because they kick out all the middlemen and third parties. With lower production and operational cost, online stores launch various offers and discounts throughout the year to attract the attention of customers.
User Friendly
Many businesses and companies have created e-commerce stores to take advantage of online shopping trends. It is because they are simple, easy, and user-friendly, and the sale cost is very low. Marketing and promotion of the e-commerce platform are very cheap and smooth.
Worldwide Accessibility
One of the most important benefits of online shopping is worldwide accessibility without any geographical restrictions. Online stores could target their audience globally, and their focus is to make the product available to them at the lowest delivery cost.
Ease & Convenience
Online shopping allows you to purchase products and services from your tablets, computers, and smartphones without leaving your house. The platform would deliver the product to your doorstep within a day or two. Online stores offer their customers various types of payment methods and options.
Weaknesses of Online Shopping
Some of the main weaknesses of online shopping are as follows;
Generation Gap
The online consumer market belongs to various types of demographics. Many old and middle-aged customers would still prefer to buy things offline by visiting the store rather than scrolling up and down on their smartphones. They comprise a significant portion of the customer market, and targeting them would be useless.
Expensive
You can minimize the production and operational cost of the product, but the delivery and shipping cost is fixed. Sometimes, the shipping cost is higher than the product itself, and it becomes highly expensive for the customers and the online store to run the business. It turns off the mood of many customers from buying anything online.
Limited Communication
Online shopping doesn't have the charm of traditional face-to-face communication between buyer and seller. In fact, many online platforms don't have any form of communication at all, and the user has to make the buying decision all by themselves. That's why the customer turnover rate is very high on online shopping platforms.
Rigid Mindset
Many people have a rigid and traditional mindset and they don't trust online shopping and mode of transaction. They're right when it comes to shopping for clothes, you can't check the size, fitting, and texture of the fabric online. You have to touch and feel it with your hands and by wearing it, and you can't do so online.
Opportunities Available for Online Shopping
Some of the potential opportunities available for online shopping are as follows;
Latest Marketing Campaigns
Marketing and promotion of your products online are easier, cheaper, and more feasible. You can conduct and run various types of campaigns. Influencer marketing is one such way, and it is the best way for the marketing of cosmetic products and clothes. Using various marketing methods would help you to increase the growth of your online platform.
Tech Development
Developed countries have got access to the speedy internet and they have the mindset of accepting and adapting to the latest technological trends like online shopping. The usage of smartphones and access to the internet has been increasing for the past few years. It shows great potential for the growth of the online platform.
Global Market Reach
The thing about the online shopping platform is that it has the access to the global market, and they sell various types of products to diverse customers worldwide. The global population is growing, and so is the potential for the growth of the e-commerce platform.
Threats to Online Shopping
Some of the main threats online shopping has to face are as follows;
Government Regulations
Global market reach is the key benefit of online shopping platforms, and it comes with the challenge of different government regulations of various countries. If you don't follow the rules and regulations of those countries, then it would result in the form of bans, restrictions, and other legal issues.
Privacy Issues
Many customers don't feel comfortable sharing their personal information online with any shopping platform. They aren't sure whether the platform would keep their personal information safe and not use it for any other purposes.
Online Scams
You must have heard the stories of online scamming, hacking, and data being stolen; they have made people cautious about their personal data and sharing. They don't feel safe sharing their private data with any platform online while shopping. That's why they are very picky about the e-commerce platform where they would shop.
High Competition
The online marketplace has become highly competitive because of easy entry and limited capital investment. It has made it difficult to run a store and create an impact in the market, especially for the new platforms. However, it is equally difficult for the old platforms to sustain their position in the presence of such a highly competitive environment.
Conclusion: SWOT Analysis of Online Shopping
After an in-depth study of swot analysis of online shopping; we have realized that online shopping is a growing trend in the modern market. If you are analyzing online shopping, then you should keep in mind the abovementioned tips and guidelines.
Reference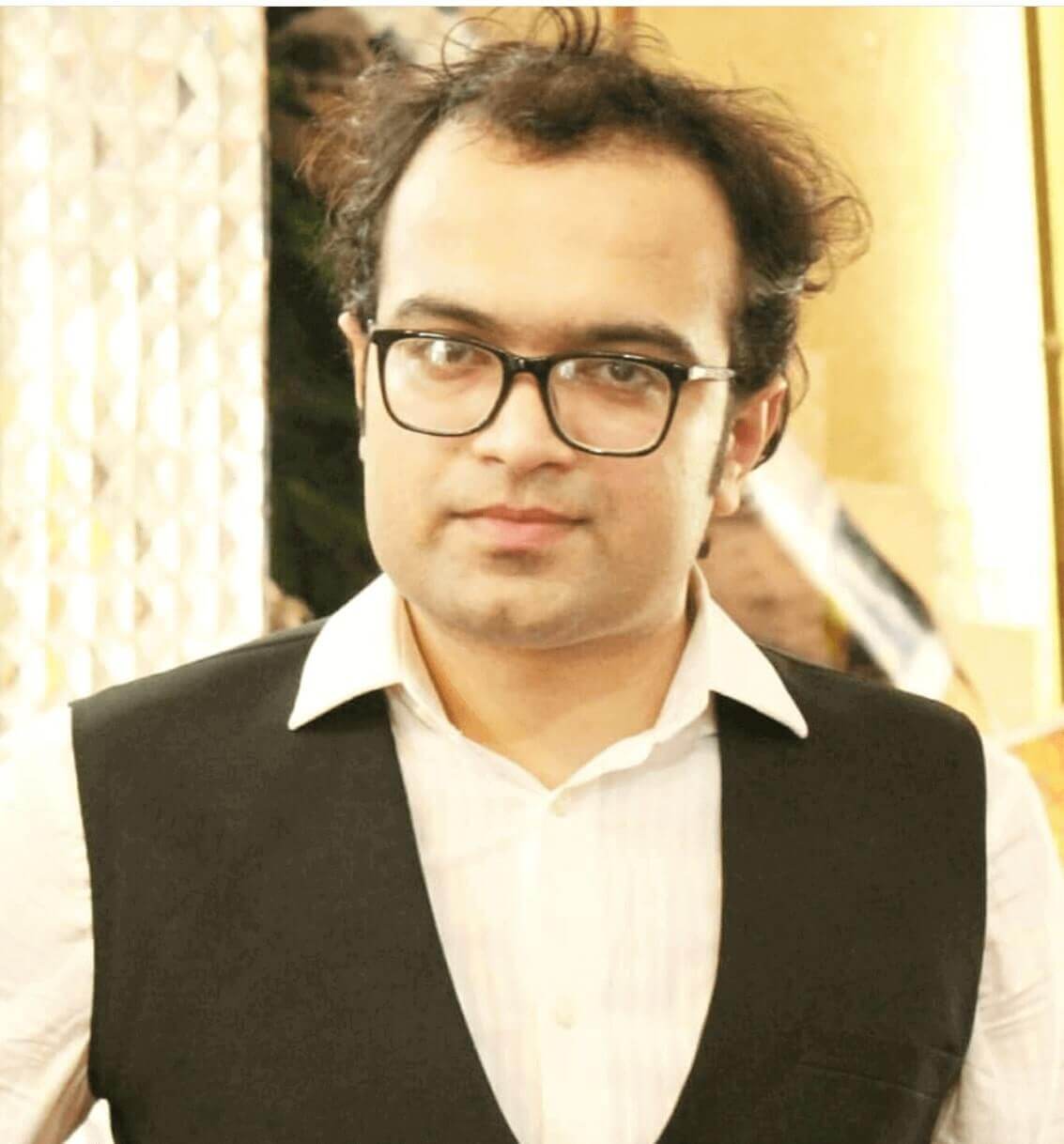 Ahsan Ali Shaw is an accomplished Business Writer, Analyst, and Public Speaker. Other than that, he's a fun loving person.